Raccoons are the most charming pets of the Internet after cats and dogs. Sometimes they behave so strangely, cute and funny that it is impossible to resist a smile. The network even has a special community where they collect the most funny photos of wild and domestic raccoons. Catch a raccoon selection for the mood!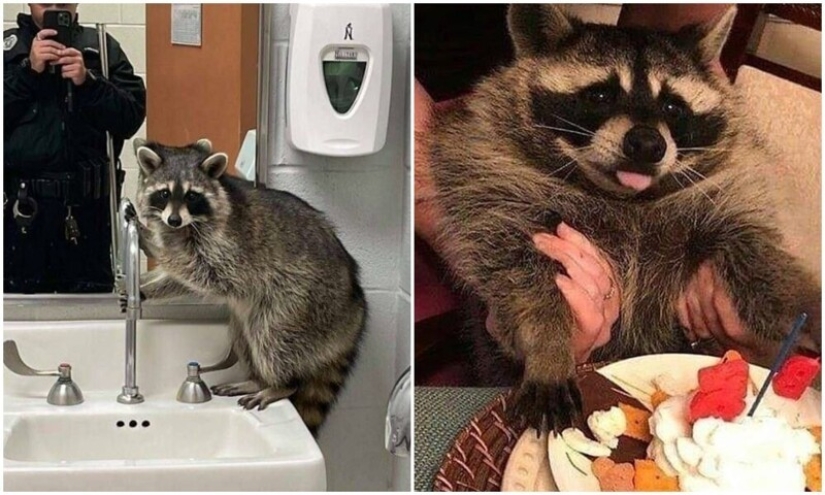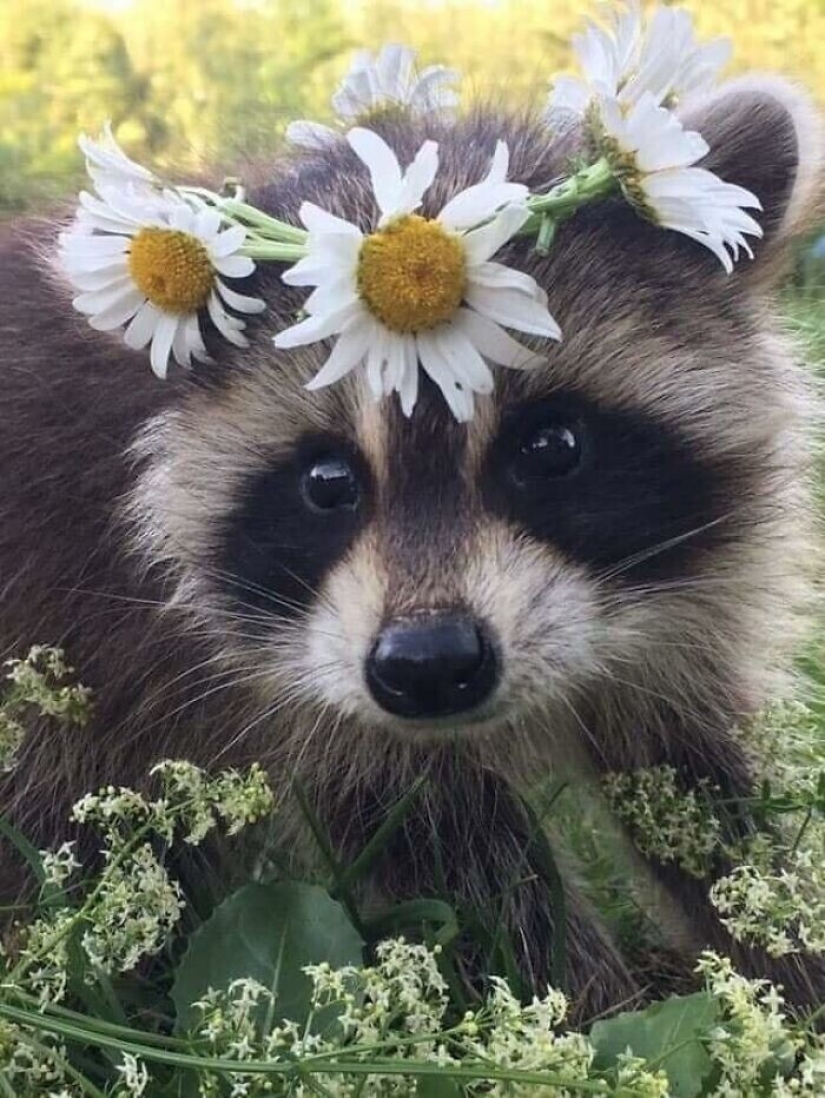 What a sweet thing!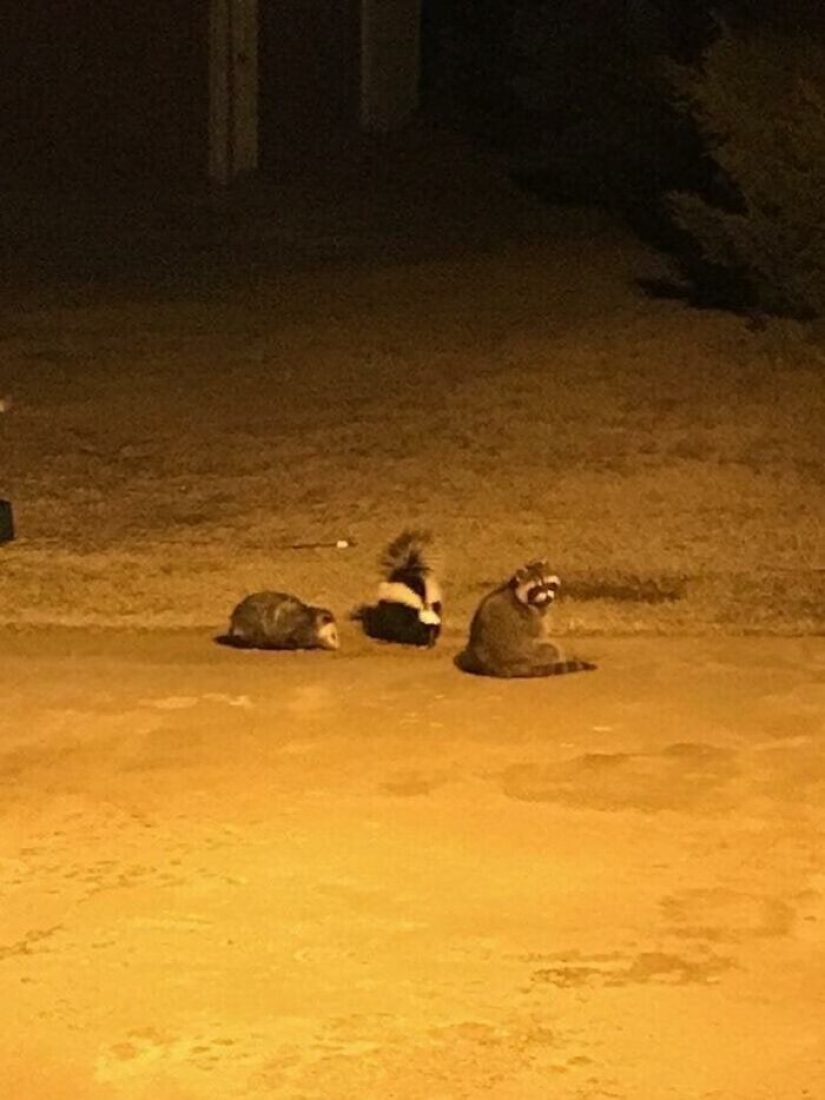 Raccoon, skunk and possum meeting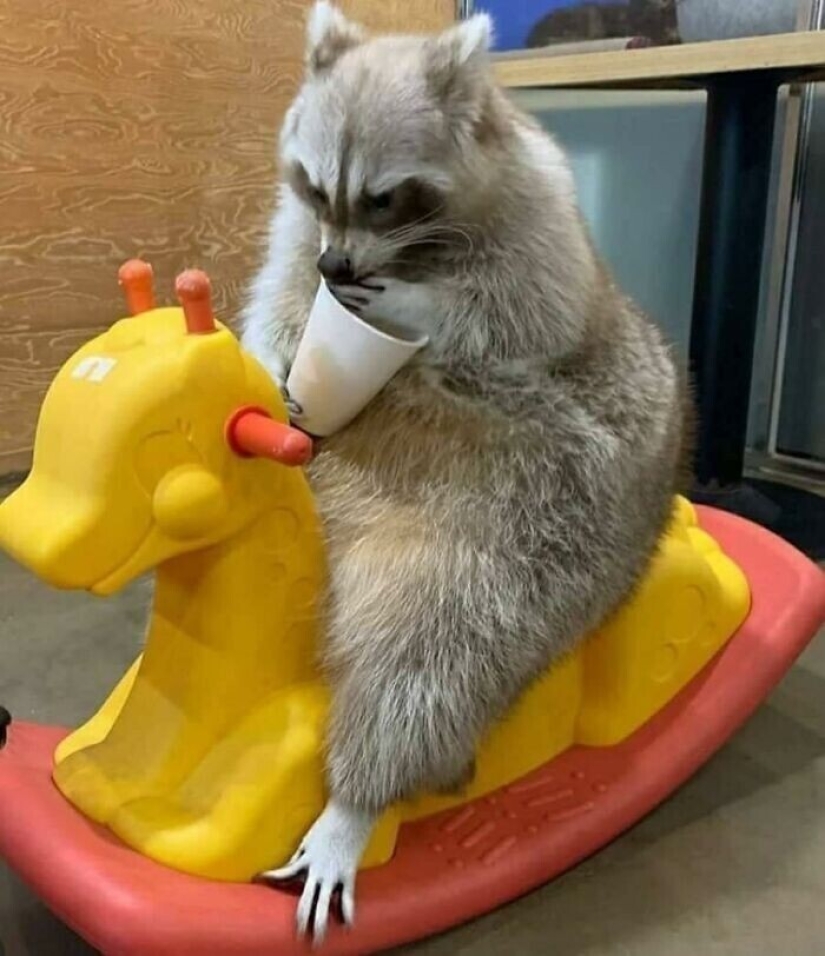 The child eats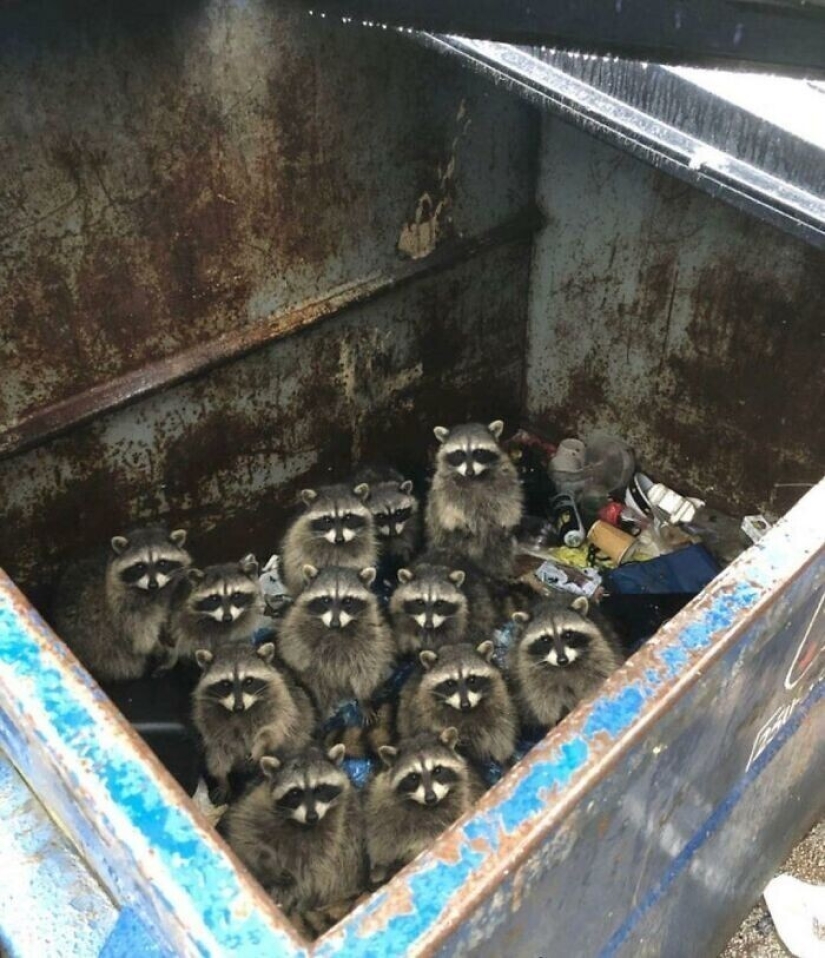 Raccoon Matrix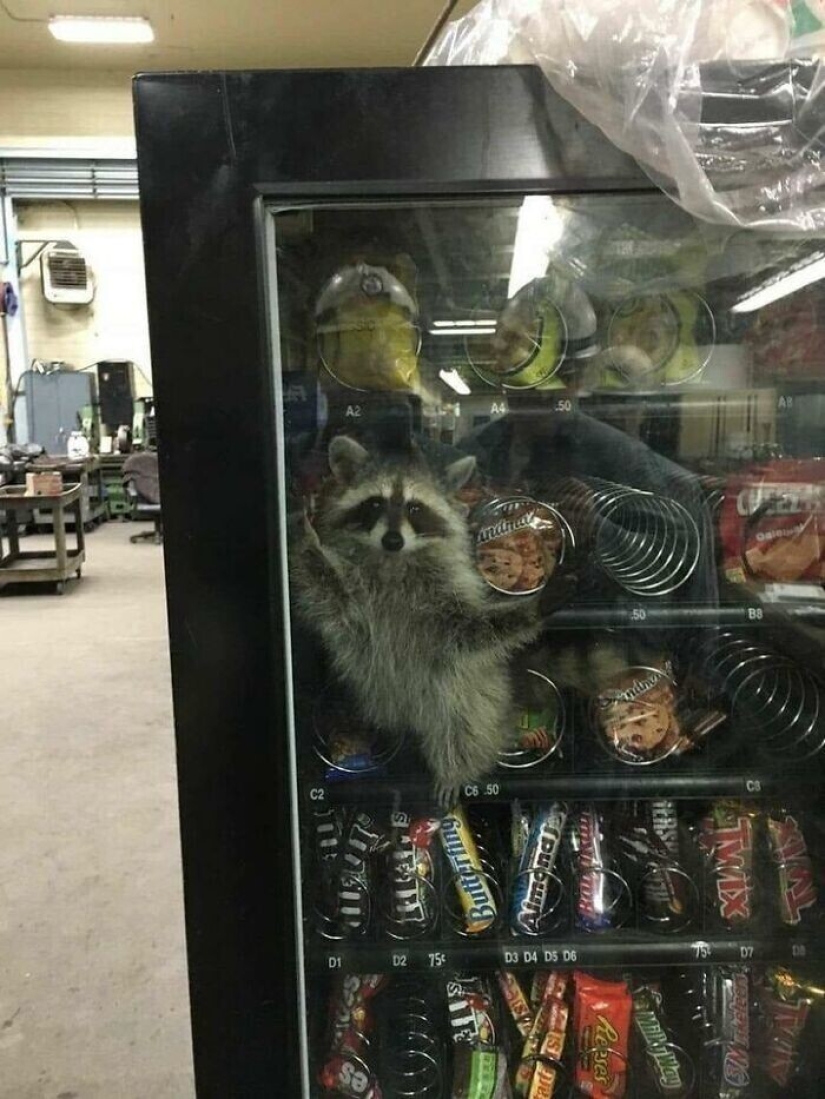 The most delicious of the bars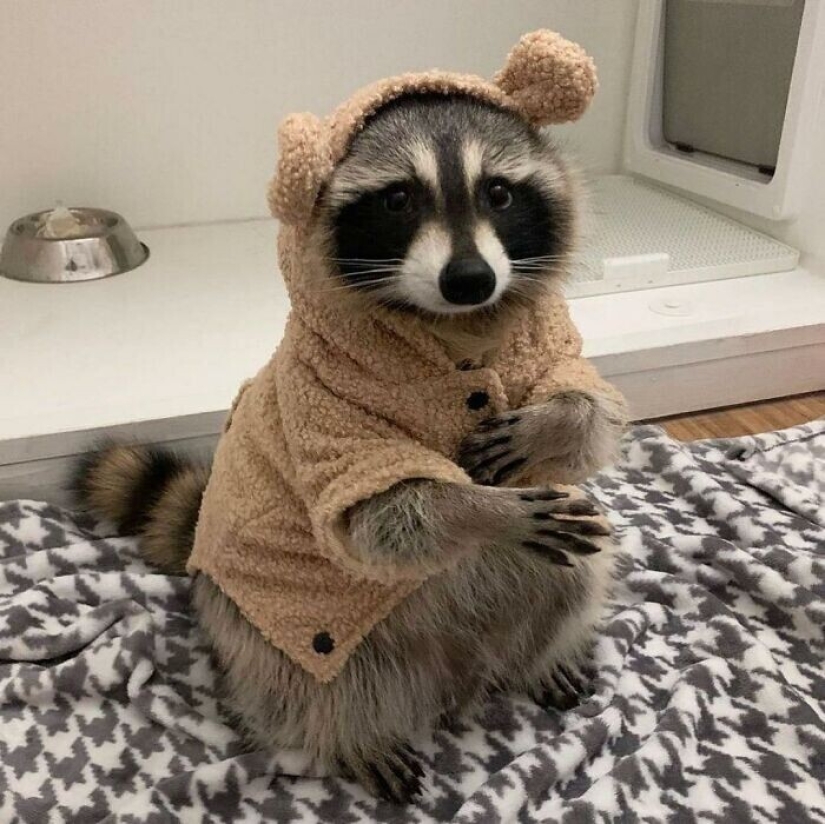 Ready for autumn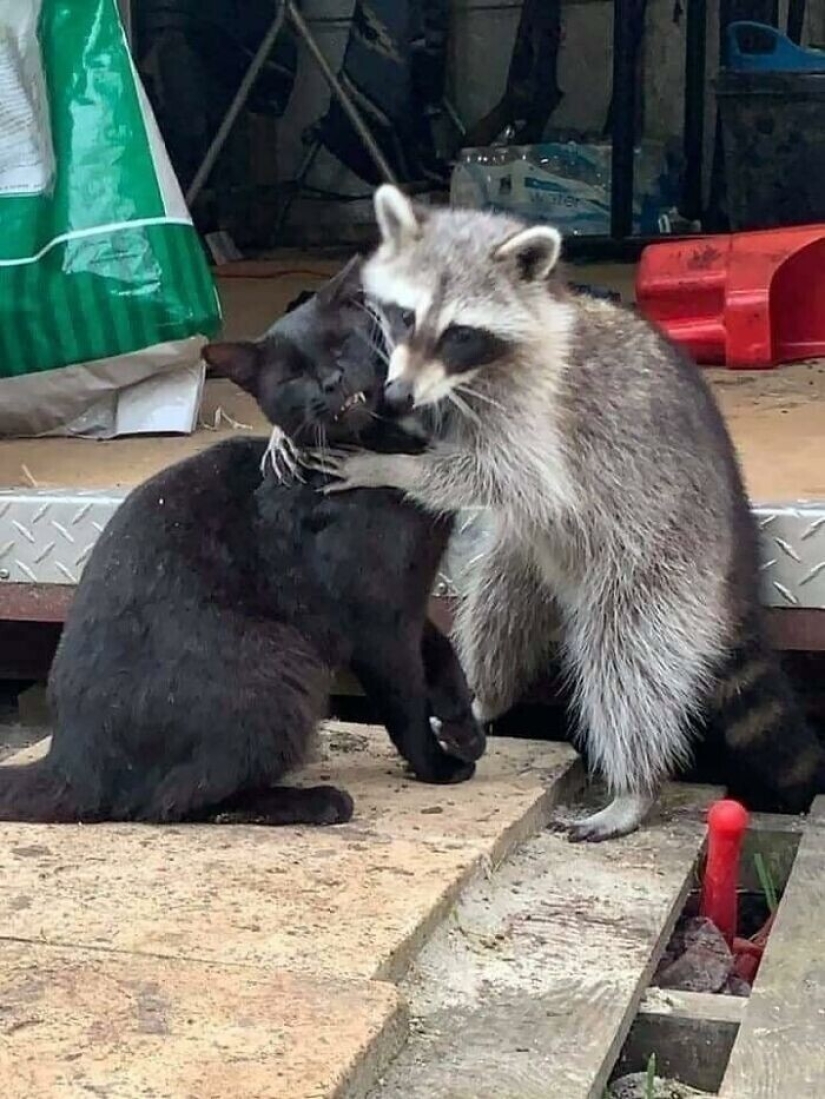 Love is… When you put up with his bad breath, when he was just digging in the trash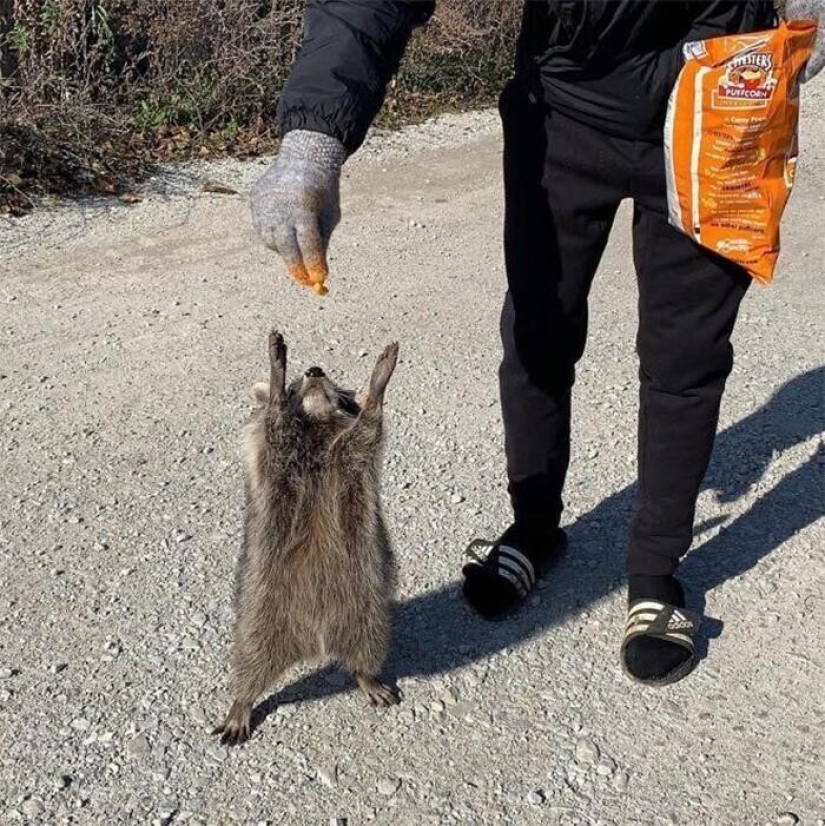 "Give, well, give, man!"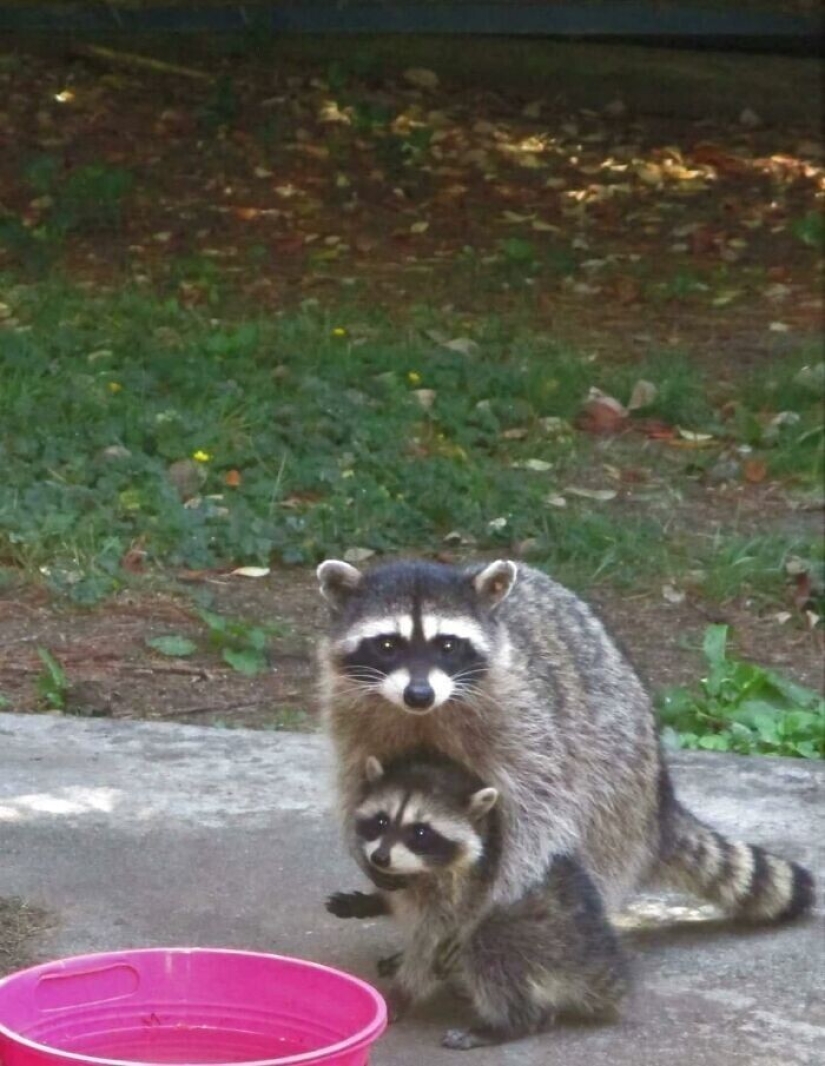 Yazhemat
For those who really wanted to see the raccoon's teeth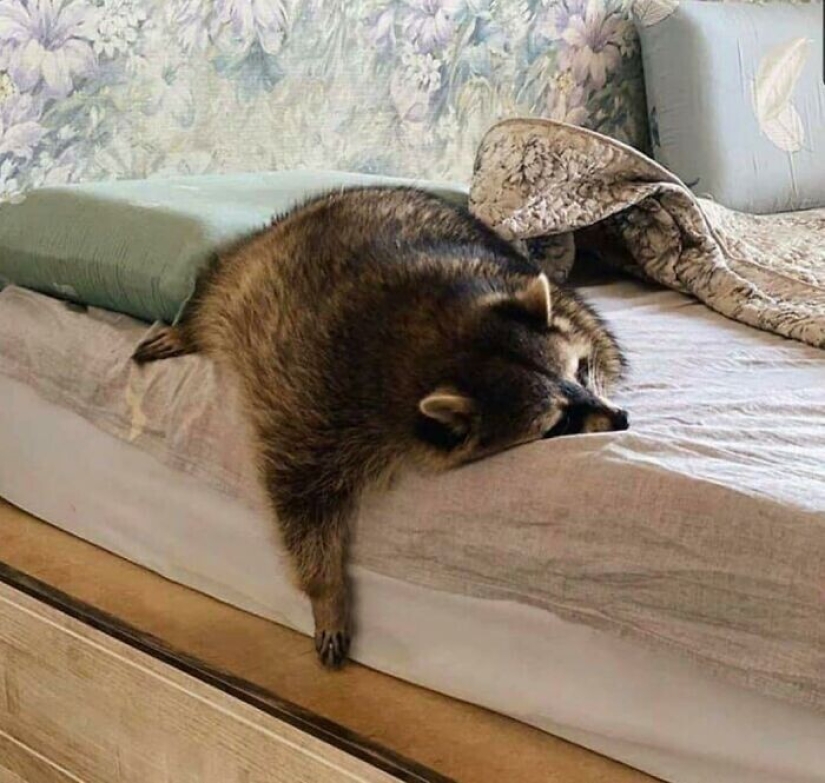 Five more minutes, Mom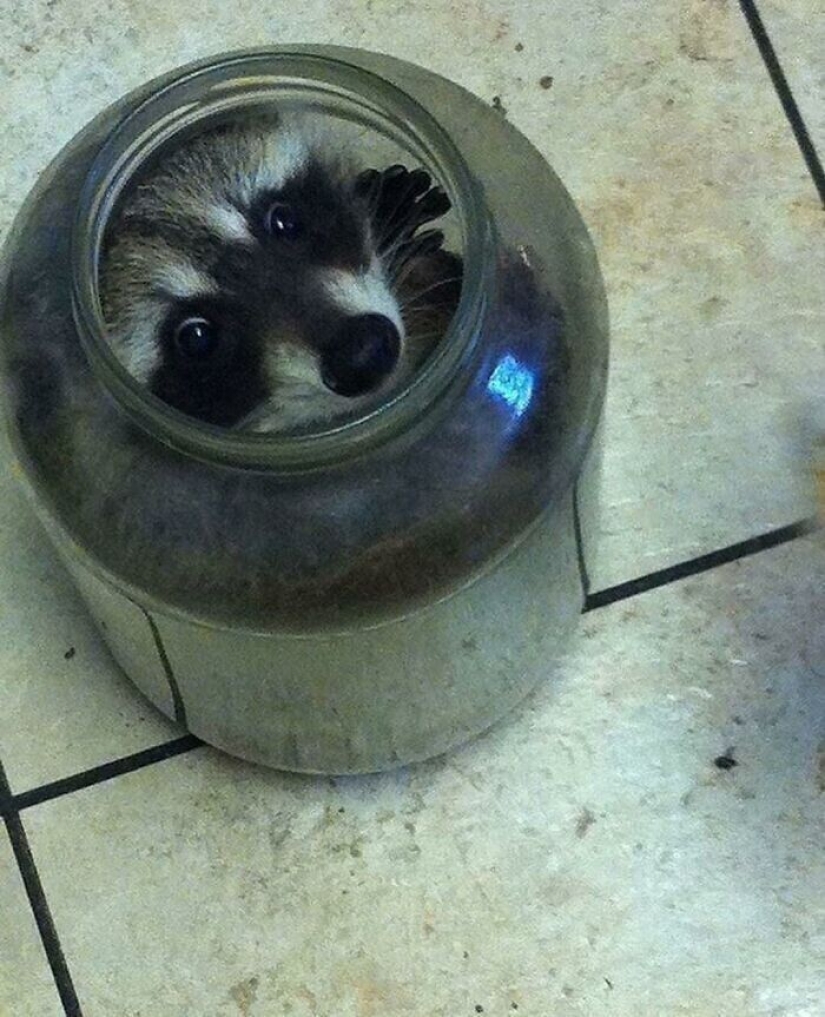 That's what curiosity leads to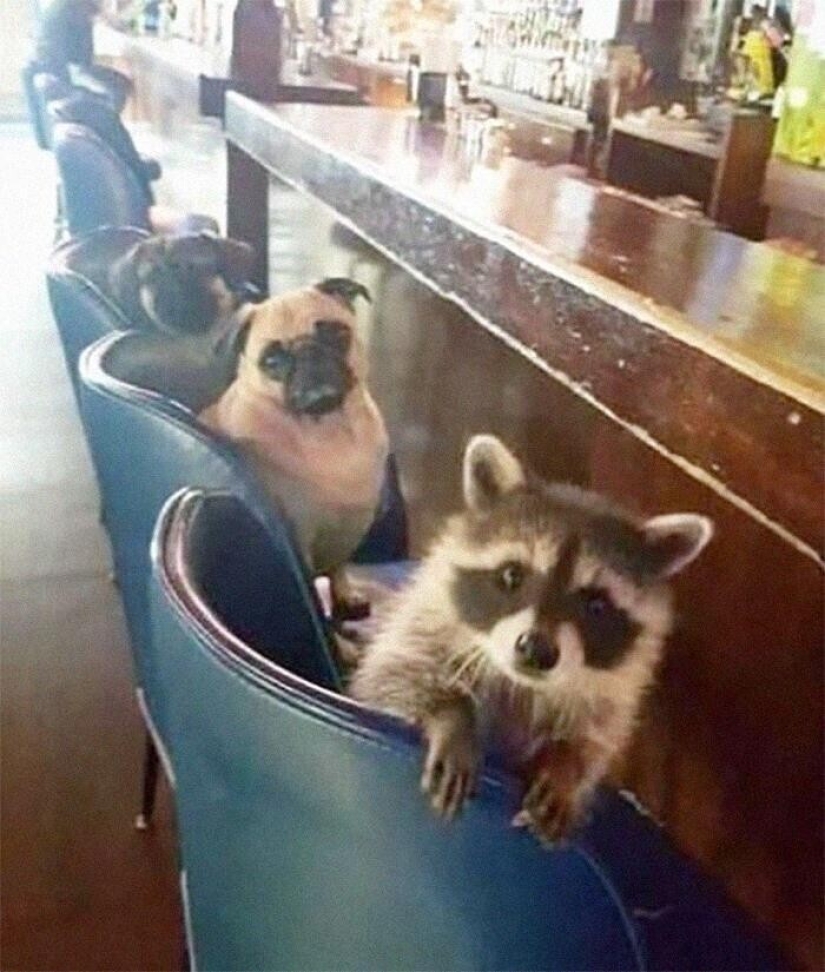 The guys came to have fun at the bar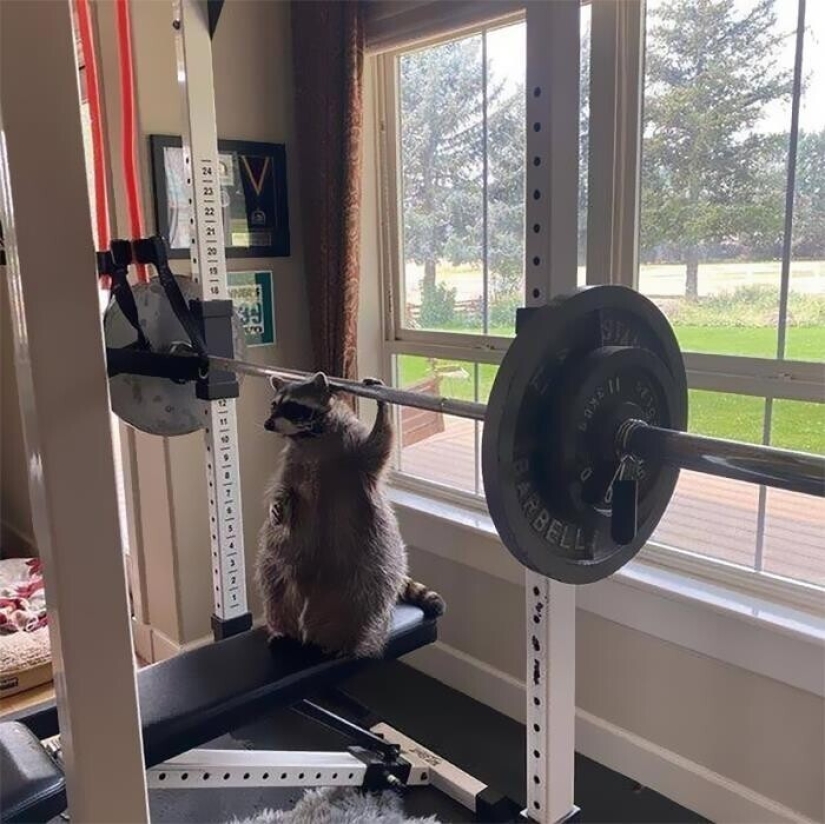 We need to pump up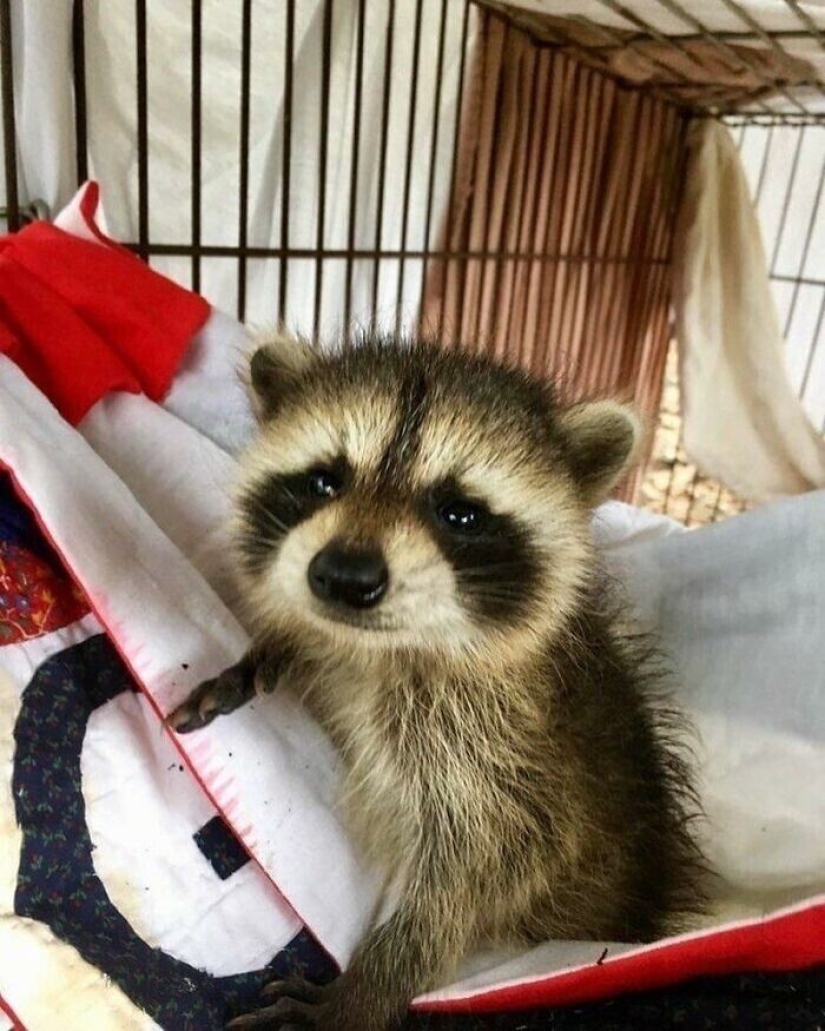 What charming people they are!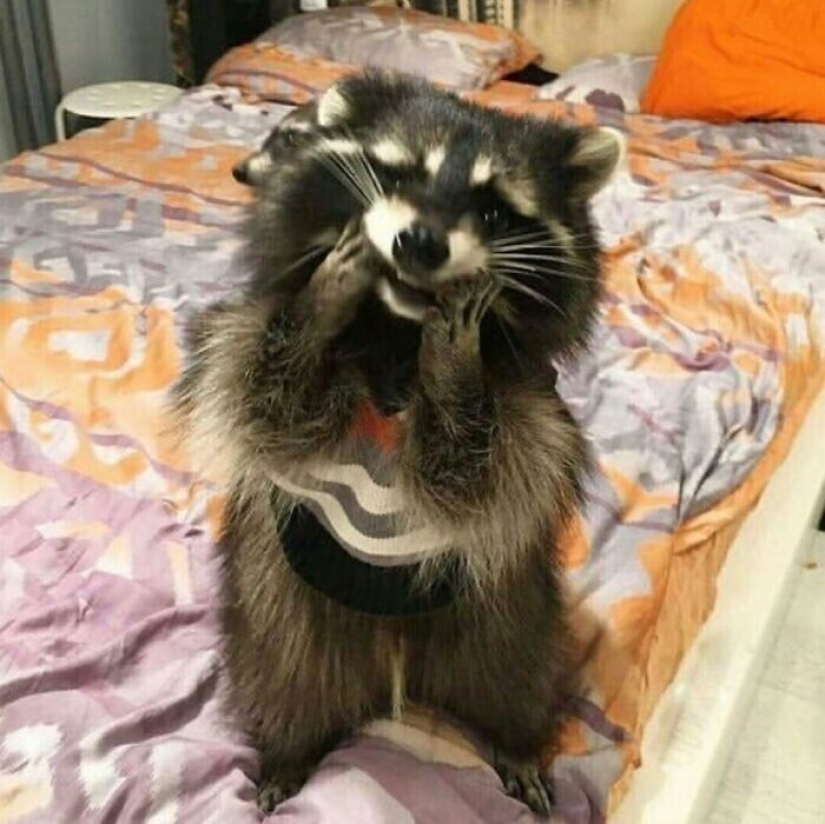 When someone says that you are handsome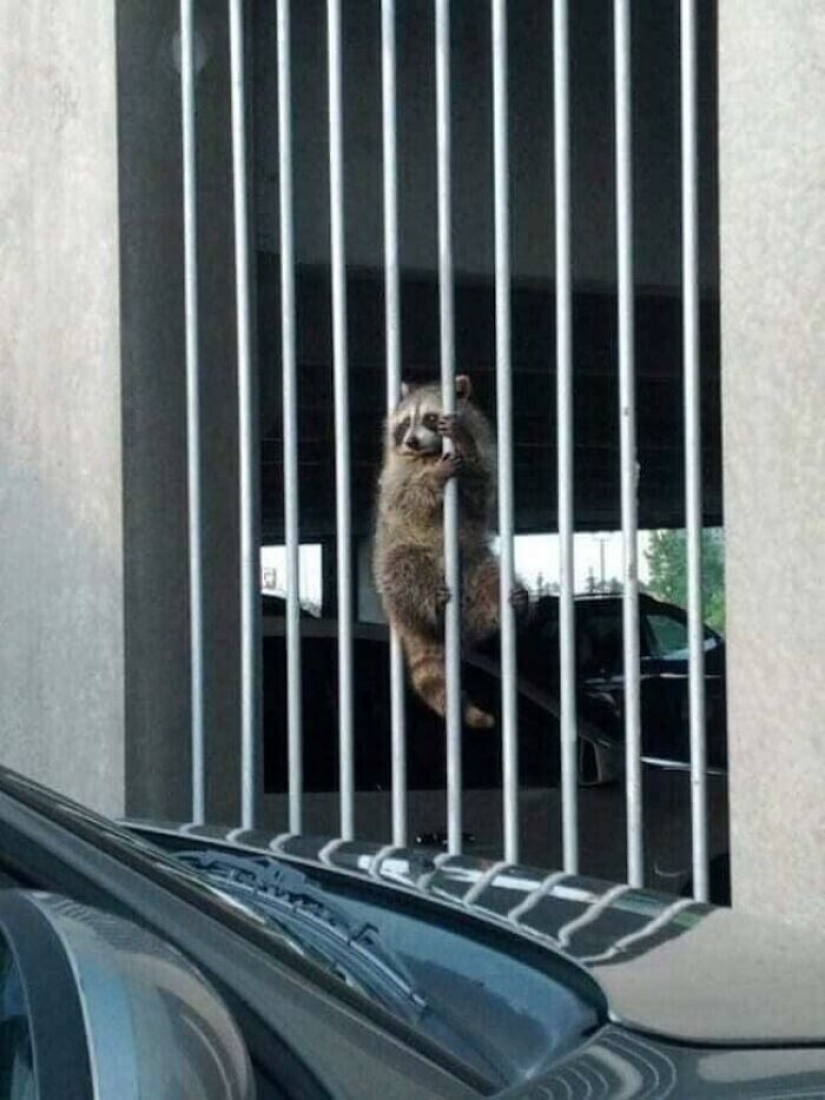 "I can also embroider… And on a typewriter, too"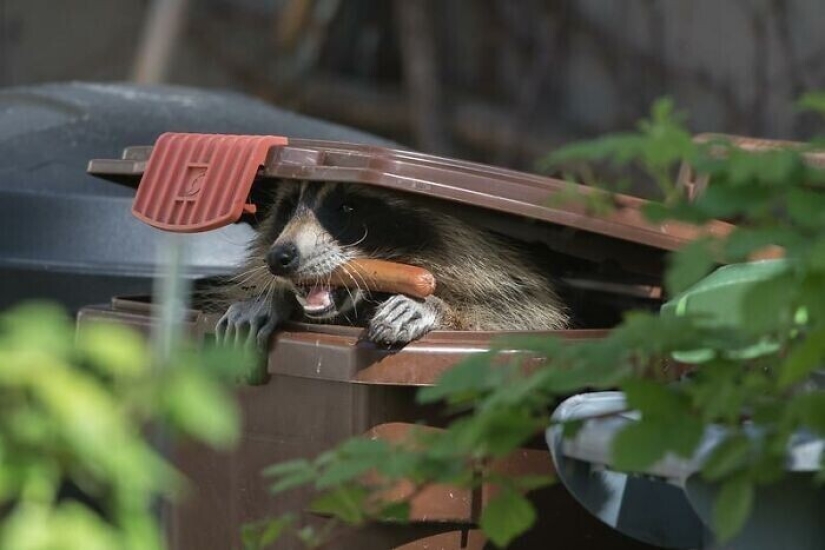 Successful hunting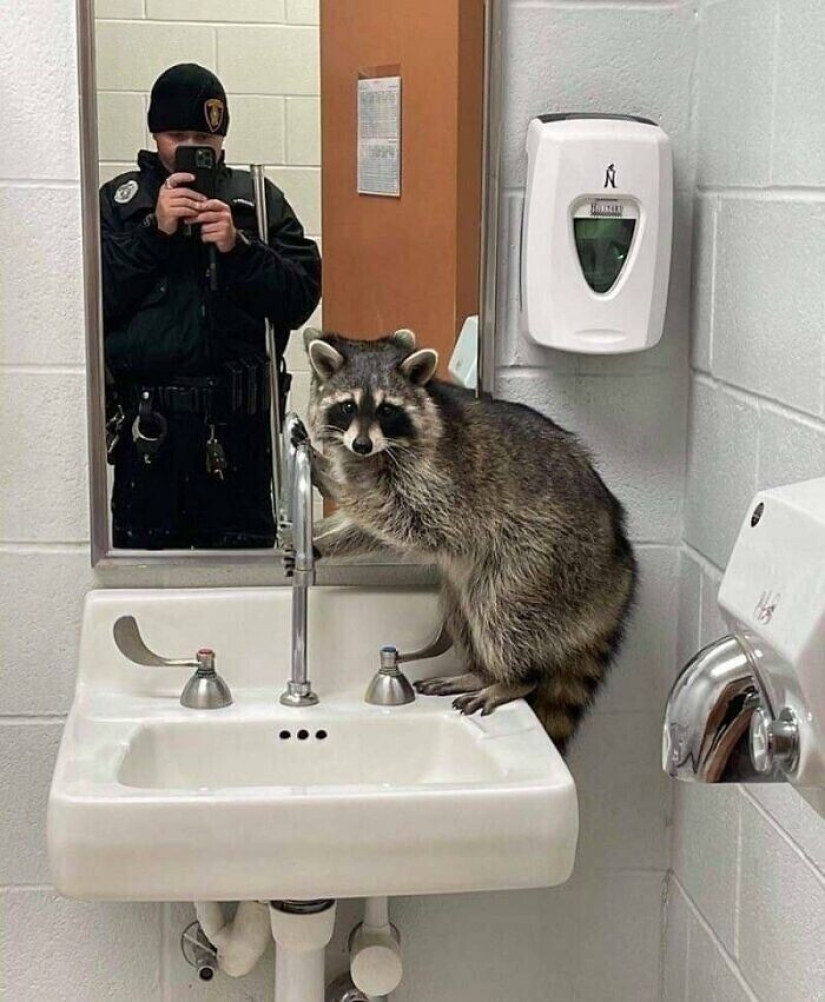 Caught committing a crime in the toilet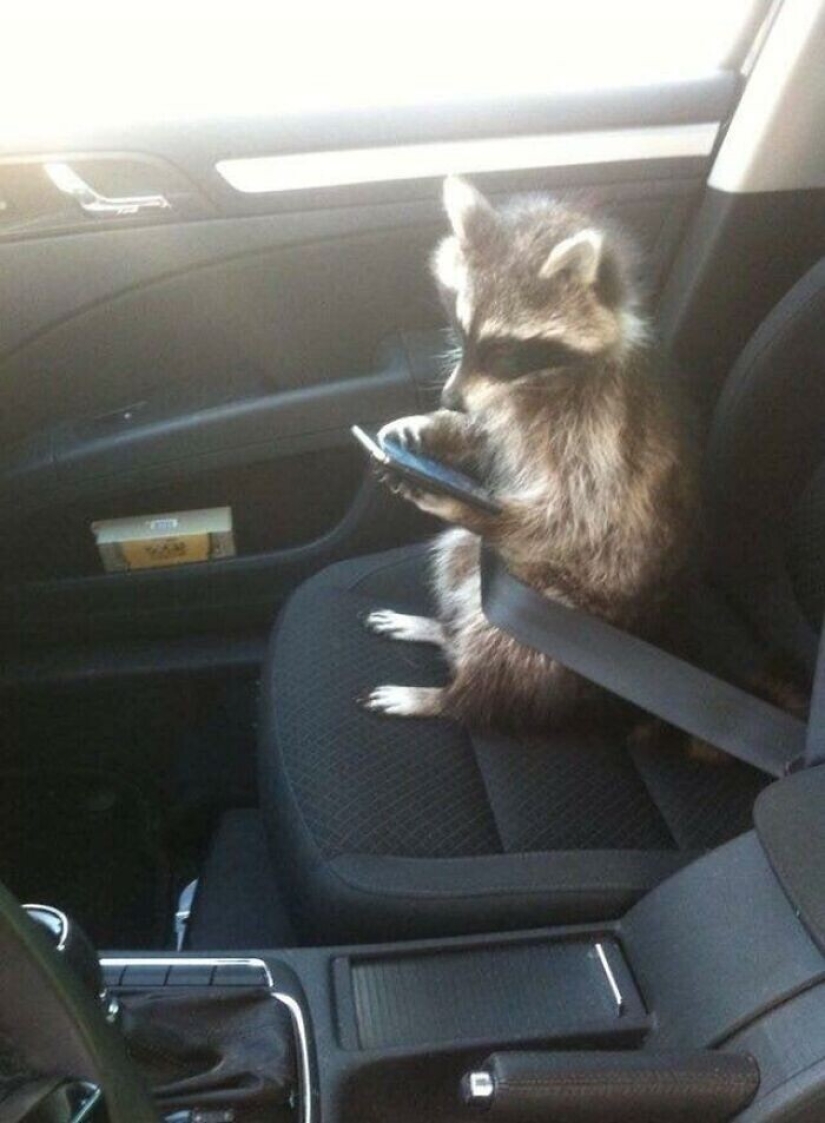 Modern raccoons are developing so fast..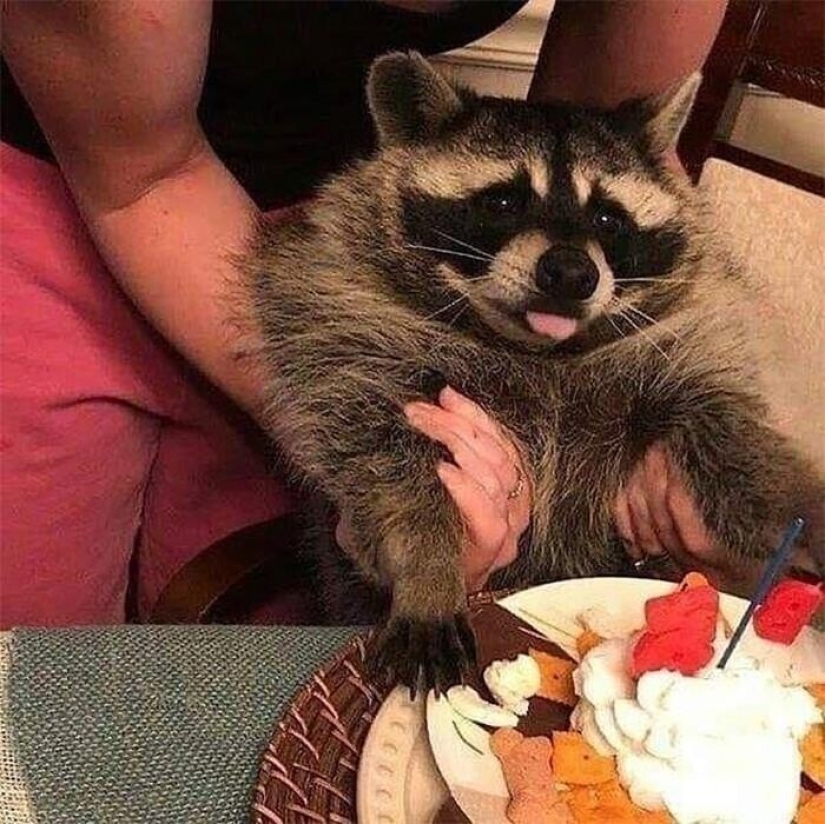 When they pull you away from the goodies because you ate too much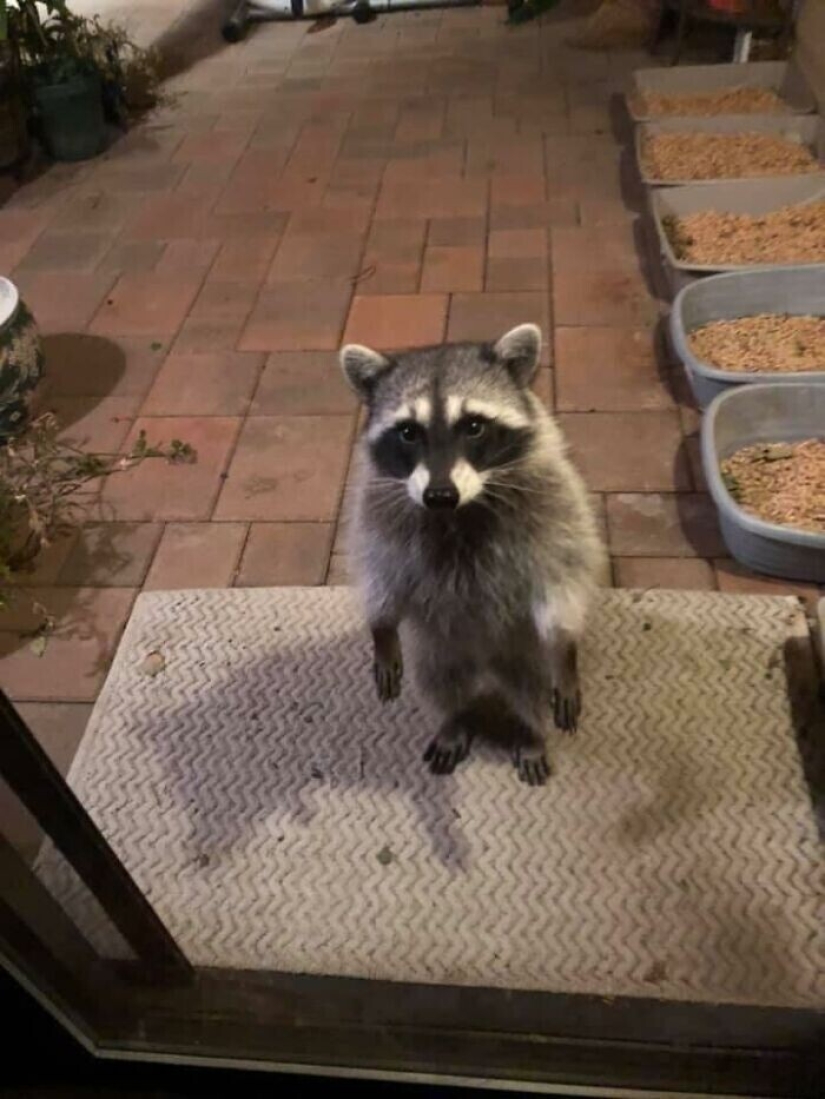 "Hello, man. I'm here. Where's the food?"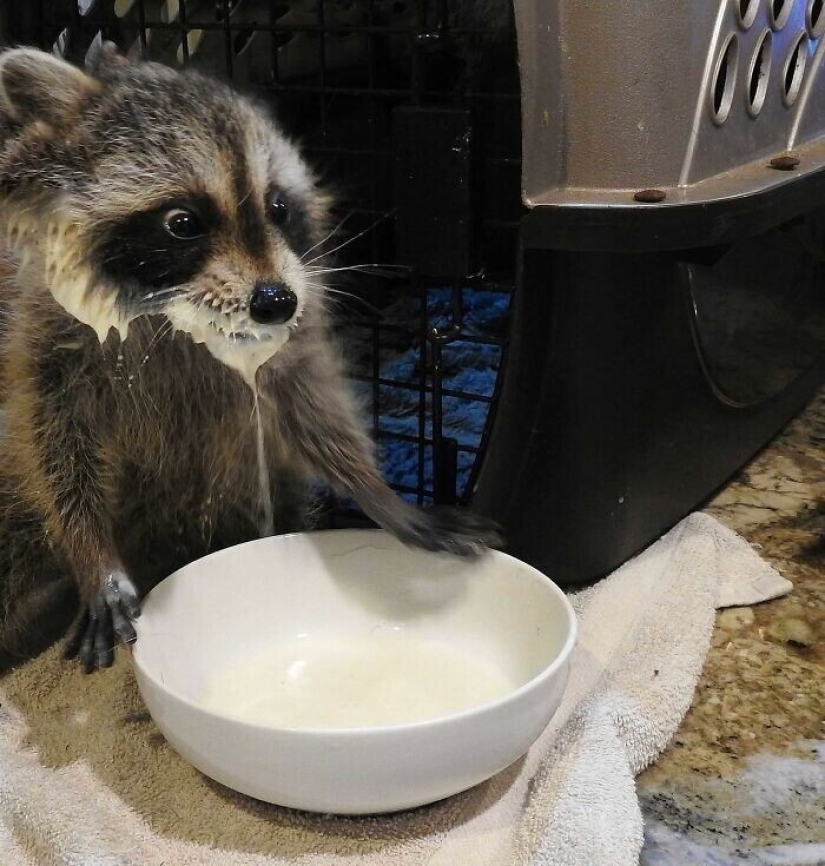 "Oh, Gods, how delicious it is!"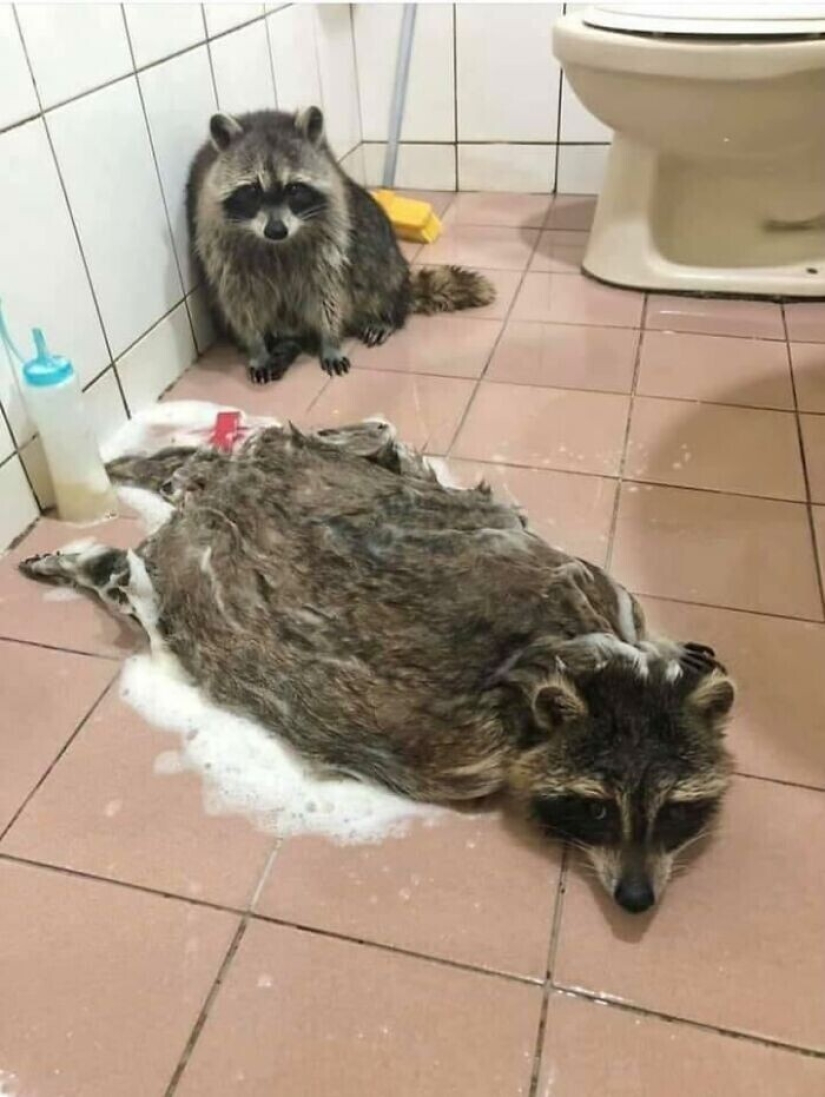 Raccoons, it turns out, are useful in cleaning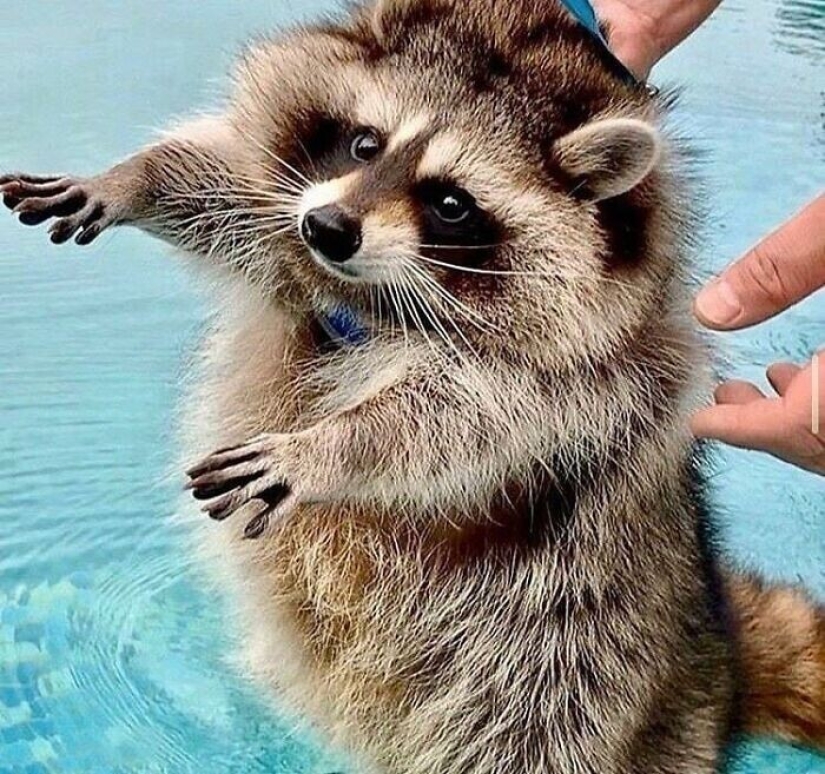 Hold me carefully, I have paws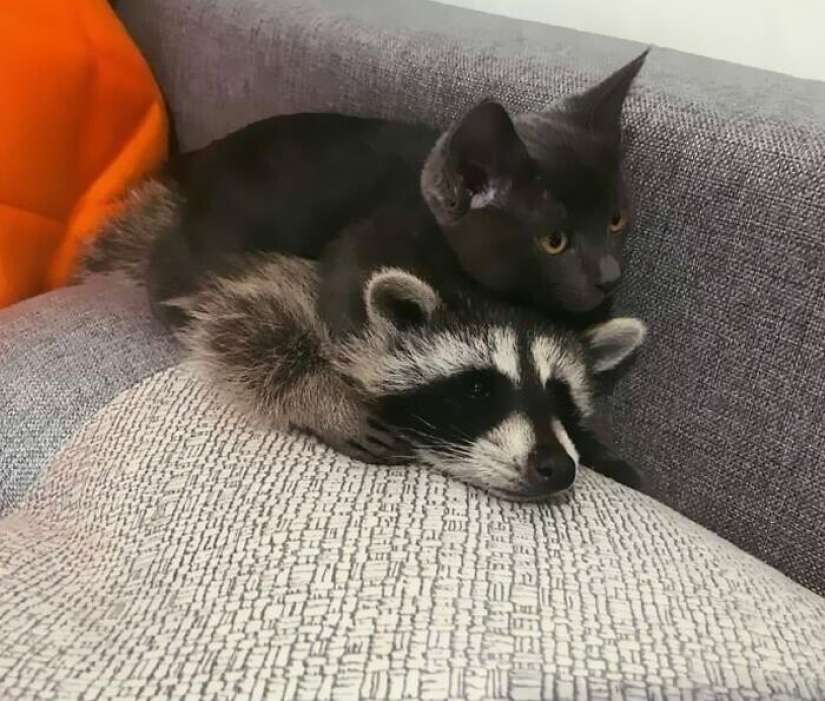 When your raccoon friend is the best couch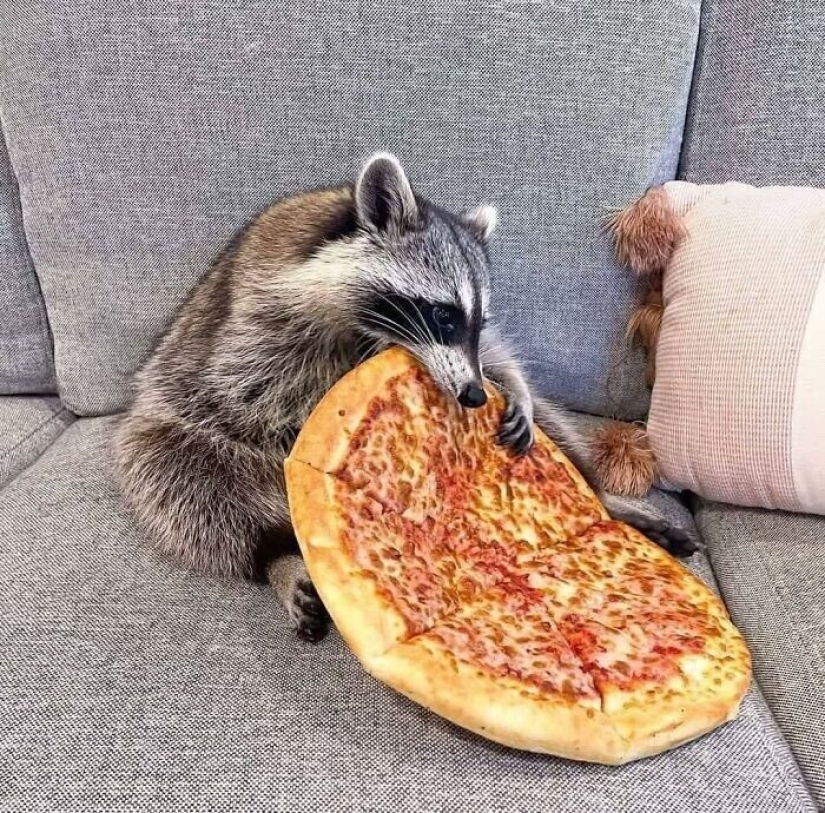 "No, it won't stick together"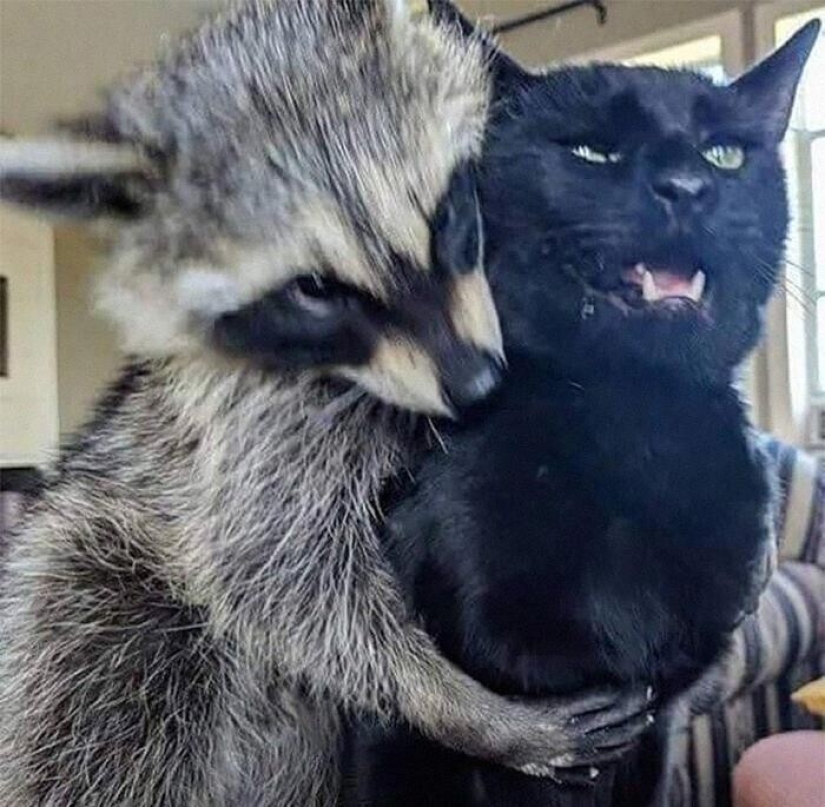 Friendship is like this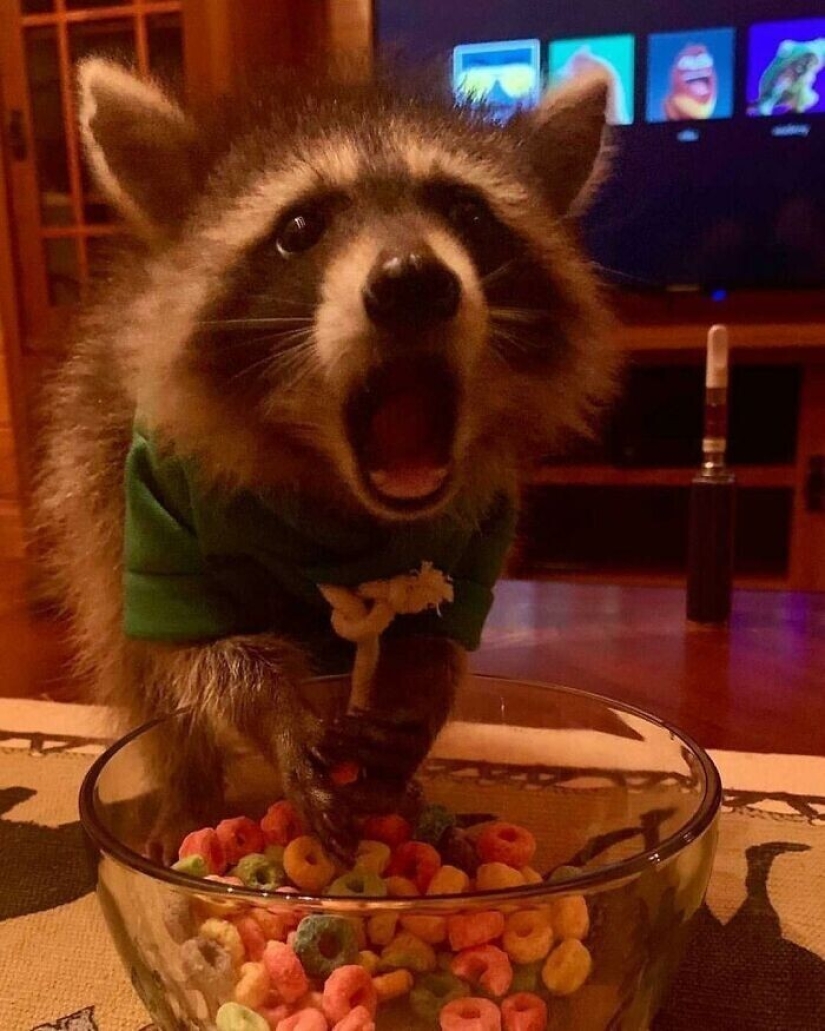 Don't you dare look at my rings like that!
Keywords: Animals | Positive | Selection | Funny | Animal selection | Raccoons | Wild animals