You have probably heard the tale of the ugly duckling. But for some people it has become reality.
In childhood and adolescence, many of us thought little about their appearance and the effect of different foods on the body, so often suffered from associated "side effects". But now the "ugly ducklings" have grown, drastically changed the views on life and turned into "beautiful swans". Photo 25 of these amazing transformations you can see below.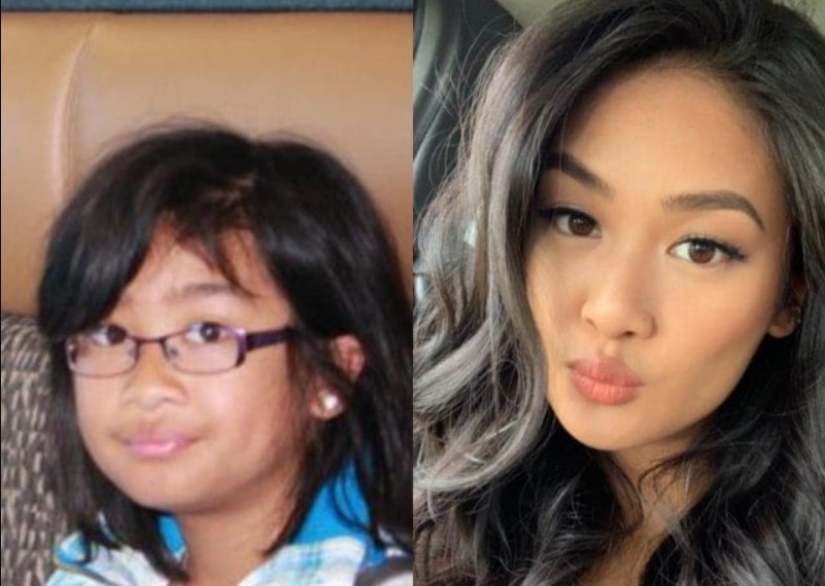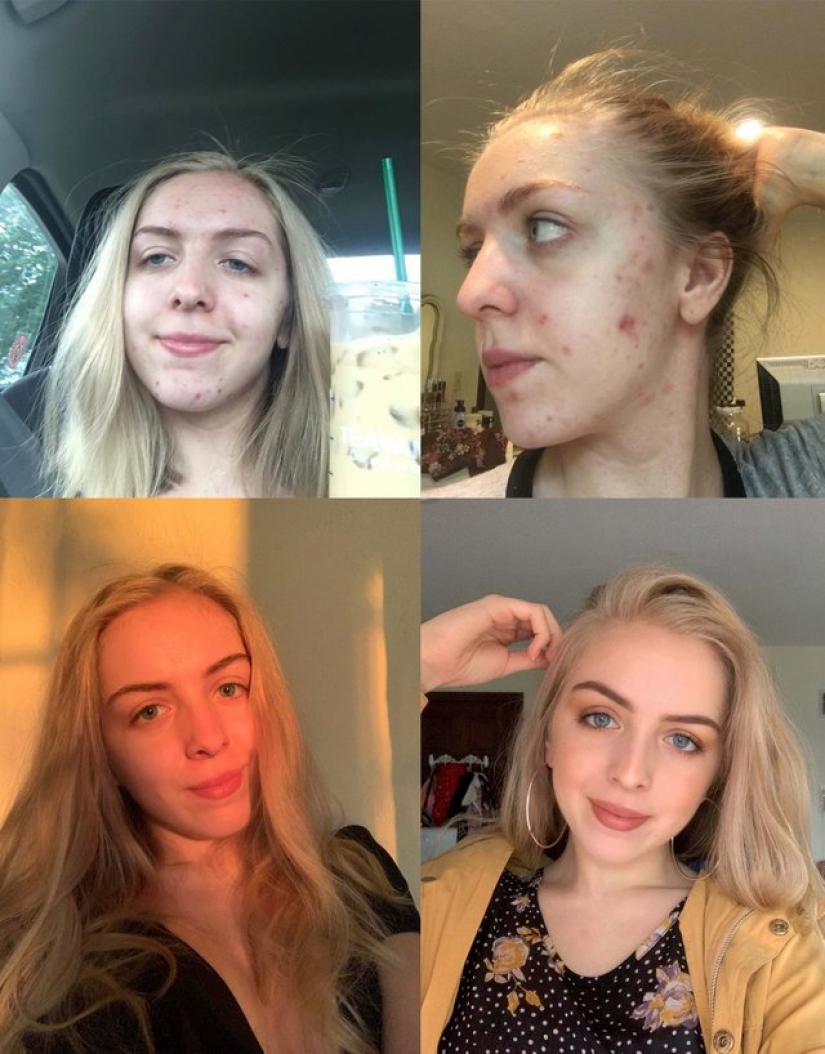 And it's only for a year!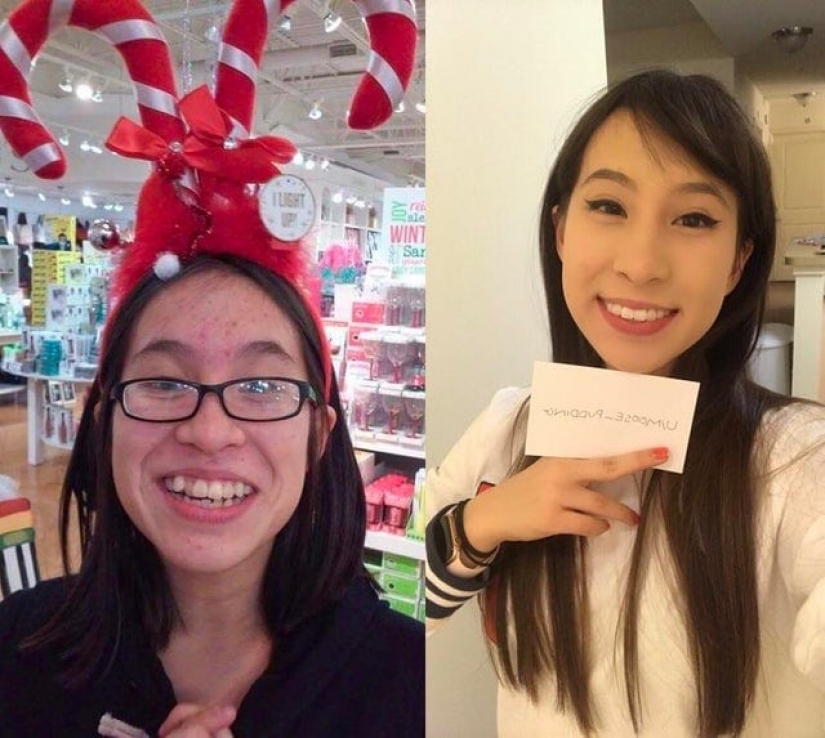 I agree that this girl was a real beauty?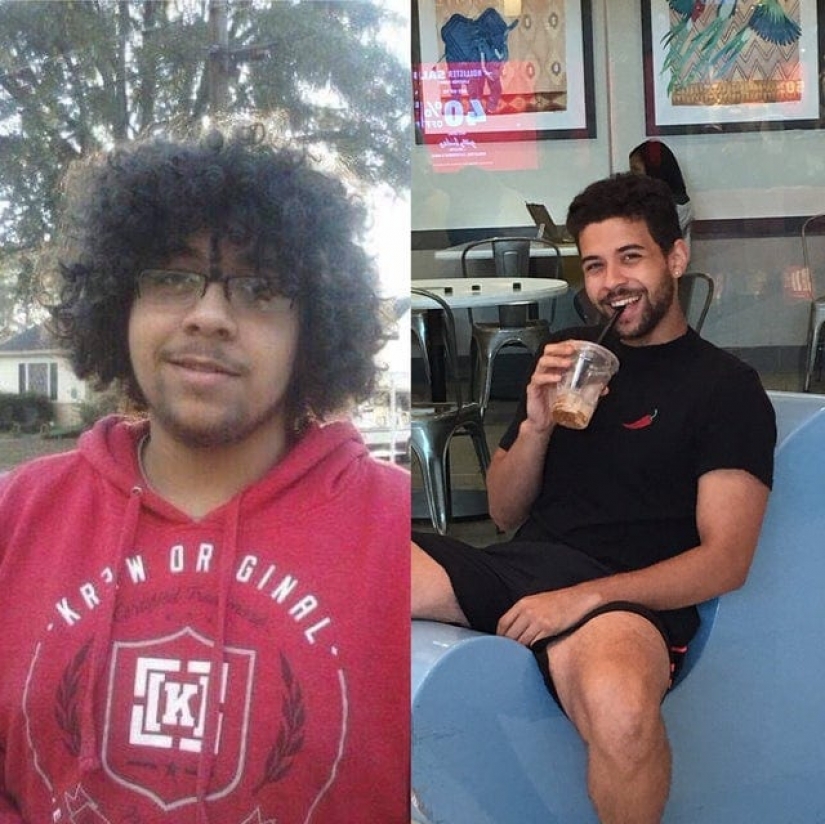 It seems that the photo are two different people.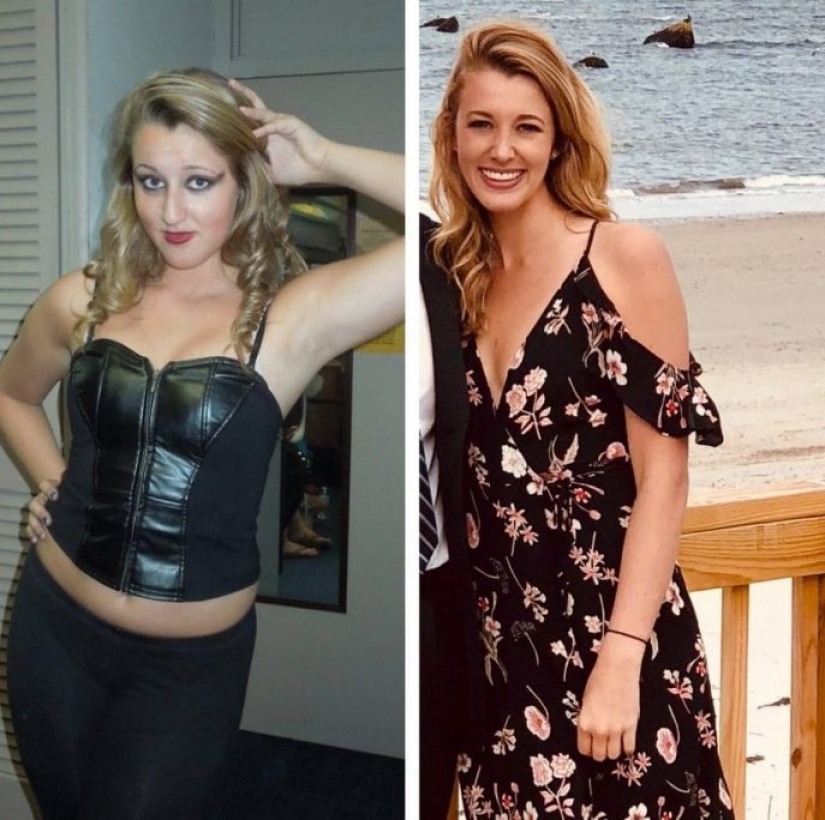 But only had to change the style, to learn how to paint and to get rid of a few extra pounds.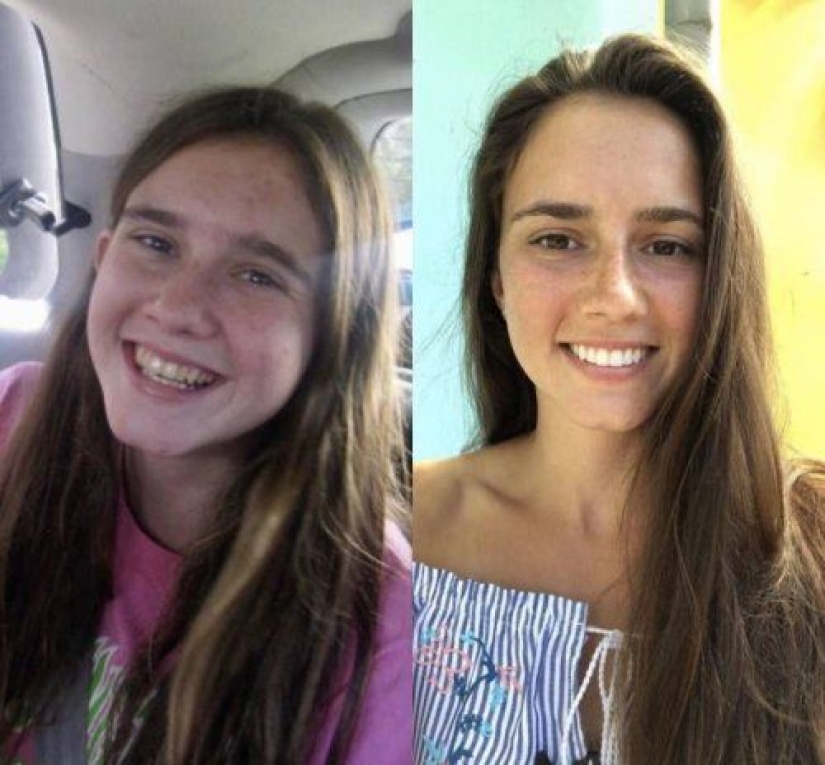 From the old appearance it was a charming smile.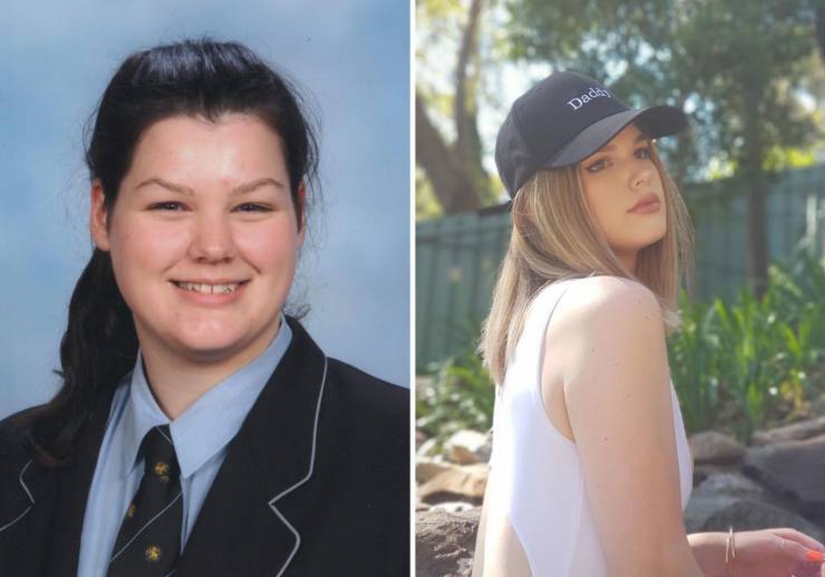 The guys who laugh at her now drooling.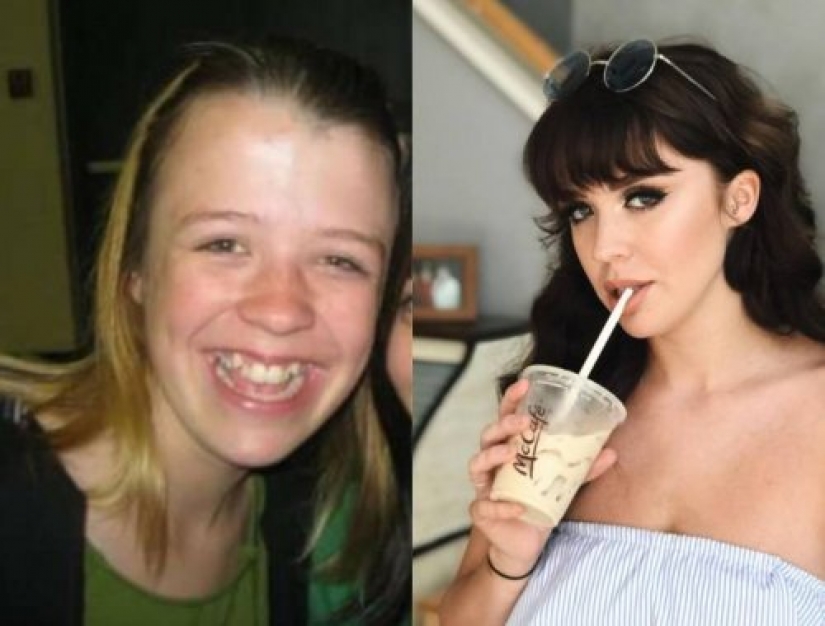 I never would have thought that this one man!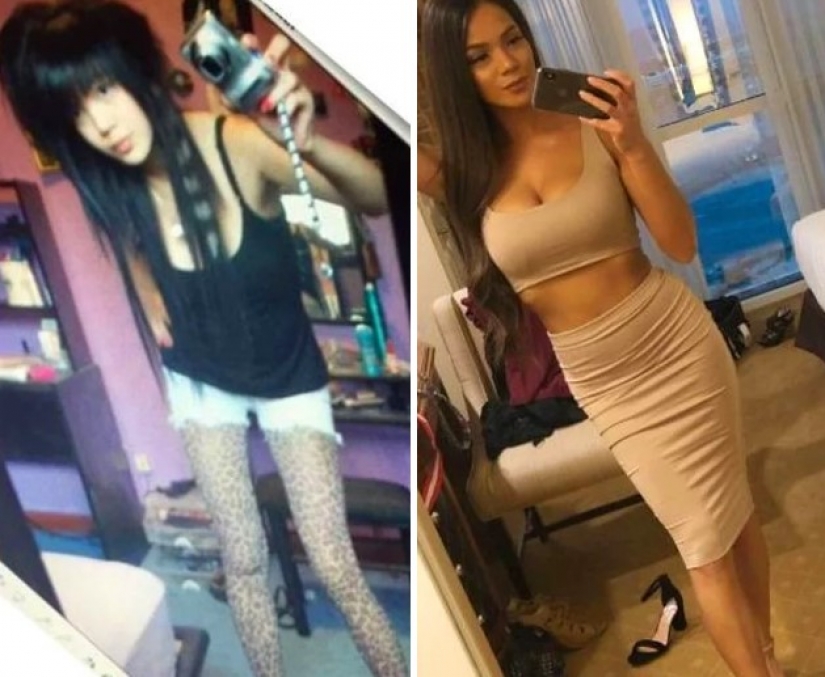 Growing up has definitely done her good.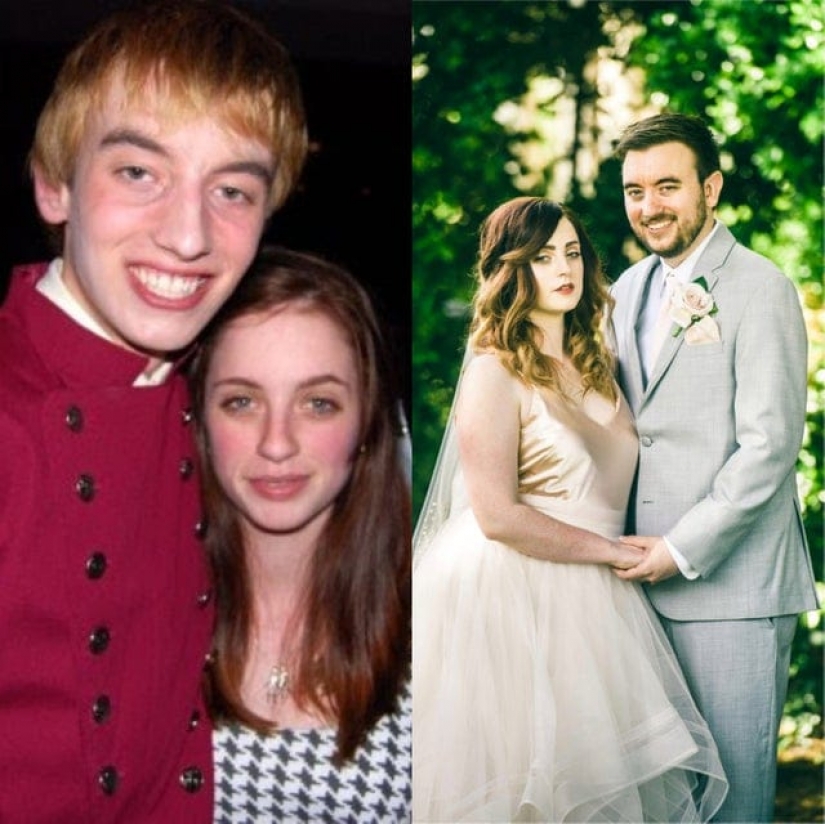 These young people through all the changes together.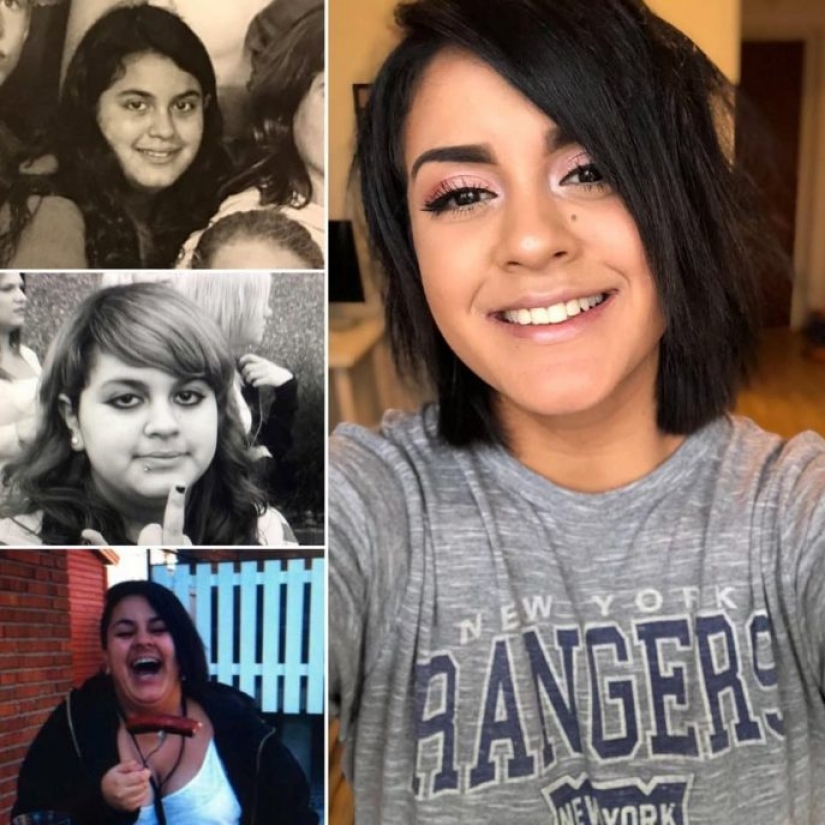 Just wow!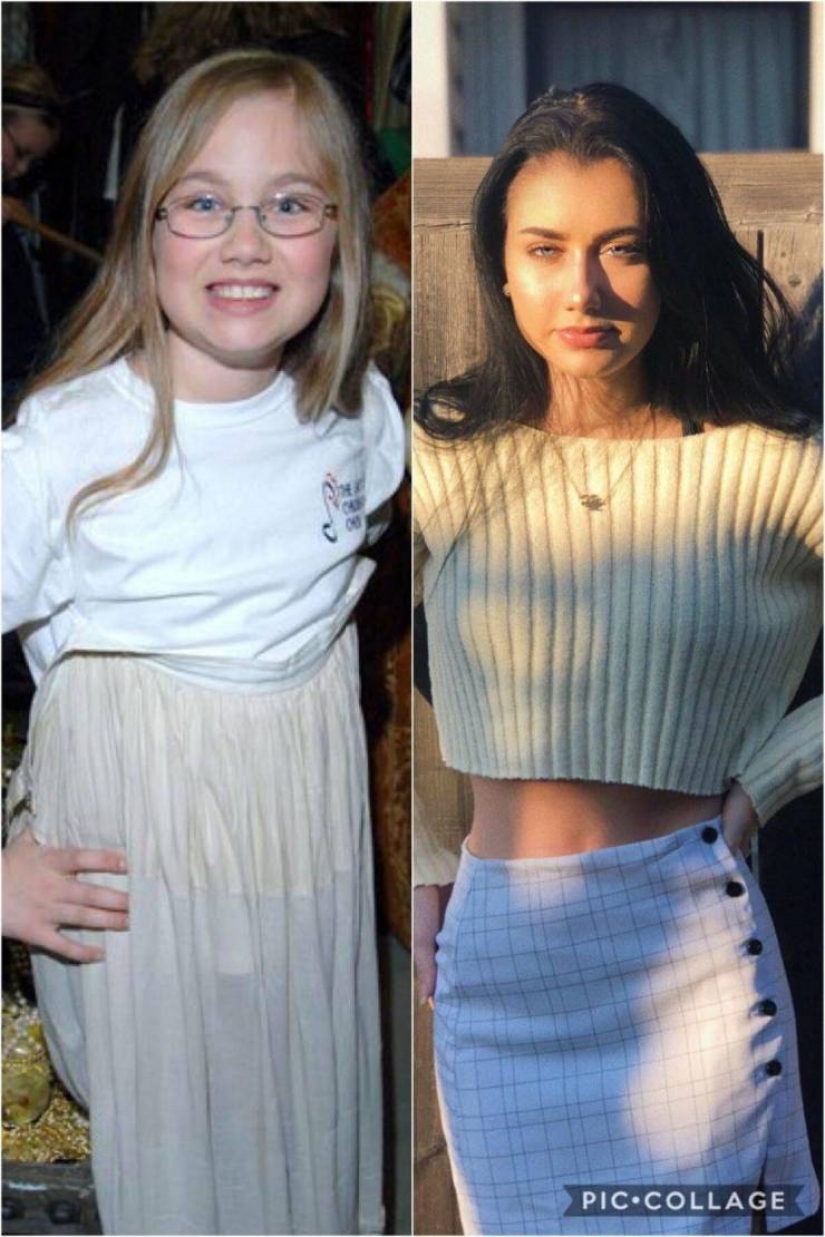 Sure now she's the top beauty in the class! But it was not always...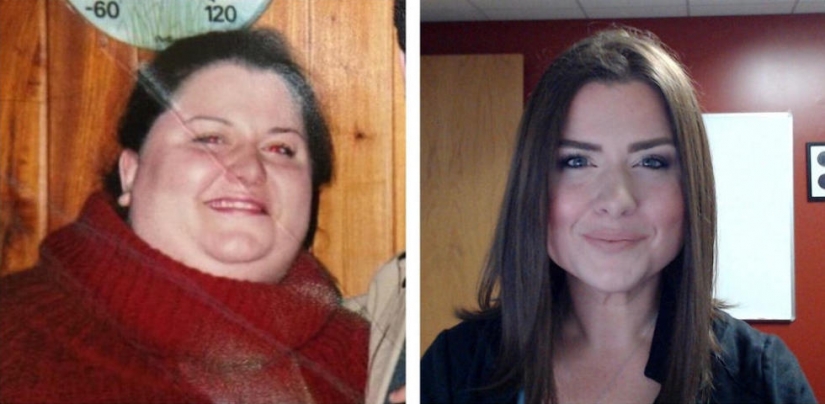 Proper nutrition works wonders!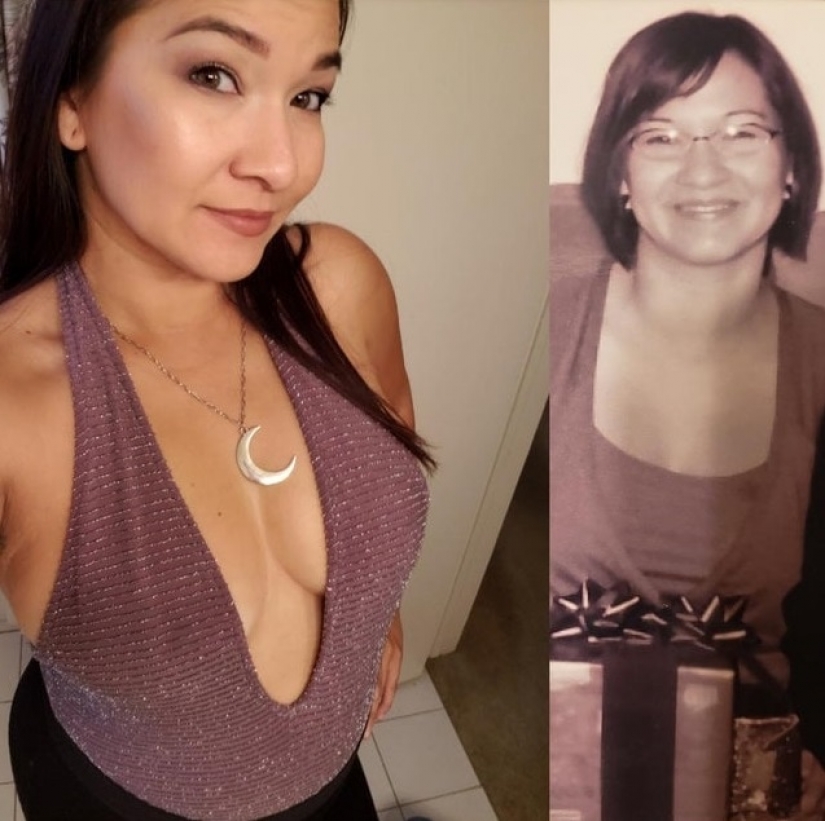 To be beautiful may not only teenagers!
And finally a few more "beautiful swans", which did not specify his age in the photo.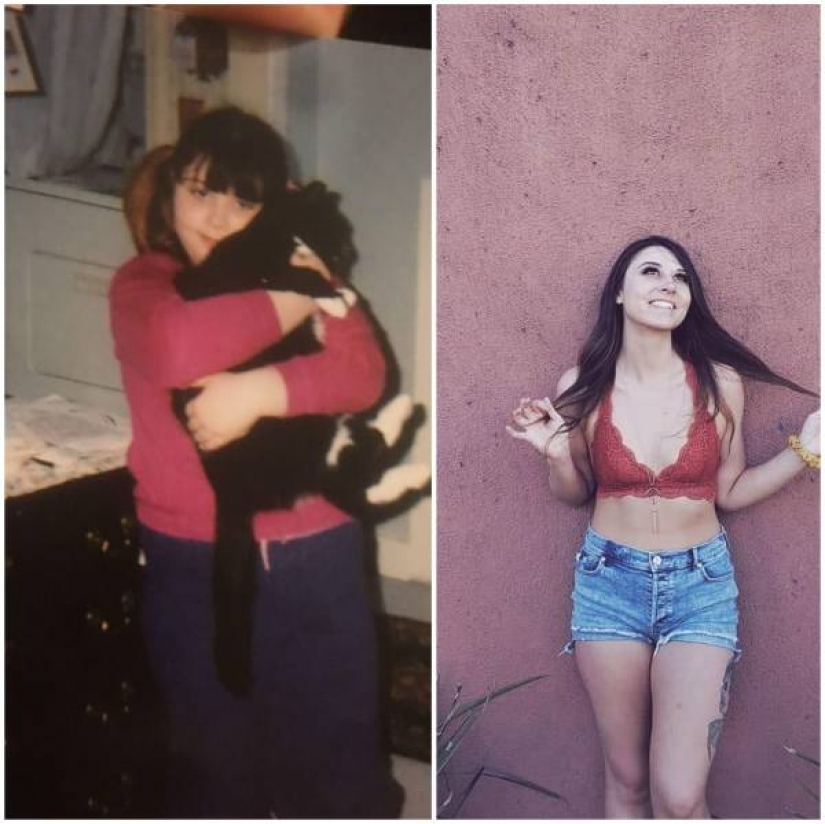 After that, even don't want to hear about "big bones"!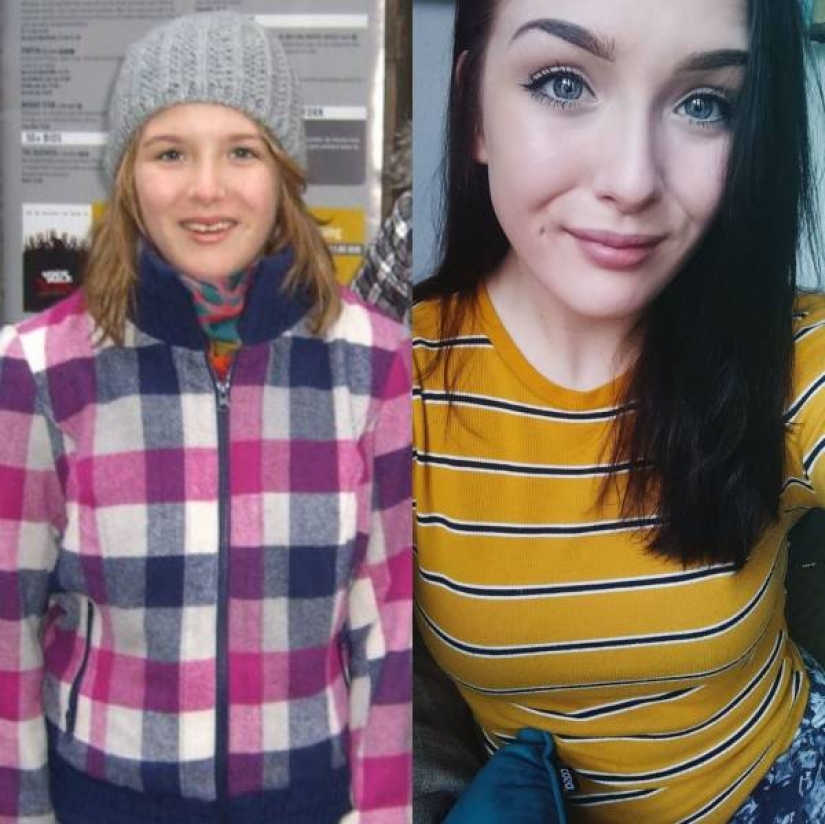 As well that this girl was able to find your own style.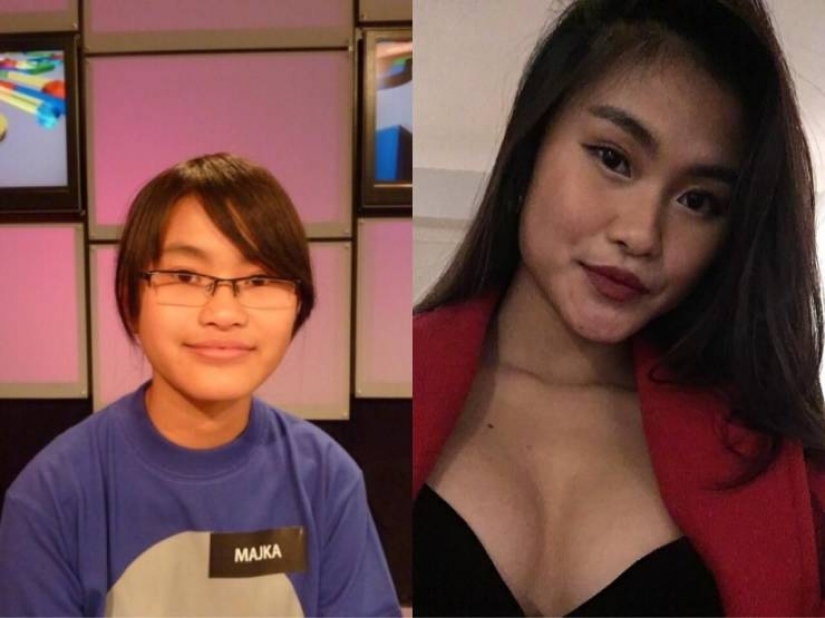 She's just sexy!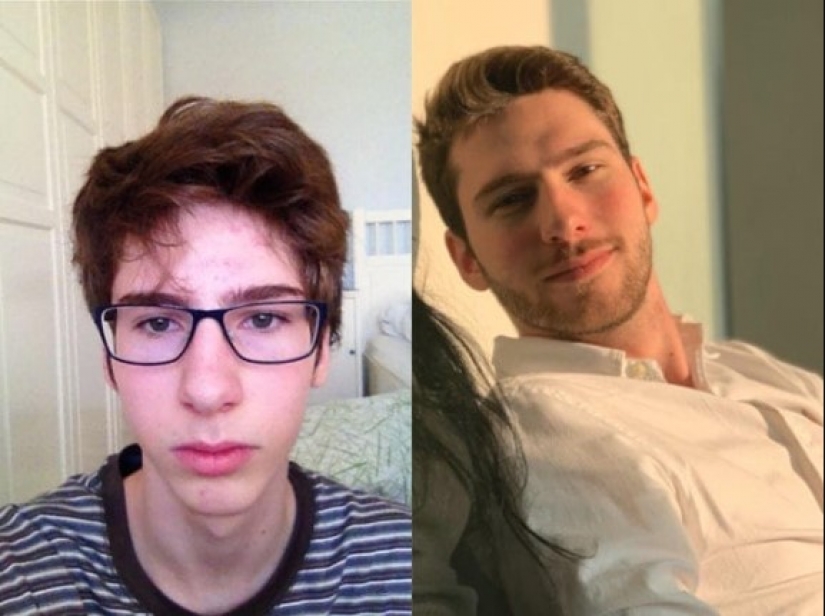 Believe that the difference in the photo just four years?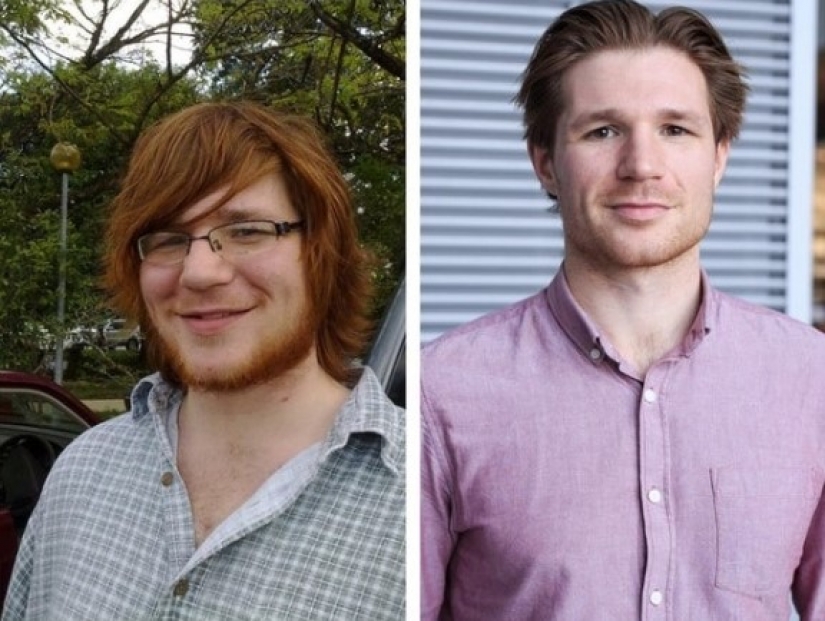 "Thinner. Got a haircut. Learned how to dress"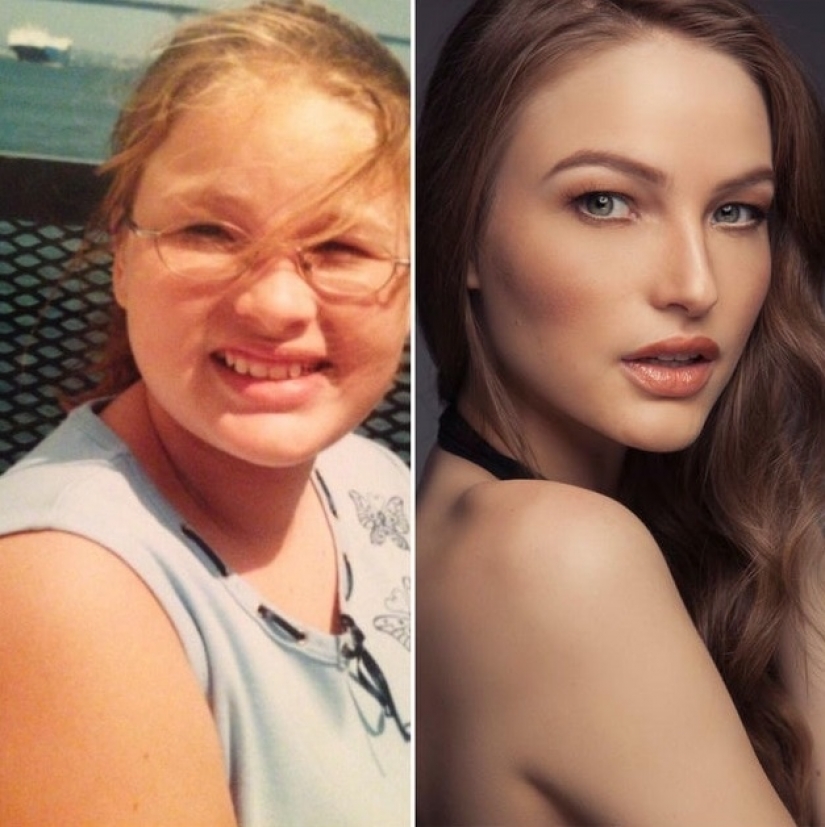 Probably classmates of this girl now in shock, because in those years even could not imagine what beauty she will grow up.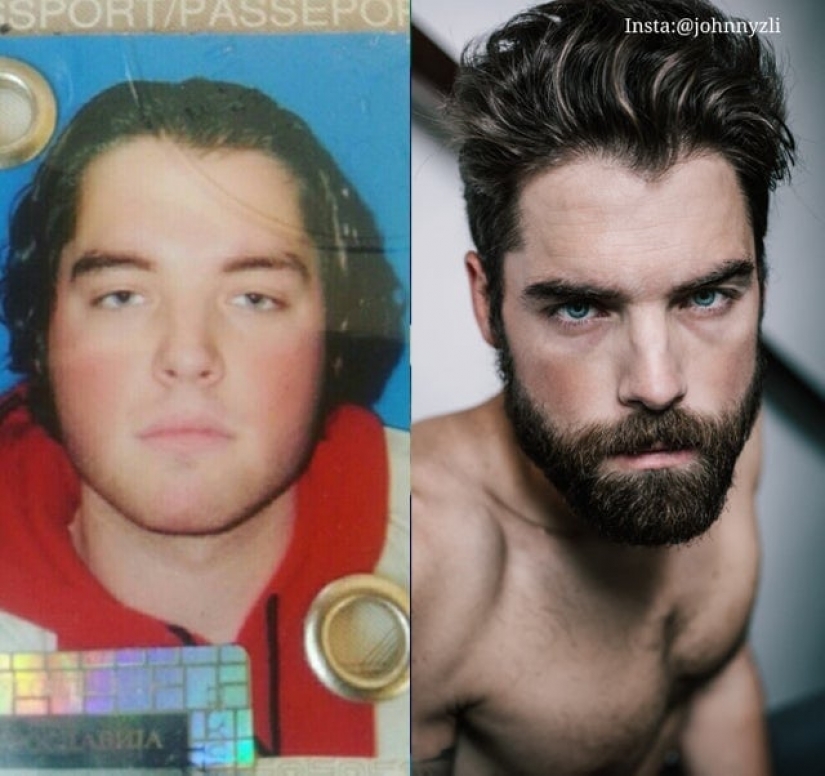 "Passport photo when I was 18 and first pictures as a model"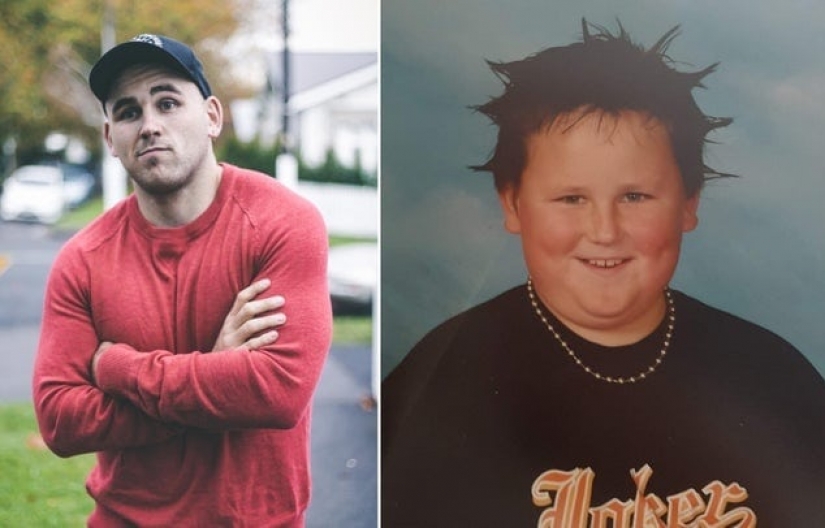 That's impressive!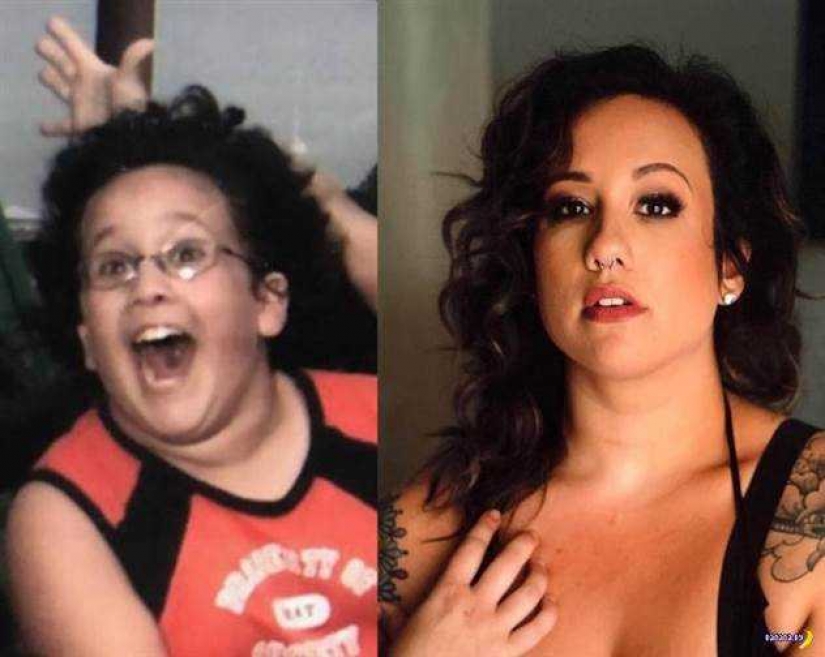 Really?!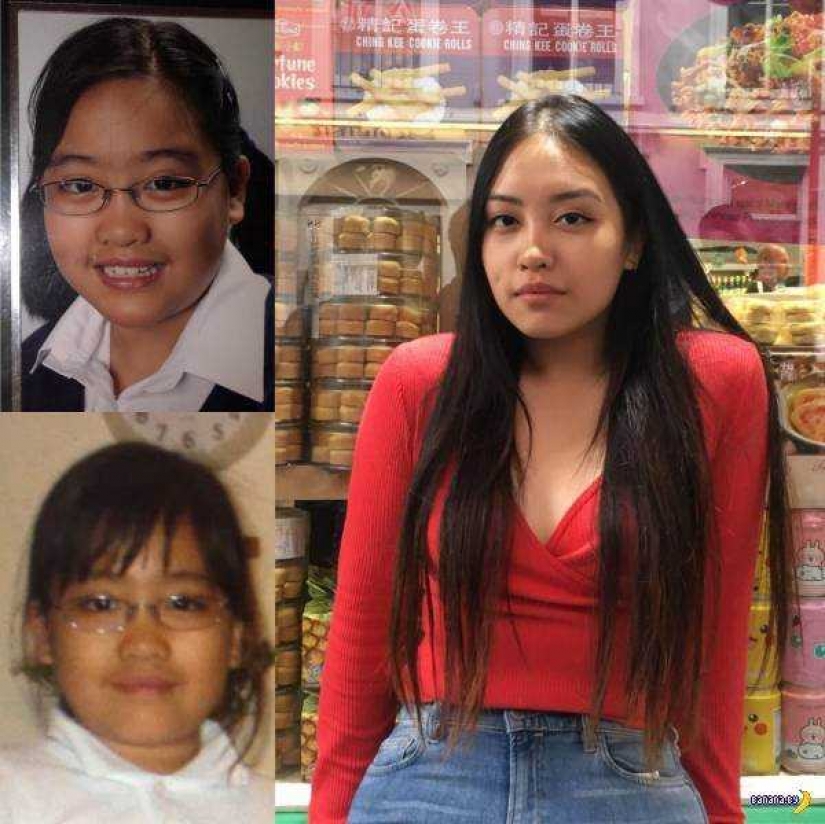 Found not only visual appeal, but also your confidence.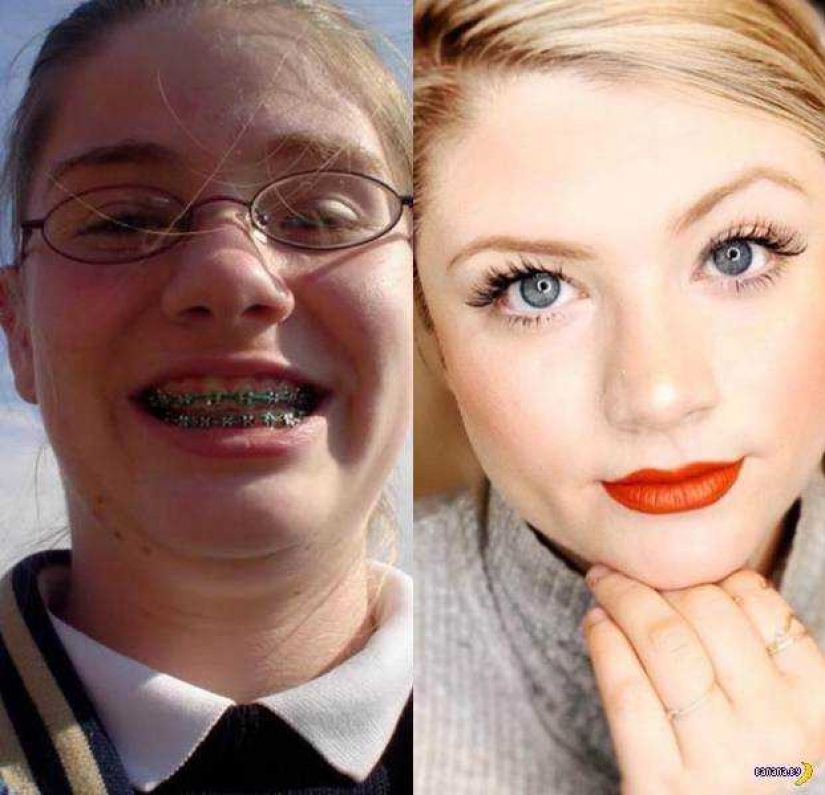 Was/became.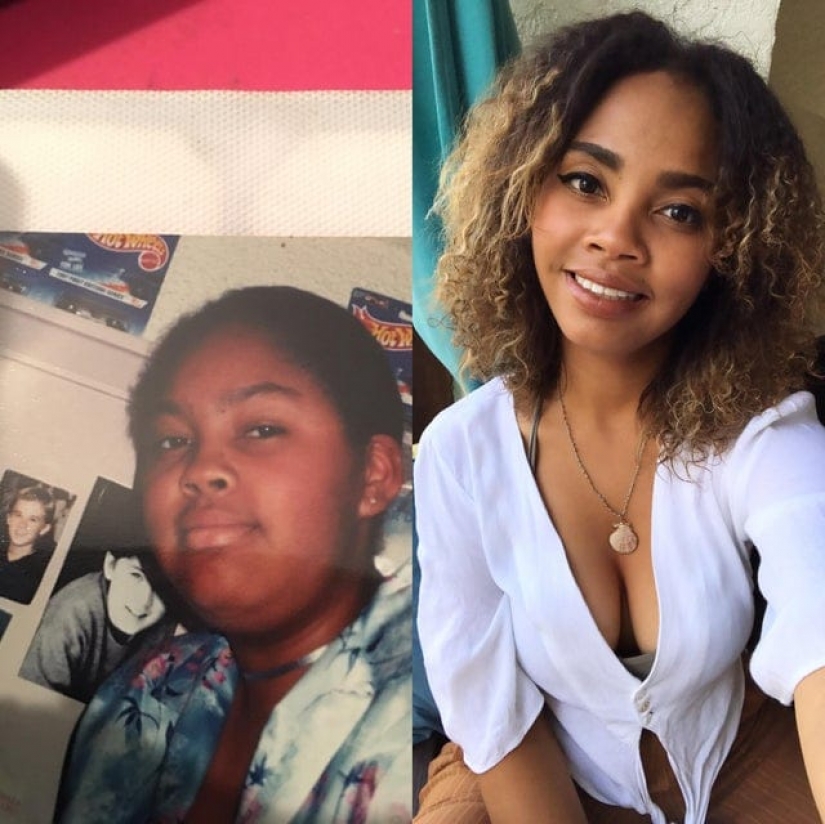 What a beauty!
Keywords: Appearance | Age | Beauty | Change | Teenagers | Style