We think we can all agree that fashion designers have always chosen gorgeous, traditionally attractive, and healthy models to showcase their clothes on the runway and other less traditional fashion events. These models set high standards to be more graceful than the average person and actively played a role in establishing a discrepancy between what models look like and real everyday people.
However, as a society, we are progressing further and further every year, and it is not surprising that in recent times, many major brands and modeling agencies have begun to represent many people with disabilities as part of their brand, providing a more realistic representation on the catwalks and magazine covers.
Today we want to share with you the story of 24-year-old Puerto Rican model Sophia Giraud who has Down Syndrome.

9 PHOTOS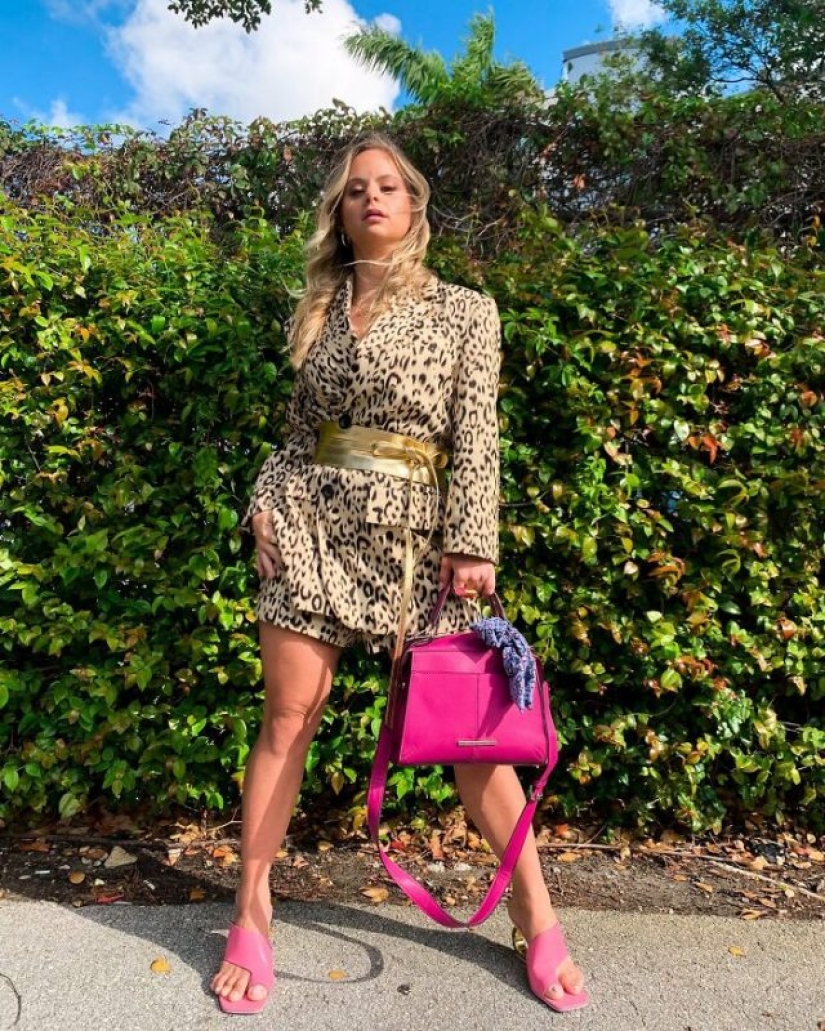 1. Meet Sophia Girau, a 24-year-old Puerto Rican model with Down syndrome.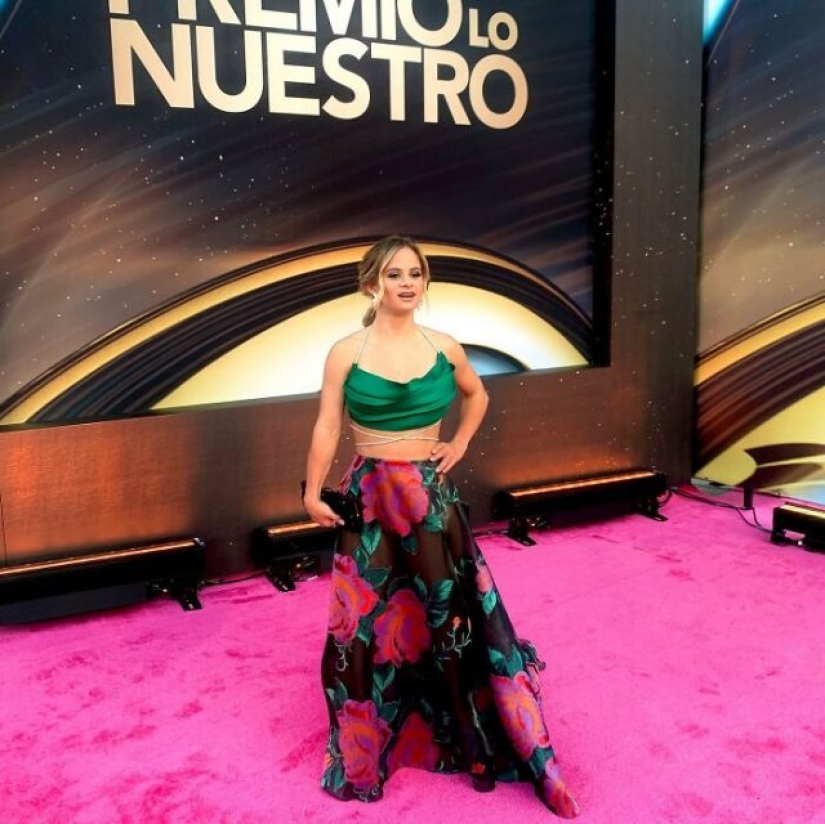 2. Sofia recently went viral on social media after a certain post she made.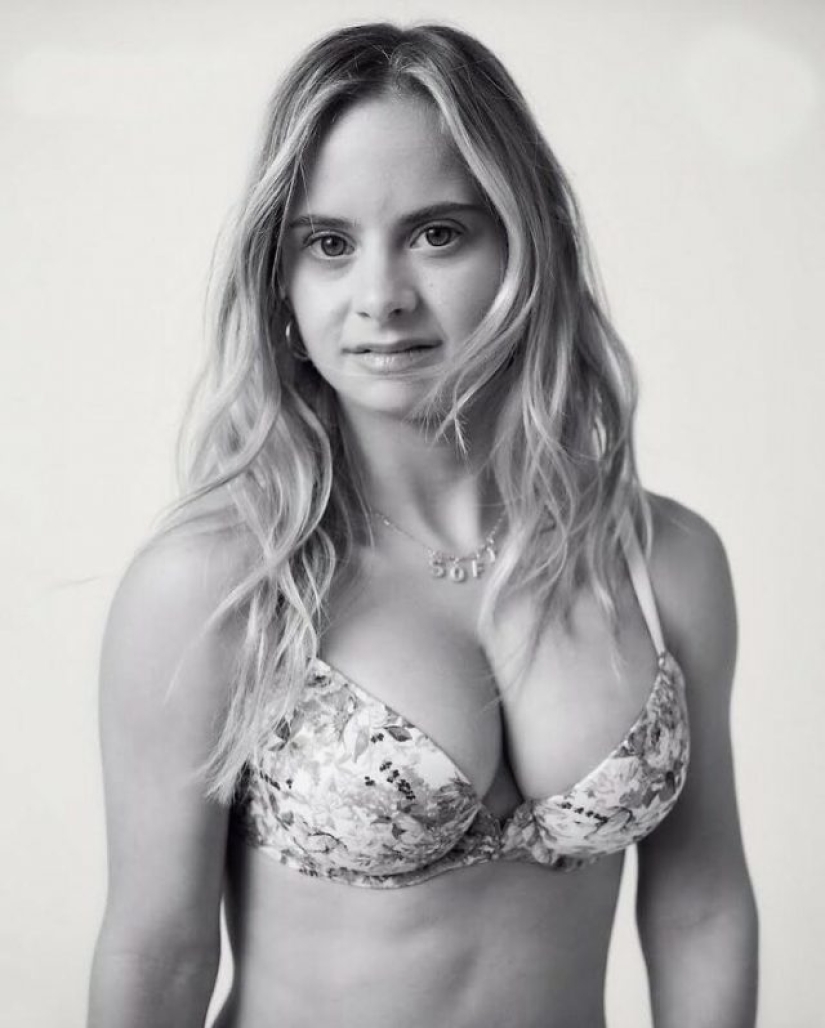 3. She happily announced her latest achievement by becoming the first Victoria's Secret model with Down syndrome.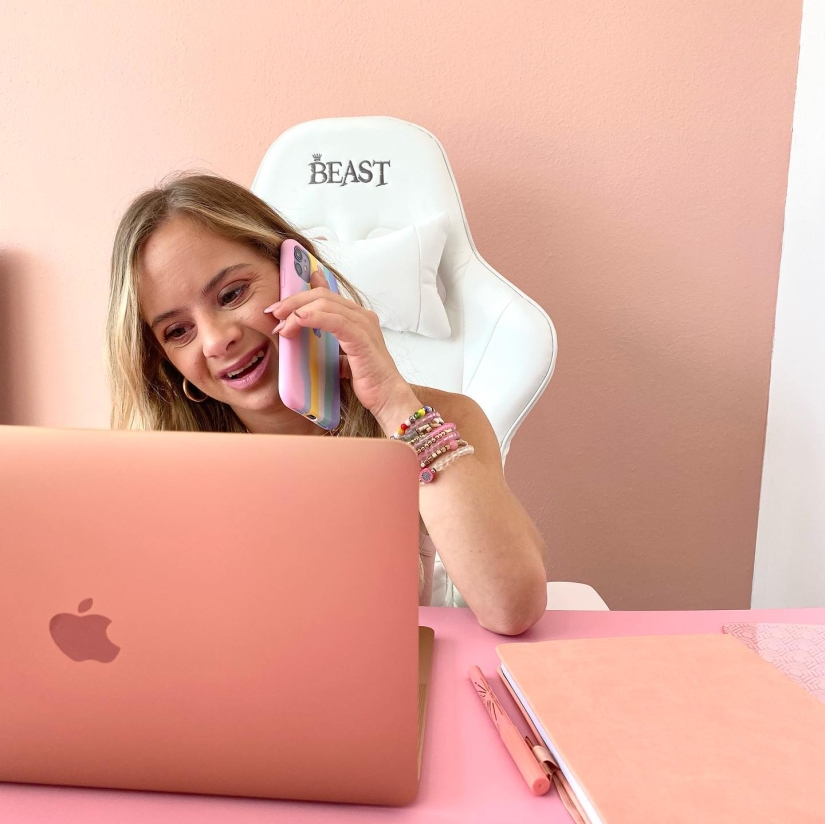 4. The brand contacted her by phone as they offered her the opportunity to work with them.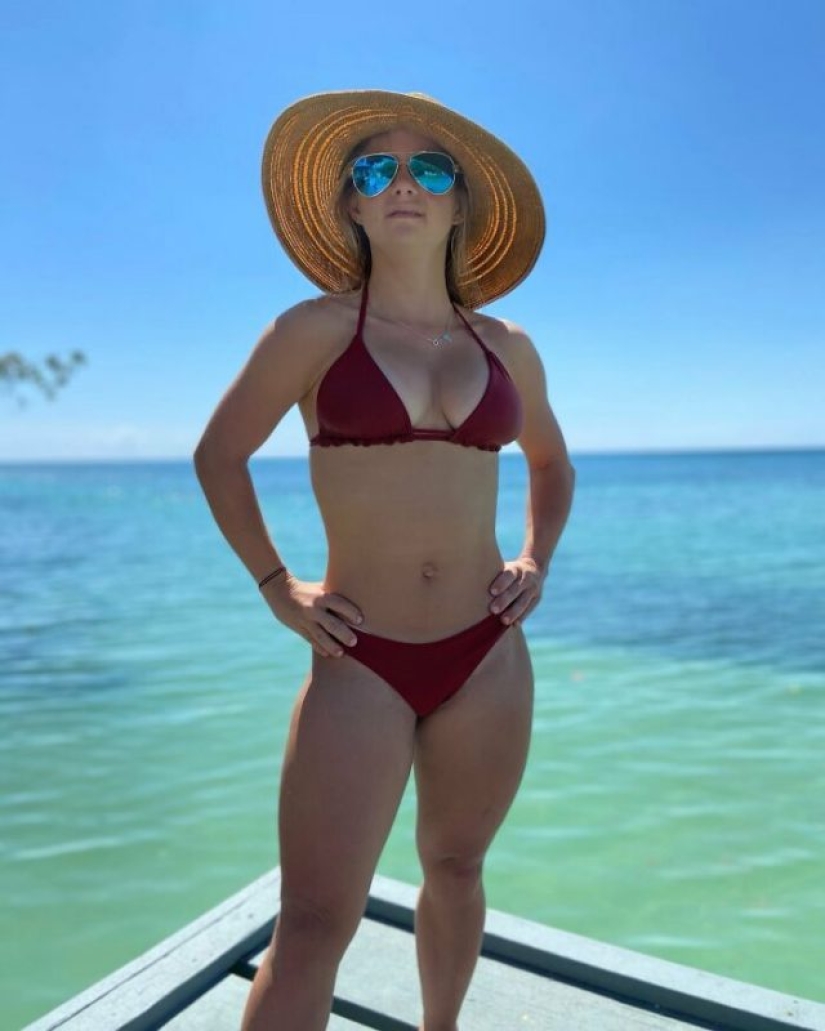 5. Jirau was very happy about this news and immediately agreed.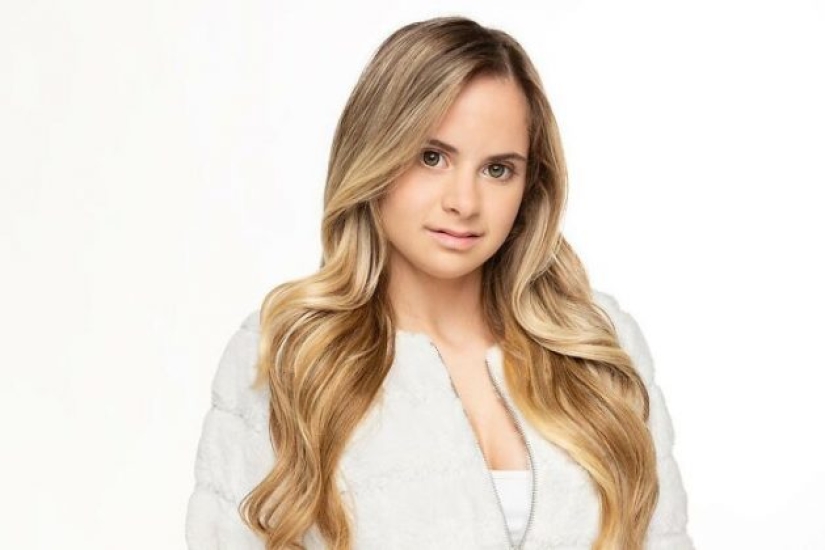 6. In a recent interview, she said: "I want to tell the whole world that people with my disease, Down syndrome, inside and out, we have no limits."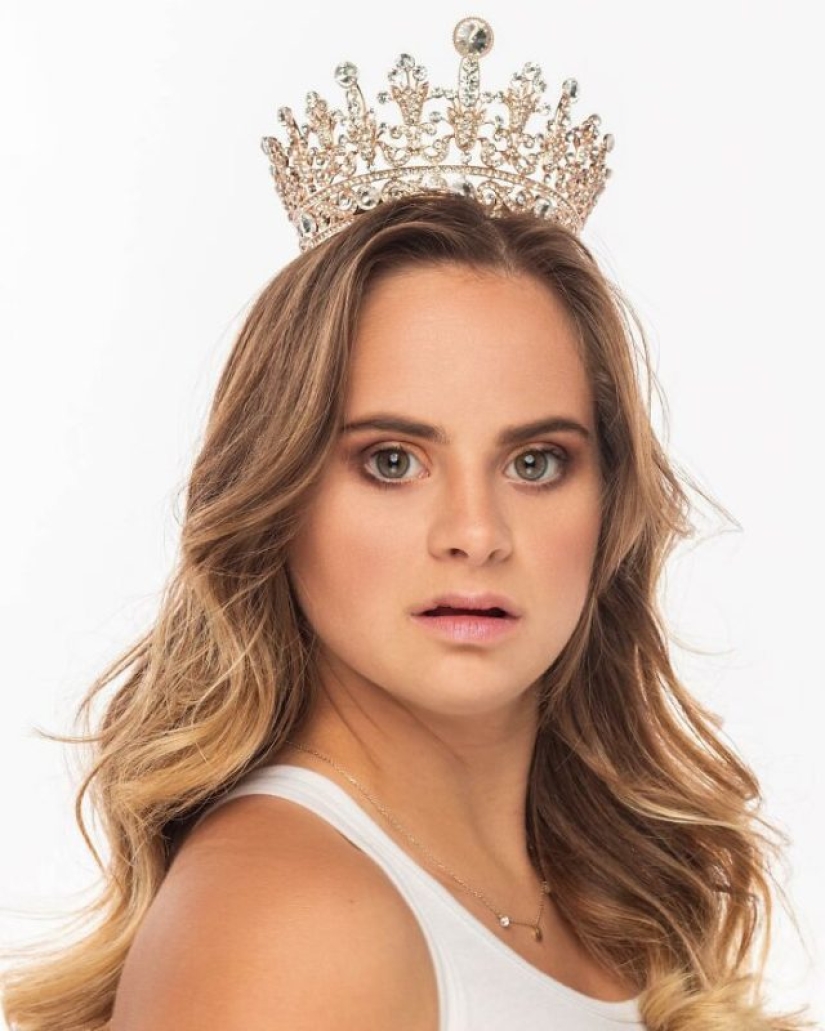 7. The new role was her biggest achievement since debuting at New York Fashion Week in 2020.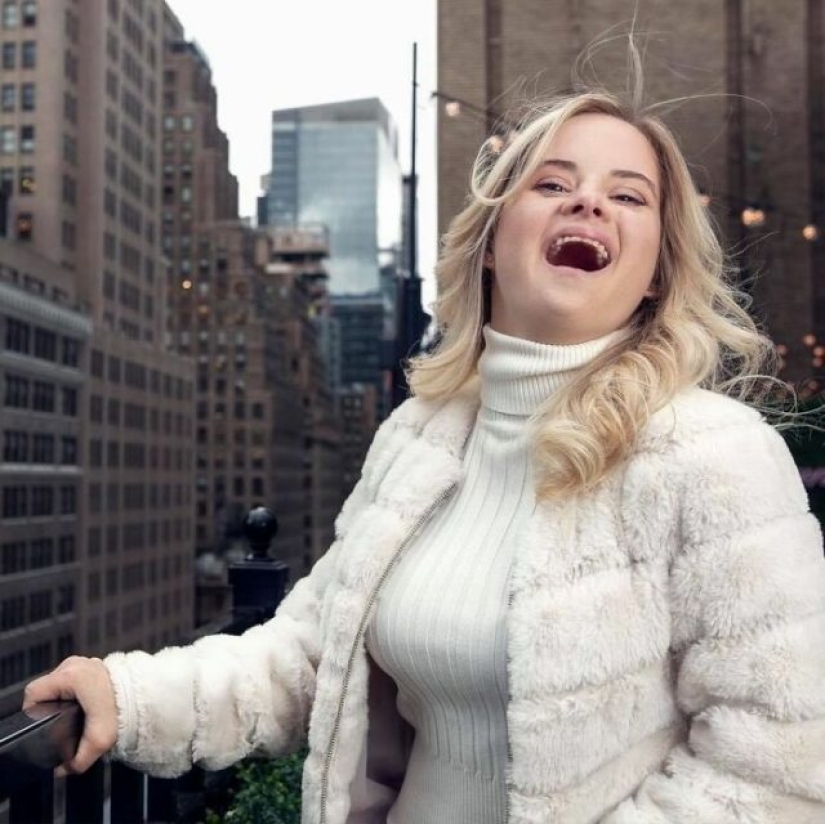 8. After getting a job, Sophia flew to Los Angeles to take part in a promotional photoshoot for the Cloud of Love bra collection.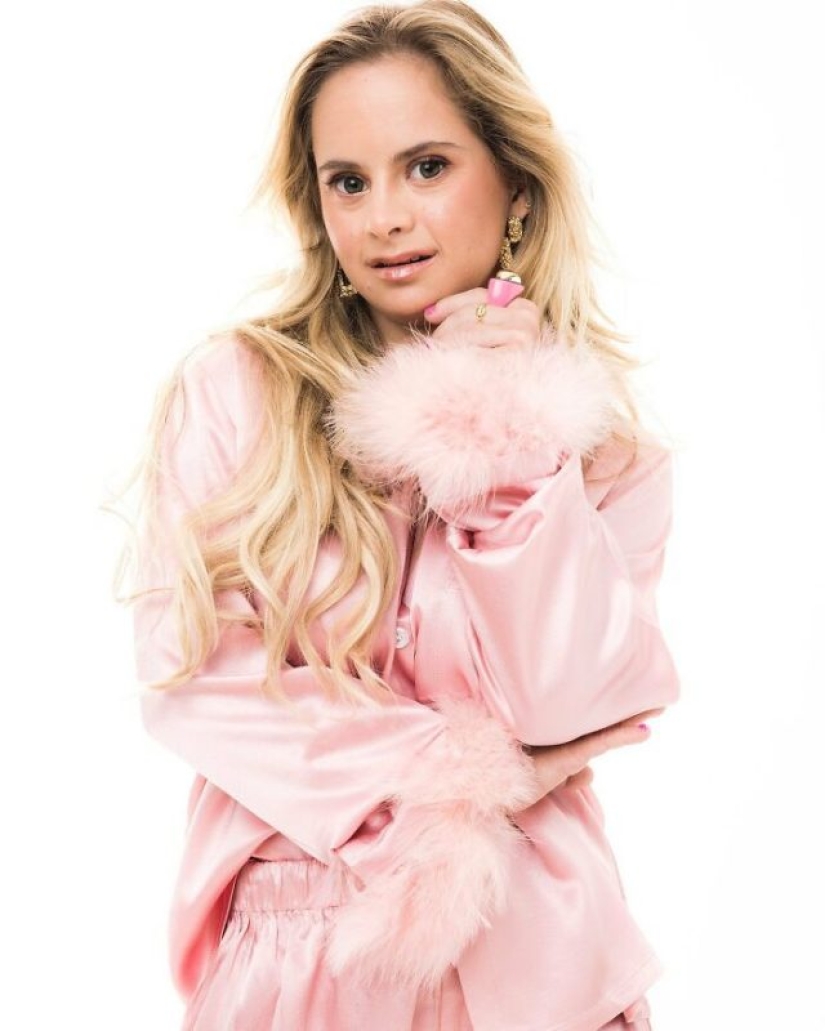 9. With all that said, the model hopes that her story can inspire more people to go through life and make their dreams come true.
Keywords: Model | Beauty | Victoria's Secret | Down syndrome | Fashion designers | Fashion events | Beauty standards