The world constantly presents surprises. Attentive people not only manage to fix the most unreal things and phenomena, but also share them with others on the web. So we can see an unusual color squirrel, the largest leaves and illumination right under the snow.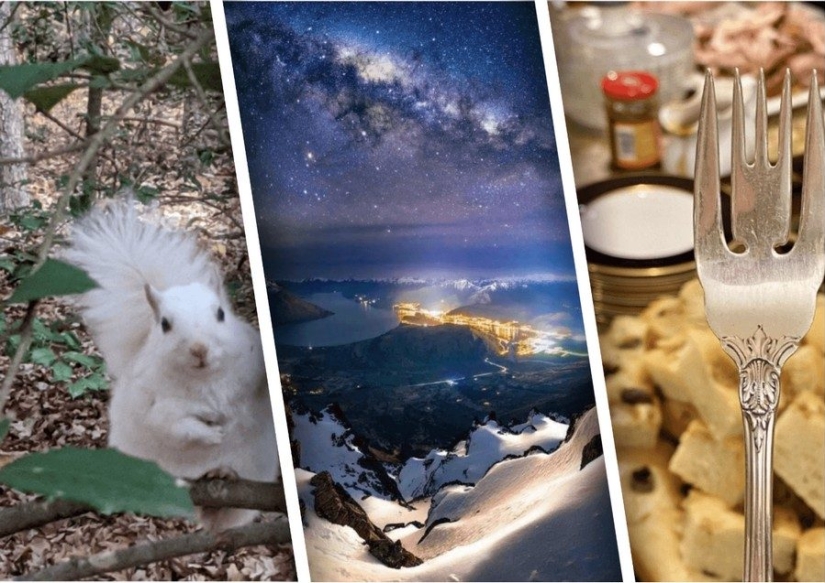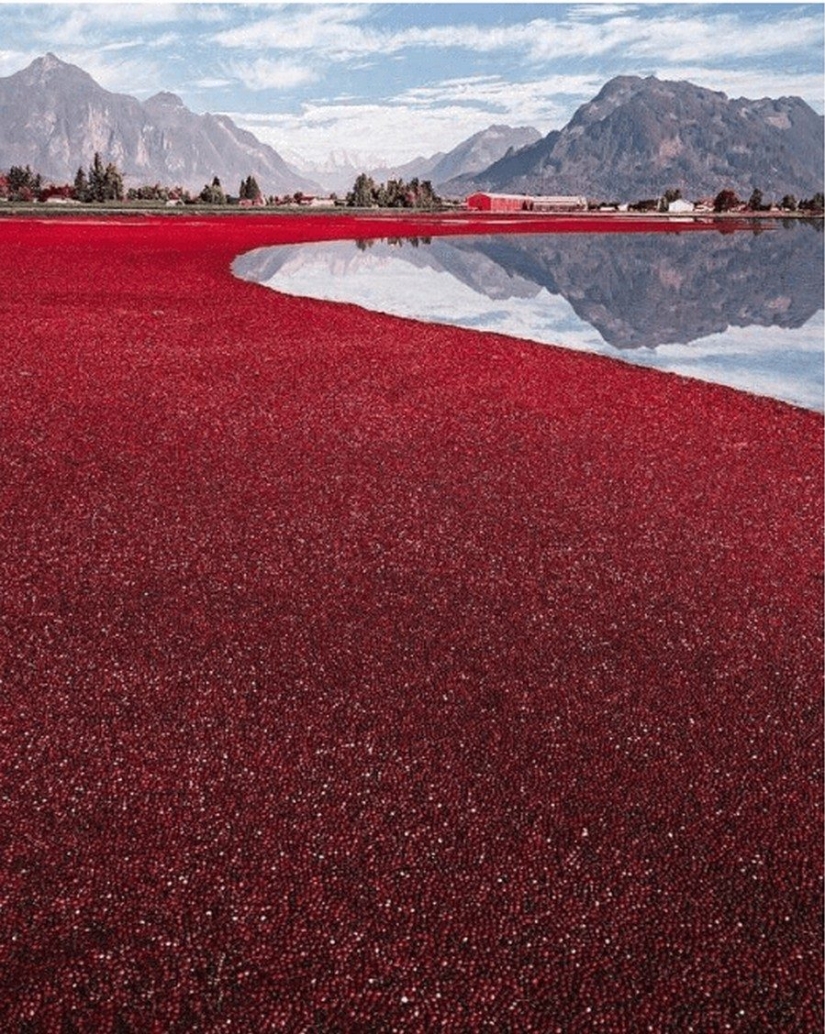 Cranberries have gone ugly in Canada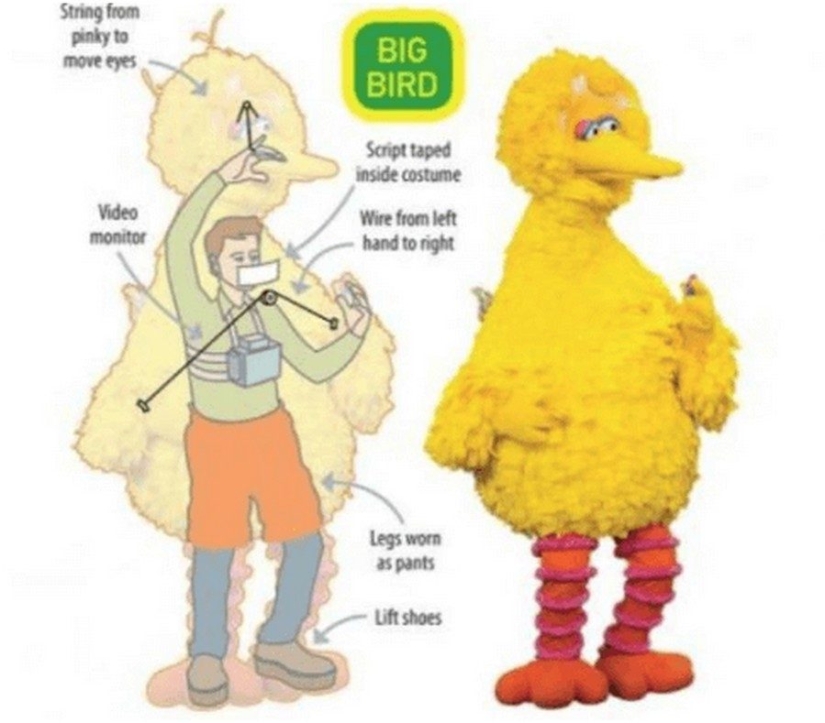 How the Big Bird costume from Sesame Street works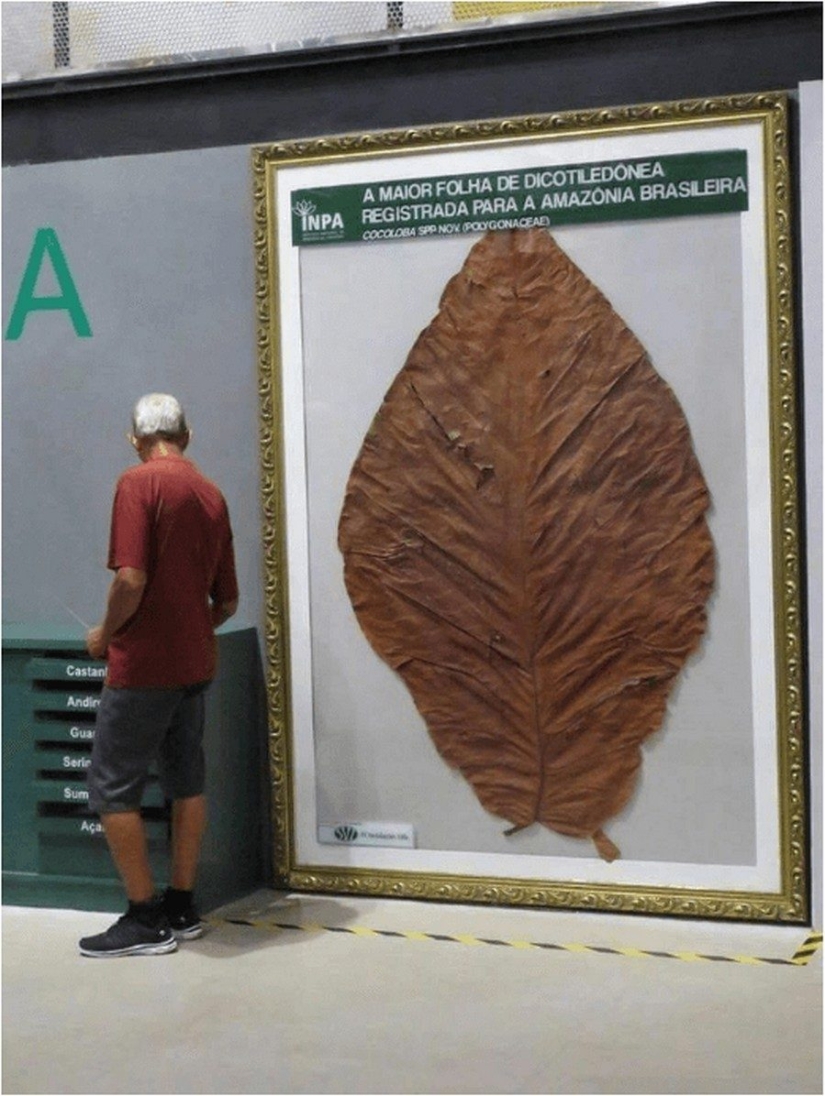 The largest leaf of a dicotyledonous plant found in the Amazon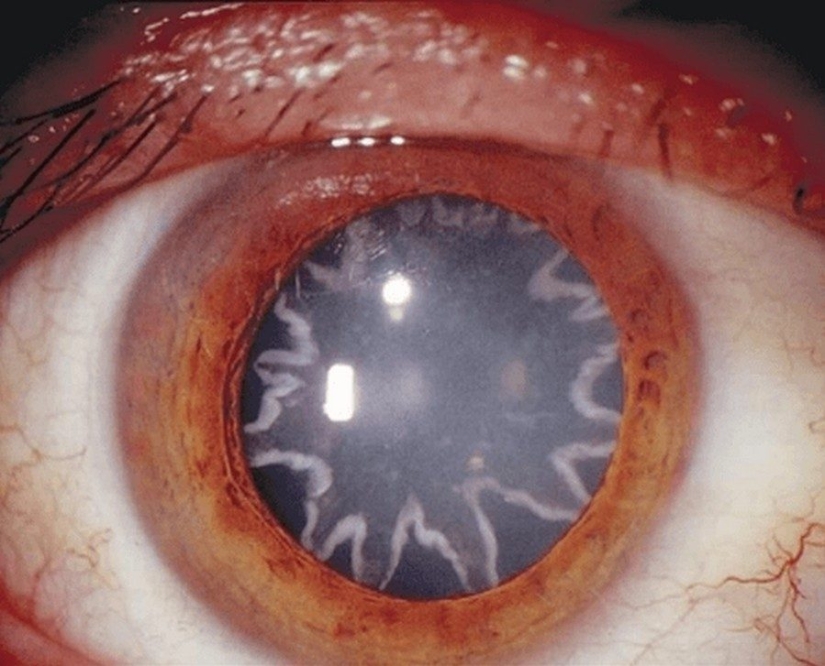 An electrician's eye after being electrocuted at 14,000 volts at work
These benches in Buenos Aires seem so soft, even though they are made of concrete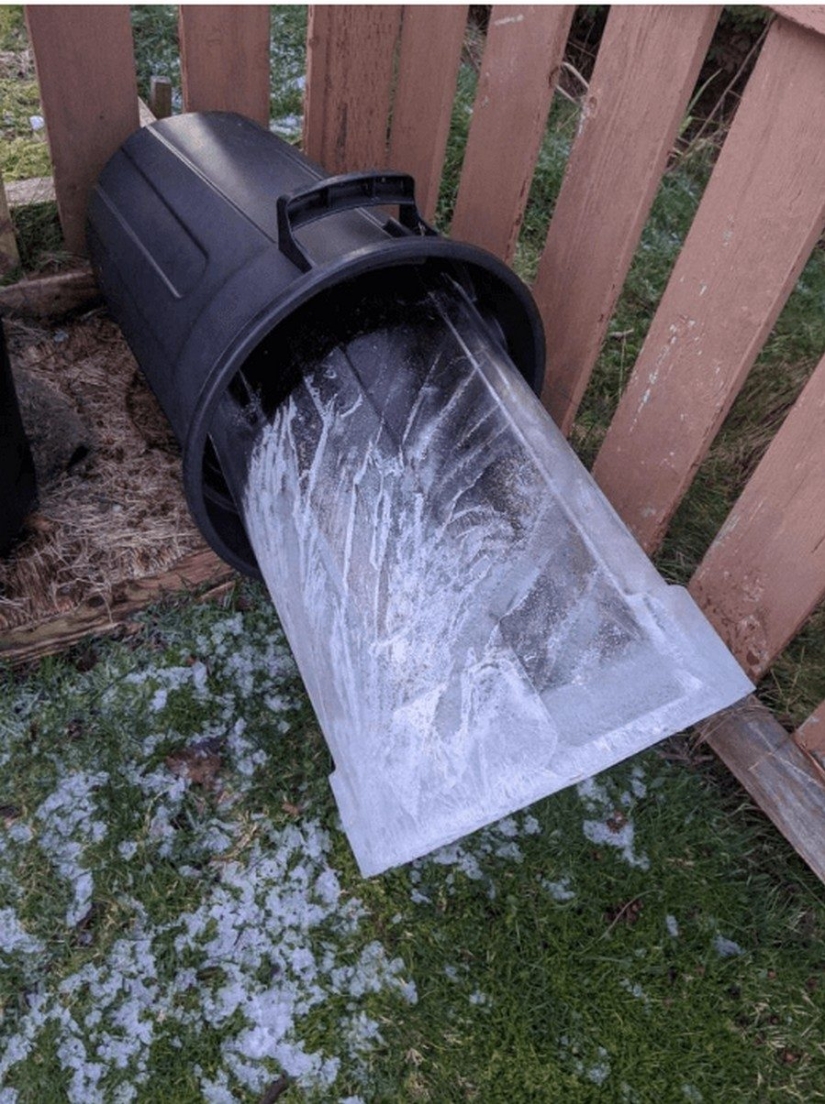 Ice in the form of a garbage can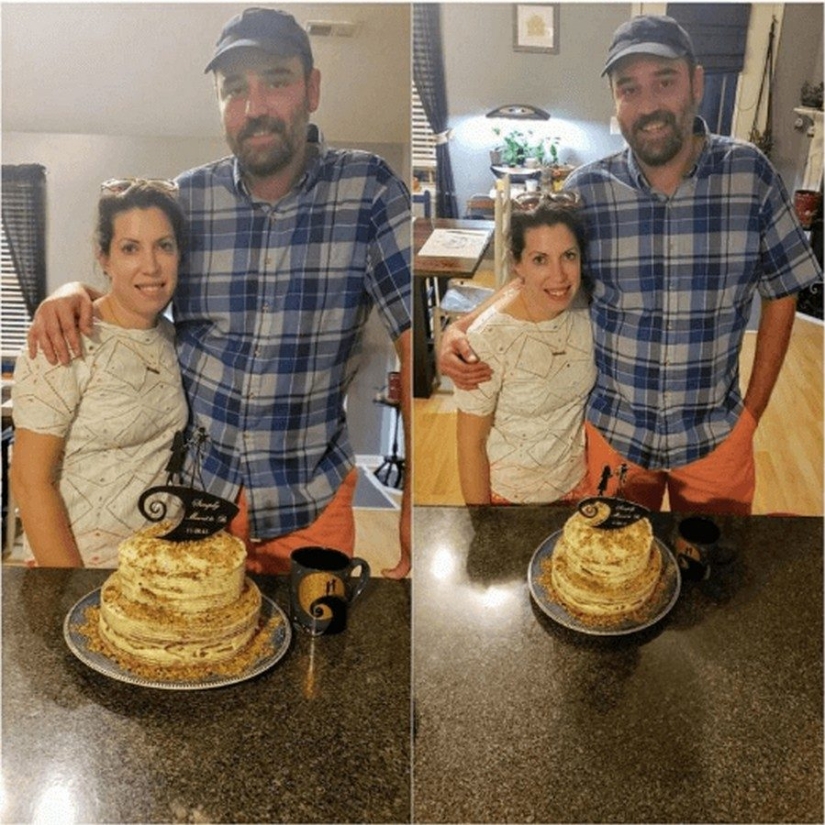 The same couple photographed by different people - 157.5 cm tall and 188 cm 19.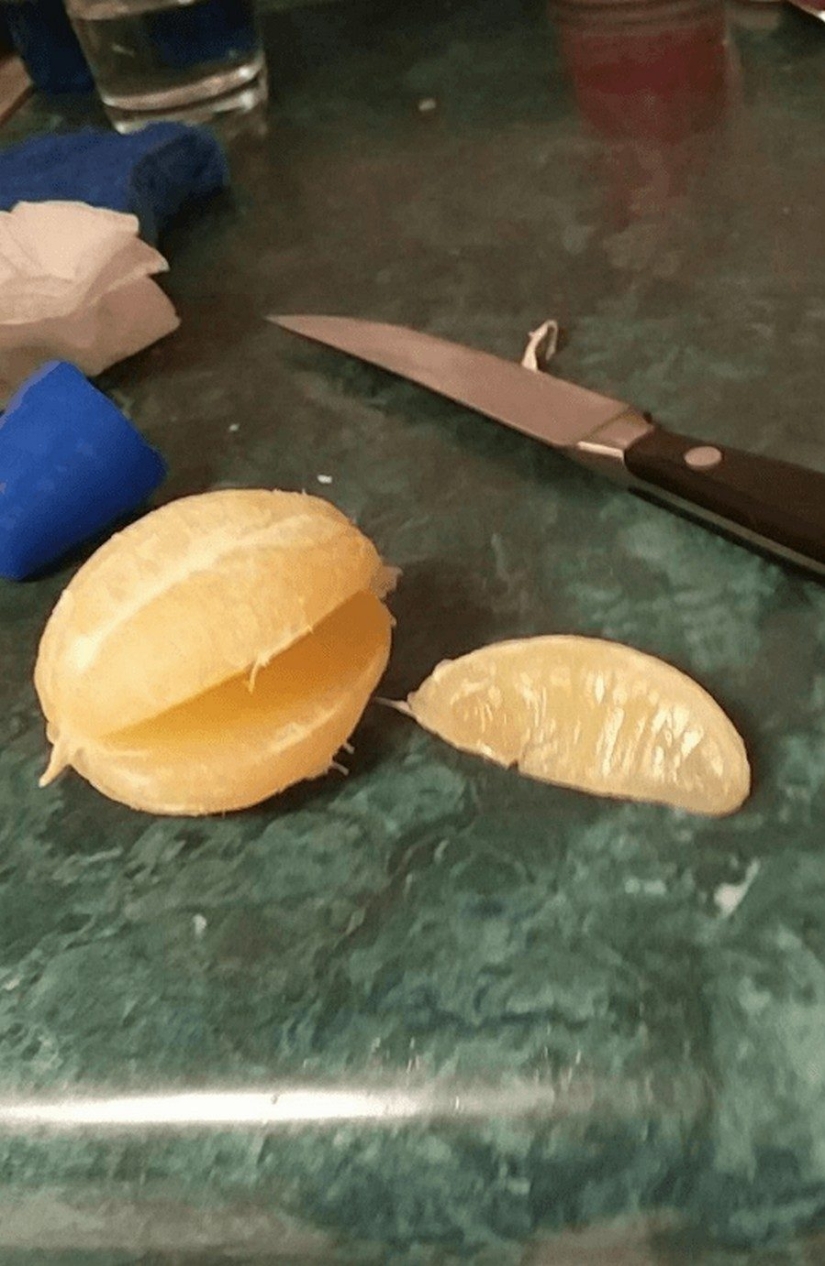 If you peel a lemon
Albino squirrel comes in delirium tremens
A fork with a small fork
How do you like a policeman with glamorous pink handcuffs
When the garland was covered with snow
In a German restaurant, a fat pig walks on the patio, and the inscription asks not to feed Fritz
Human eye after corneal transplant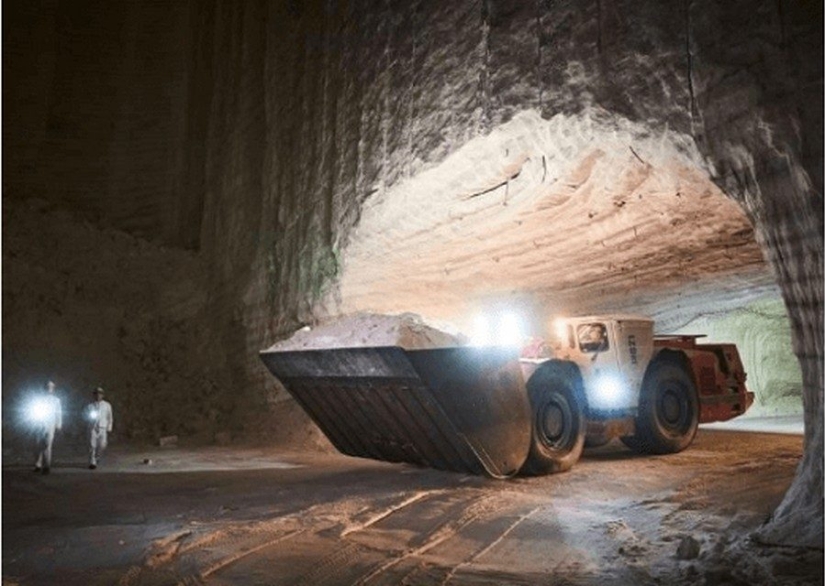 Working in a salt mine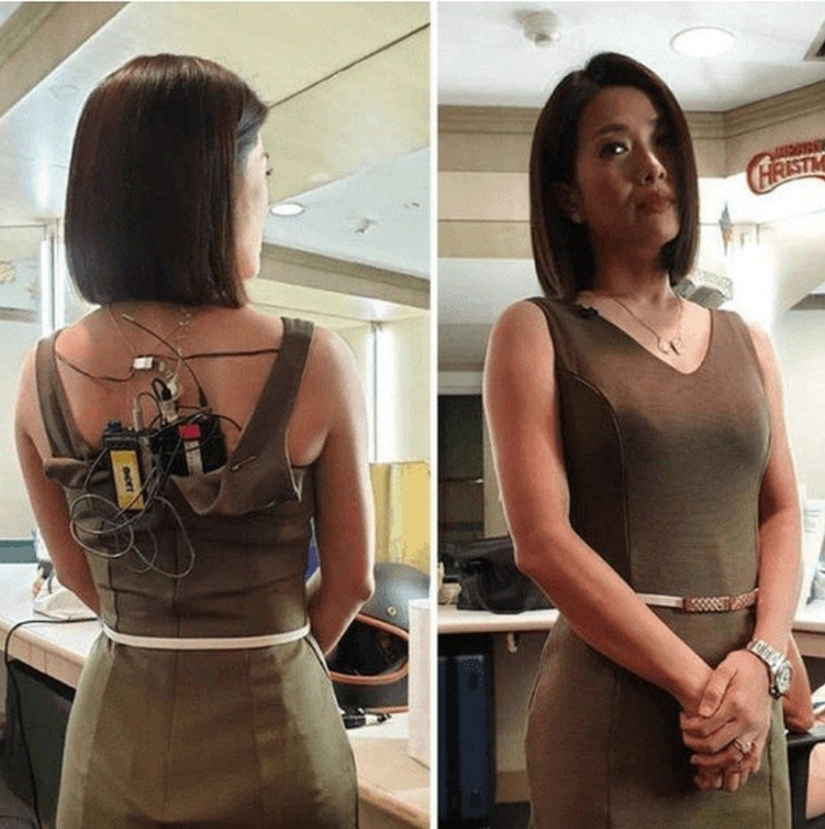 The journalist is equipped as a universal soldier
How to shoot reports on an iPhone
A small secret door for cleaners in Cinderella's Castle at Disneyland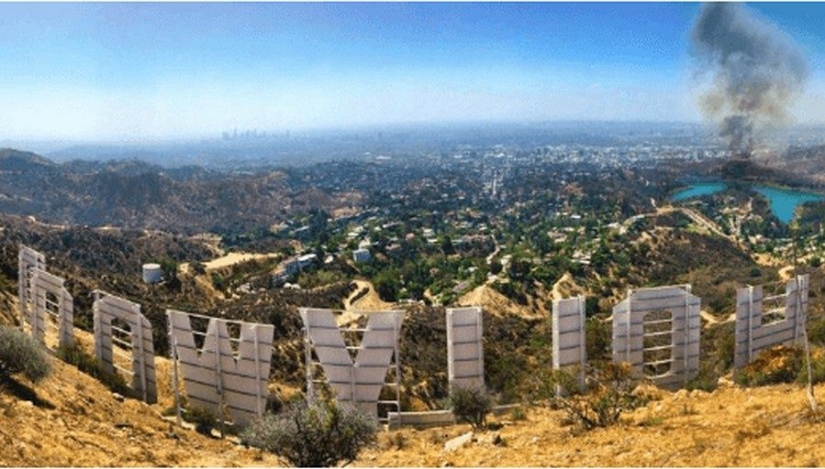 This landscape is "observed" by the letters of the famous "Hollywood"
This is a Tamaskan dog, which looks very much like a wolf, but has nothing to do with it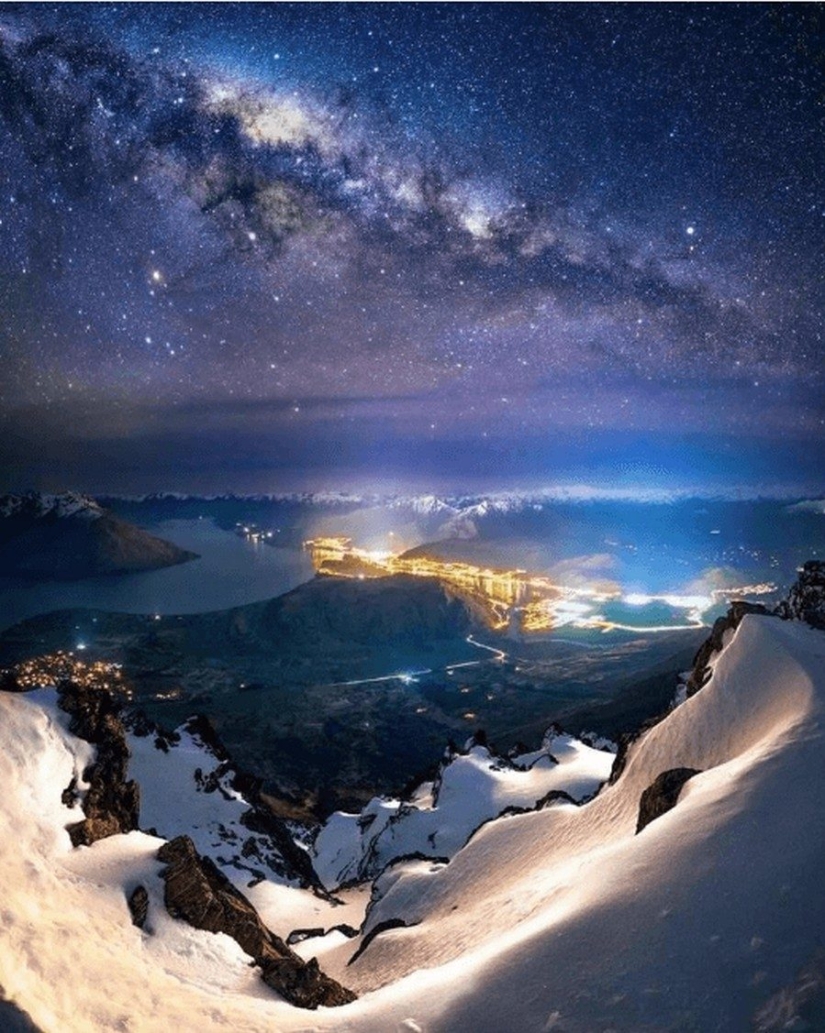 In Queenstown, New Zealand, the Milky Way looks so close
Unreal rain cloud very close to the beach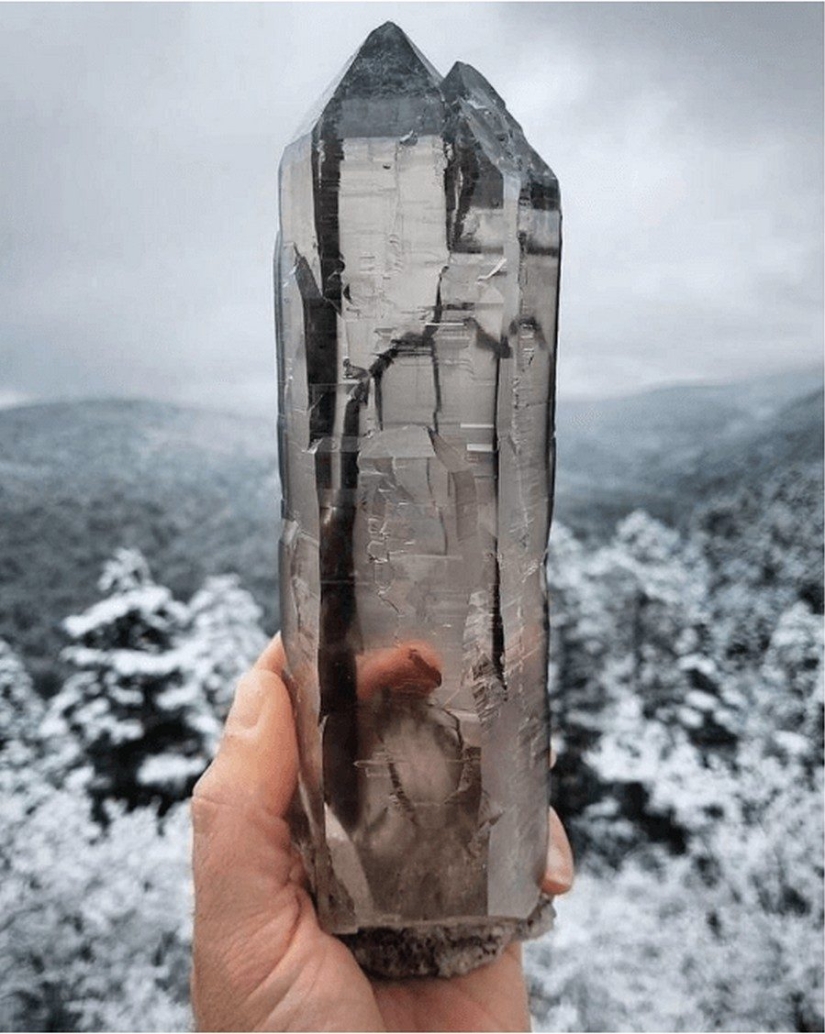 Magnificent crystal of smoky Himalayan quartz found in Taos, New Mexico
Different British moments together form a coat of arms