How good it is when a person has talent, and hands grow from the right place, and everything is fine with imagination! When such a rare combo happens, you get such unusual stylish things, like a bookshelf made of an old piano or a lamp made of pipes. See for yourself!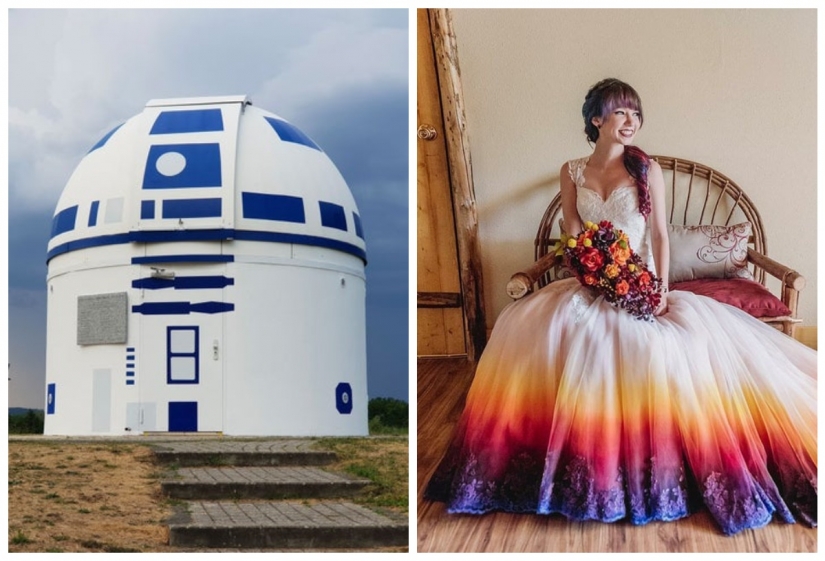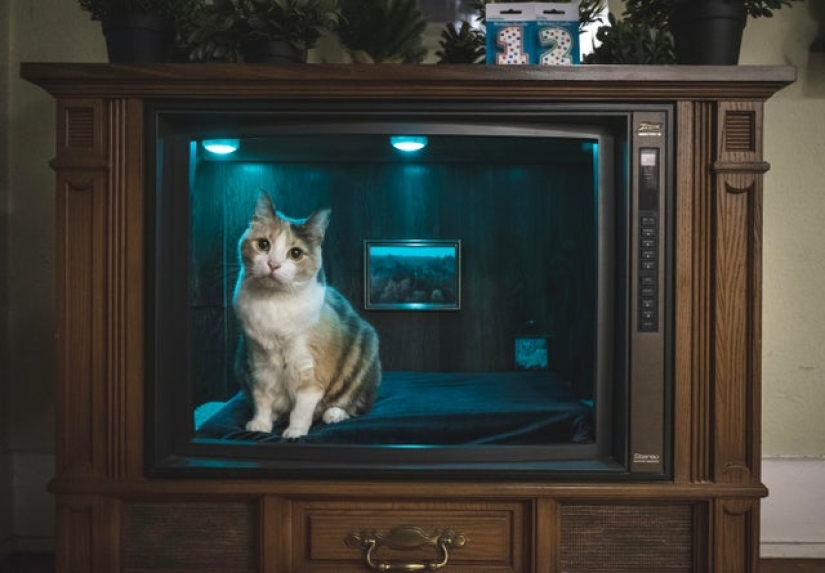 An old TV, converted into a cat bed.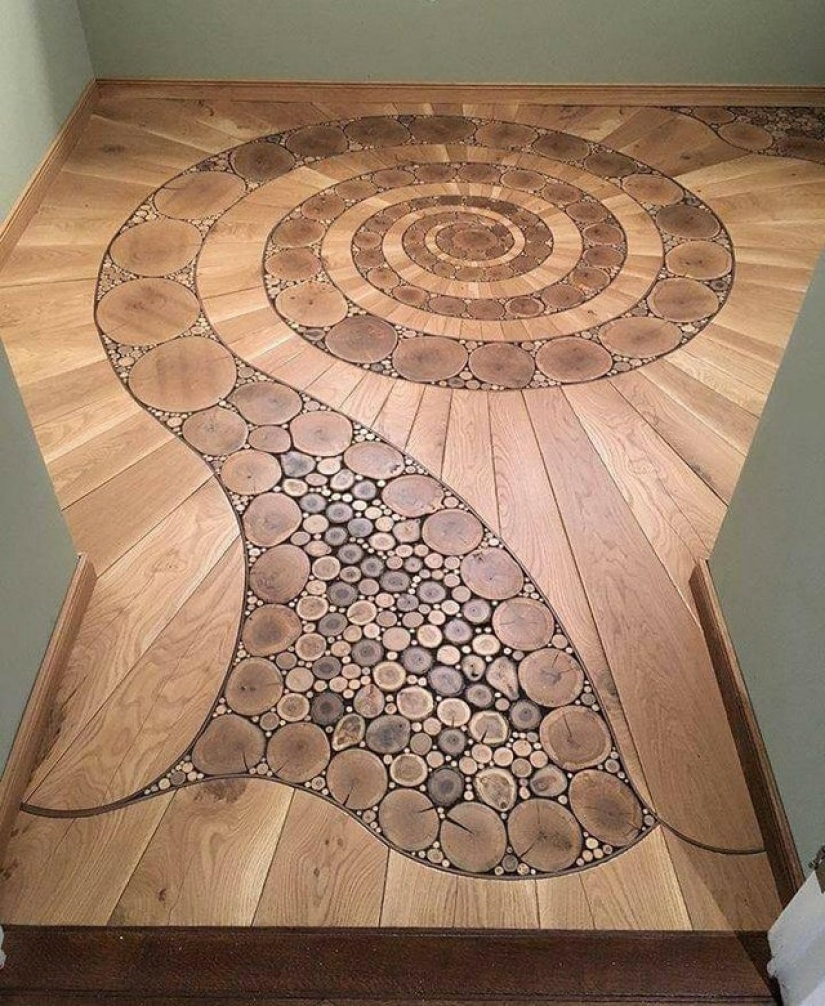 Stunning wooden floor.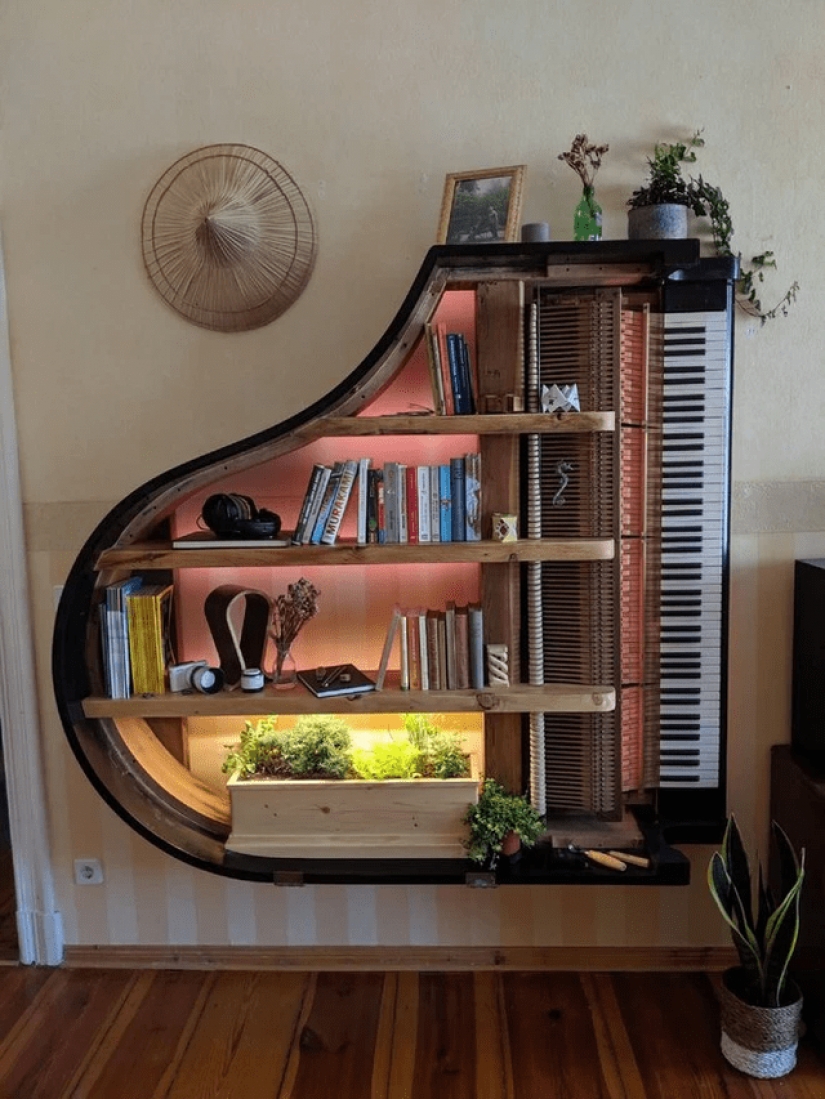 An old broken grand piano turned into a stylish shelf for books.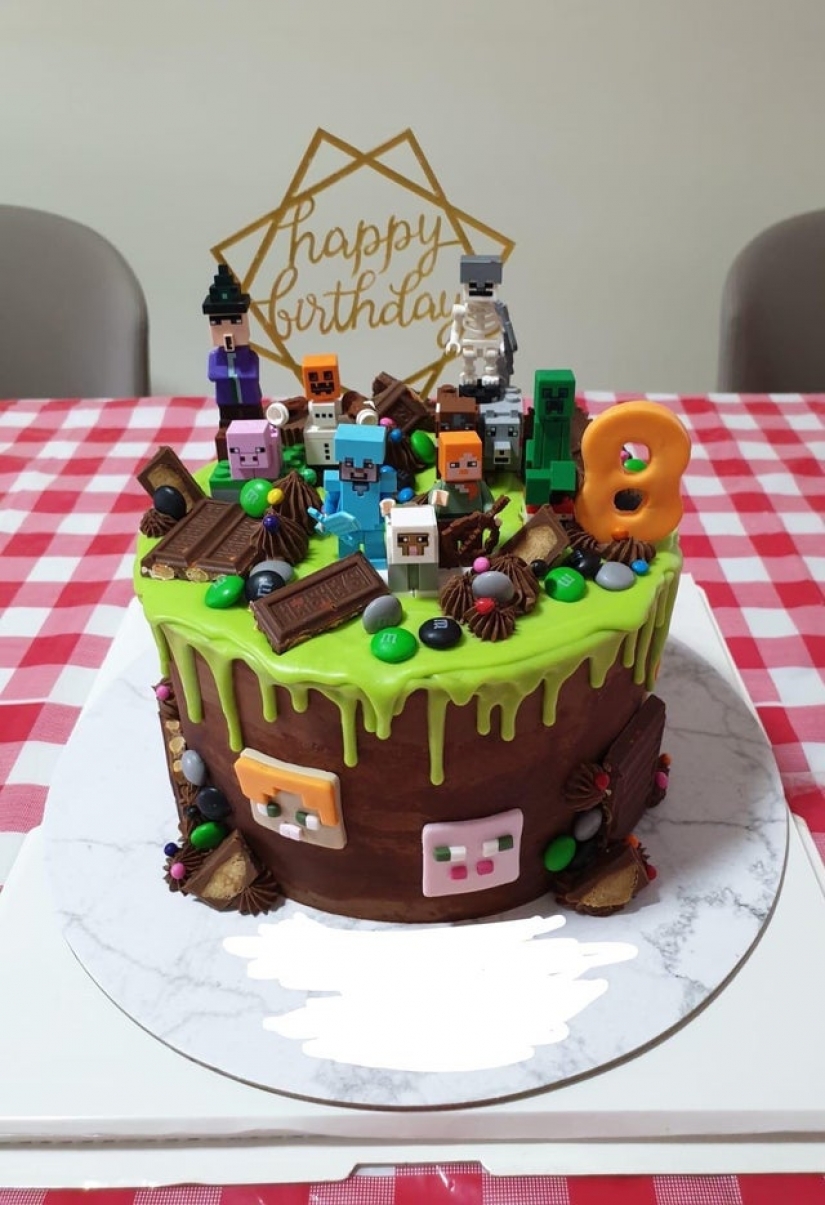 Birthday cake in the style of Minecraft.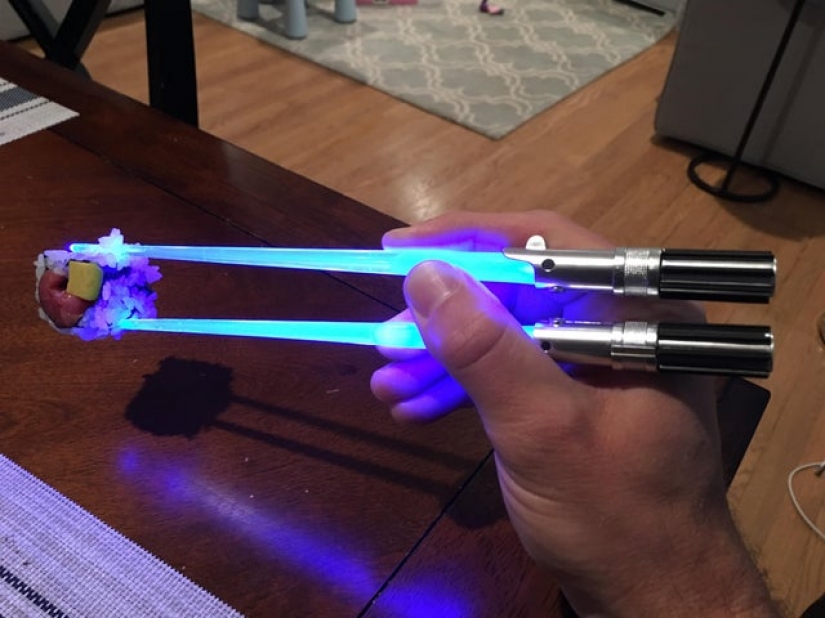 Chopsticks in the form of lightsabers. Fans of "Star Wars" will appreciate it.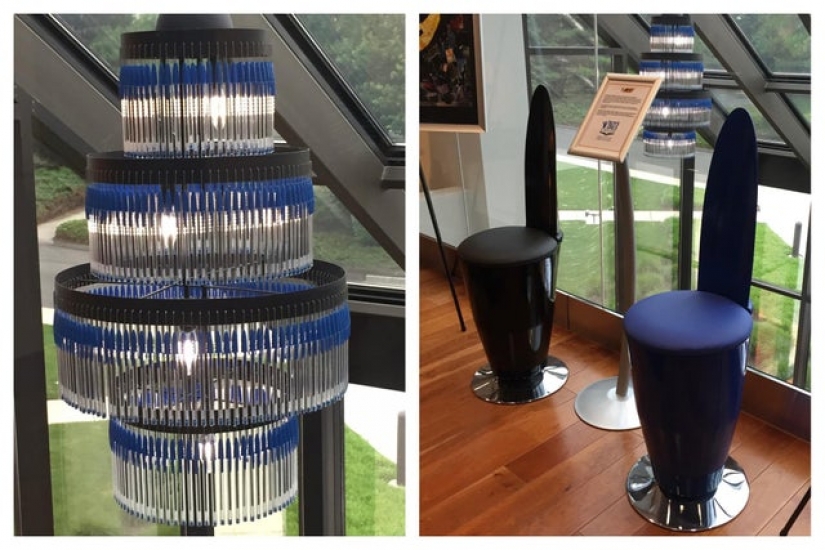 The chandeliers and chairs at BIC's headquarters in Shelton, Connecticut, are made in the style of the Cristal handle, which it produces!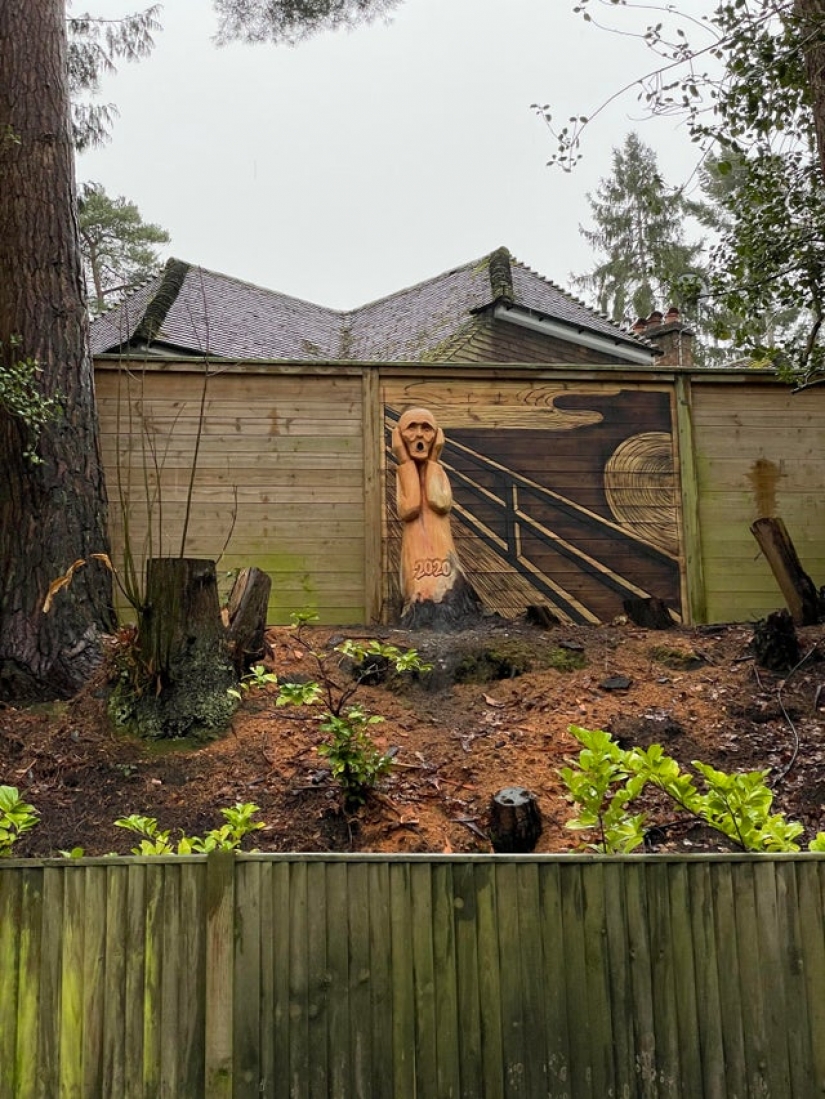 The sculpture "Scream", made of wood.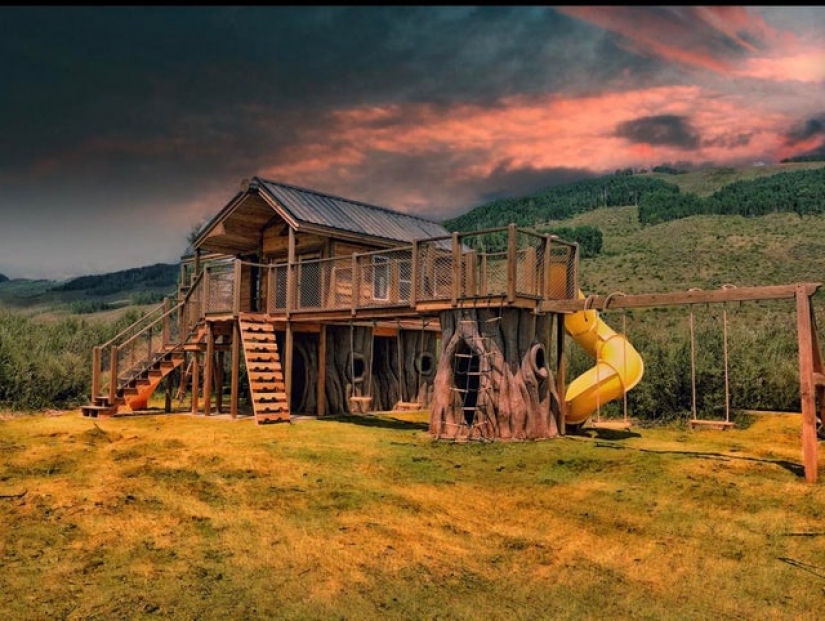 But this is just a children's playhouse!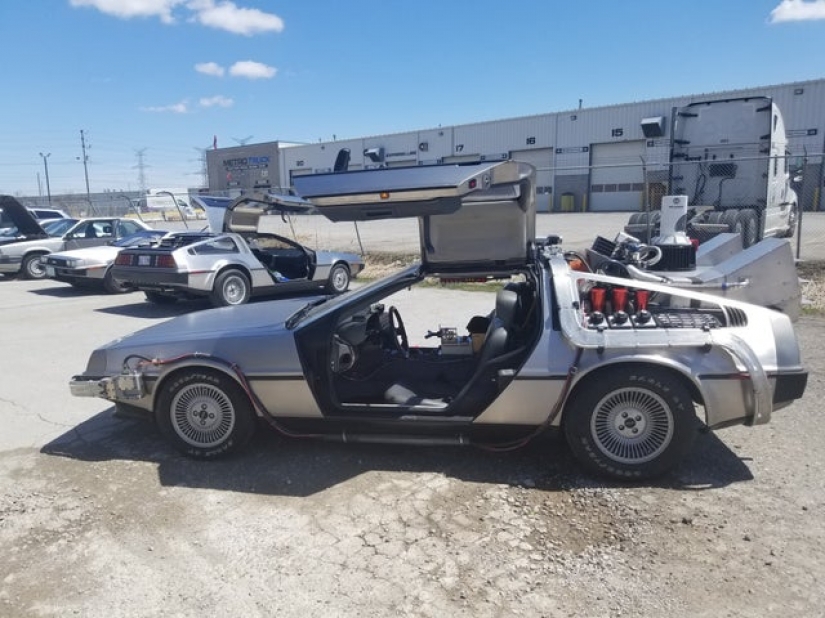 A very skillful replica of the DeLorean.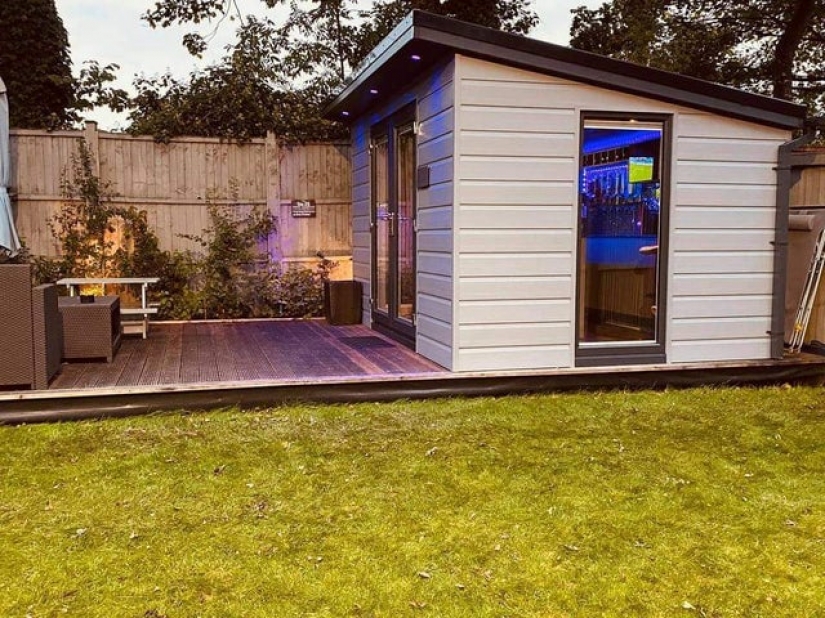 A homemade garden bar, after which you don't even want to go into the house.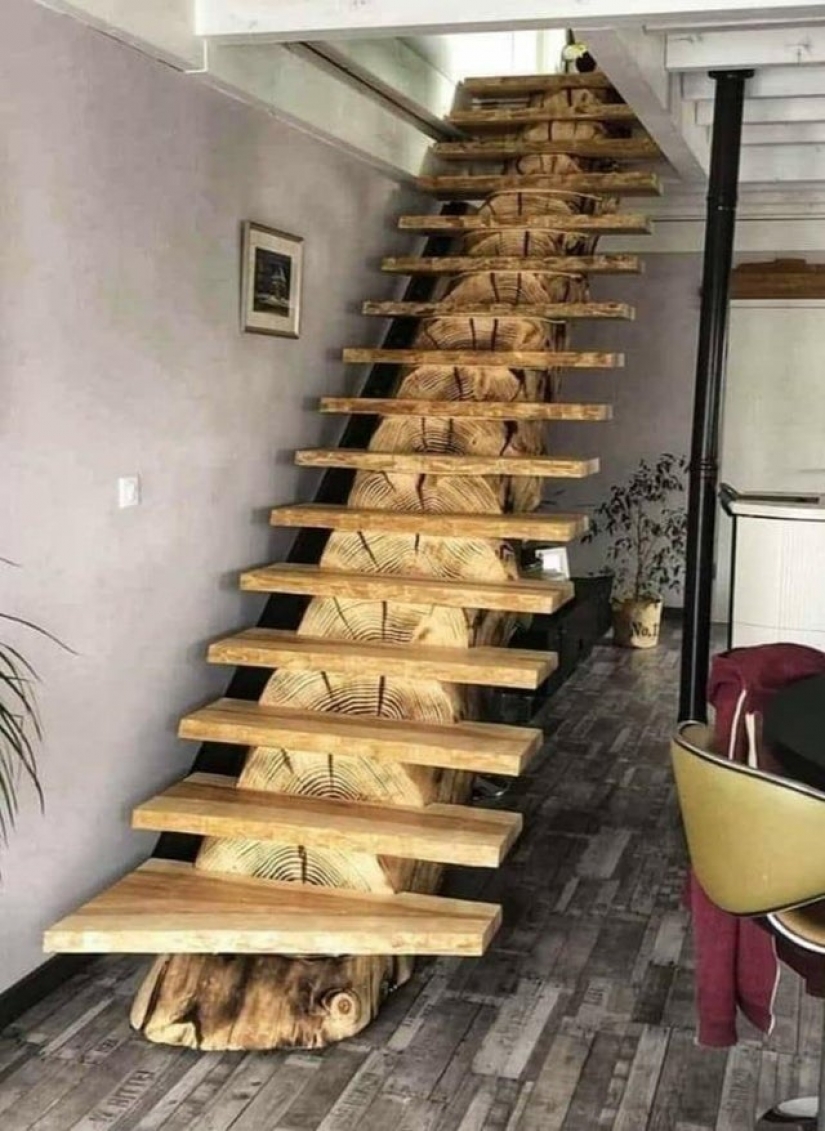 Stylish eco-ladder.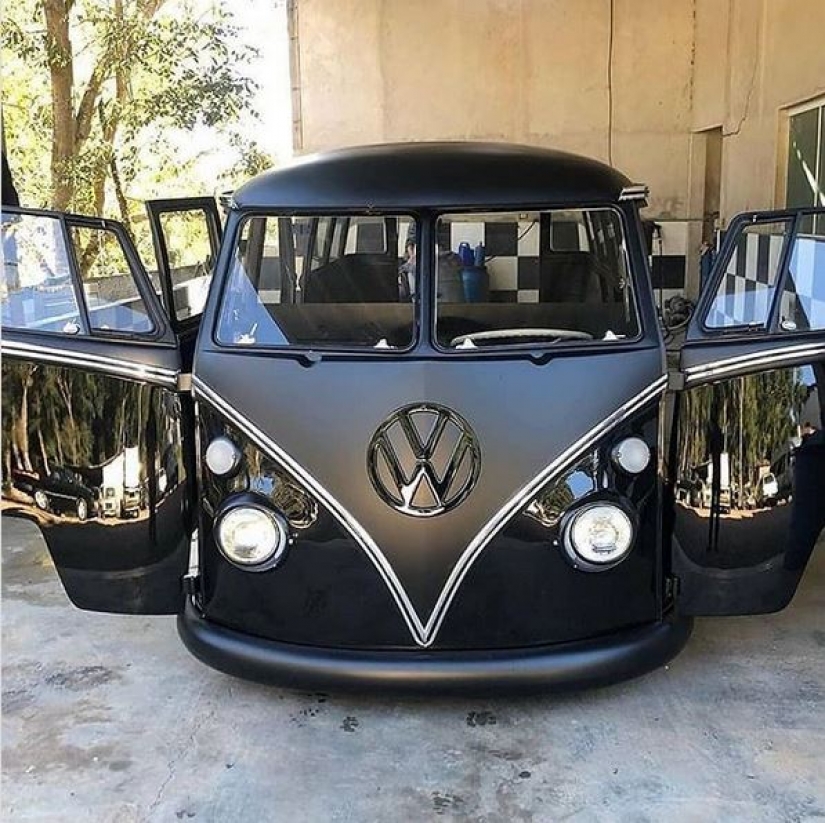 In black, this car takes on a completely different character.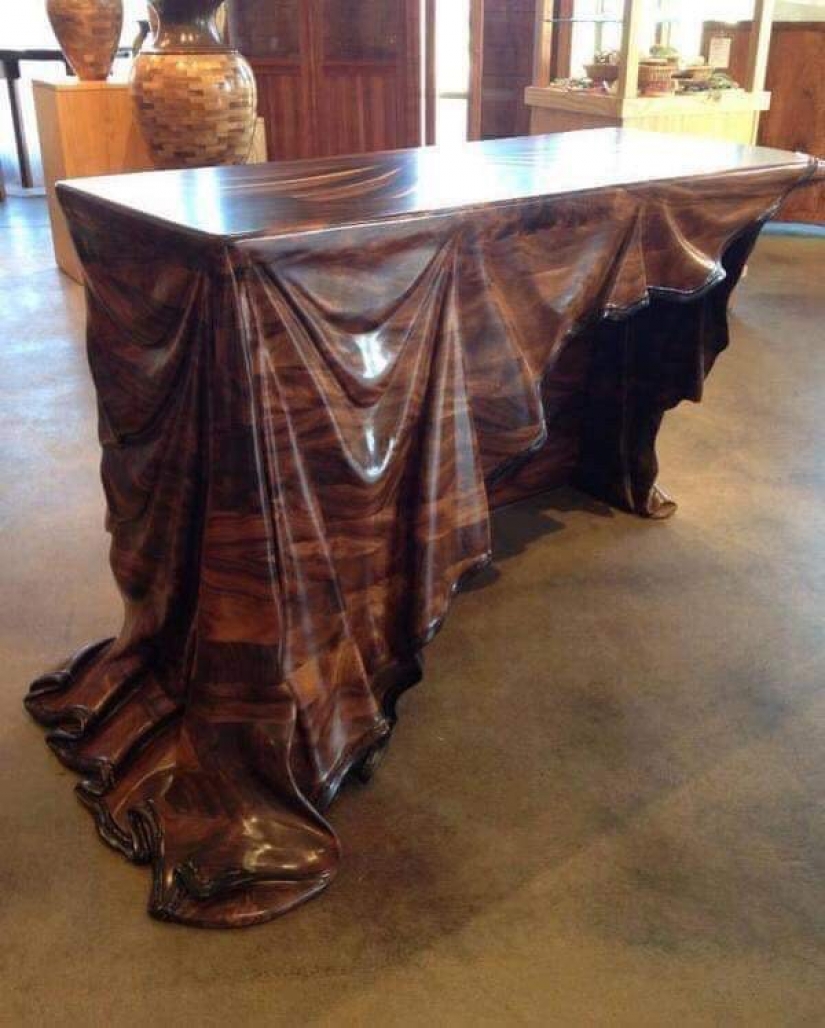 This "cape" is also carved from wood!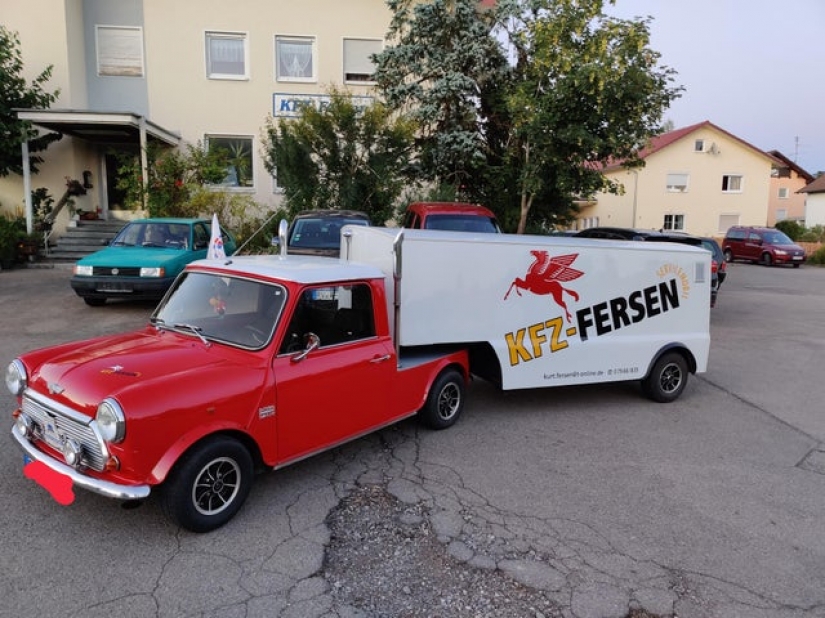 Mini Cooper with a homemade trailer.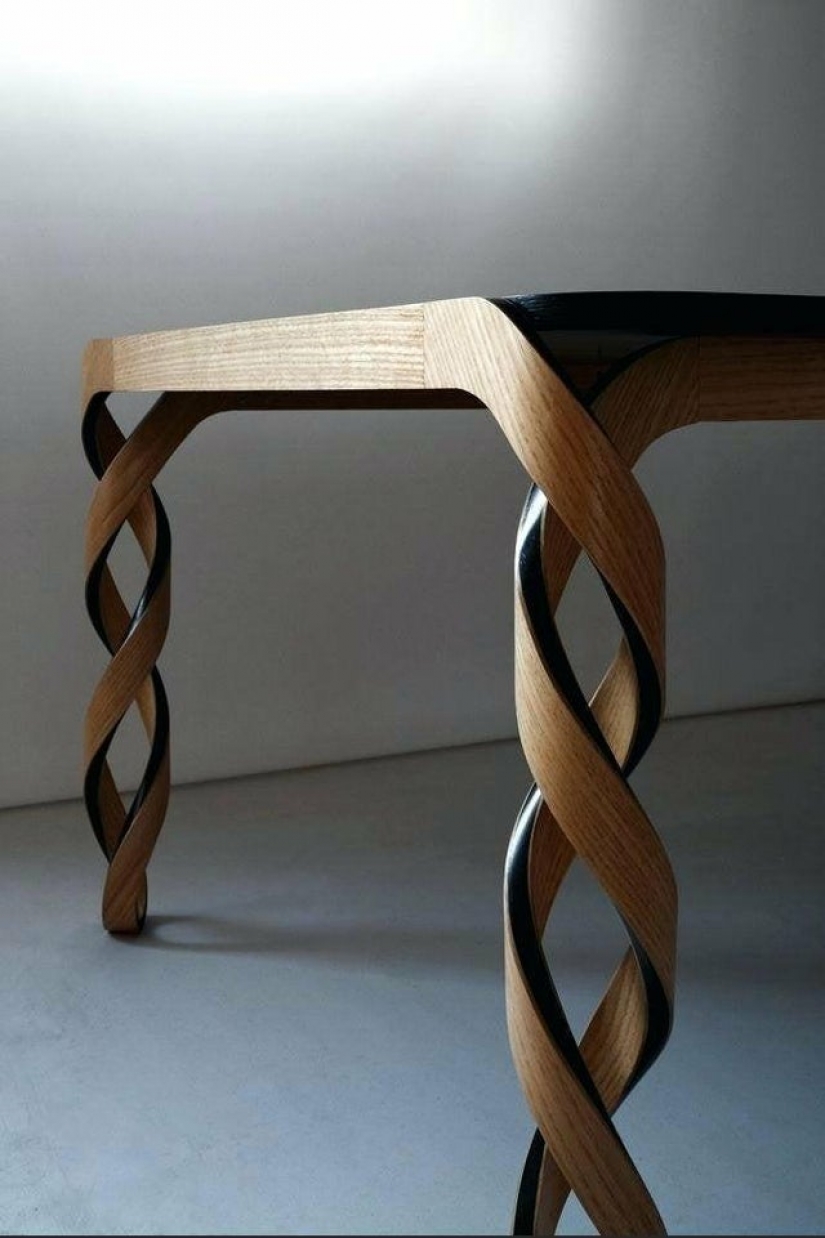 A wooden table with perfect spiral legs.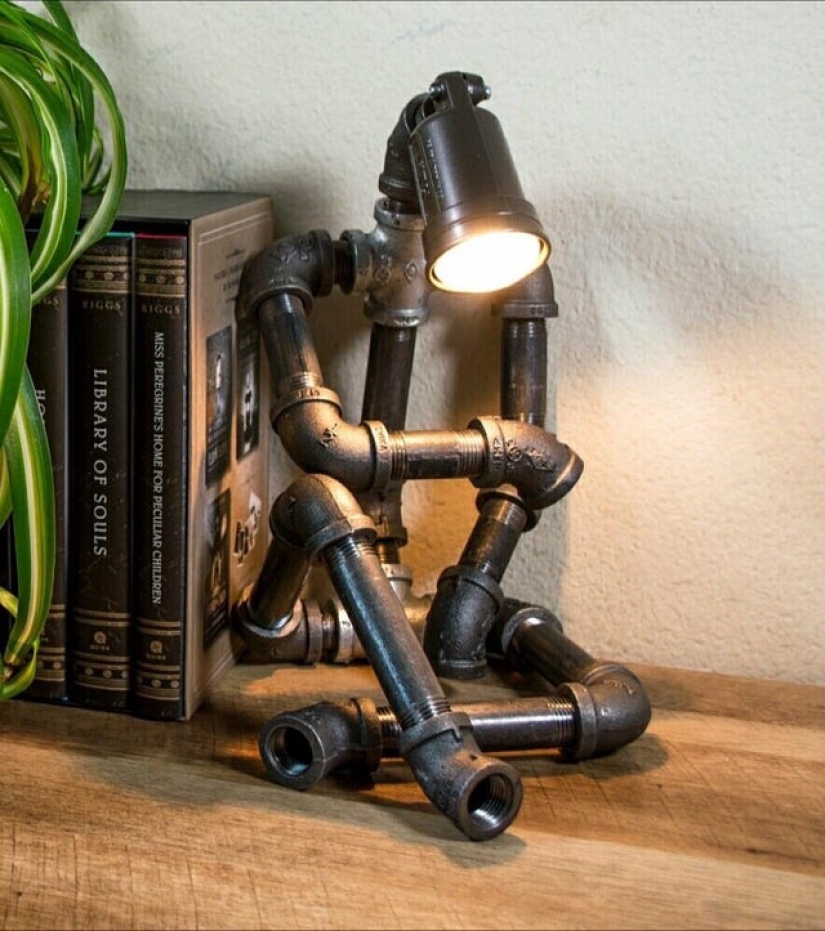 A brooding lamp.
And here is a lamp in the form of a rocket taking off.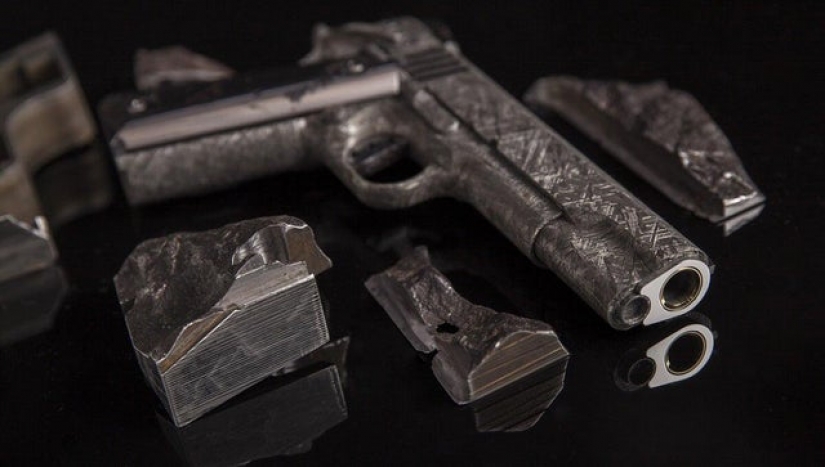 This gun is made from a 4.5 billion-year-old meteorite fragment!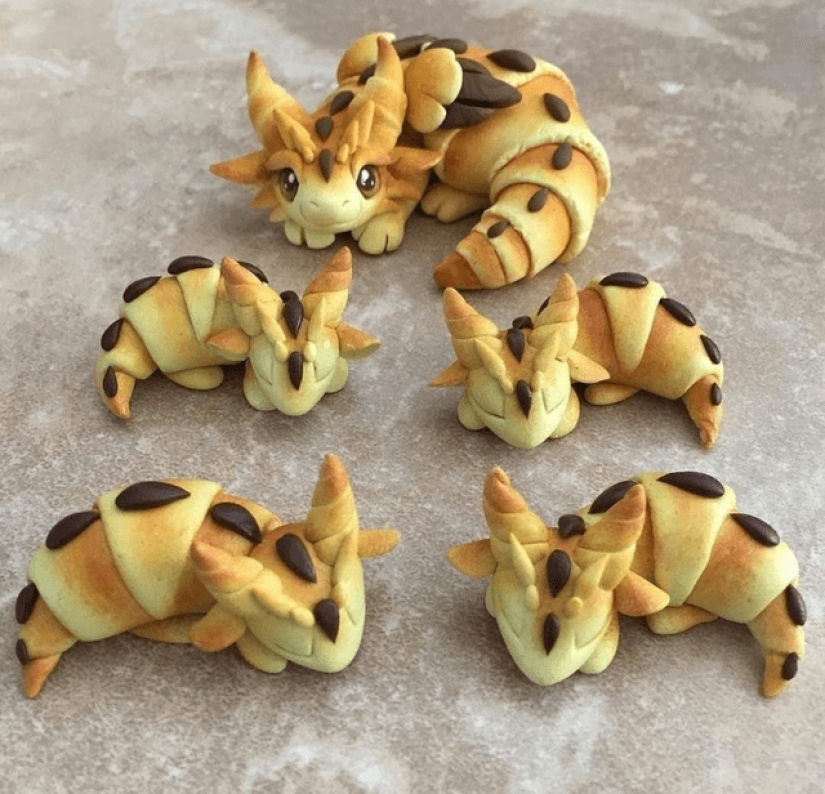 What delicious little dragons. Well, how can you eat such beauty?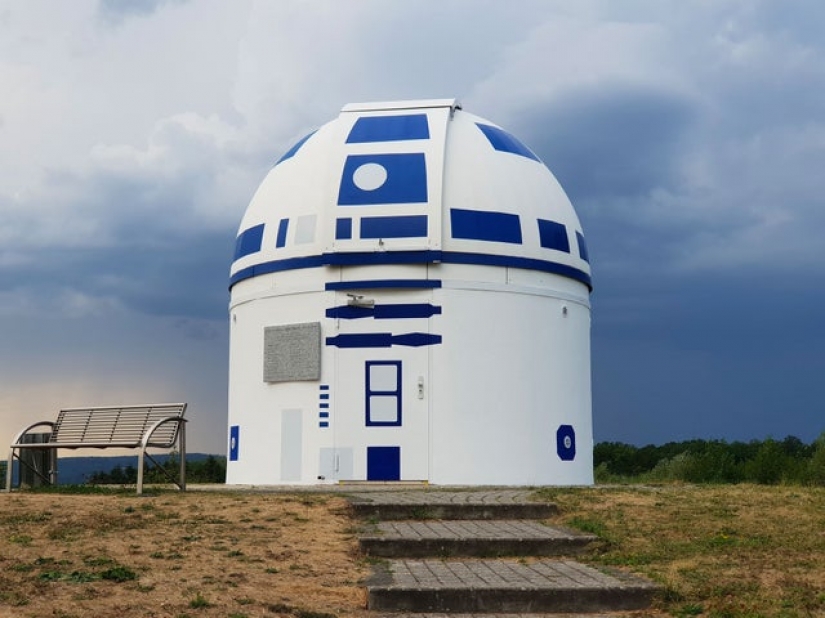 The professor repainted the observatory into a giant R2-D2.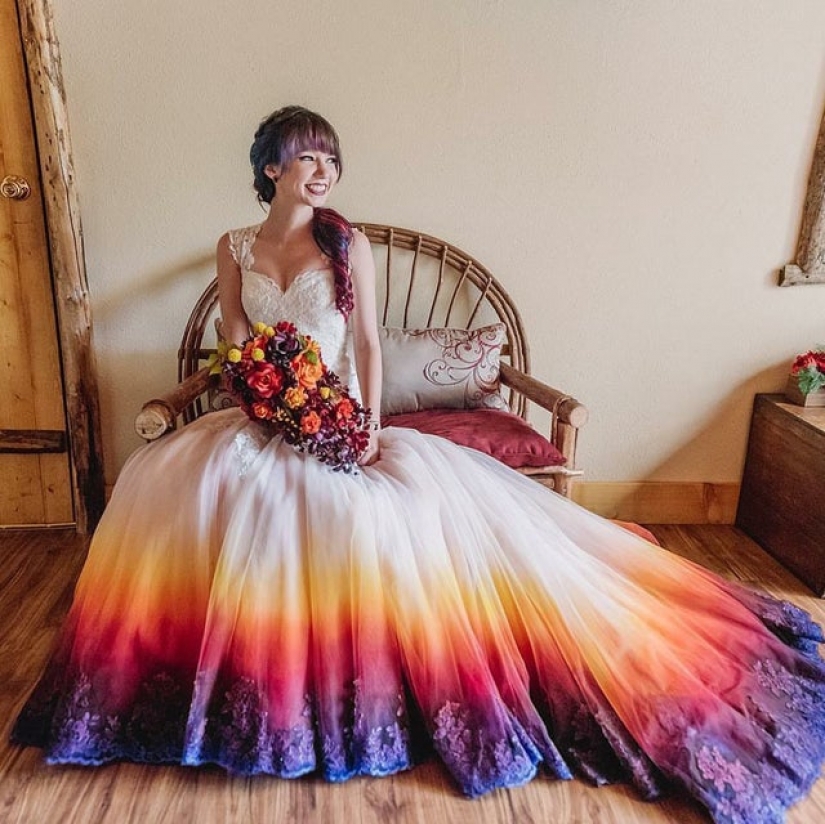 An unusual wedding dress.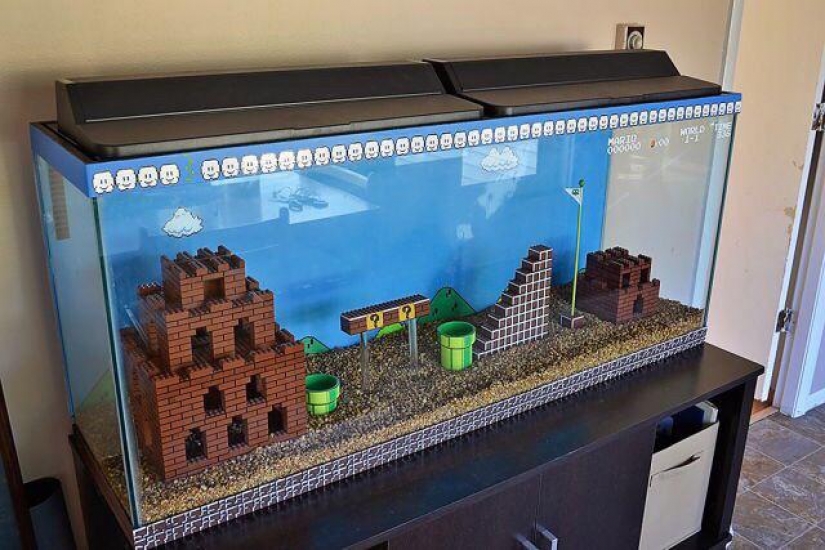 Aquarium in the style of Mario.
Keywords: Photo collection | World | Positive | Selection | Interesting | Design | Designers