When we need something specific, we go on a shopping trip and scroll through the catalogs of online stores. It is not always possible to find exactly what you wanted. But when you have access to a 3D printer, you can quickly build yourself everything you need.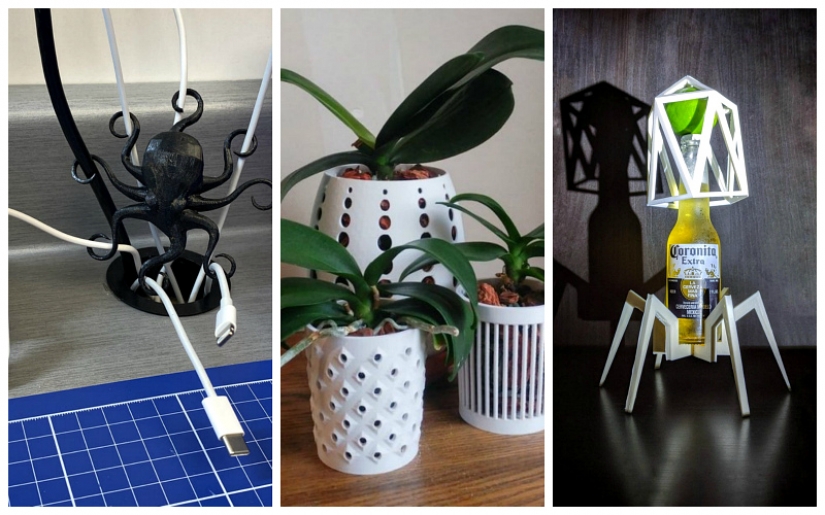 Flower pots-please, a chandelier – will be right there, an octopus-shaped cable holder-hold my beer and get ready to accept the goods. The lucky people from Reddit who got a 3D printer showed what little things they made for themselves. By the way, what is the first thing you should print on a 3D printer?
A small assistant for organizing cables in the form of an octopus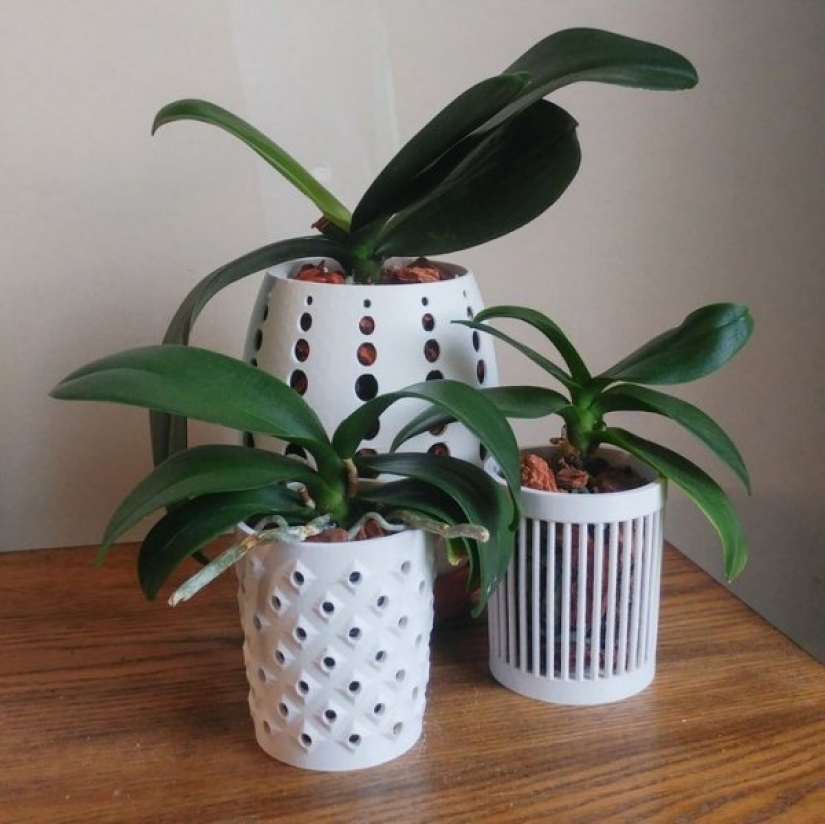 "I just transplanted my (very sad) orchids into new flower pots of my own design"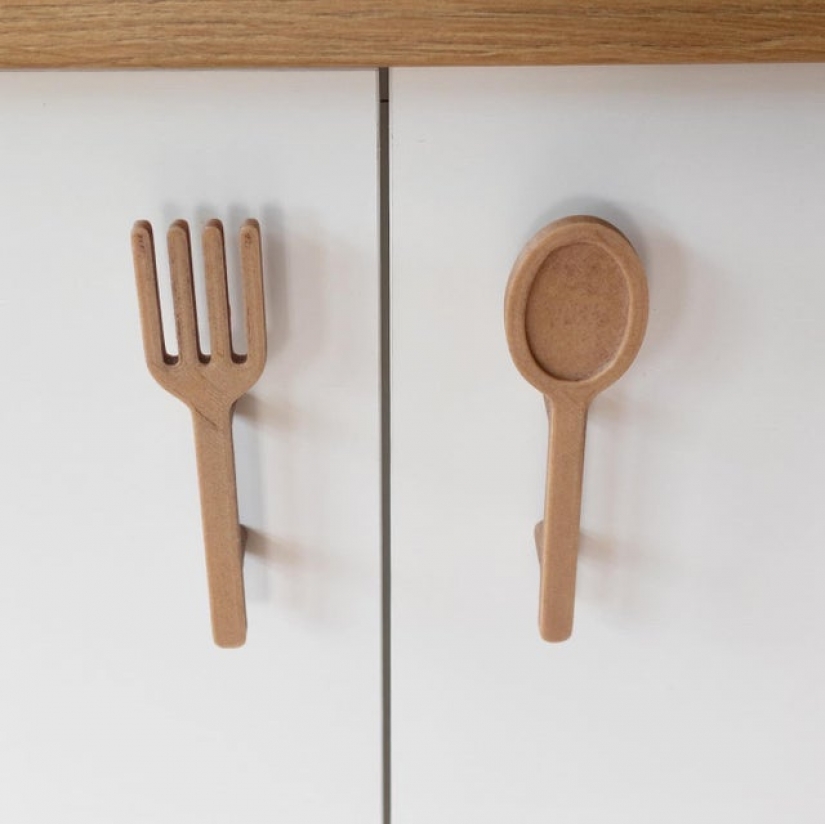 "I forgot to buy handles when we bought this cabinet at Ikea, so we made them ourselves"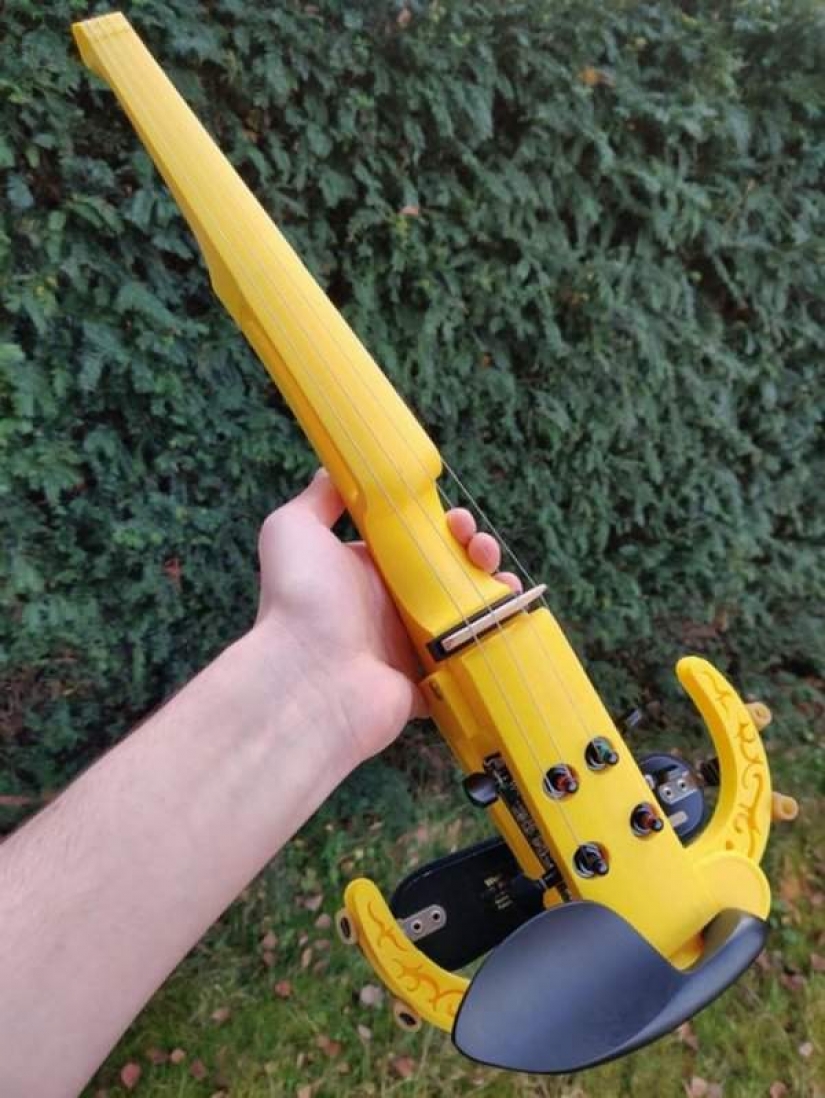 I made an electric violin as a gift for my sister on her birthday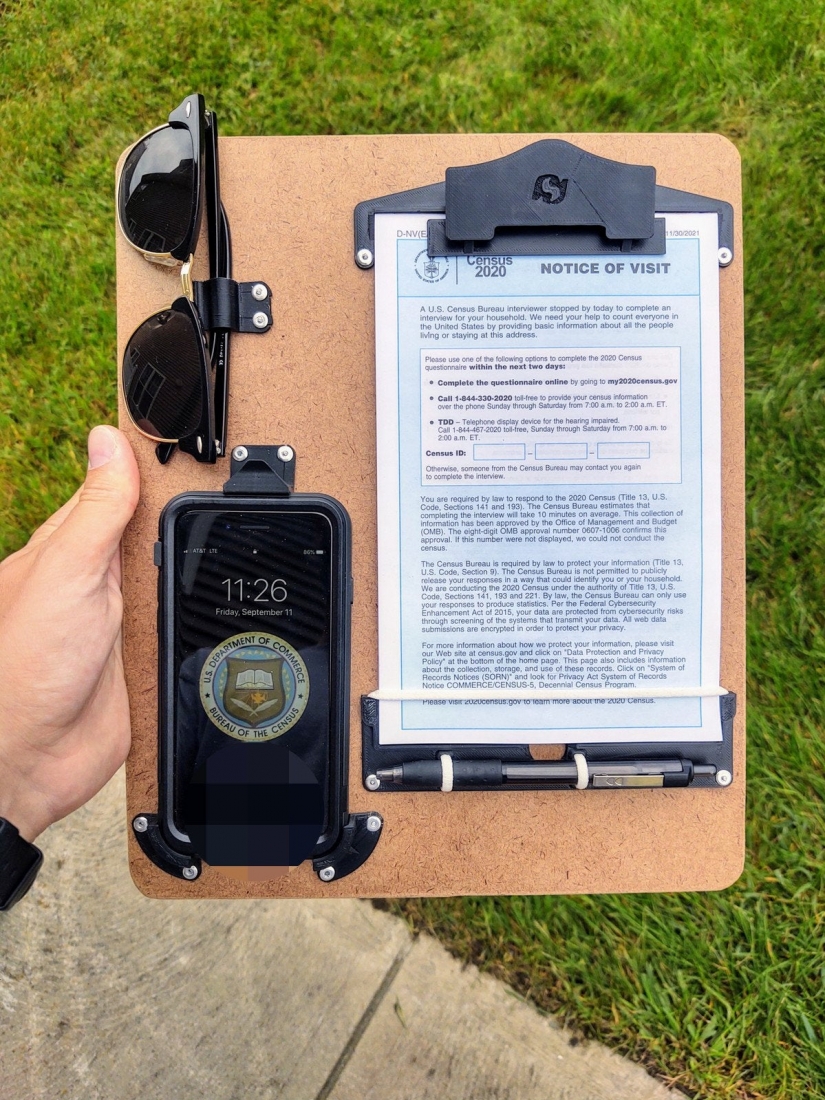 "I got tired of juggling all these items when I participated in the census, so I printed some staples and clips and made my own organizer"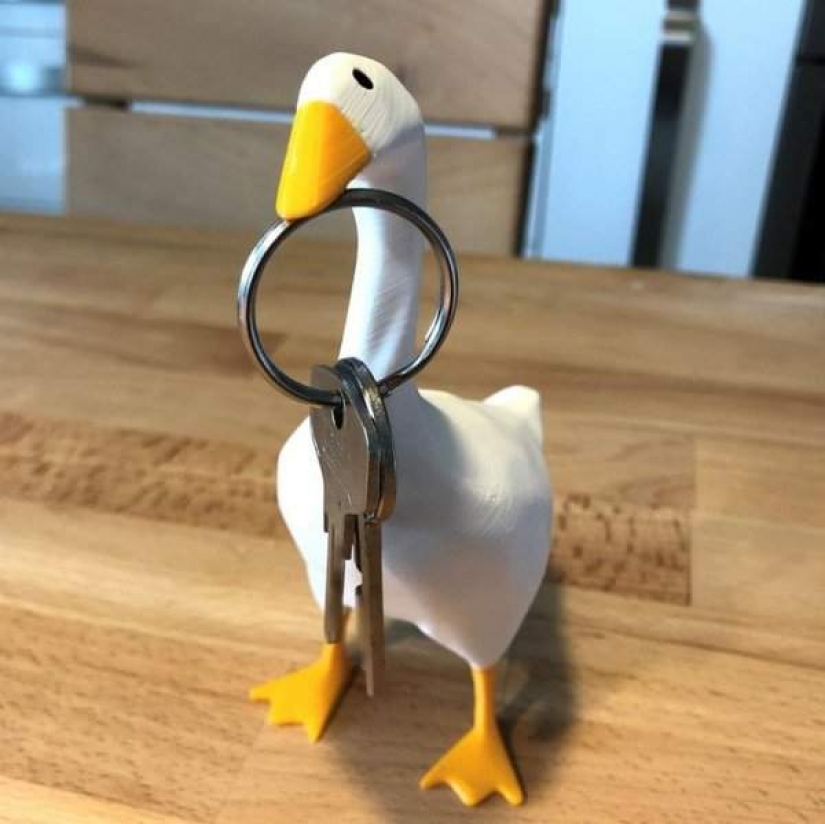 Agree, you will not find such a sweetness in the store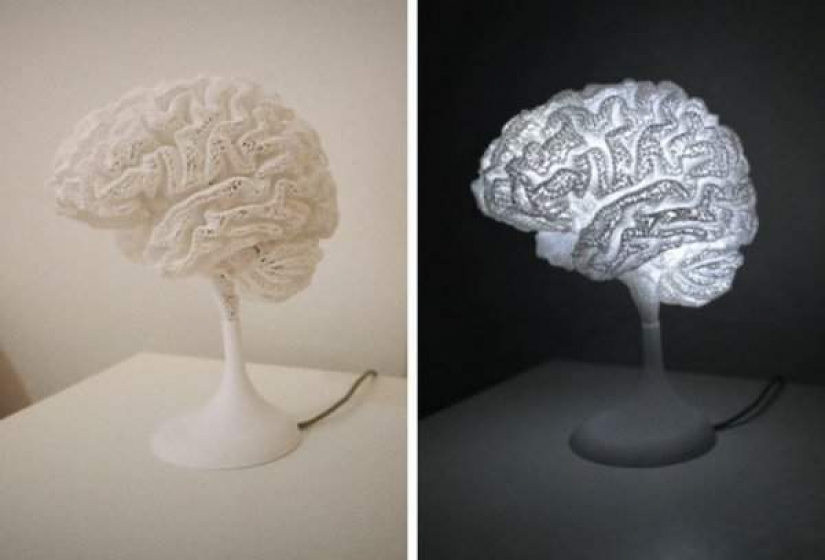 The guy made a table lamp from MRI images of his brain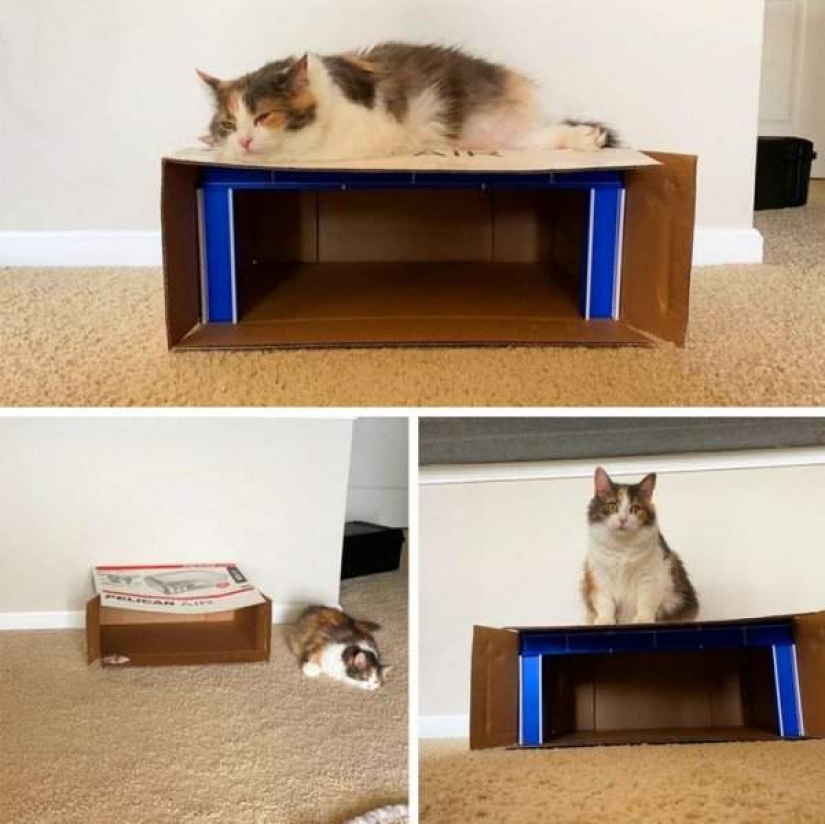 "She likes to sleep in a box. But when the baby lay on top of her, she crumpled. I made such a support structure and made my cat happy"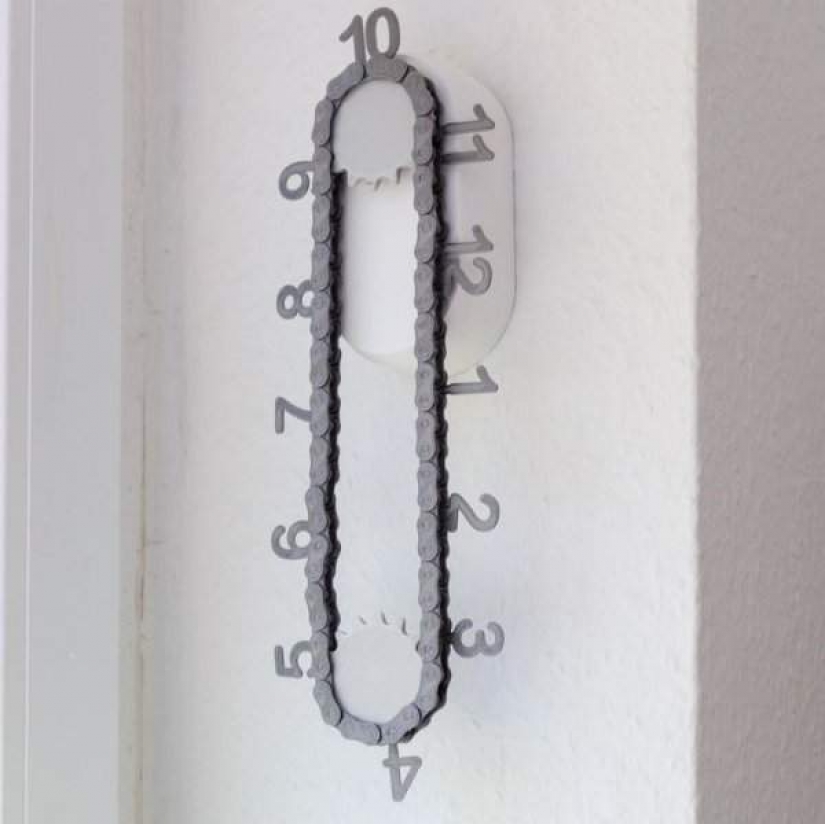 "I invented and printed such a watch"
"My friends got married and bought their first house, so I designed a tiny model of their house on a 3D printer as a housewarming gift for them!"
You can make yourself a stand for drying homemade noodles. It is necessary to patent…
Foam model of the coronavirus
I gave an outlet to creative energy and printed such an interesting chandelier. It is about 1.2 m in diameter
It was always inconvenient to wash and wash with this faucet, and he printed the solution to the problem
With such a cool light bulb and chandeliers are not needed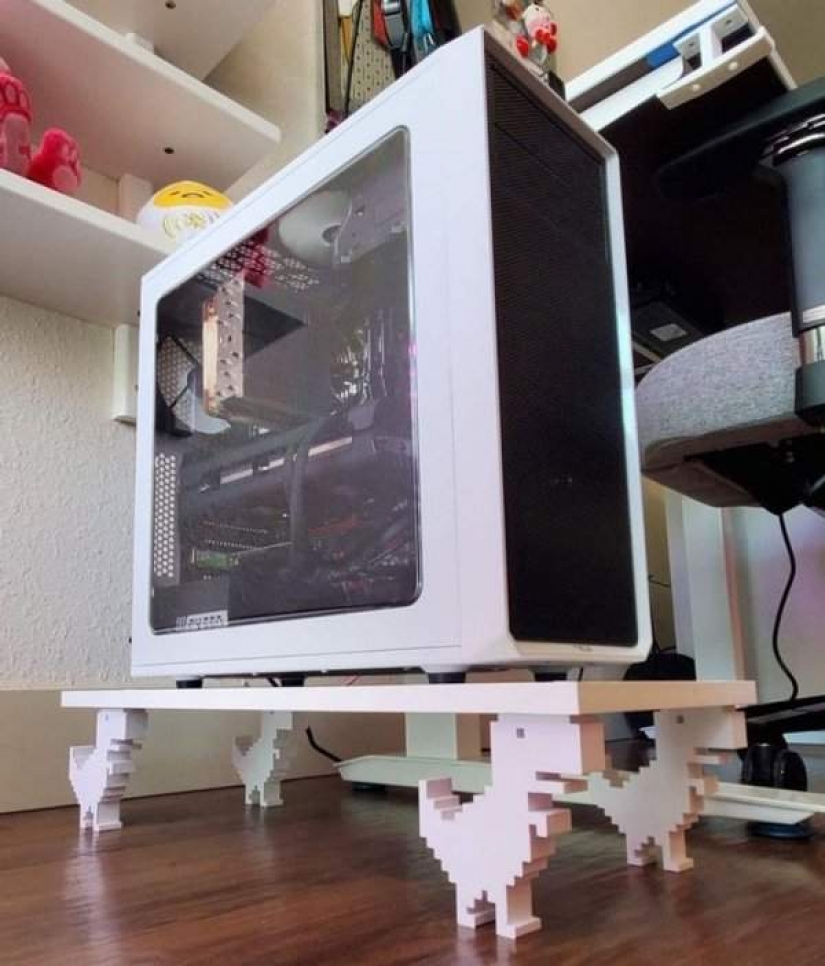 "I wanted to make a stand for the system unit so that it would not stand on the floor. I printed these legs for her"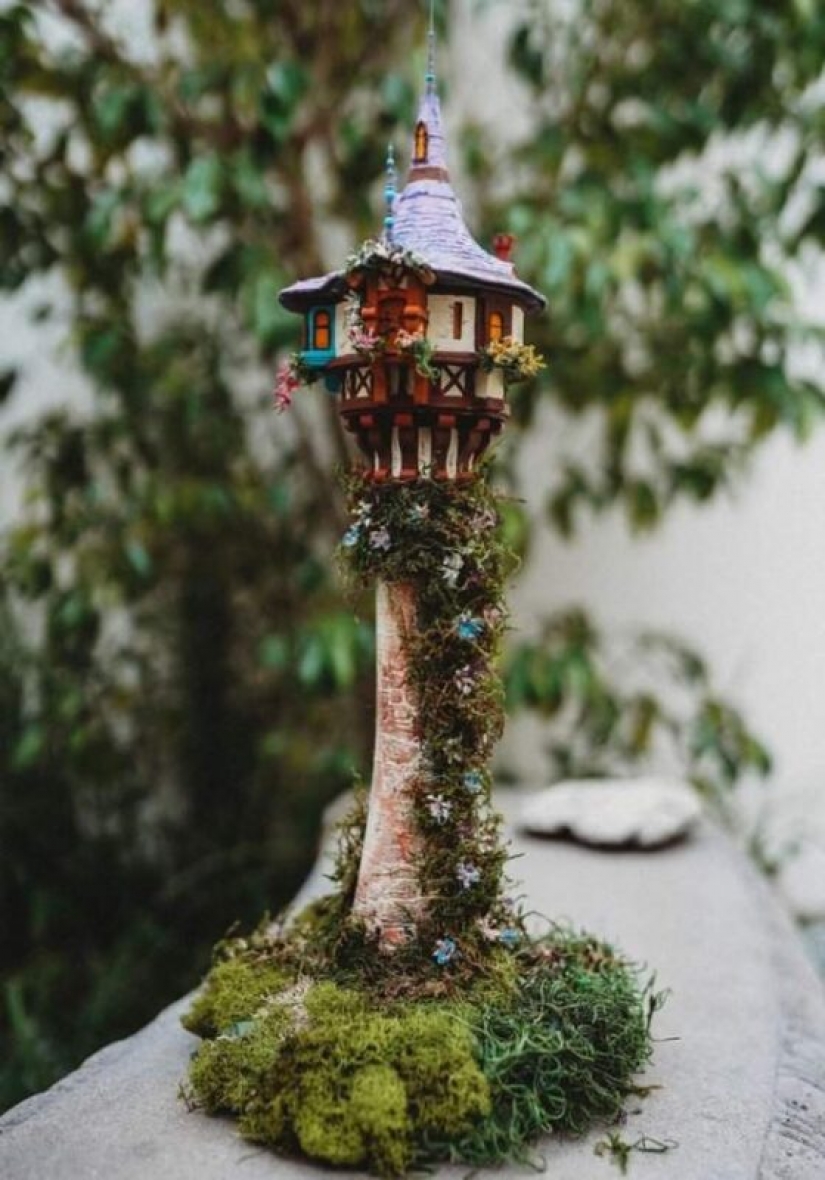 "My boyfriend printed the Rapunzel Tower. We painted it, and then I added moss and flowers. It seems that it turned out cool"
Now it will be much easier to clean the garlic press
"I often travel, so I printed myself such a thing"
We need to take care of elderly cacti!
"I made Sisyphus, who will now work forever on the shelf in my bathroom"
"I designed and printed a system for storing floss threads with separate spaces for each color in Ikea Alex drawers. The first box is ready, and I am very happy with it!"
Keywords: Photo assembly | World | Technology | Design and architecture | Interesting | Fantasy | 3d printer