Google Earth has added to its Earth View gallery of more than 1 000 new aerial photographs taken from outer space. It was the most major update to the online gallery service, which includes more than 2,500 photographs taken on all continents. Amazing beauty images optimized for today's high resolution screens, Different bright colors, sharper images and resolutions up to 4K.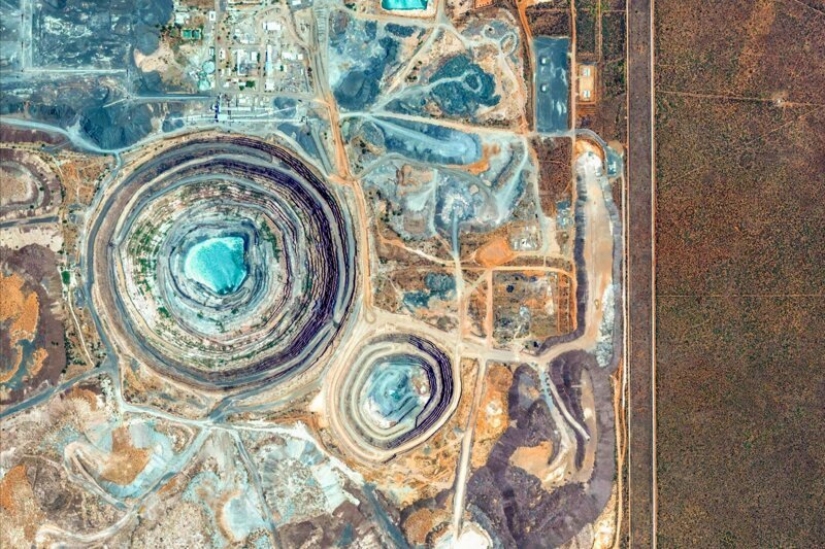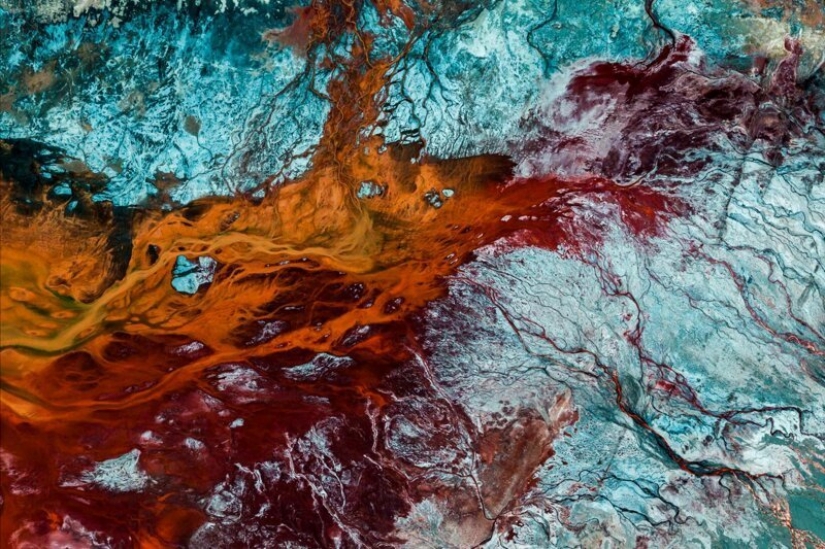 Area of volcanic activity in Soskice, in the North of Argentina.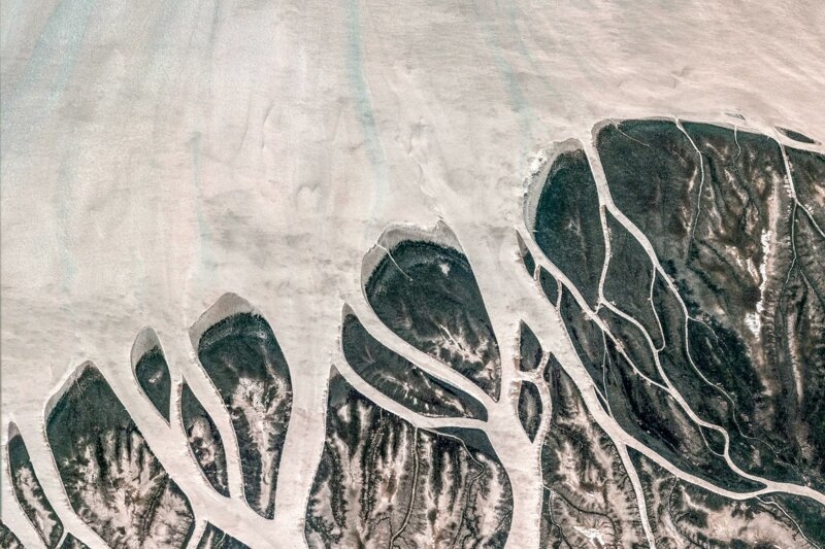 The mouth of the rivers in the North of Madagascar.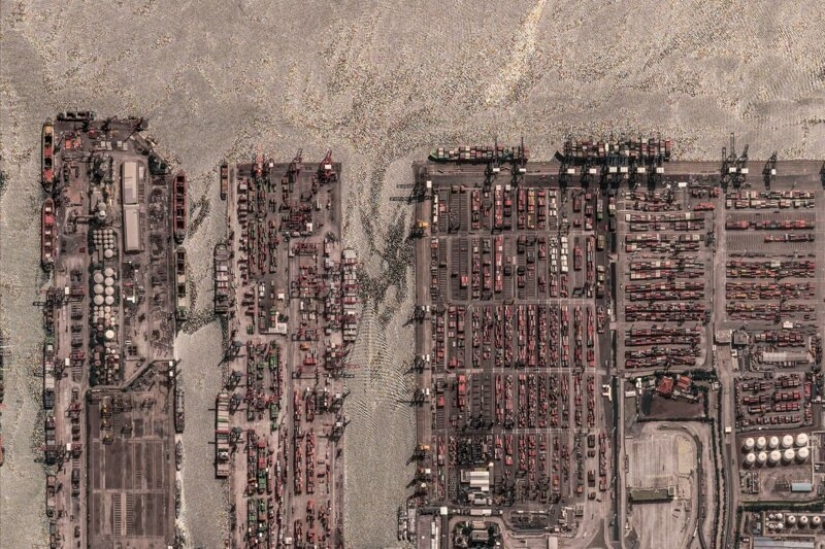 Located in Jakarta Tanjung Priok — busiest port in Indonesia.
The sparsely populated province of Darien to the East of Panama.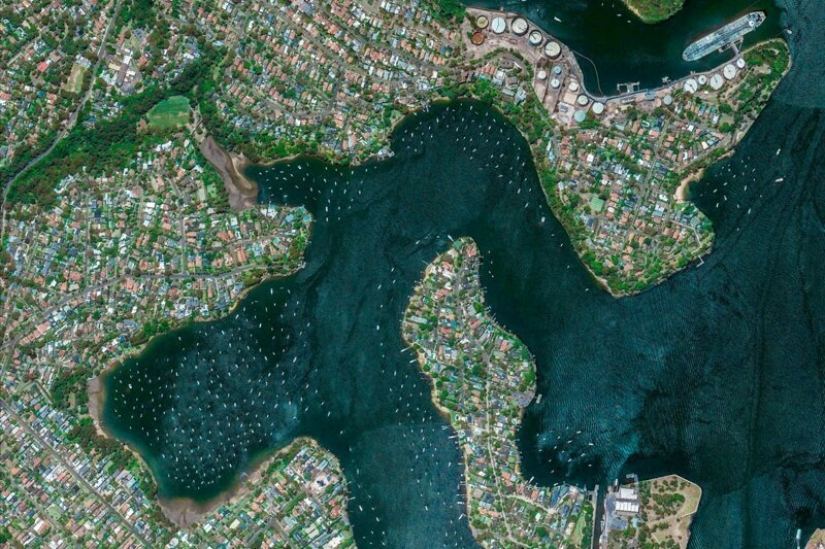 Villa prestige of Woolwich, the richest suburbs of Sydney.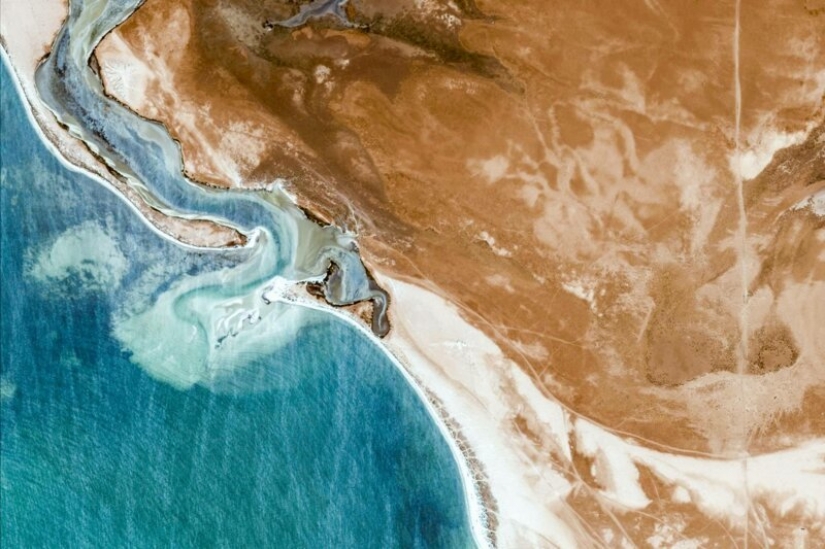 Will doclet Nouadhibou harbour on the Atlantic coast of Mauritania.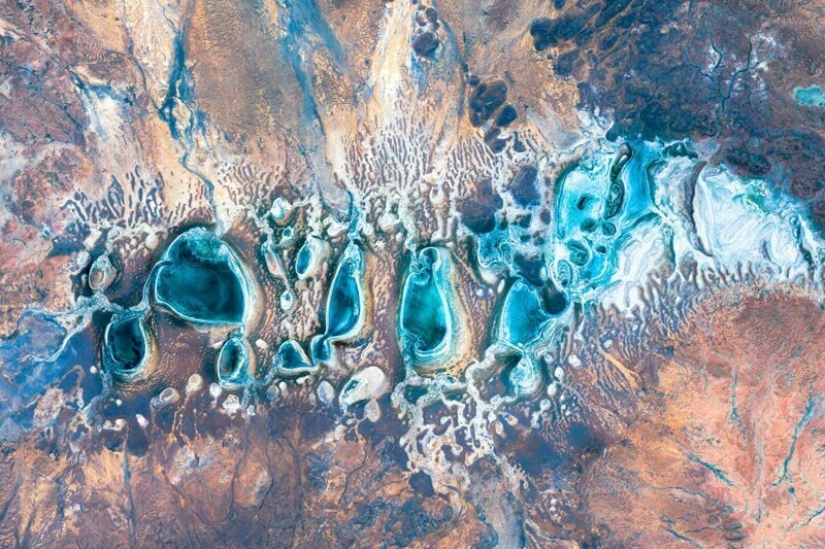 Salt lake Coumarins, Western Australia.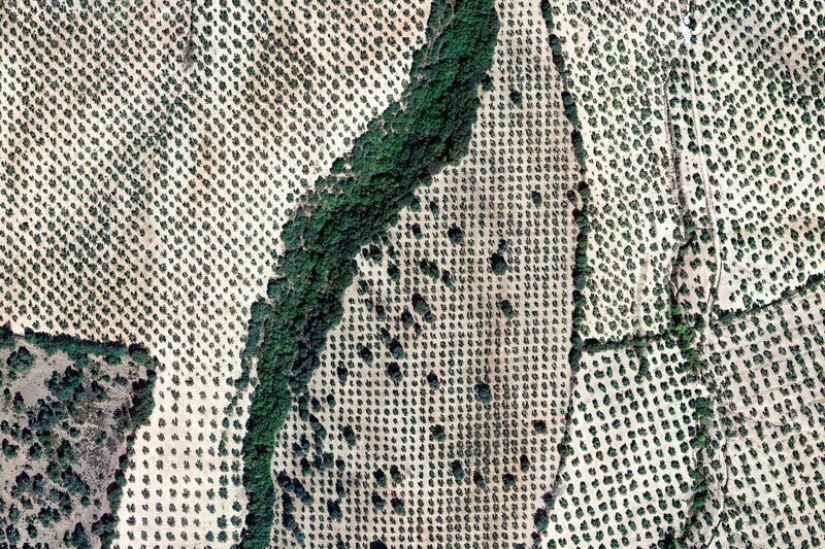 Olive groves in Setenil de Las Bodegas, a town in the South of Spain.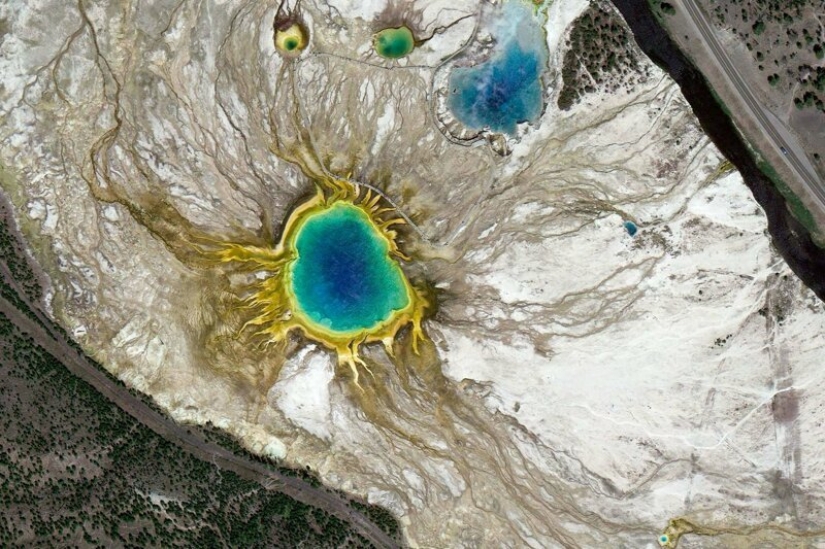 Grand prismatic spring in Yellowstone national Park, USA.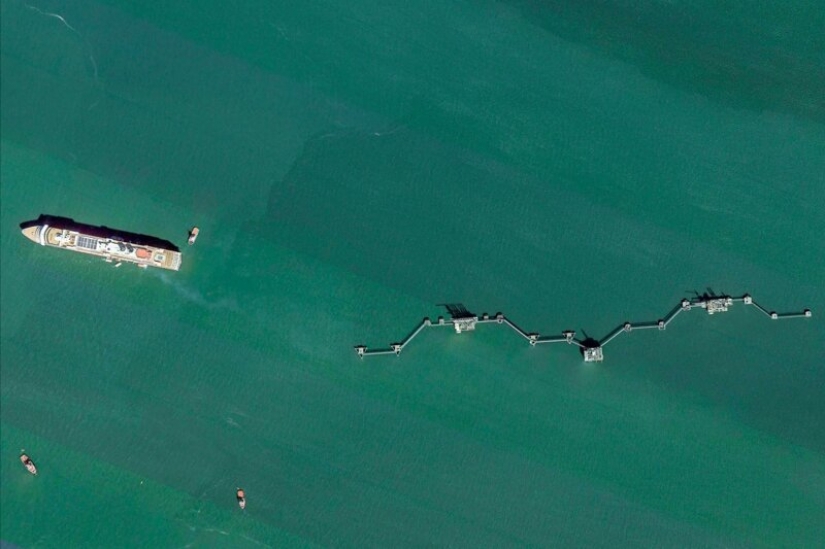 Cruise ship departs from the port of Edinburgh.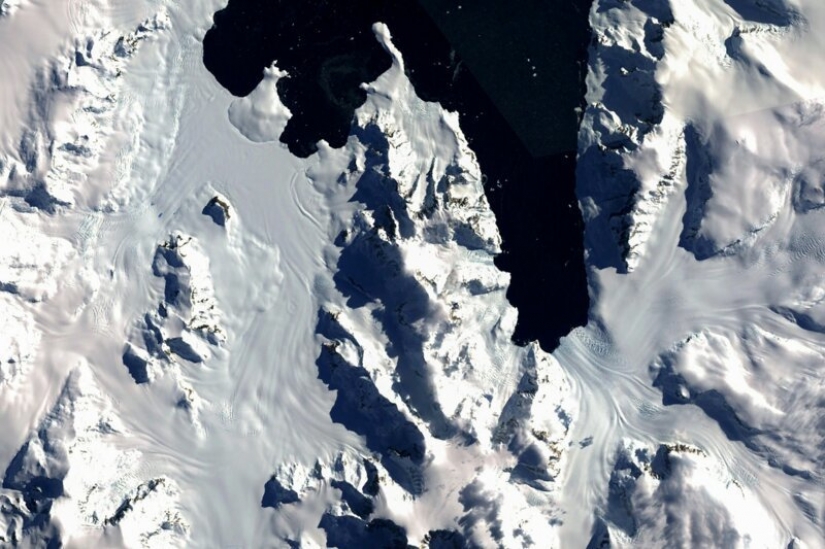 The Arrowsmith Peninsula is the northernmost part of the Antarctic.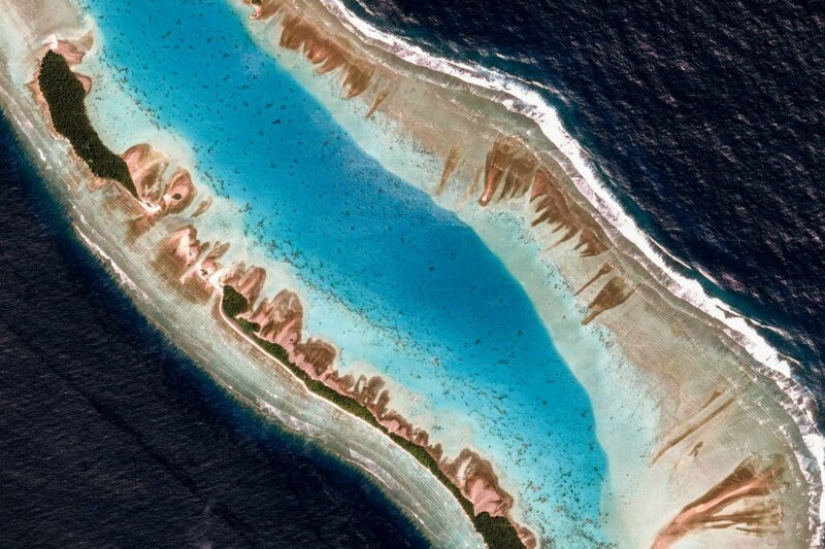 Coast Mili Atoll, Marshall Islands. Coral reefs in the lagoon.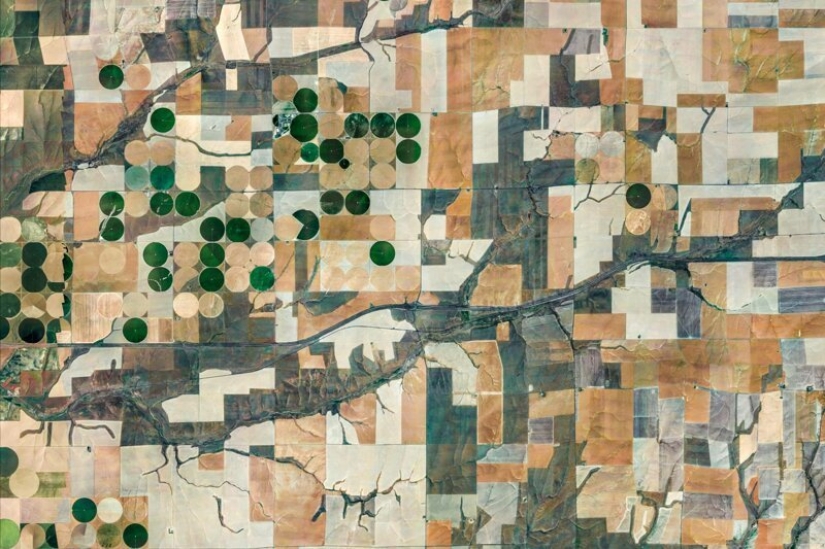 Crop circles in Ritzville, Washington, that ufologists take for the next planting of alien ships.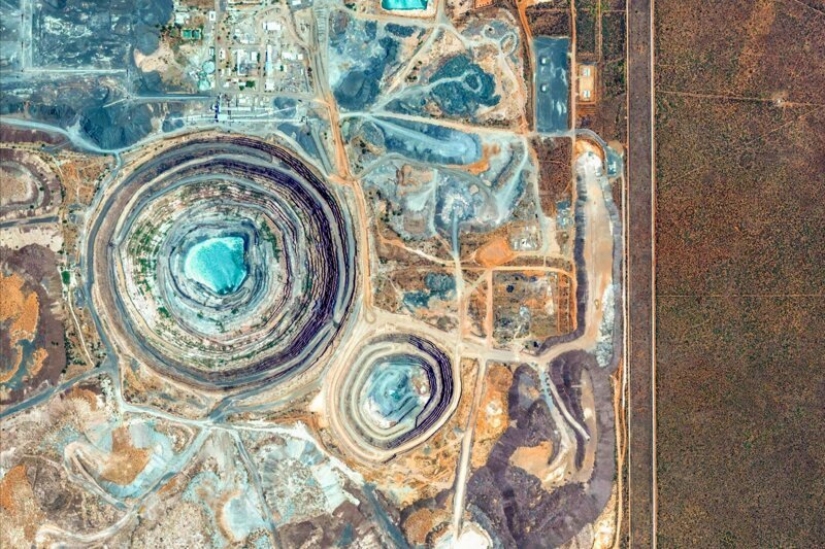 Letlhakane diamond mine is 200 kilometers West of Francistown, Botswana.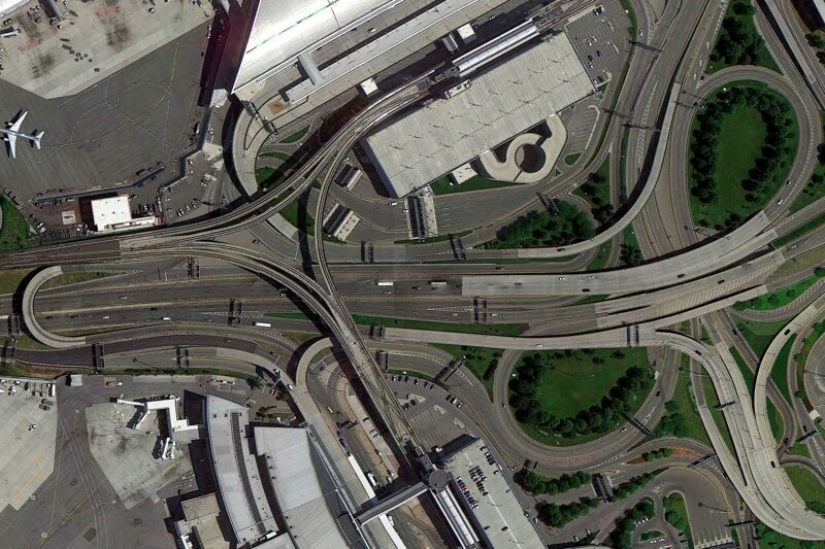 Driveways at John F. Kennedy airport, new York.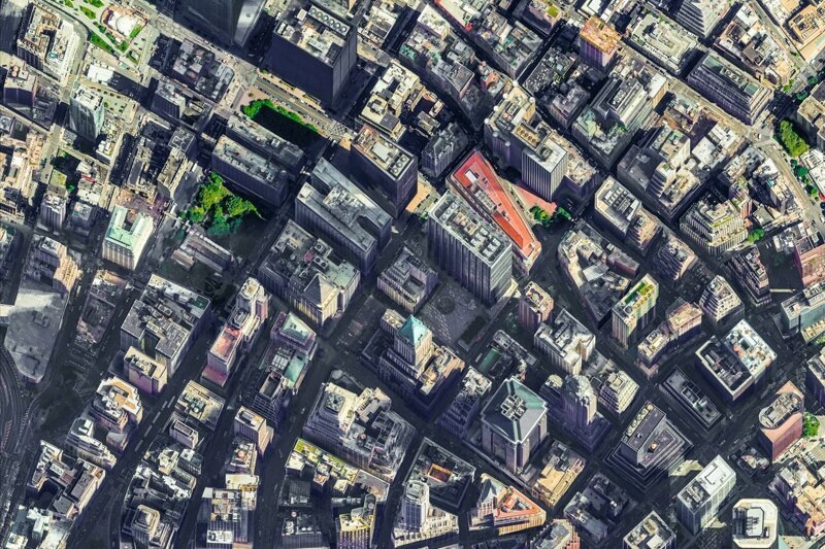 Manhattan from the height of bird flight. The building with the red roof, the Federal reserve Bank.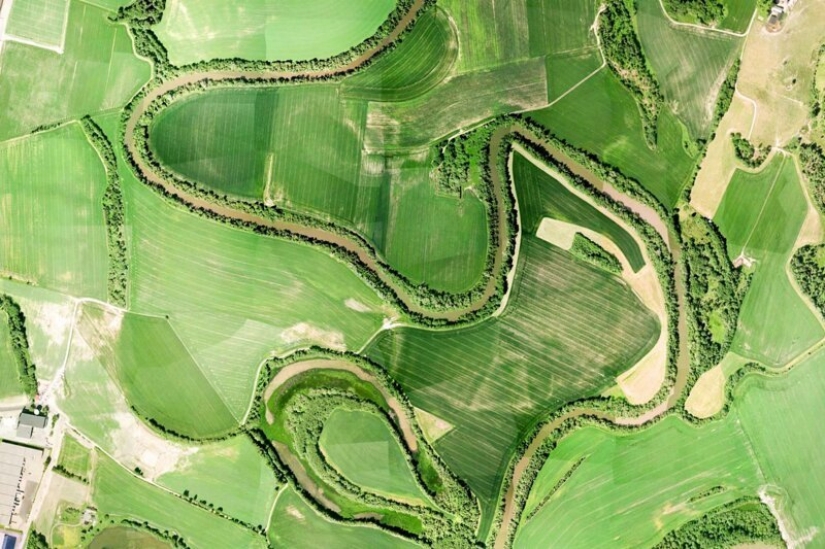 River Leira in the area Lillestrom, Norway. From here to the capital of Oslo is less than 20 kilometers.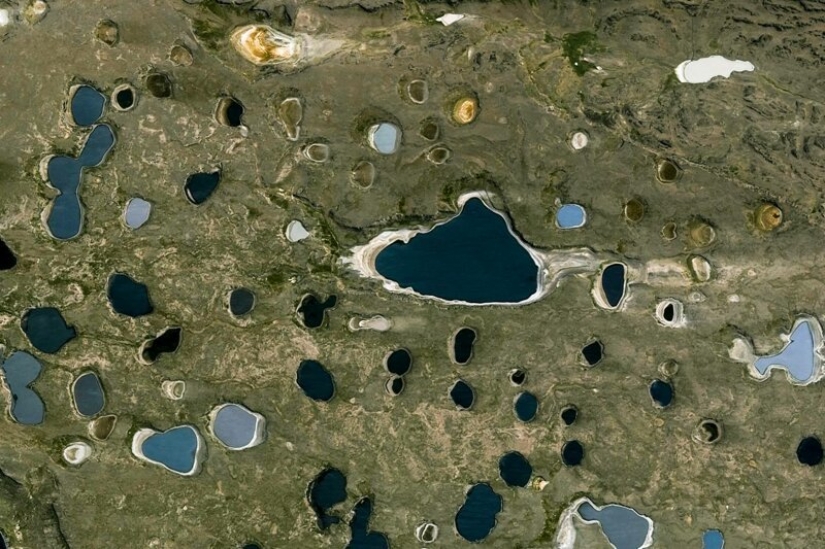 A small lake between lake Quiroga and Strobel in Argentina, province of Santa Coase, is a favorite place for fishermen, despite the fact that these places are considered to be dry, cold and windy.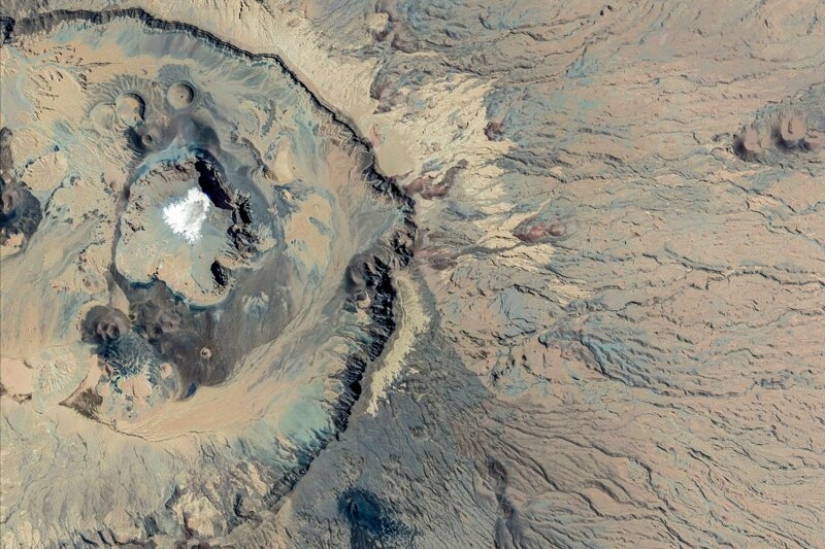 Crater Amy Koussi is the highest mountain in Chad.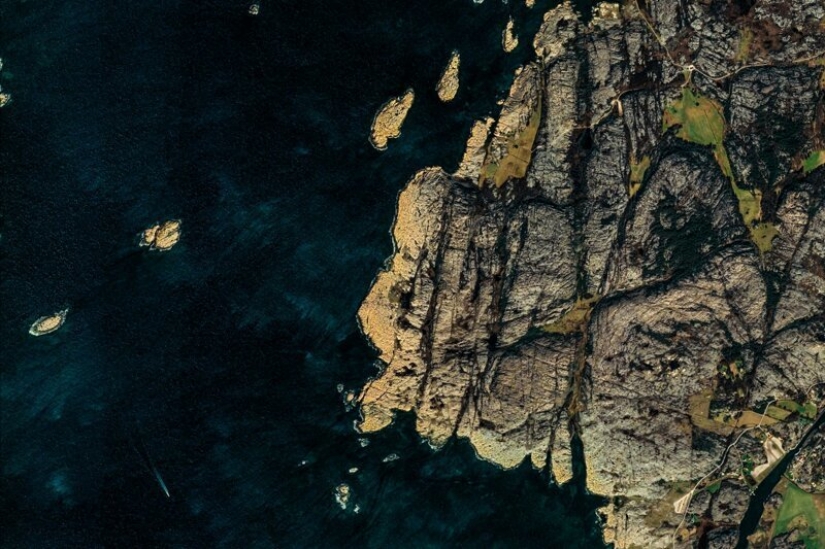 Rocky coast Vastar the Swedish province of Gotland.
Keywords: Beautiful Earth pictures