When this girl was born in April 1926, no one imagined that she was destined to ascend to the throne. Her father, Albert, known as "Bertie" in the family, was the second son of King George V. Her parents adored Elizabeth and her younger sister, Margaret; Albert called his family"the four of us." And then everything changed dramatically.
We present to your attention a gallery of 20 photos of the young Queen Elizabeth II. All the pictures date back to the 1940s.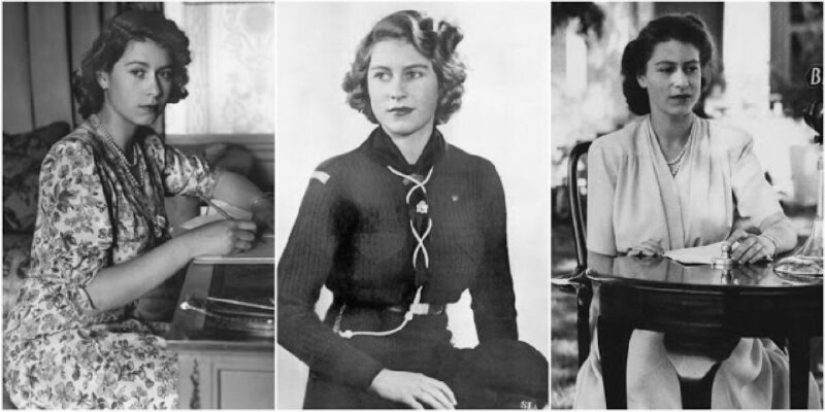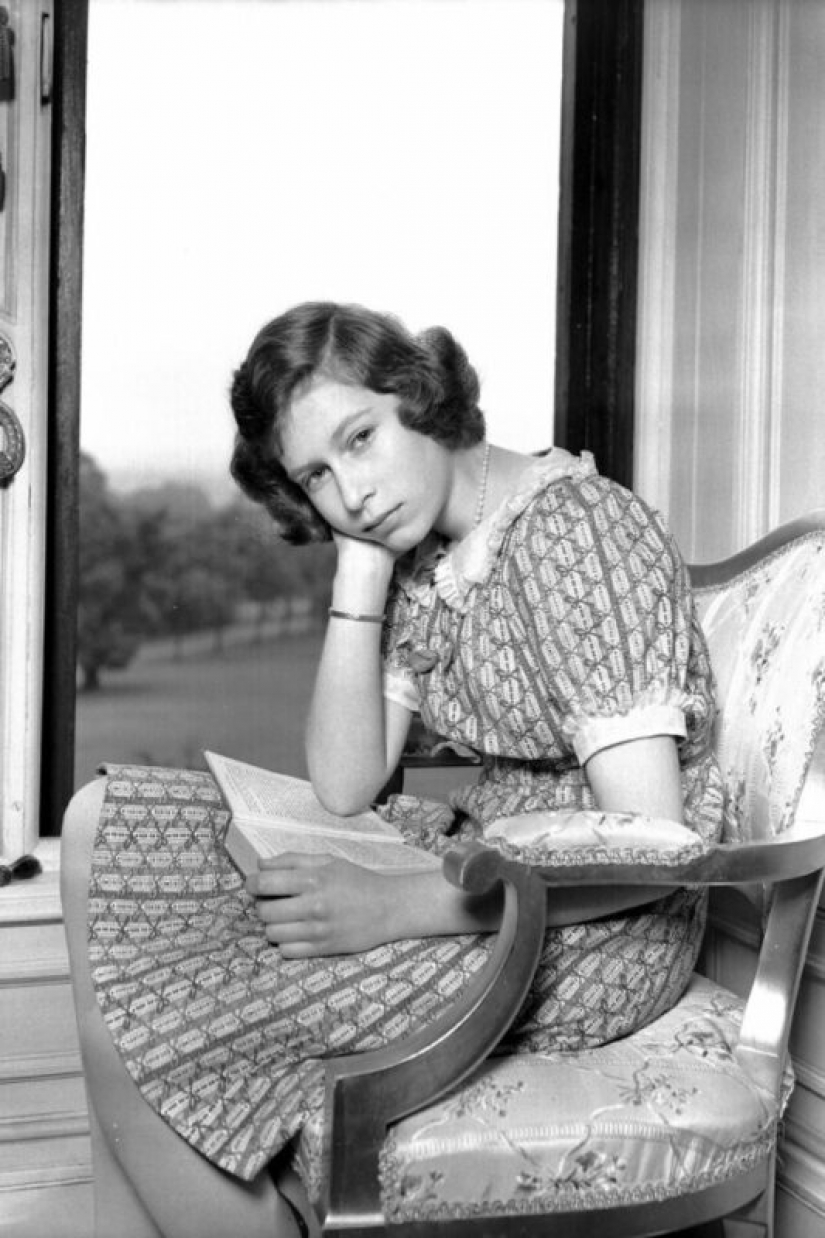 Elizabeth's world turned upside down in 1936 after the death of George V and the abdication of her uncle, Edward VIII, just a few months later. Edward's decision to give up the crown and marry the American Wallis Simpson led to the throne of Elizabeth's father, now King George VI, and made her the future successor. The girl was then 10 years old.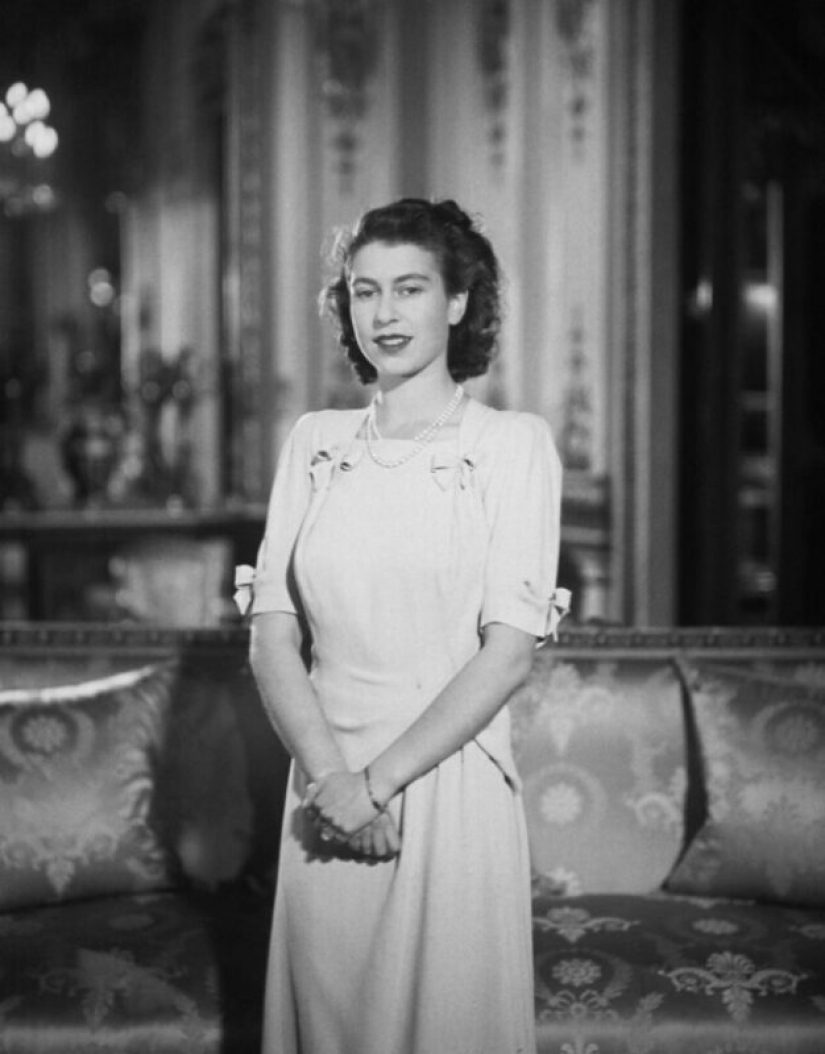 During the Second World War, like thousands of other children evacuated from British cities, Elizabeth and Margaret left London. They spent most of the war at Windsor Castle.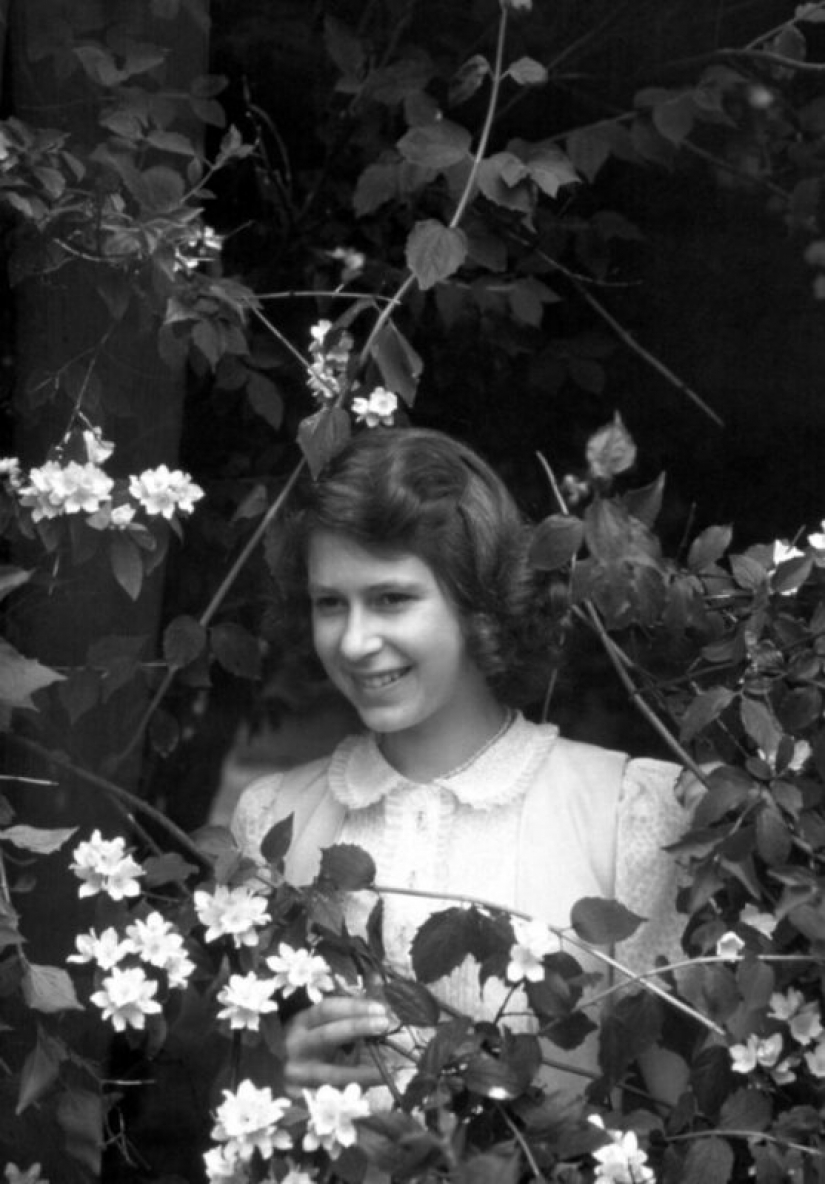 In 1940, the Princess Sisters made one of their first public appearances, recording a radio address to children and teenagers - in Great Britain and the British colonies and dominions around the world.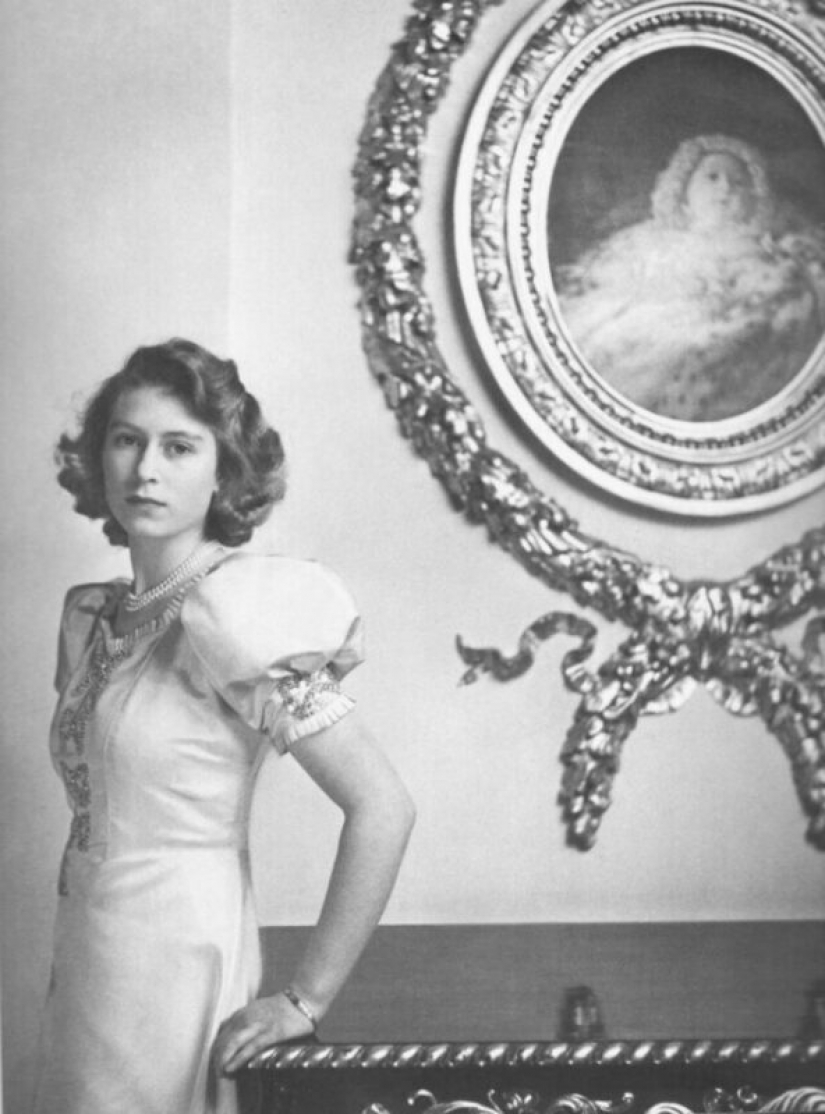 Elizabeth, like many other young Britons, was eager to contribute. But her parents refused to allow her to enlist, noting that no woman from the royal family had ever joined the army.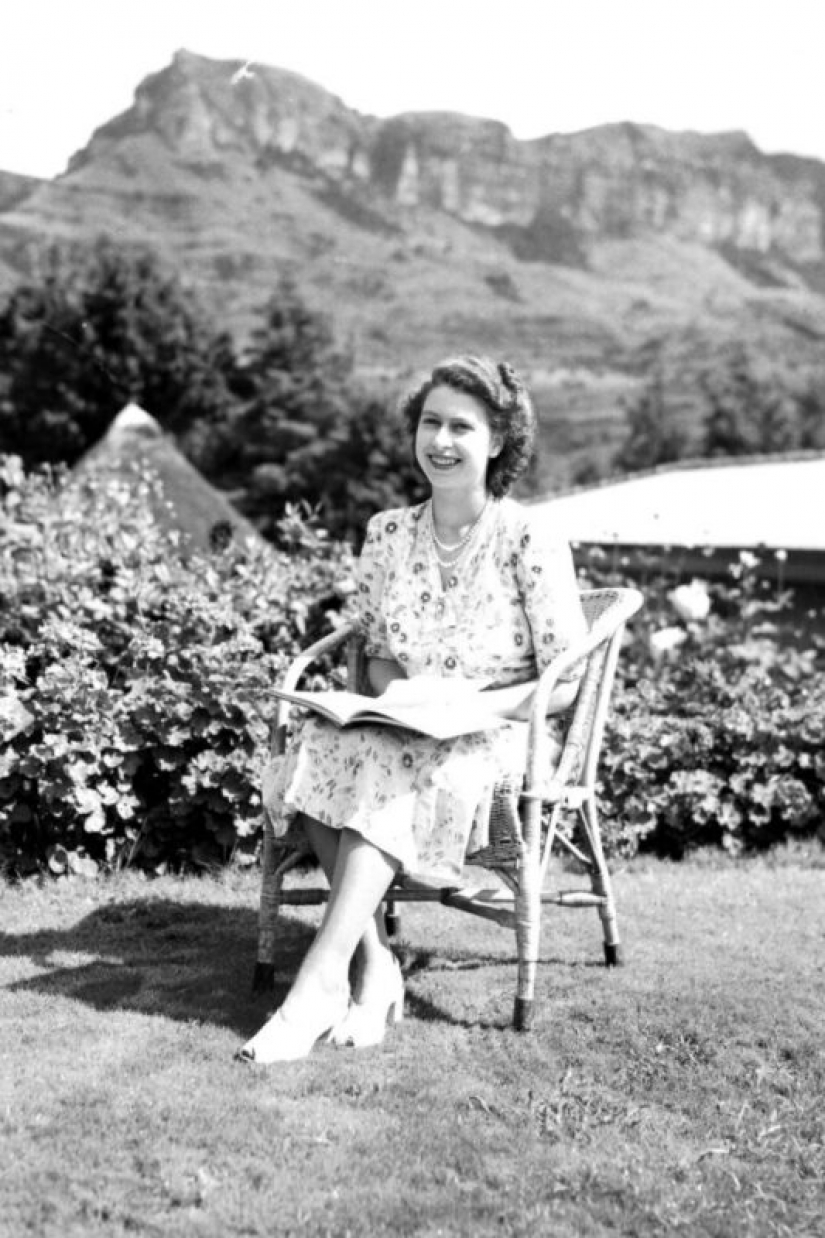 Elizabeth was an obedient daughter, but she also had a strong will. It took more than a year of debate before her family finally conceded in early 1945, giving 19-year-old Elizabeth permission to join the army.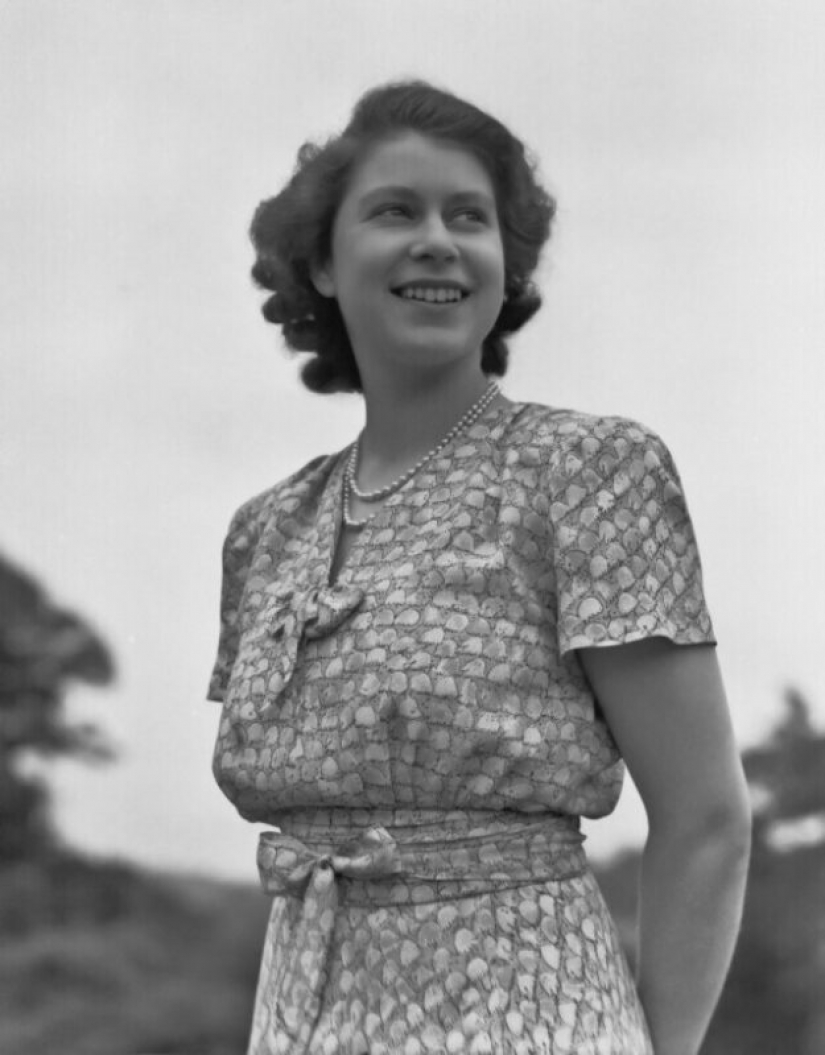 In February of that year, she joined the Women's Auxiliary Territorial Corps, registering as Draftee No. 230873 under the name Elizabeth Windsor. The employees of the corps were anti-aircraft gunners, radio operators, mechanics and drivers.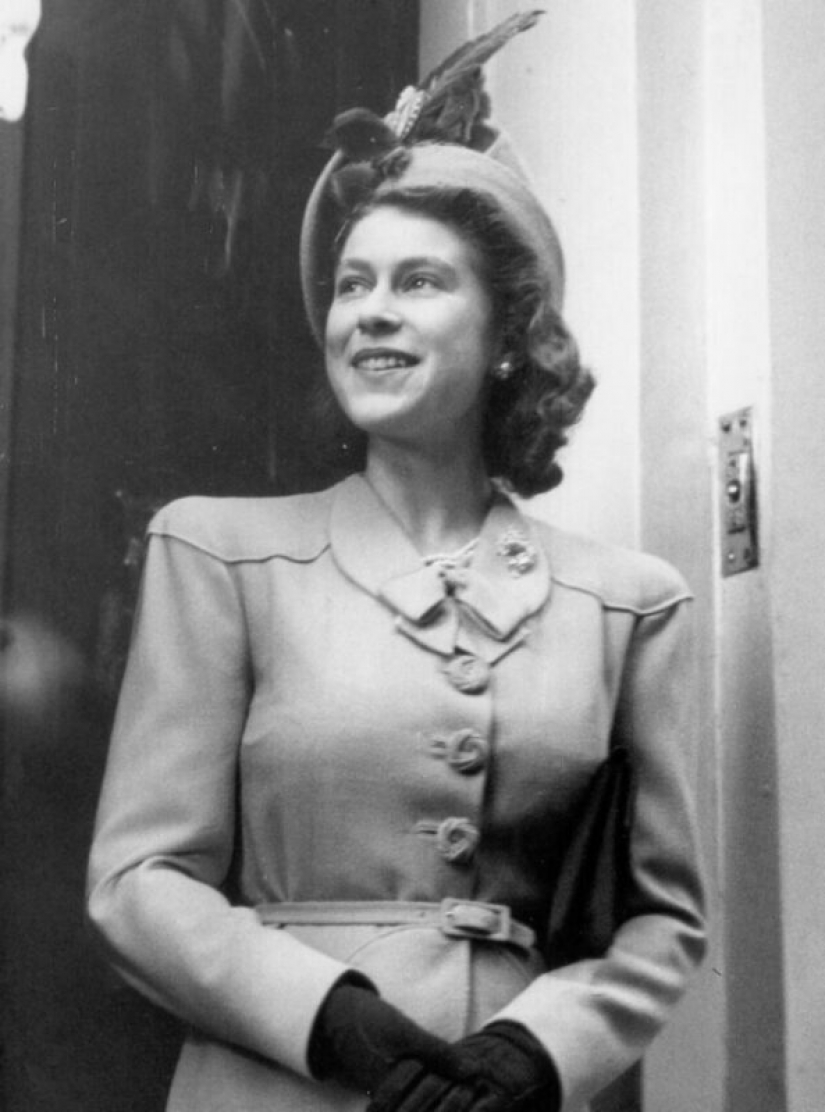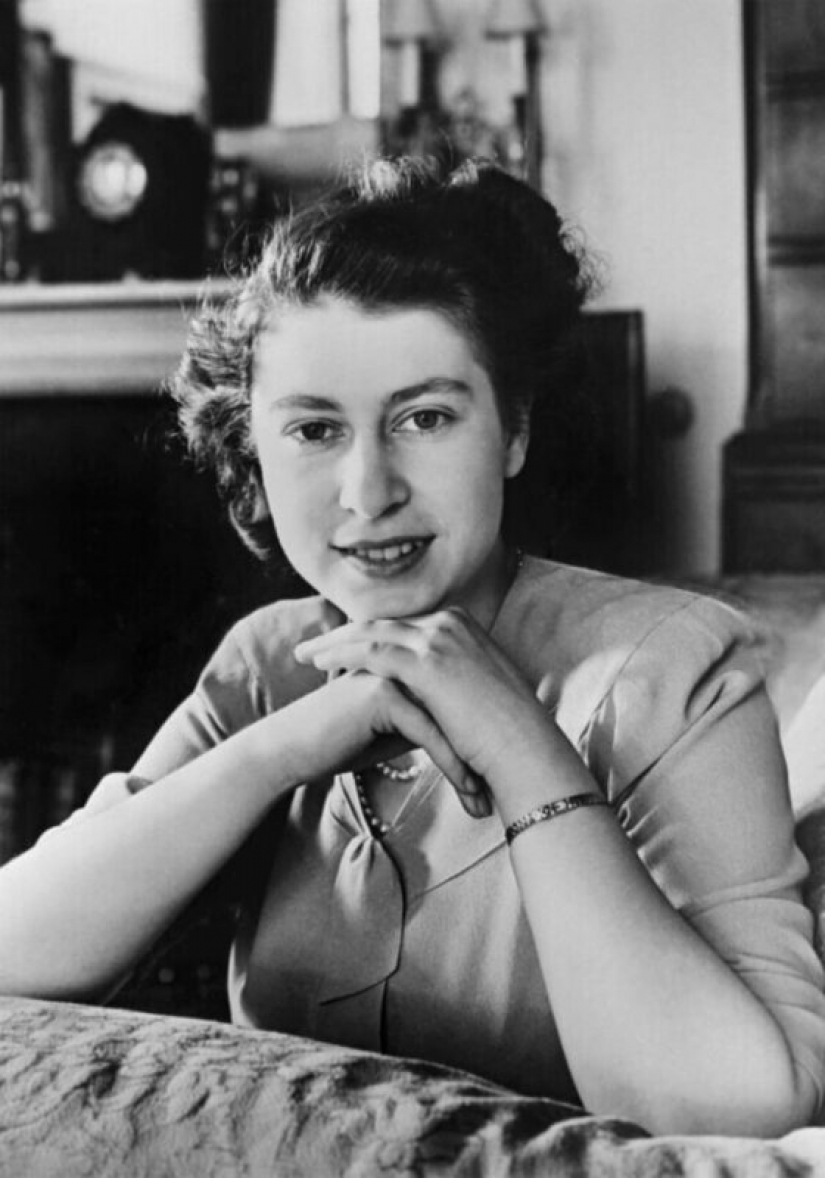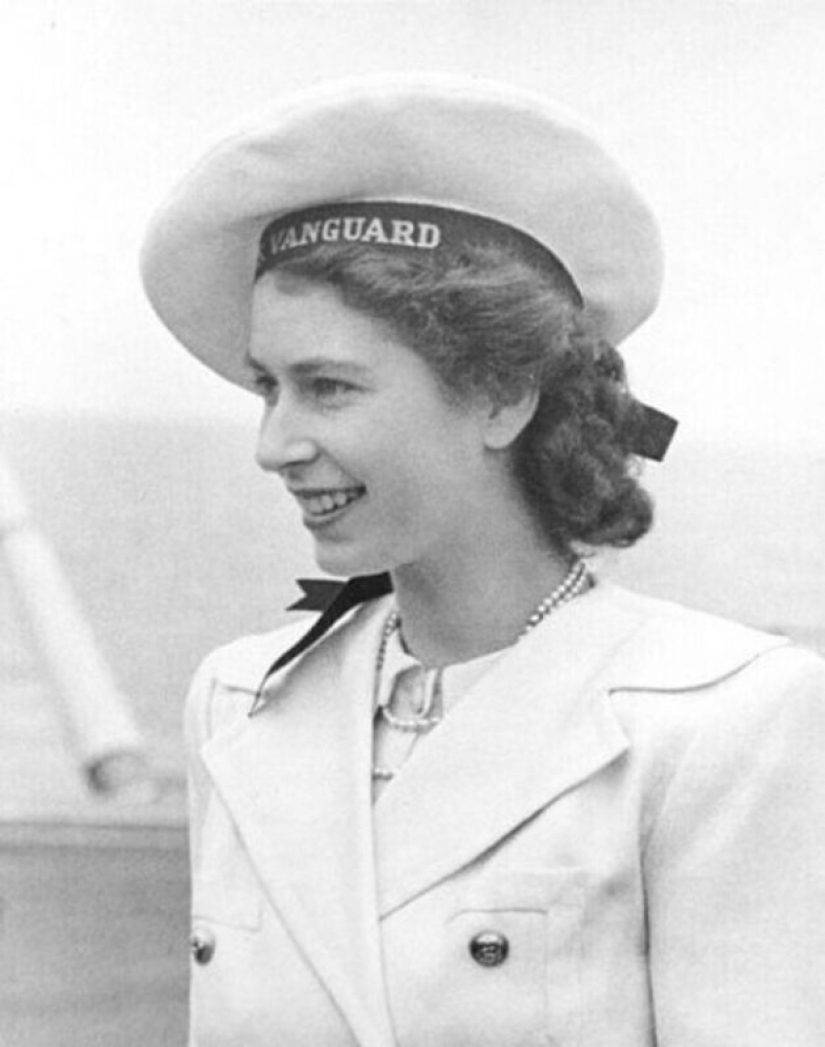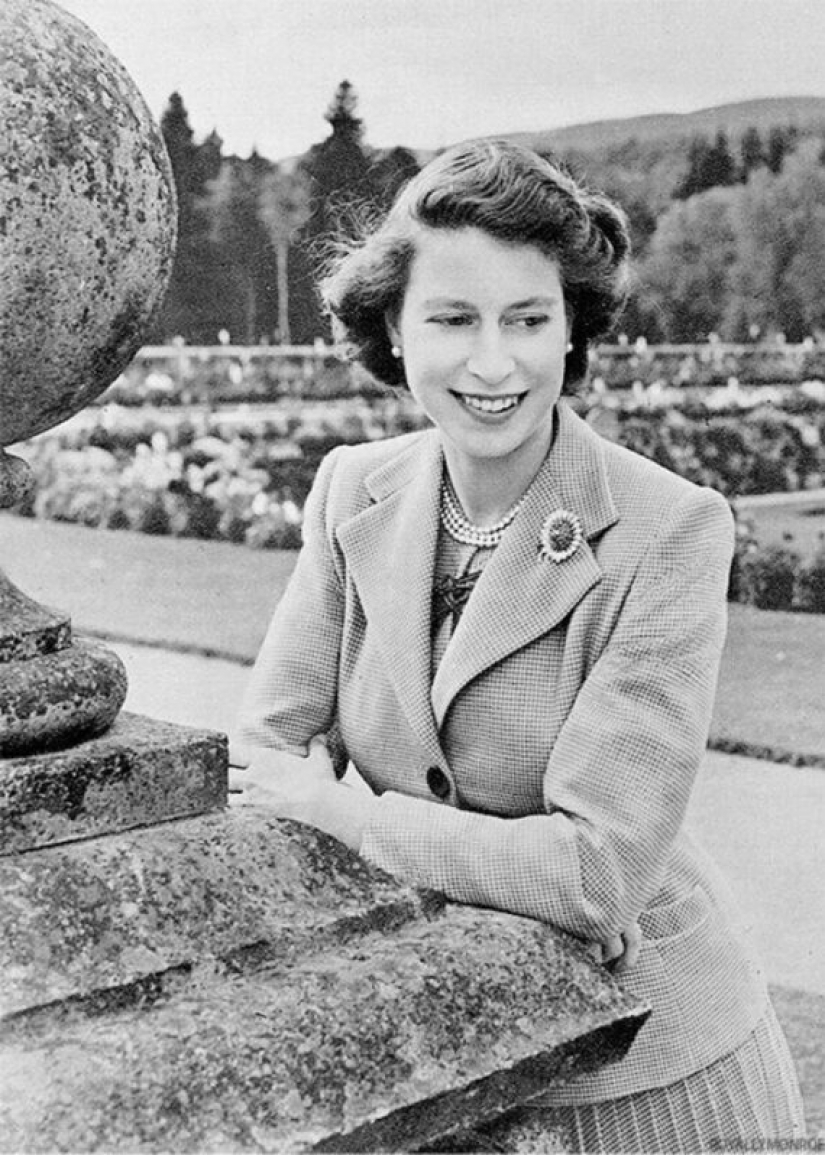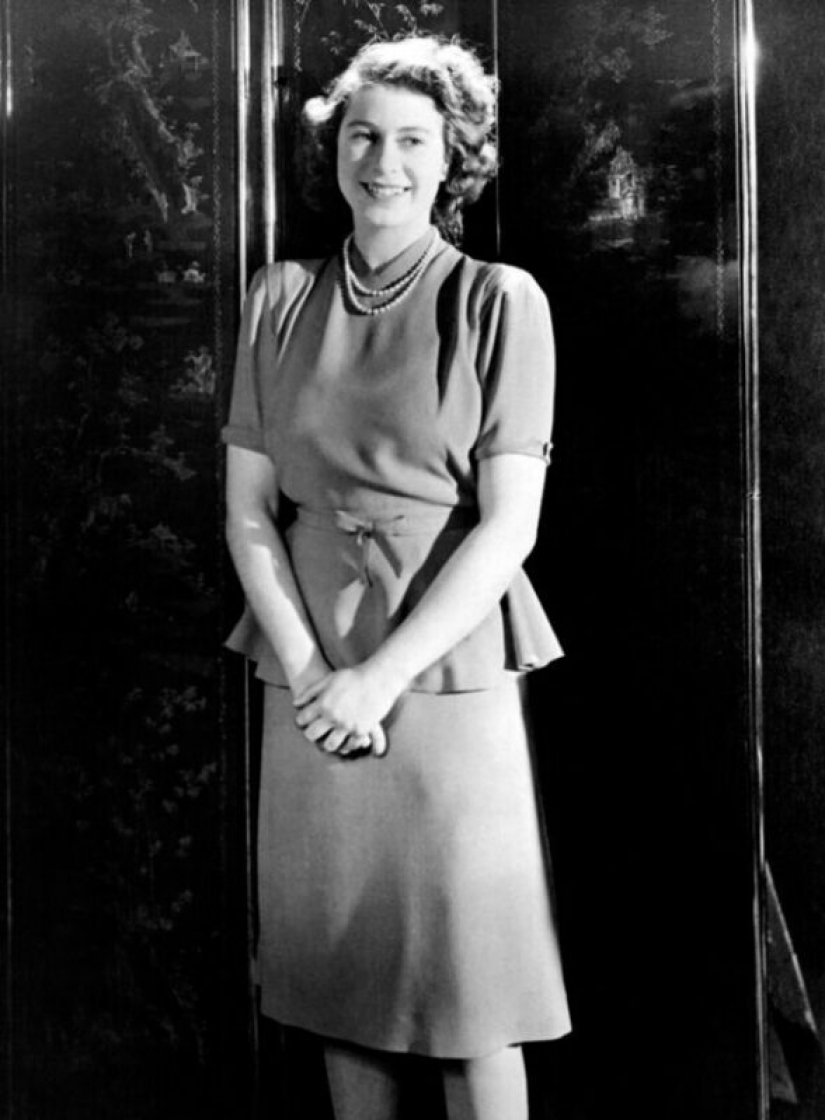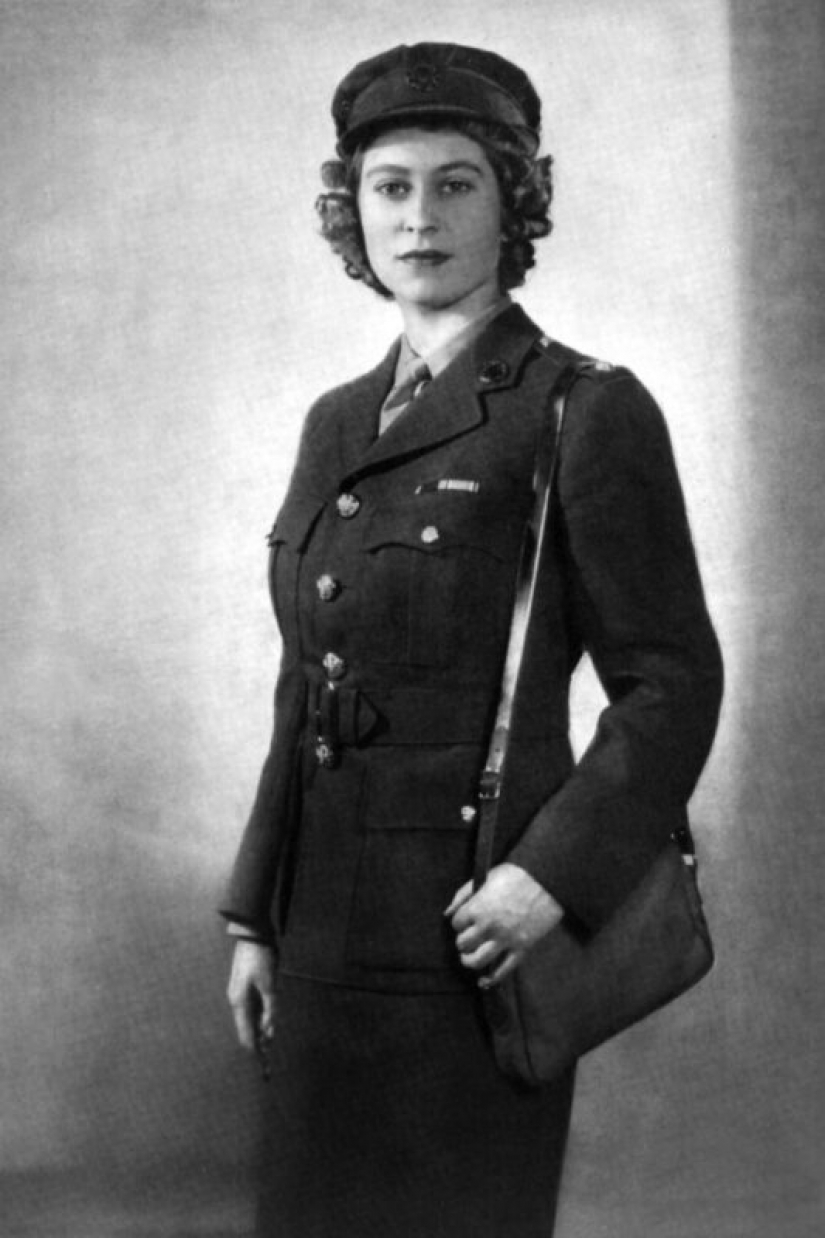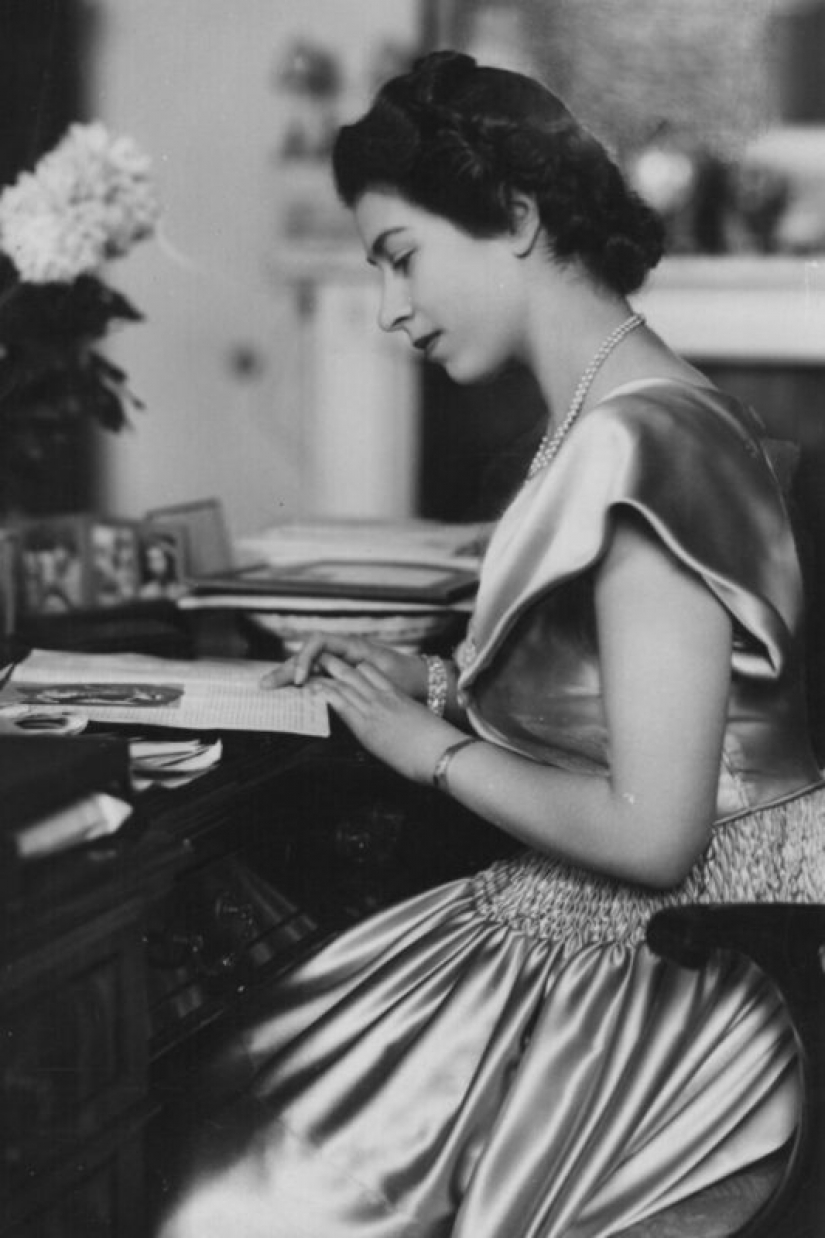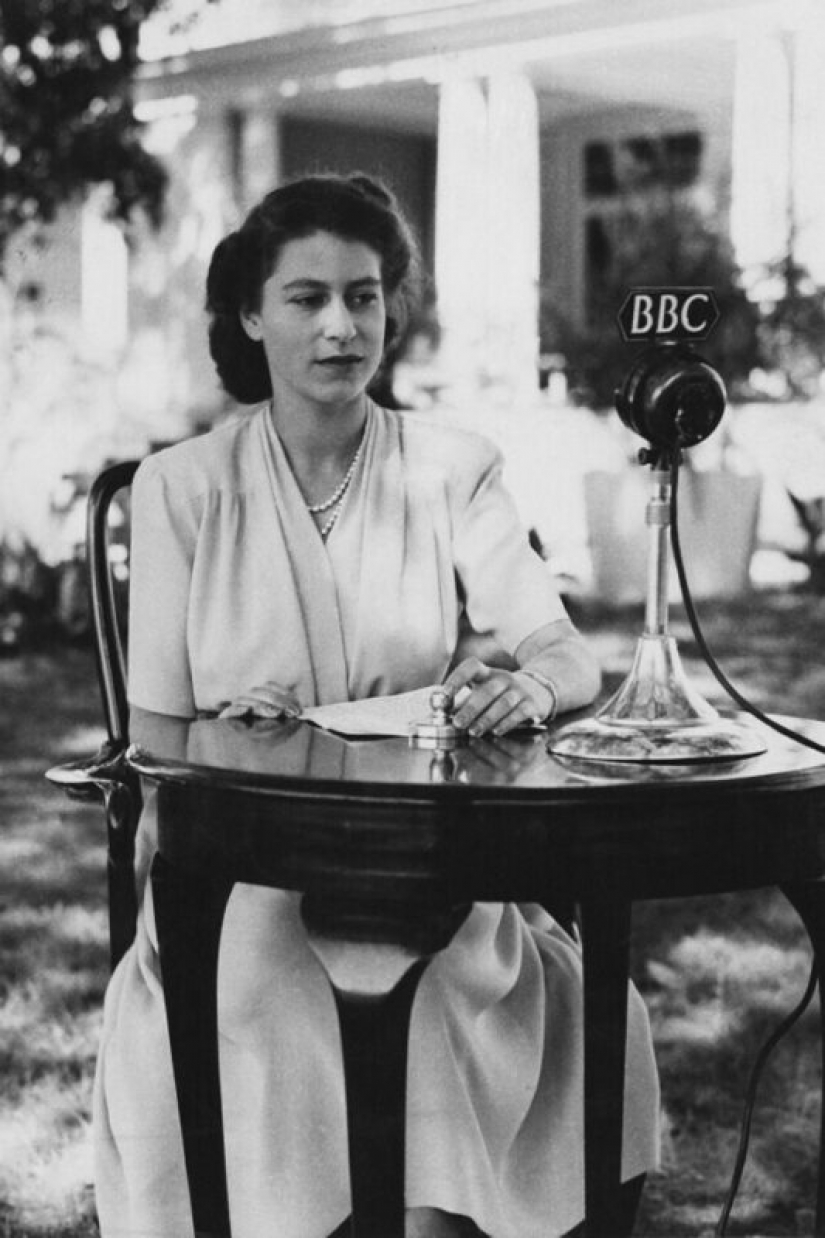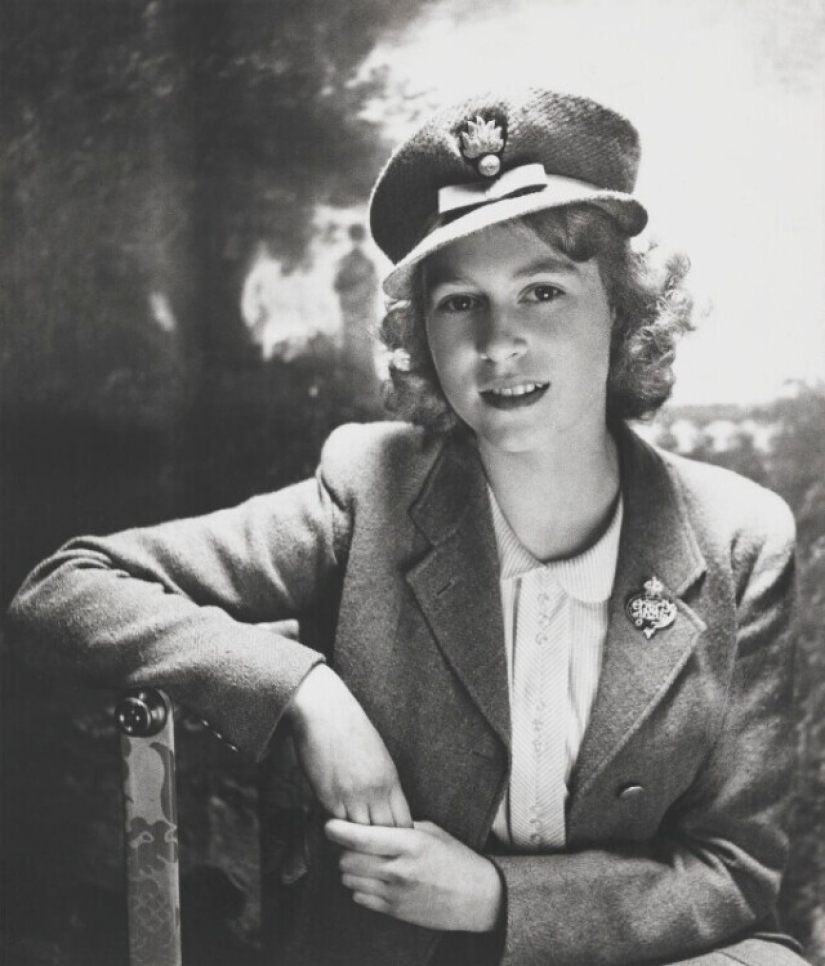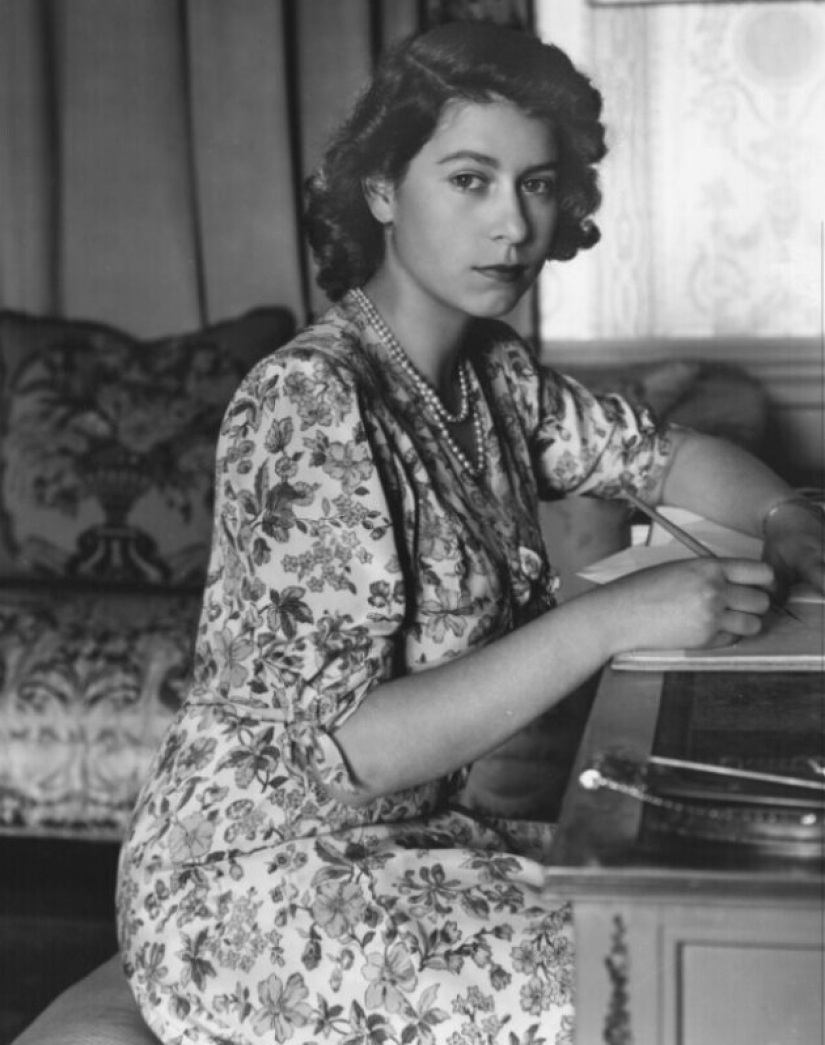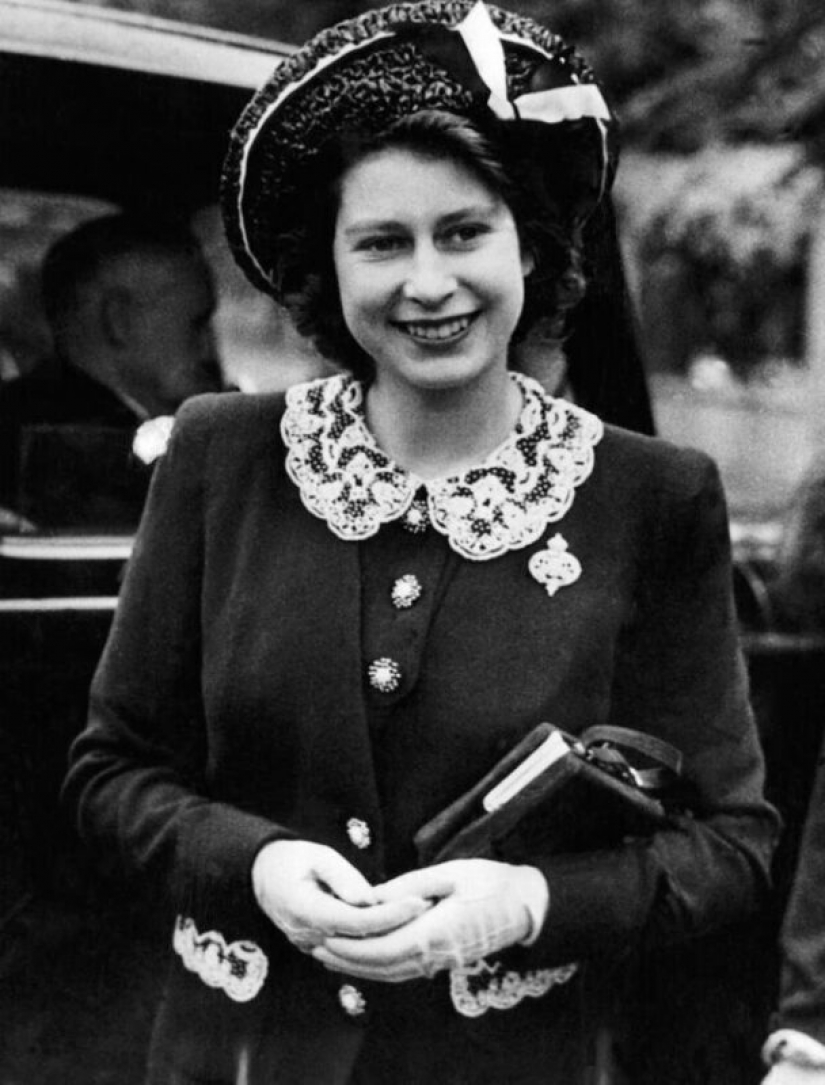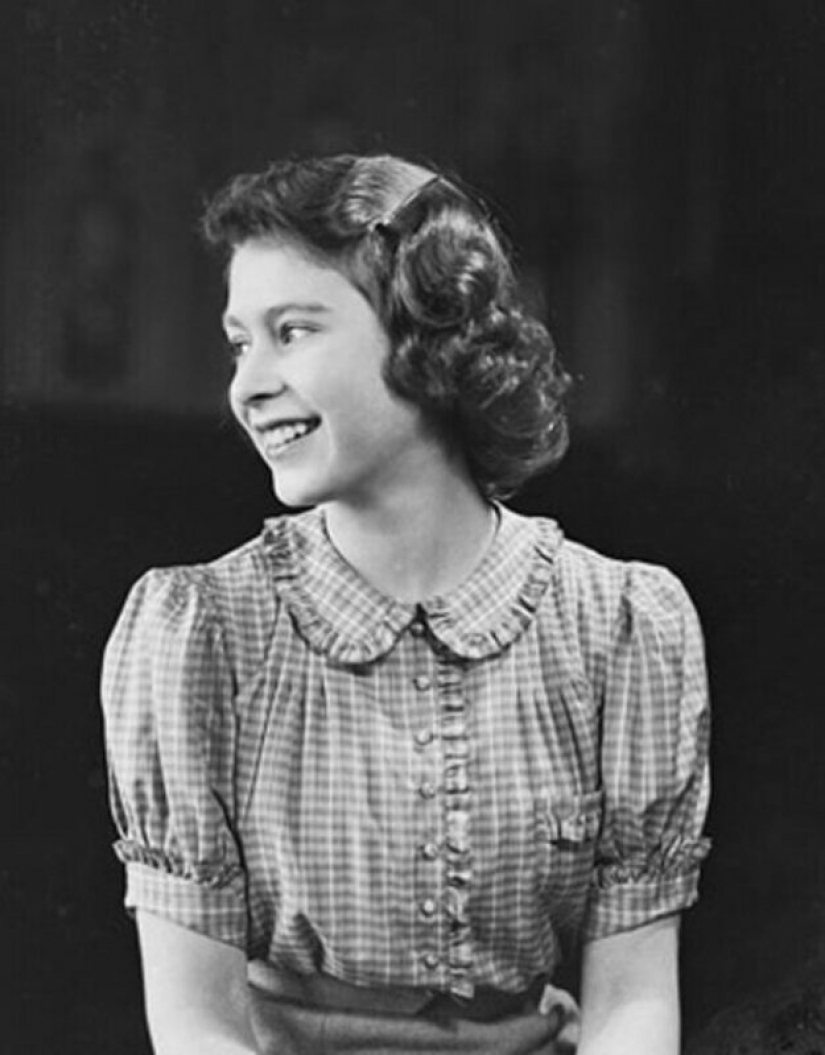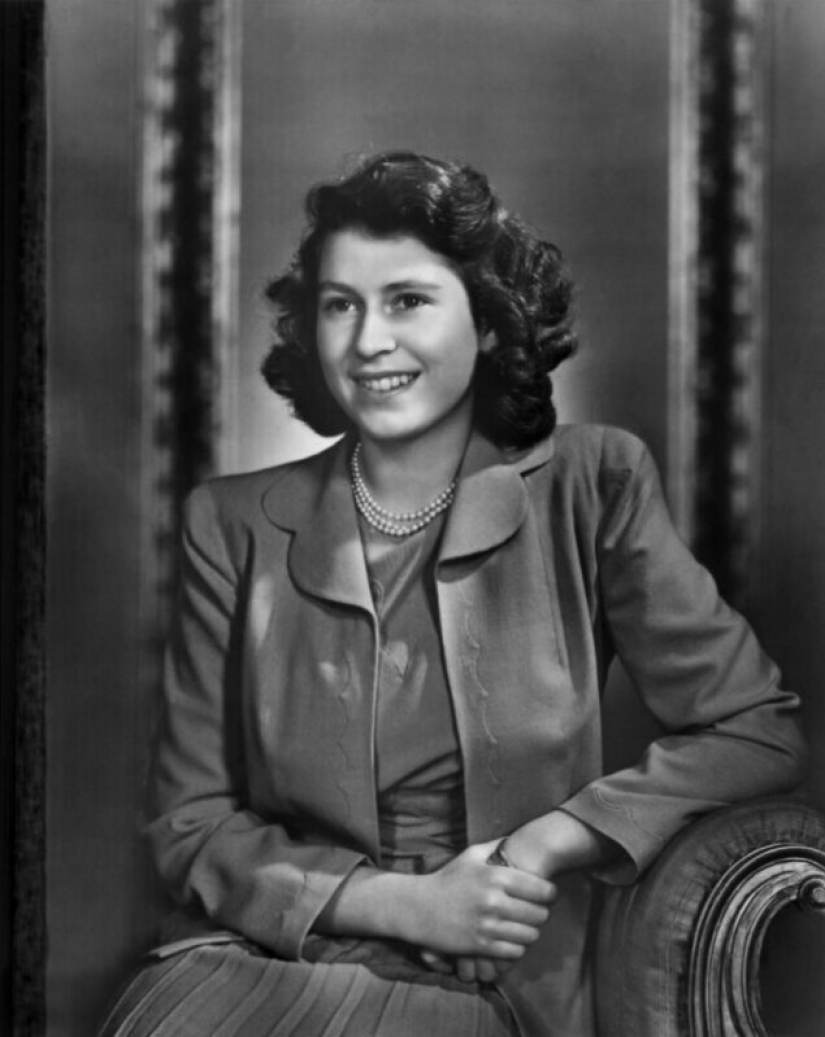 Keywords: History | Celebrities | World | Youth | Queen elizabeth | Portraits | 40s | Black and white photography