The human brain processes so much information, which is not even dreamed of modern computers, and does so with incredible speed. As you say the first rule of Windows: that is not buggy, it does not seem to work
So our wonderful brain sometimes "buggy". We offer you a selection of illusions, mind-blowing. And it is useless to fight it — buggy, and that's it!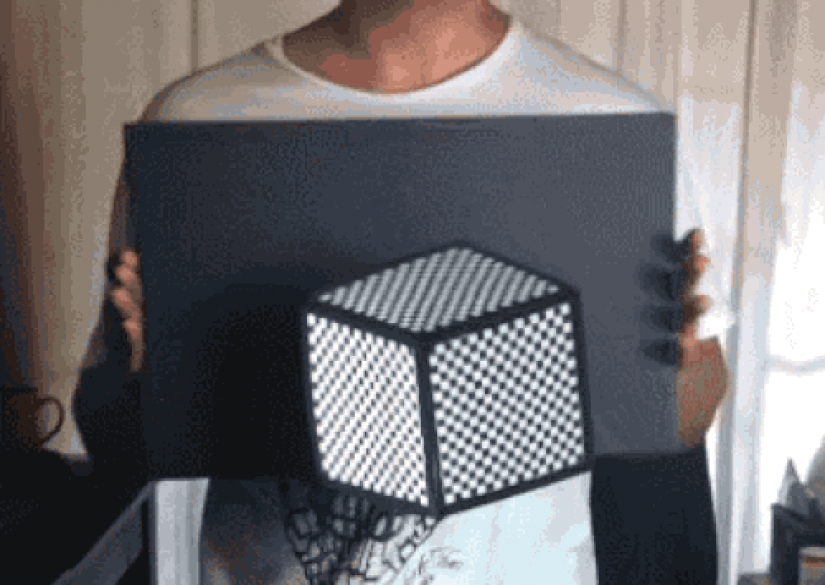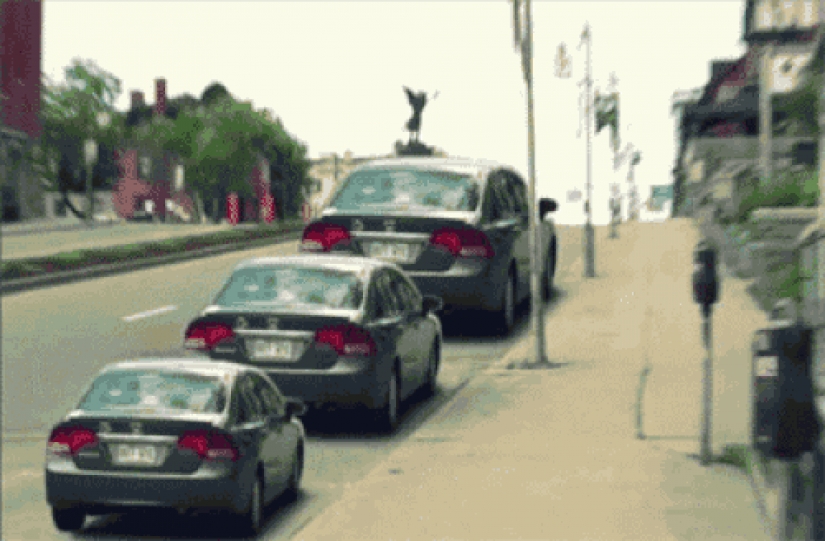 These machines are of the same size.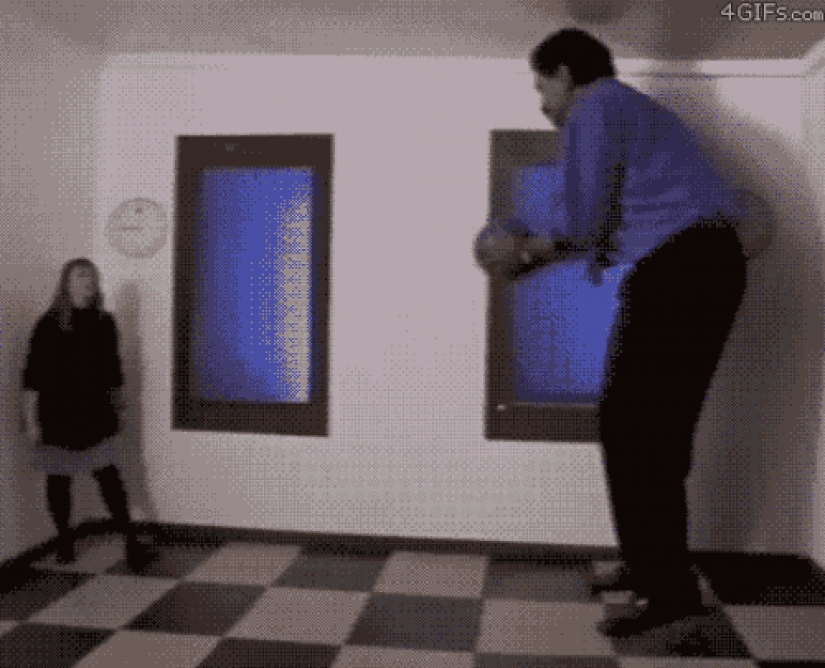 And this is ordinary people.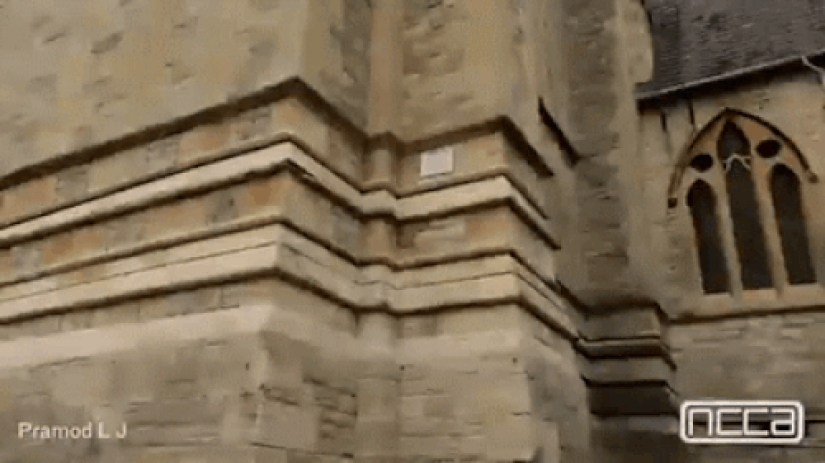 Tear away the veils.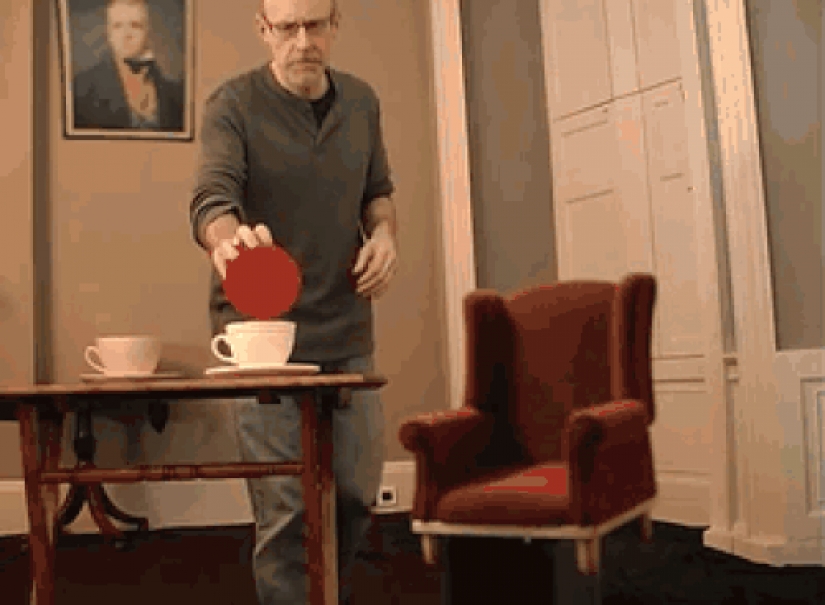 And it's even a little bit scary...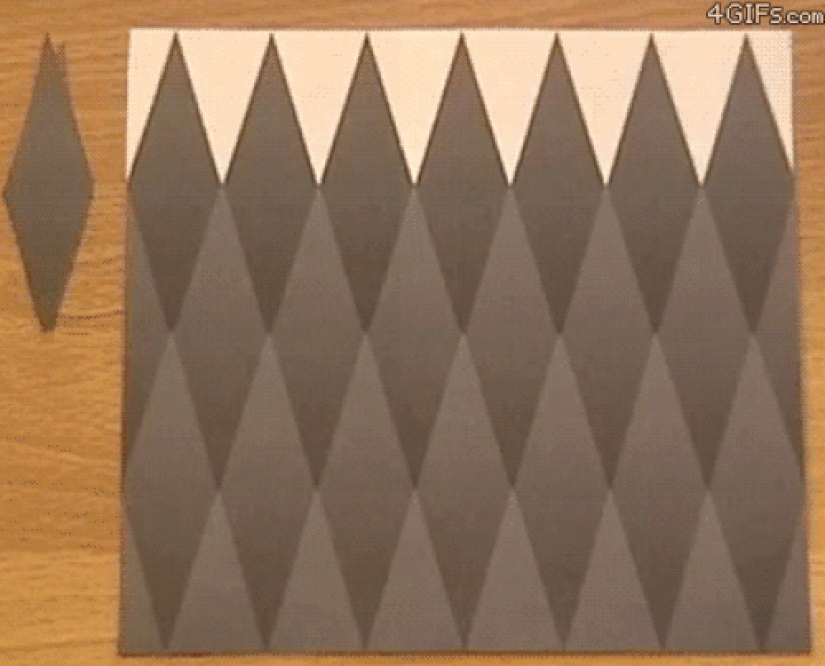 A smooth transition.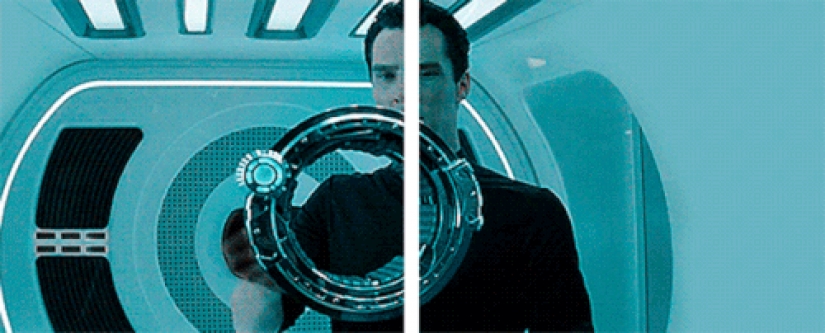 Outside of the screen.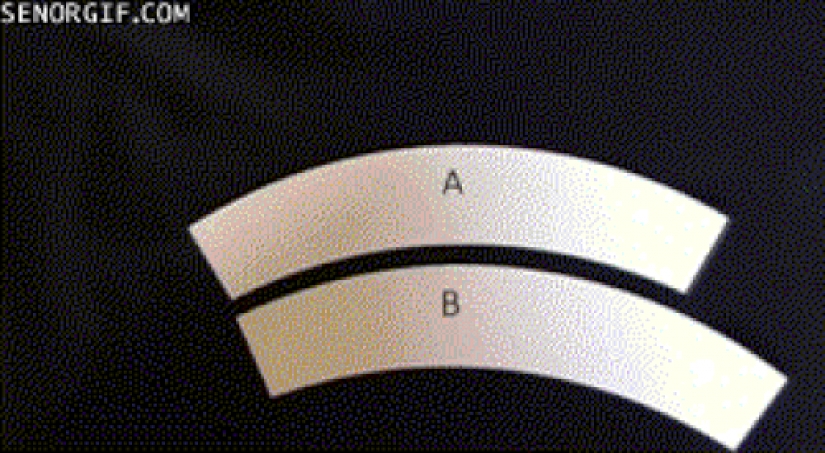 How is that possible?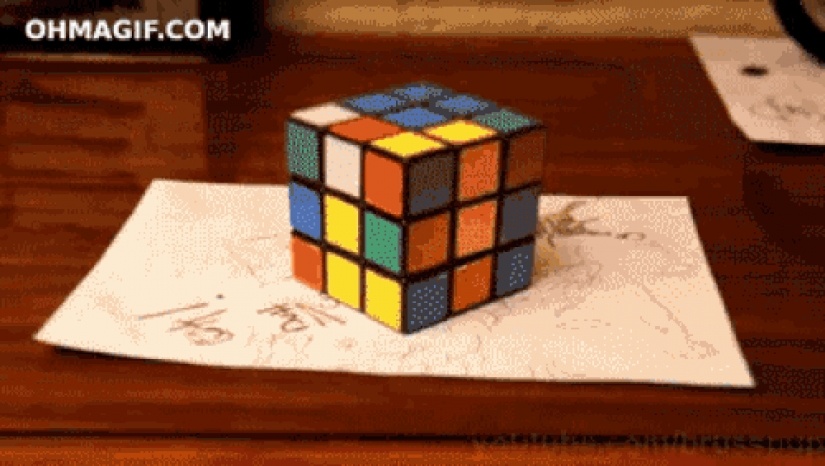 And it's not special effects!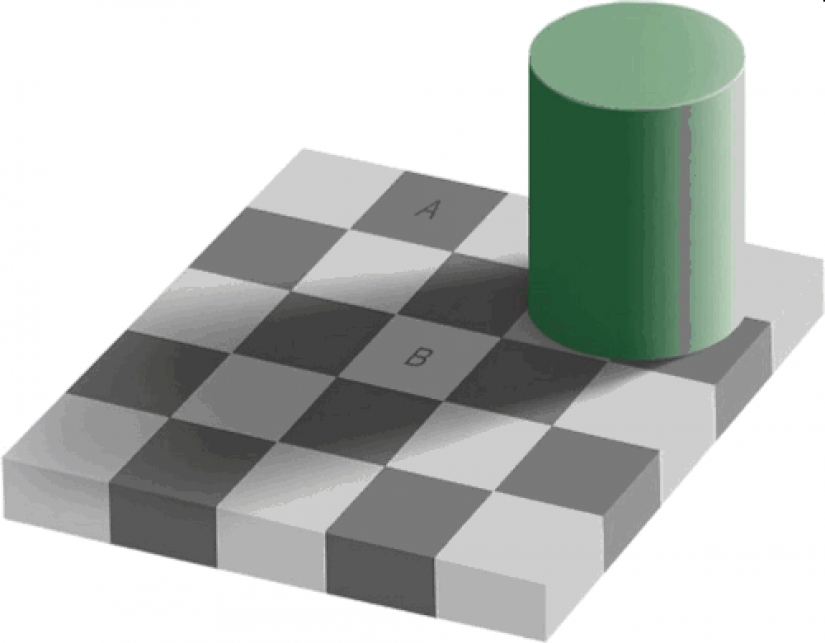 You want to say that it was all the same color?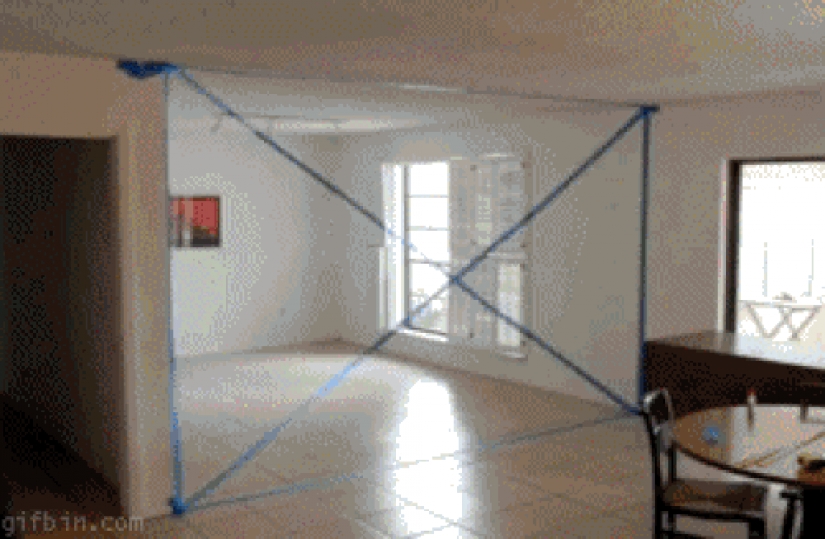 It took a lot of time and effort.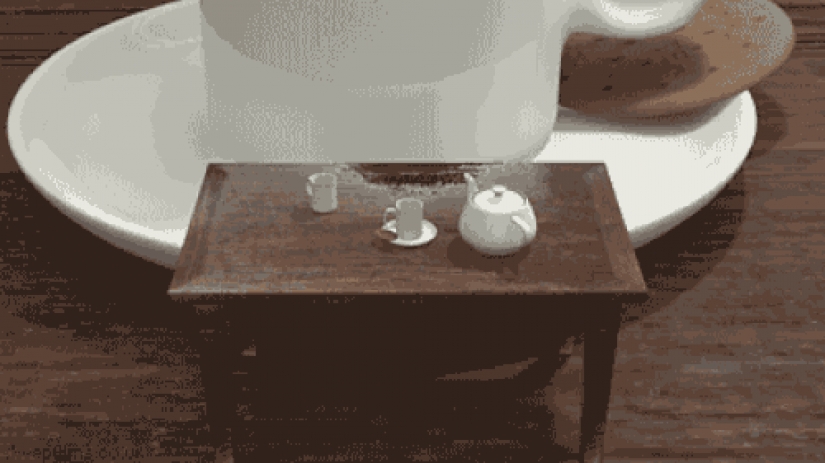 Infinity.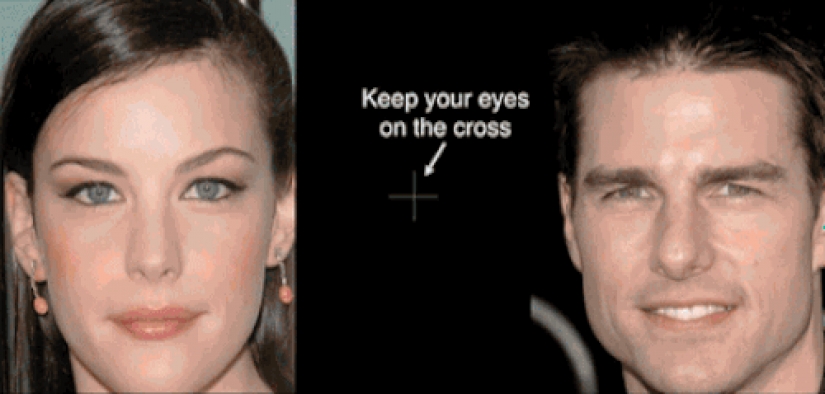 Look at the dot in the middle.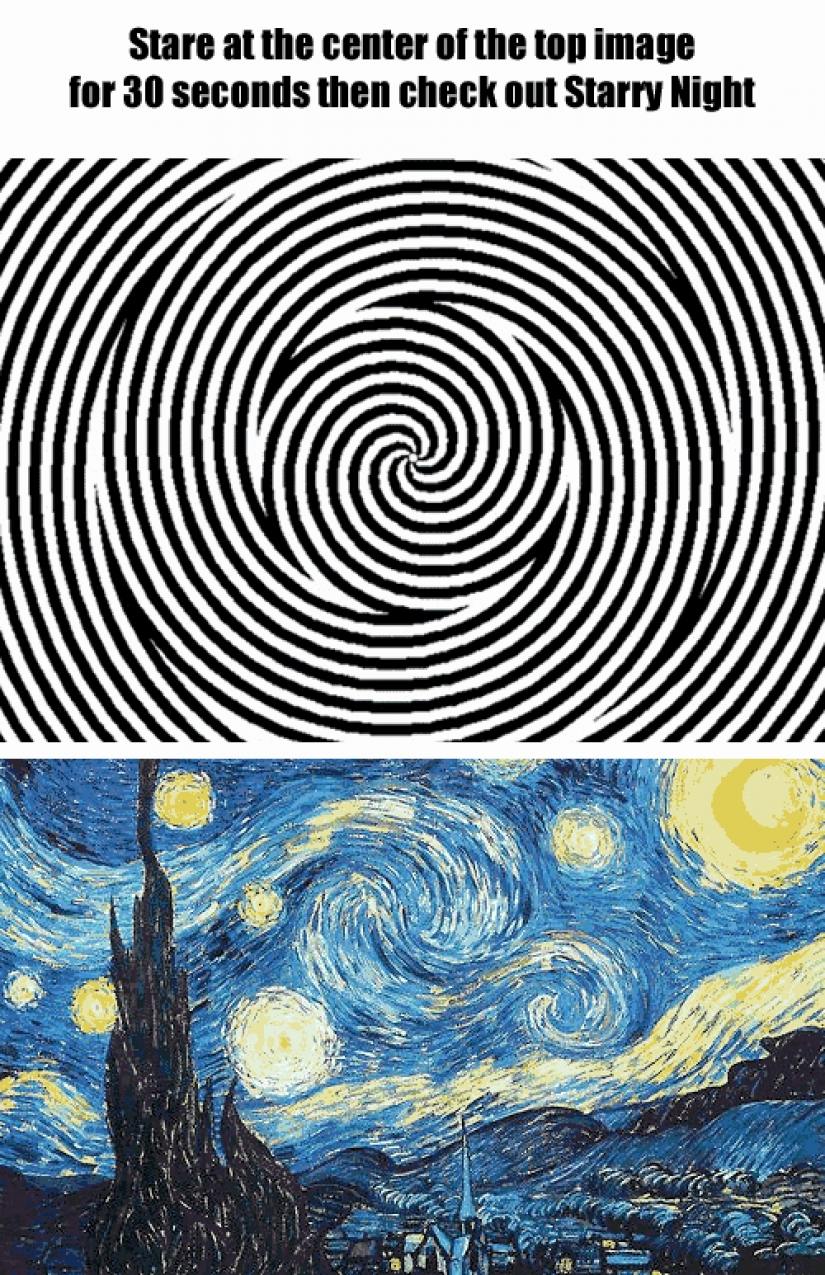 Why moving lights in the painting "Starry night" by van Gogh.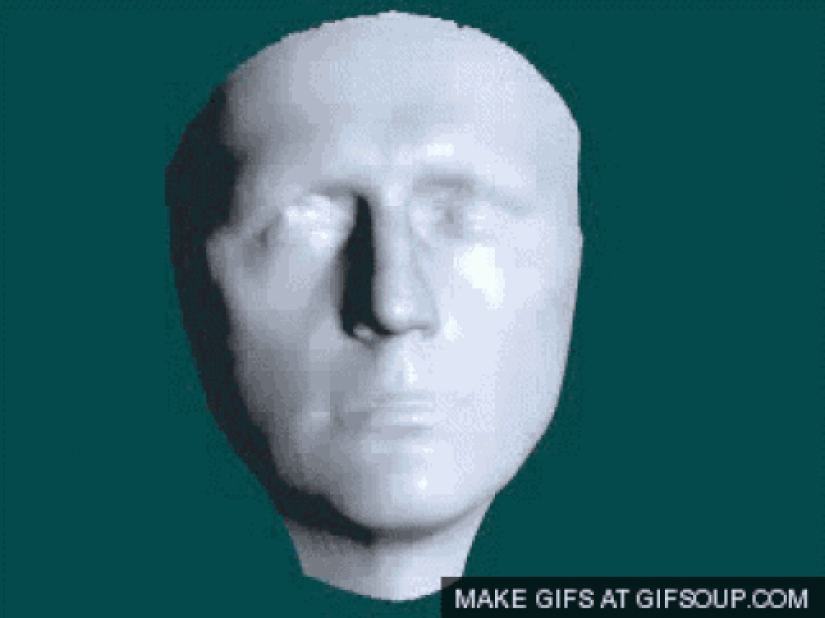 This is truly a demonic mask.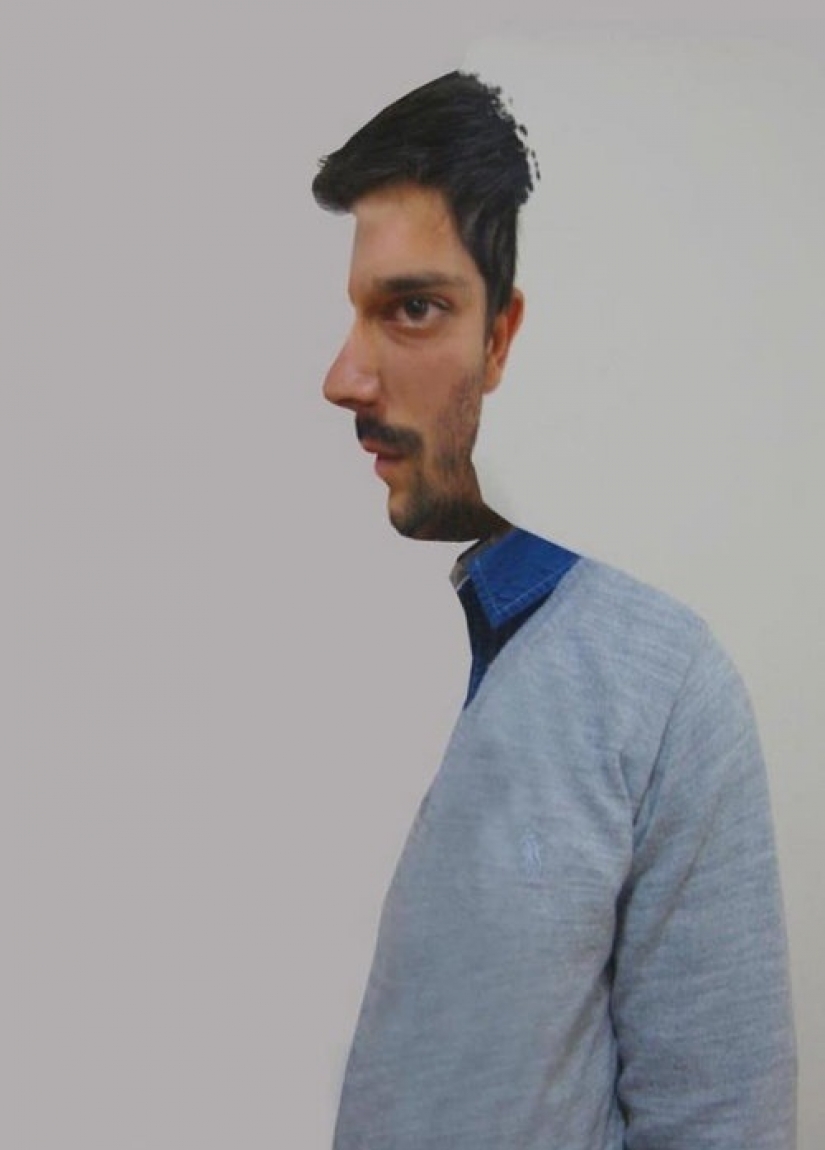 Profile or full face?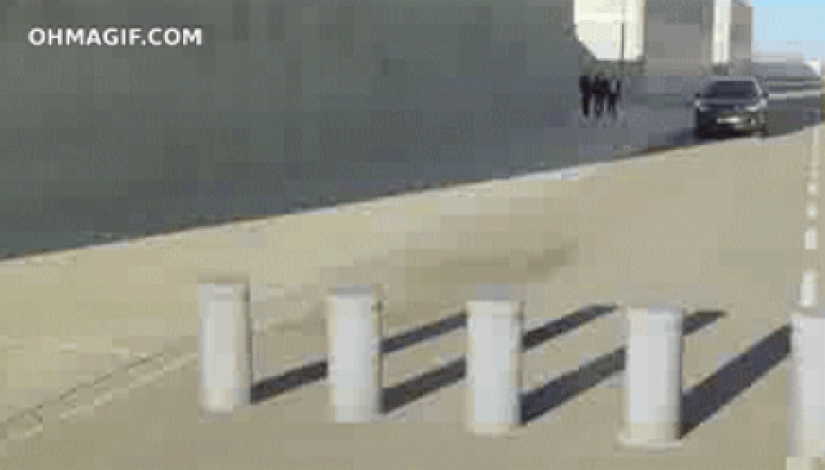 God, he does not see?!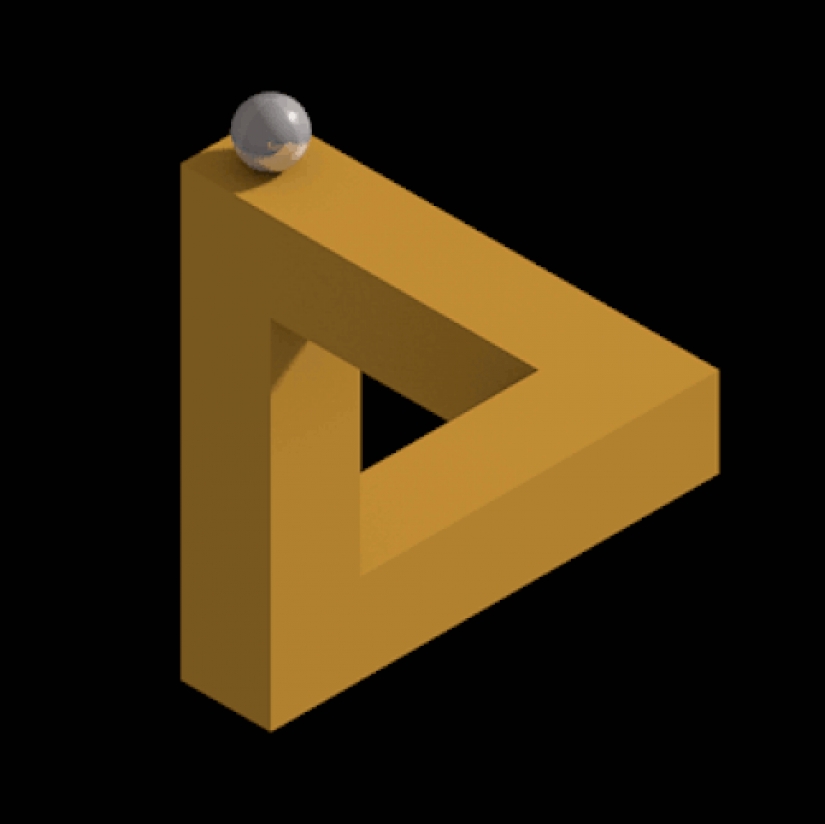 Catch the moment of distortion of space.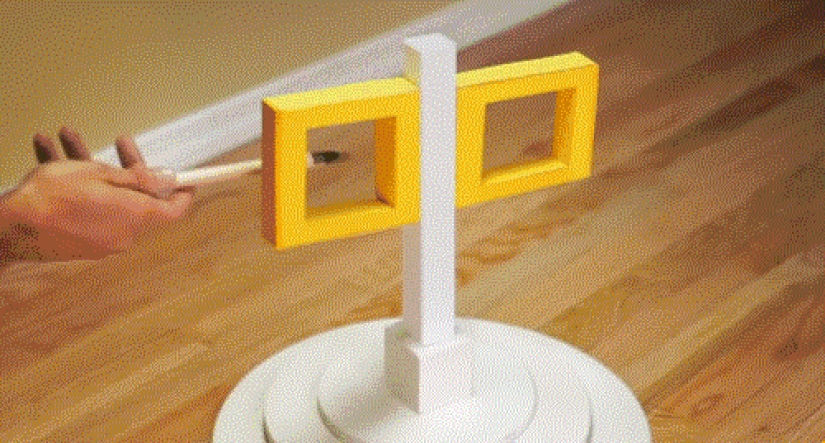 Yeah, never understand it!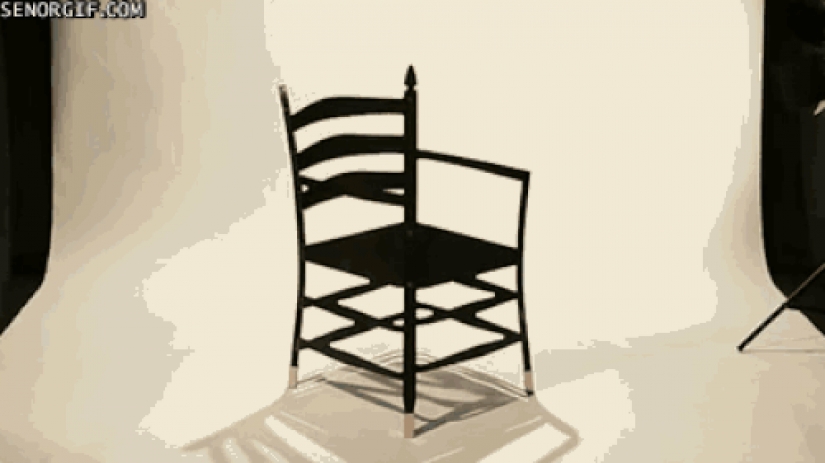 The wrong chair.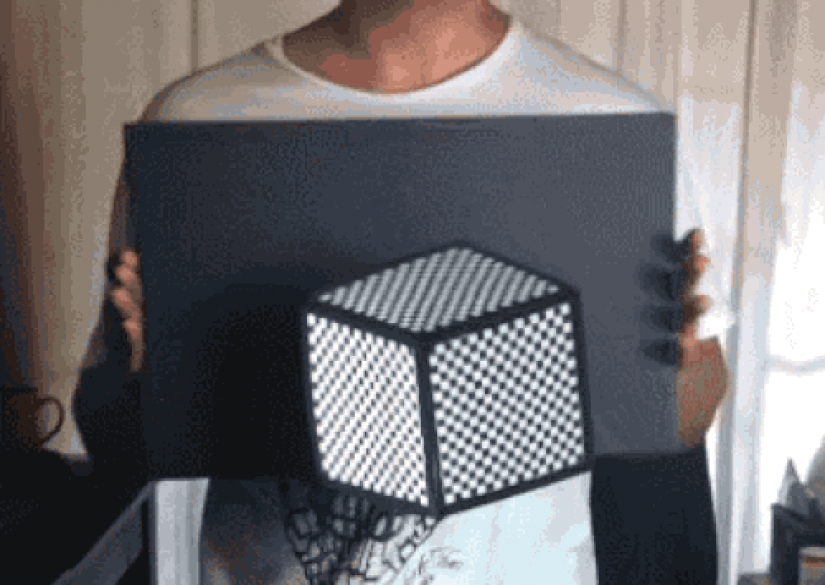 So how do magic tricks!