When cafes and bars in major cities on every corner and buyers are fed up with simply delicious food and drinks, restaurateurs come up with crazy things. They pour the drinks in flasks and empty lamps, serve food on a shovel, instead of the devices put on the plate of the brush — Yes, it sounds cheesy, but we have proof.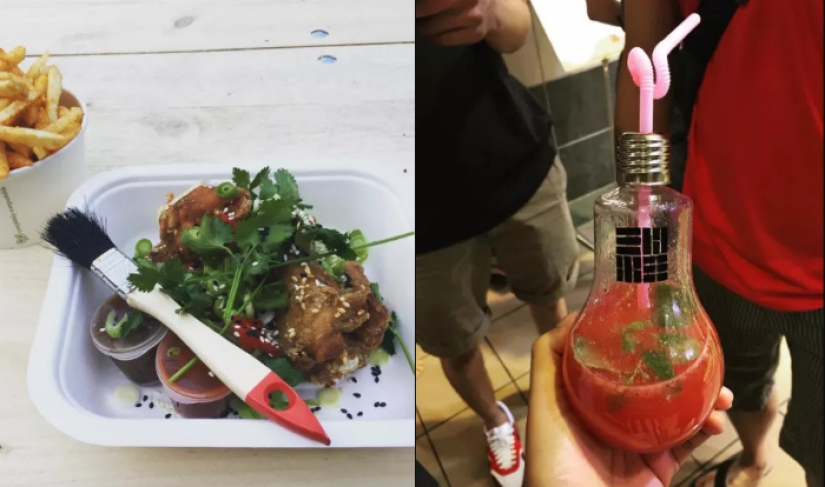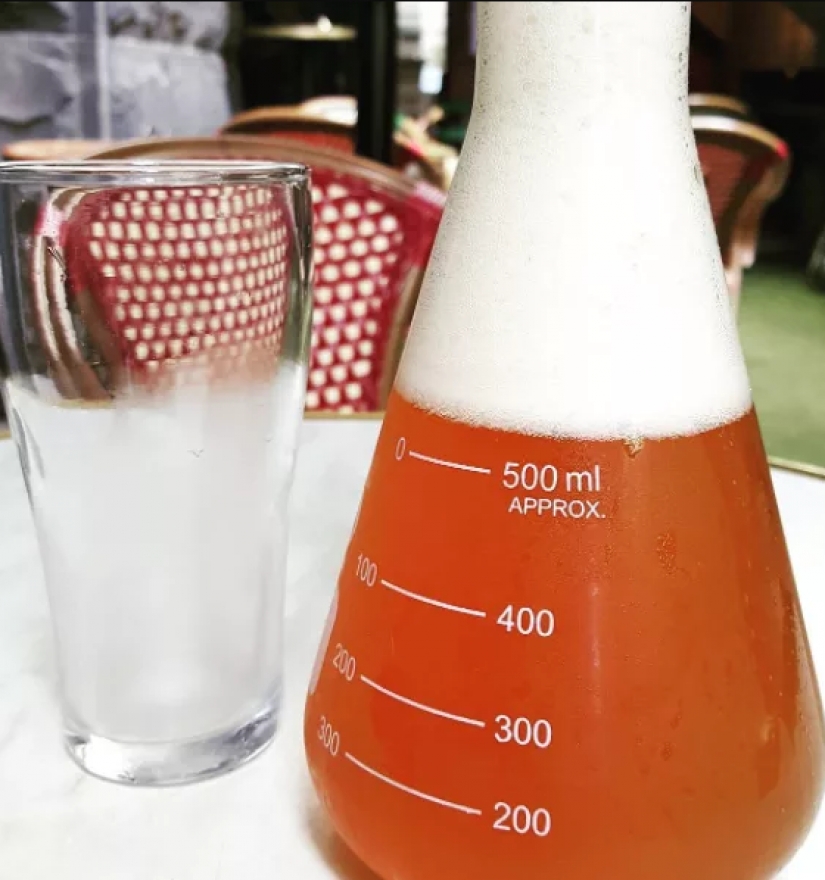 1. The first thing to do, opening a hipster restaurant, — go to the chemistry teacher and ask her unnecessary flasks. They will serve beer.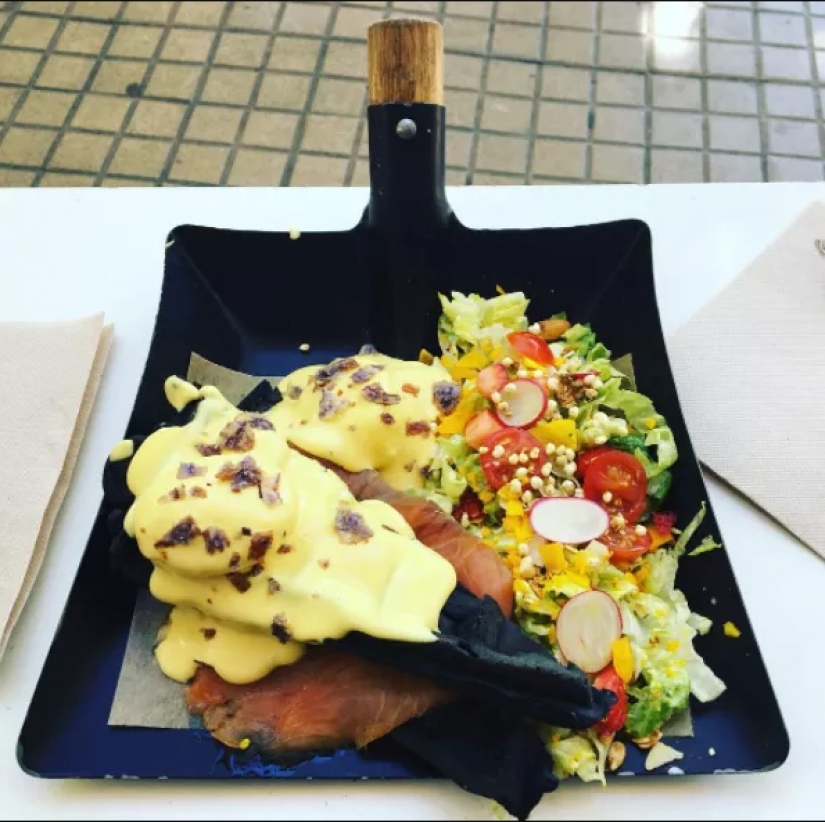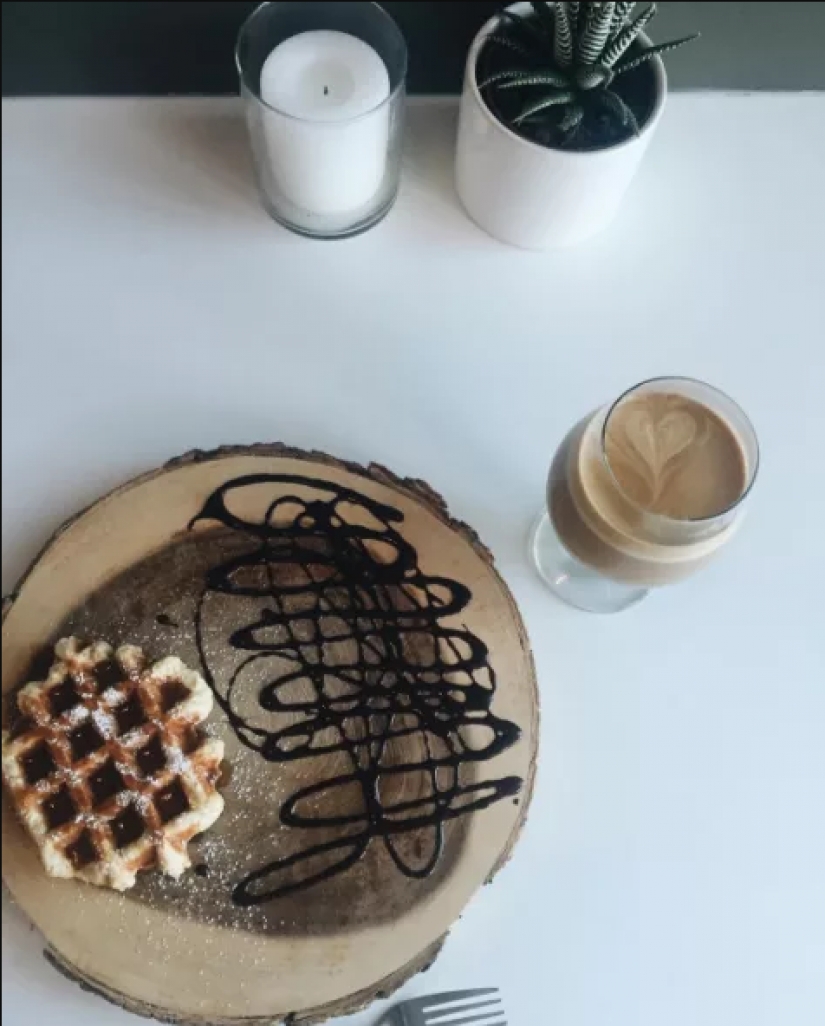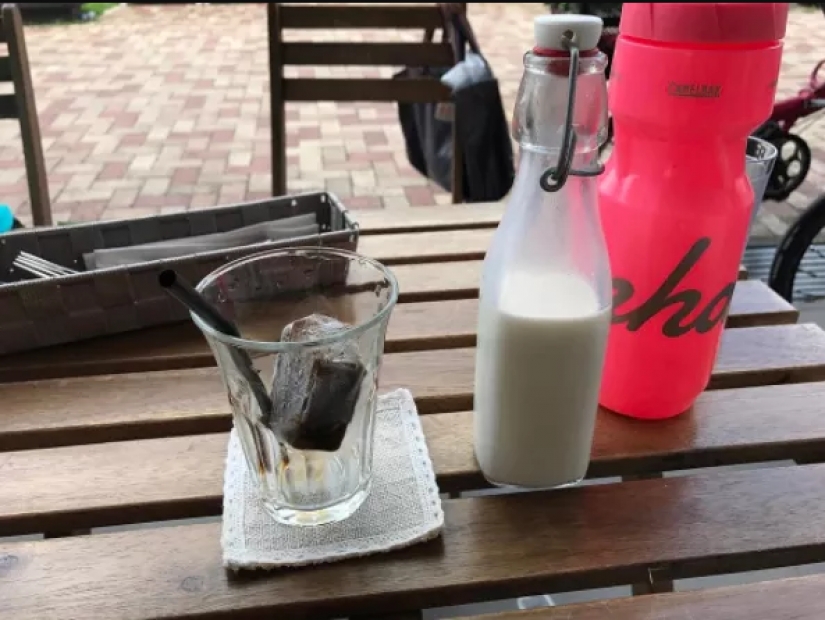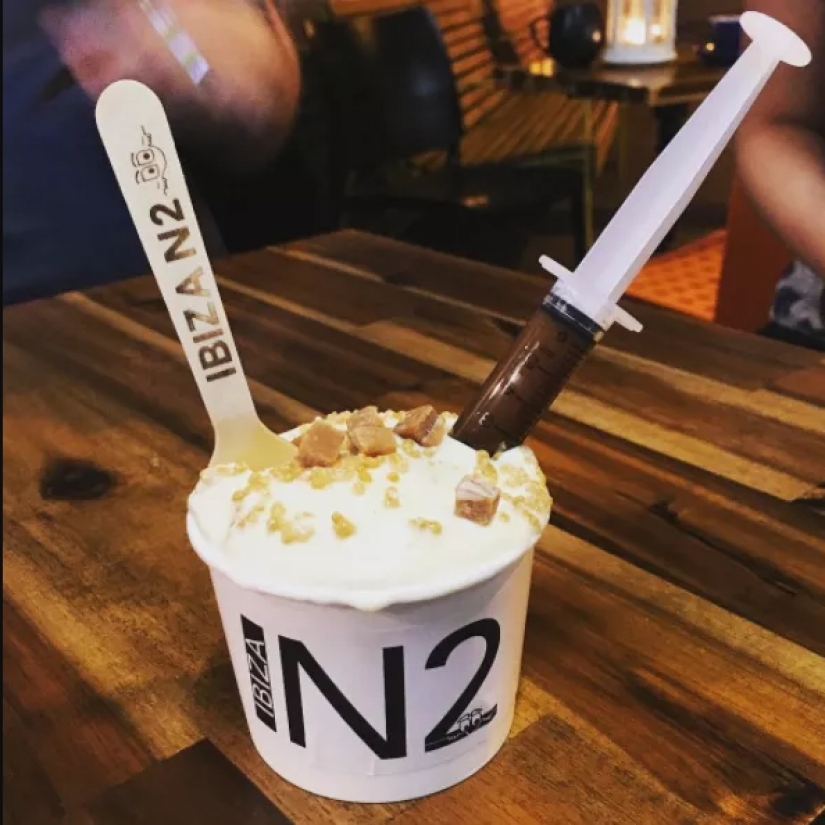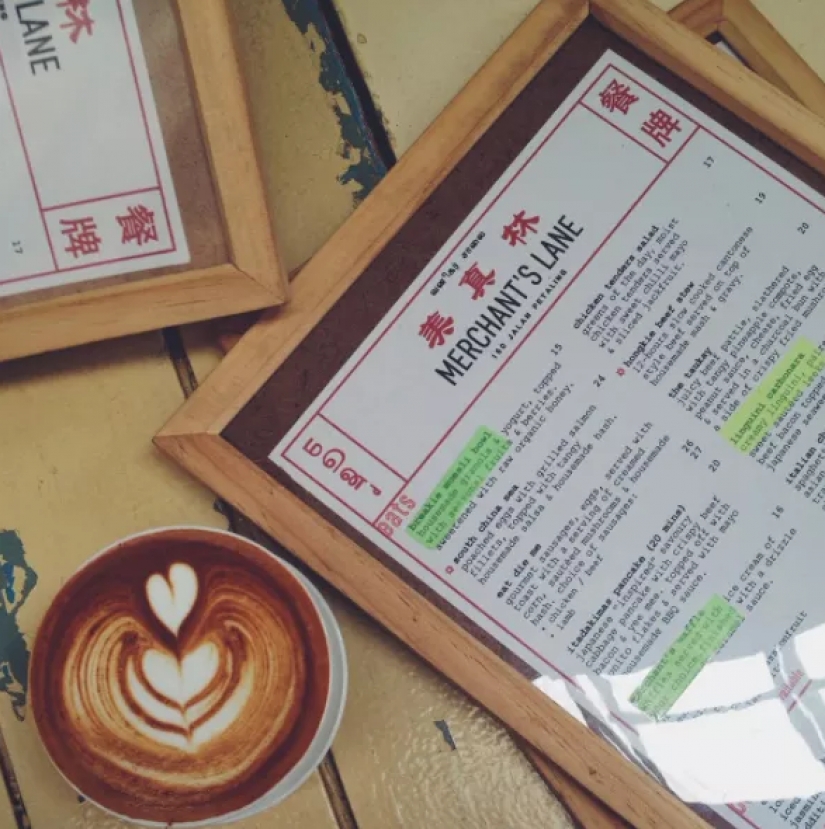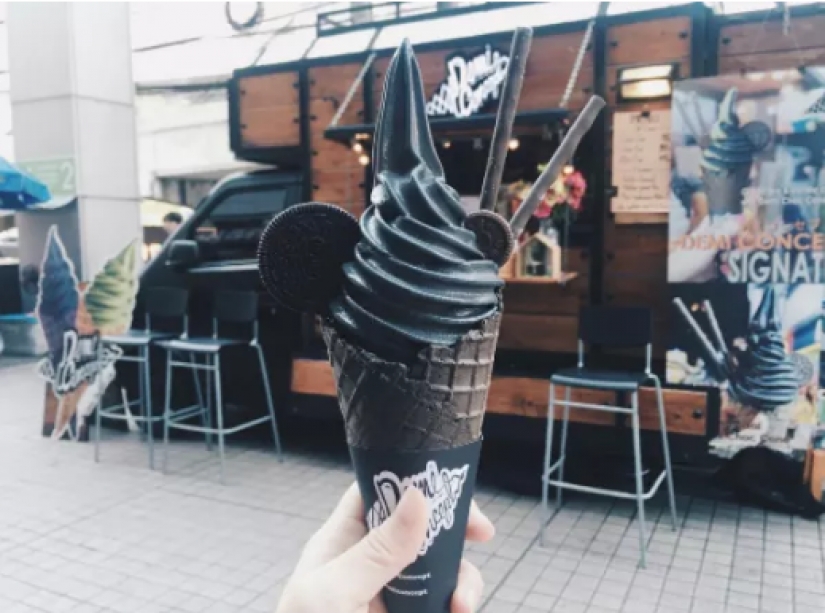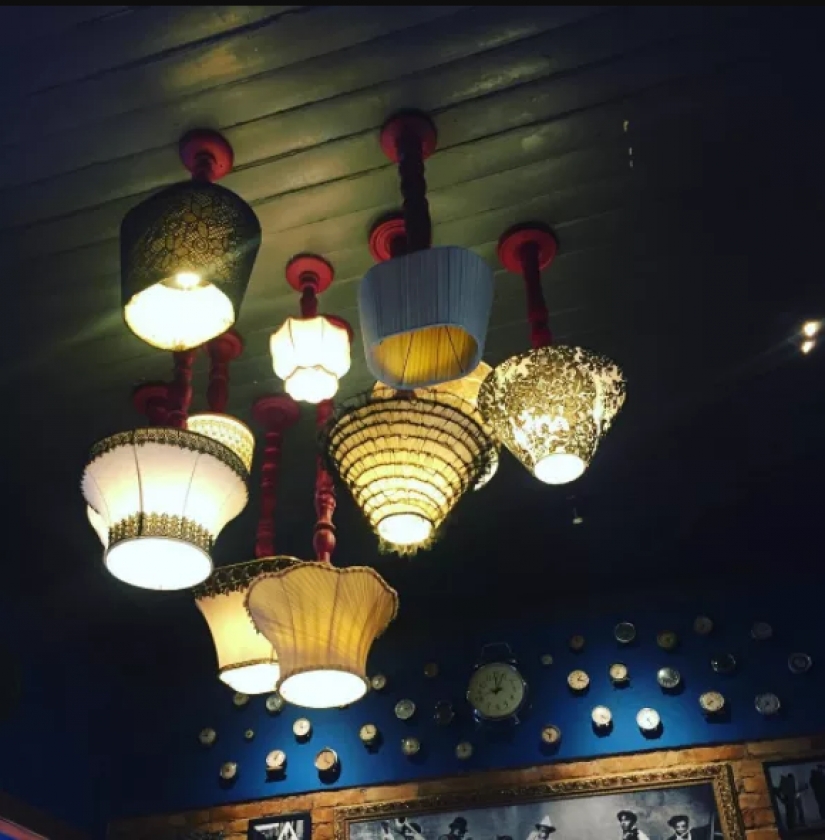 8. If in a hipster restaurant come from somewhere, and Desk lamps are in any case can not be put on the table — even hang upside down on the ceiling.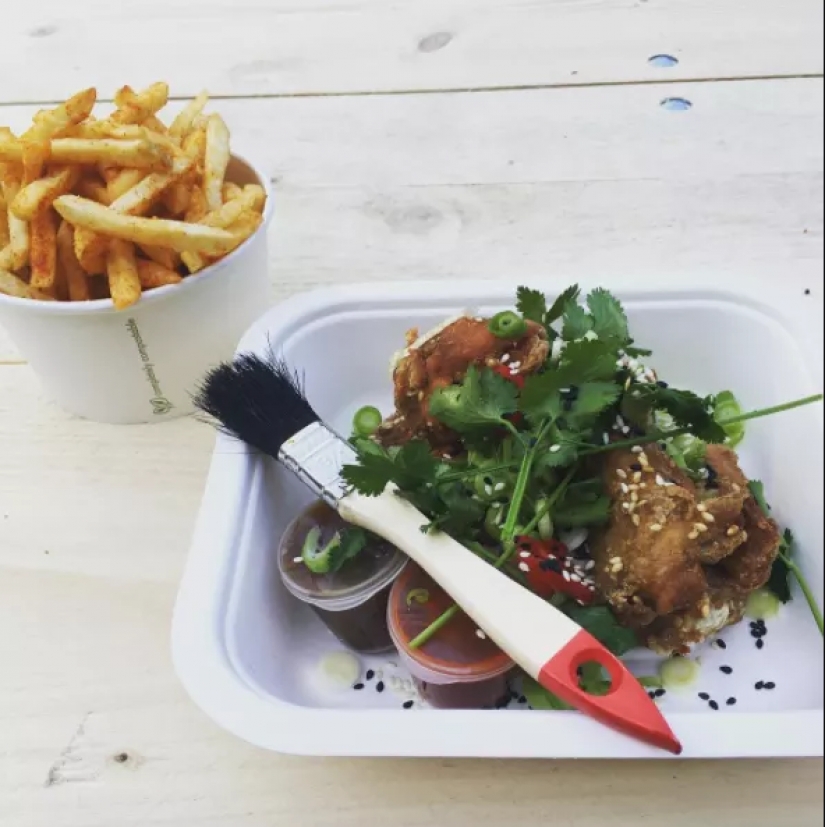 Publication of Angelo Katsaros (@3dvisionvideography) May 11 2017 11:30 PDT
Keywords: Bar | Drinks | Decoration | Dishes | Restaurants | Table setting | Funny | Weird | Hipsters