As you know, the Duchess of Cambridge and Prince William have two children — Princess Charlotte and Prince George. And in September 2017, the couple announced that they were expecting their third child. Kate Middleton seems to be an indecently ideal mother who looks great even at the exit from the hospital — and even with a staff of assistants, it's probably not so easy. And yet, sometimes behind the glossy pictures, sincere emotions are visible, familiar to every mother in the world.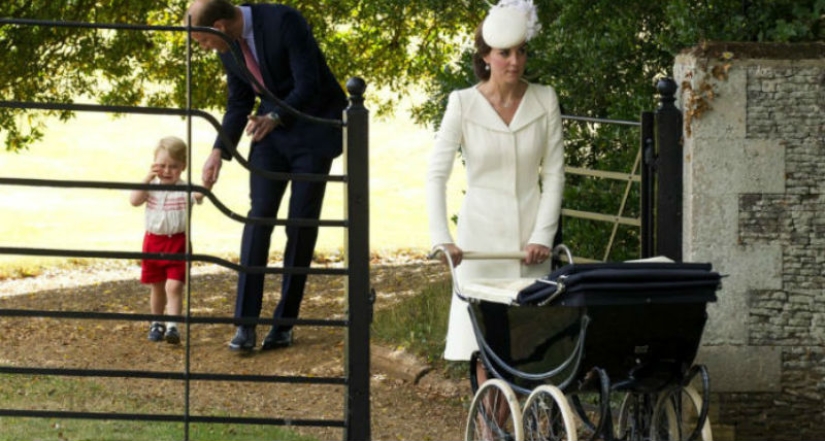 Source: Pop Sugar
When it is necessary to pacify a small kindergarten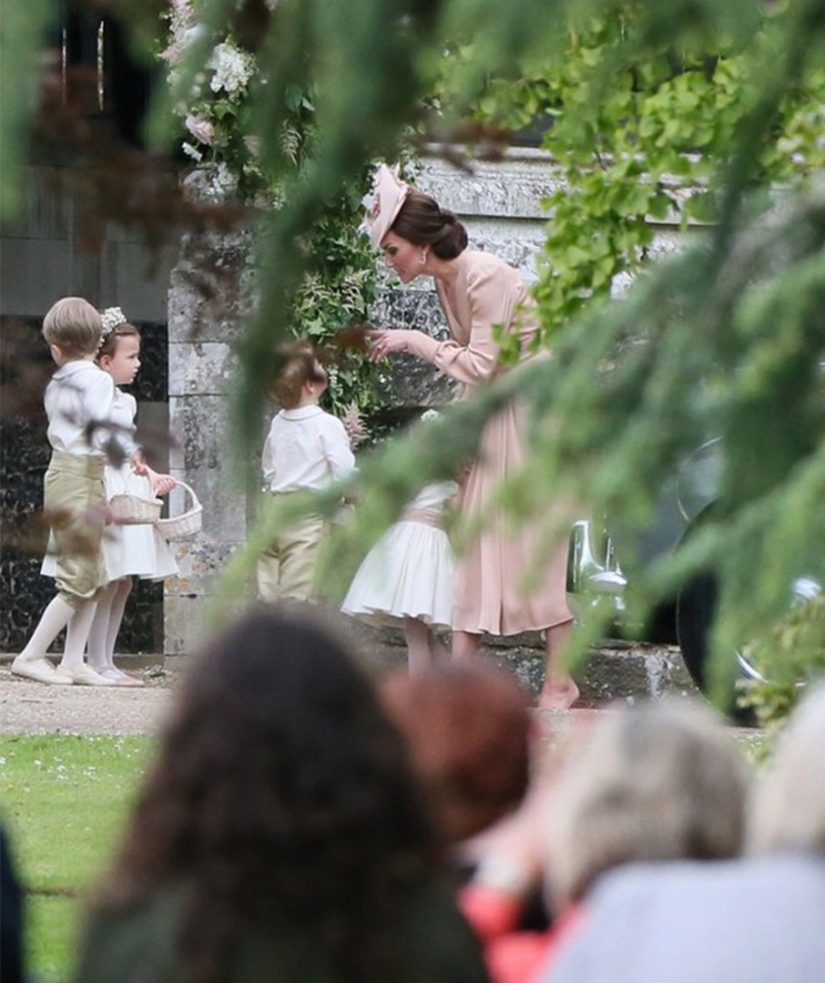 At Pippa Middleton's recent wedding, her younger sister, the Duchess of Cambridge, looked after a procession of children invited to the celebration. Among them were Kate's children. At some point, they made too much noise, and Middleton skillfully restrained them.
When a child grabs you by the hair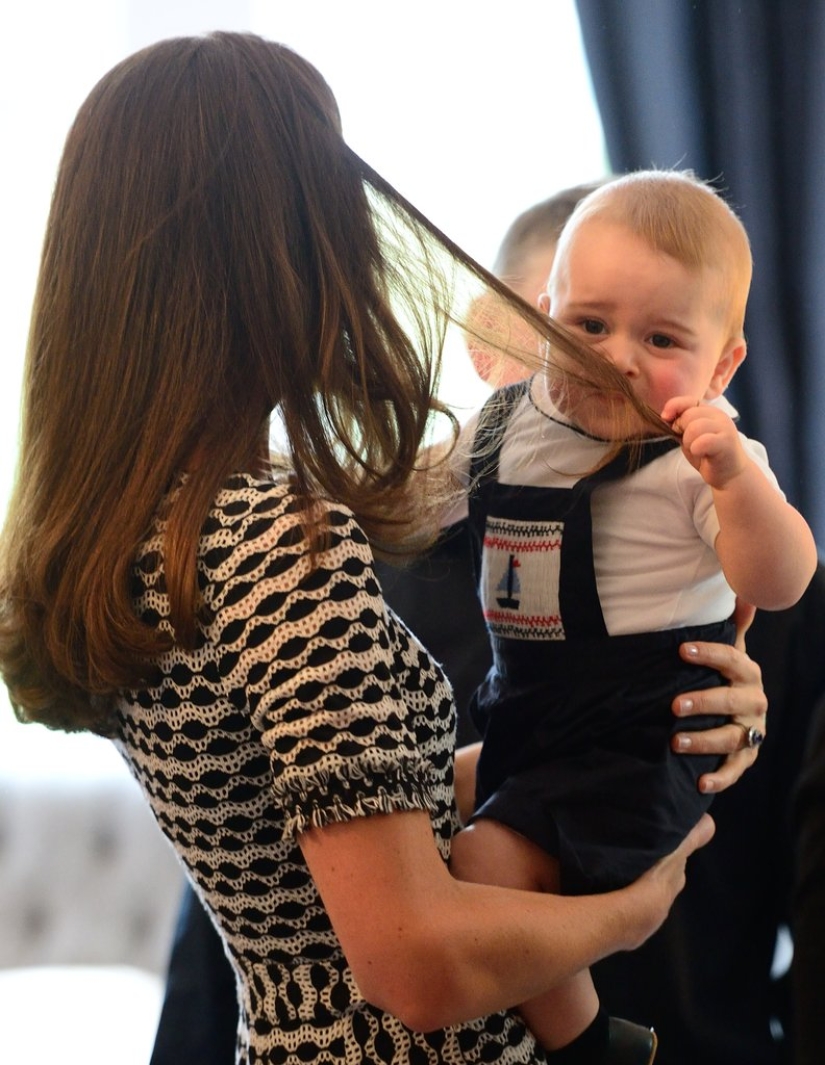 When he discovered a new fun toy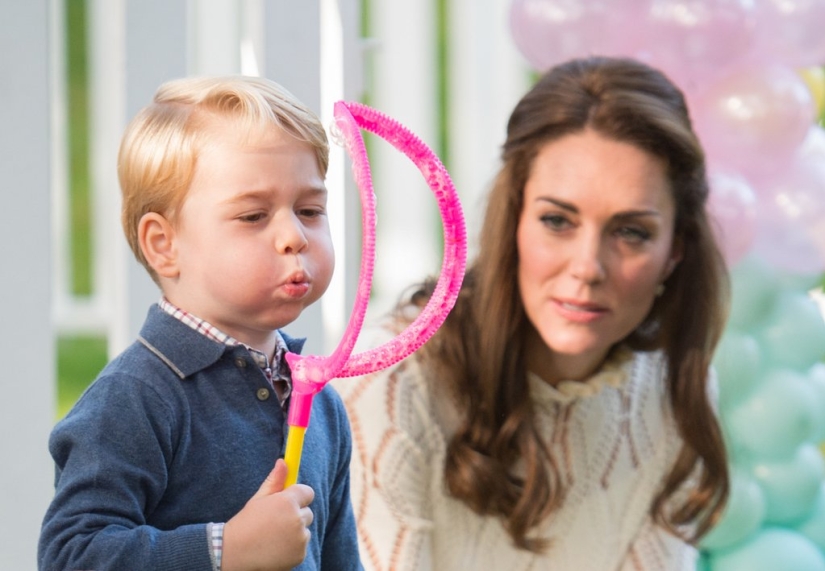 When you pull something inedible right out of the baby's mouth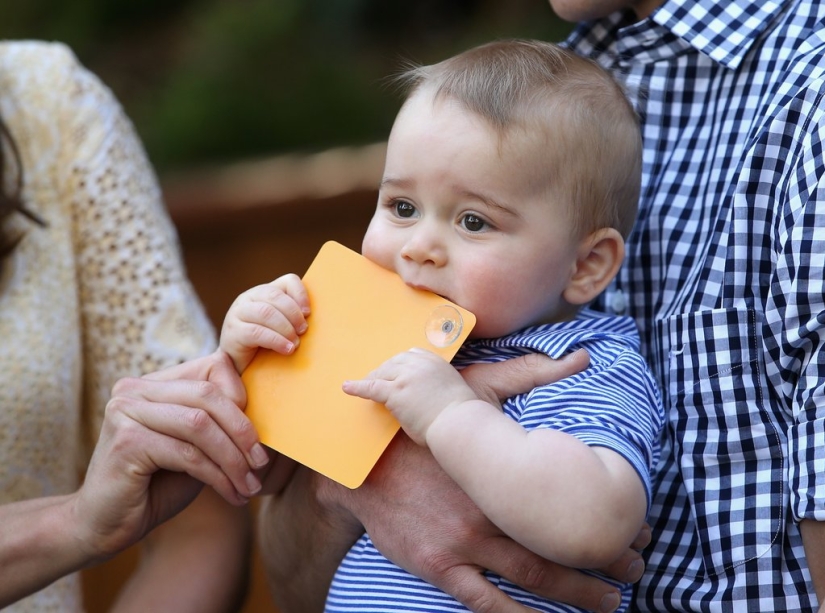 When in a public place you need to explain something important to him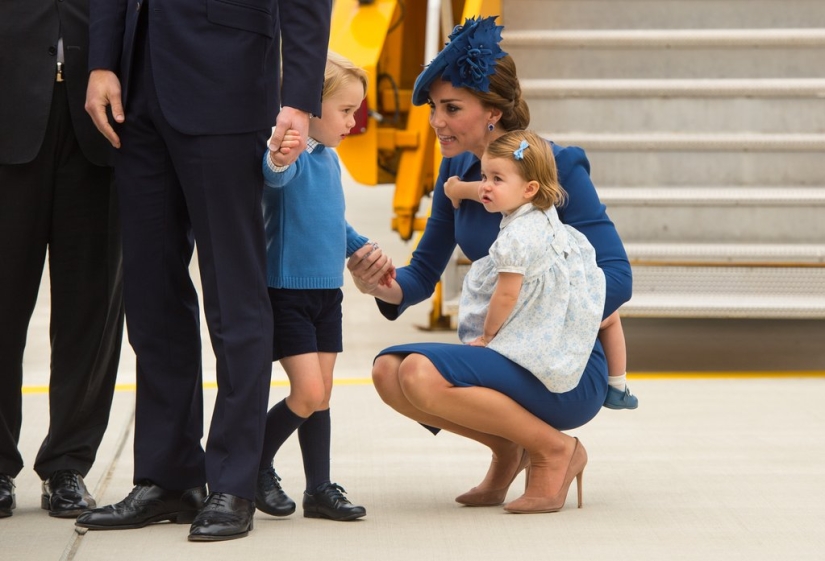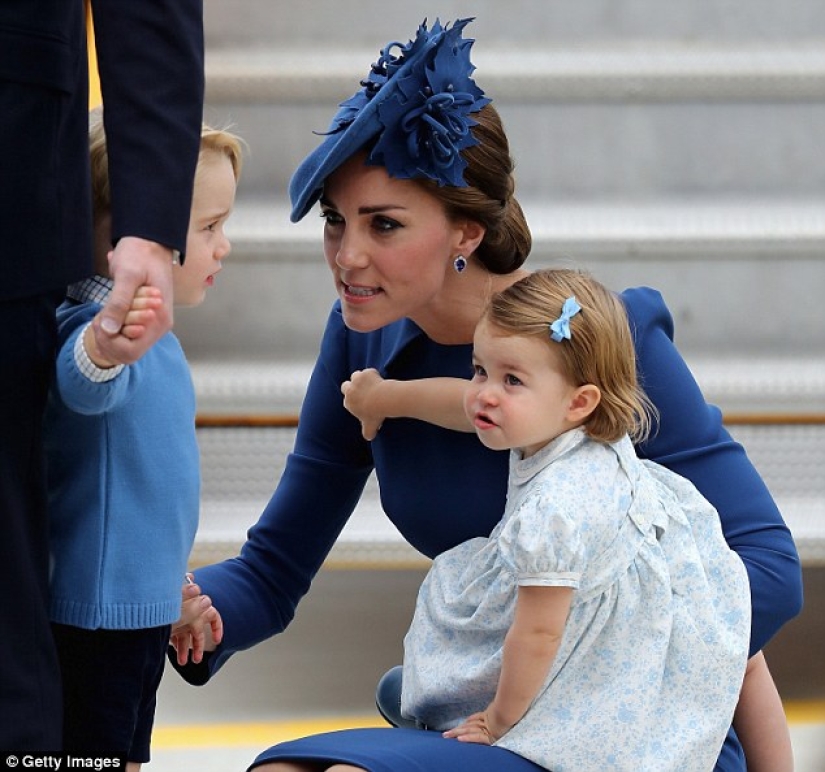 When you have to change the baby a hundred times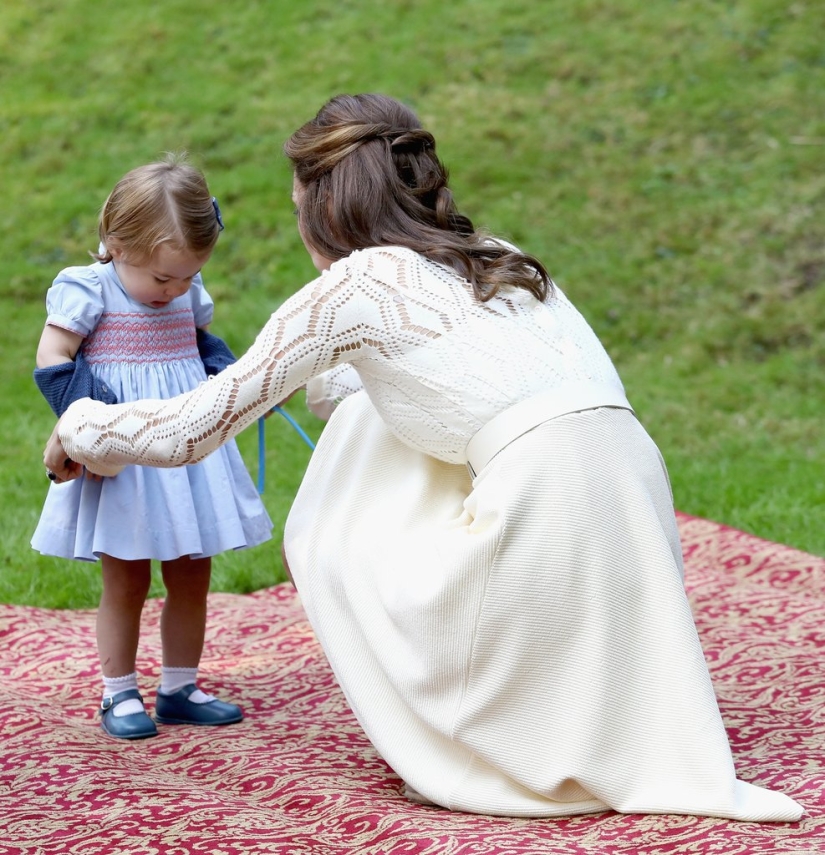 When you lose patience and leave a crying baby to his father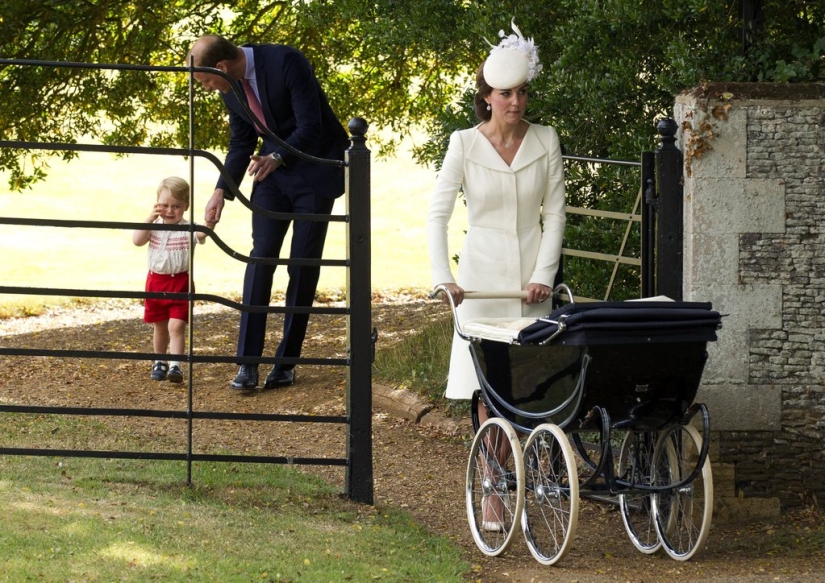 When you pretend to be delighted with his new toy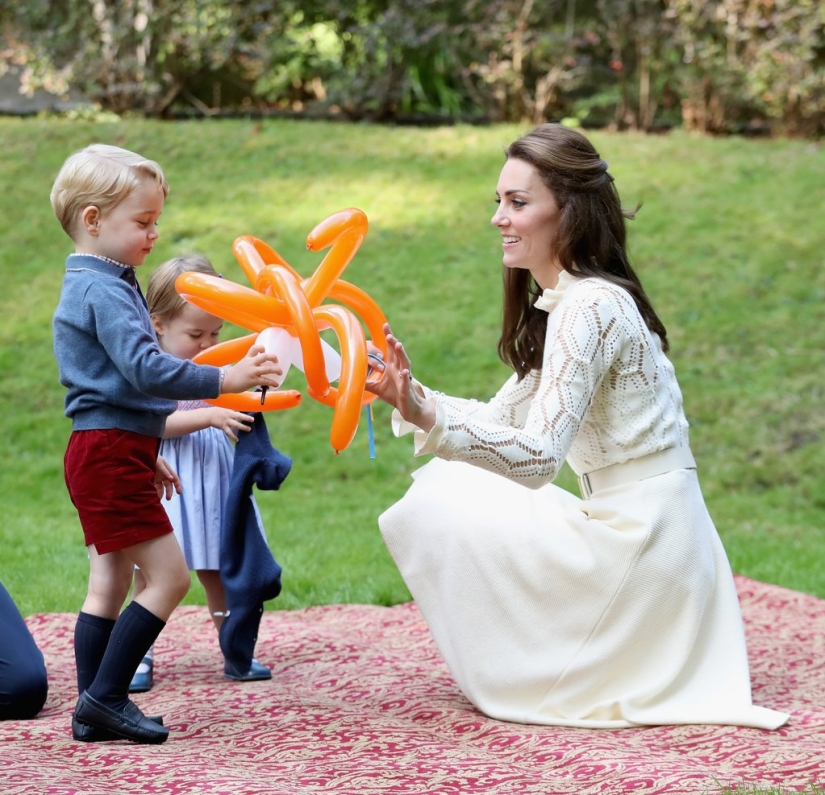 When you spend a lot of energy on a good family photo, but something goes wrong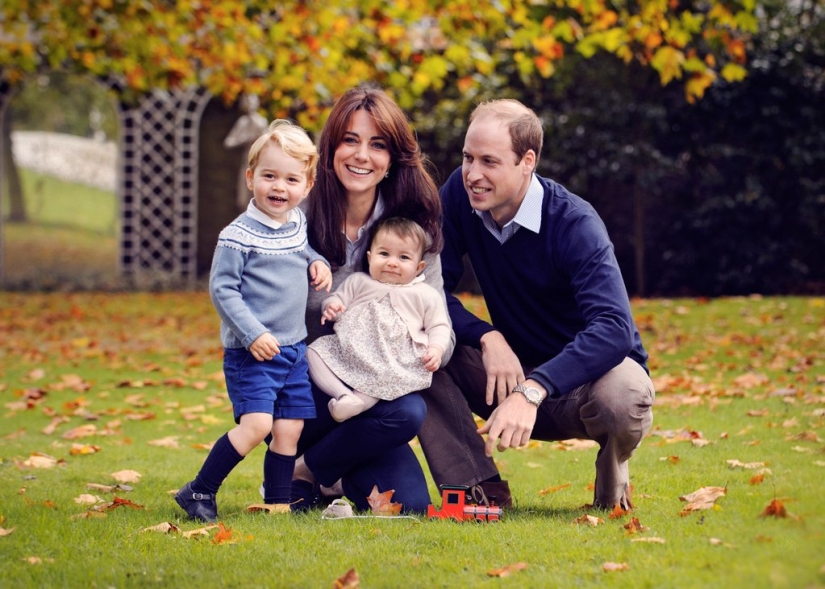 When you remind a happy child that you need to say thank you for a gift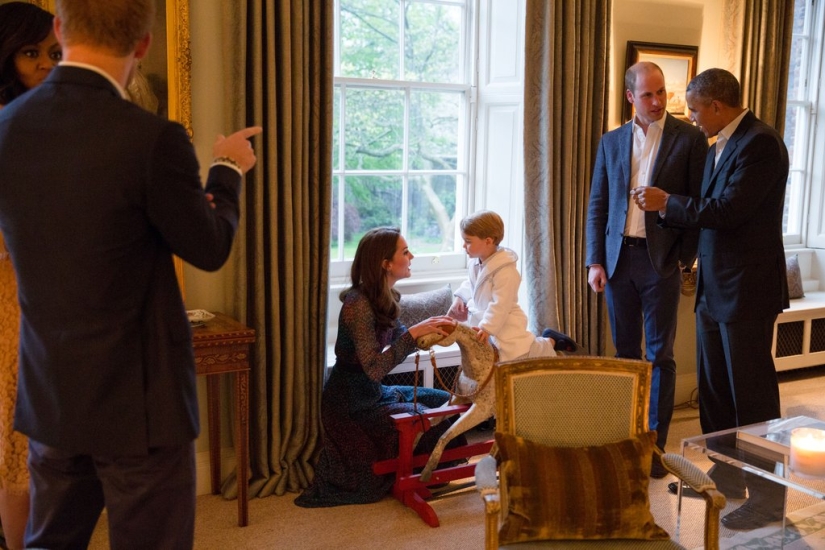 When you admire his exploits with all your might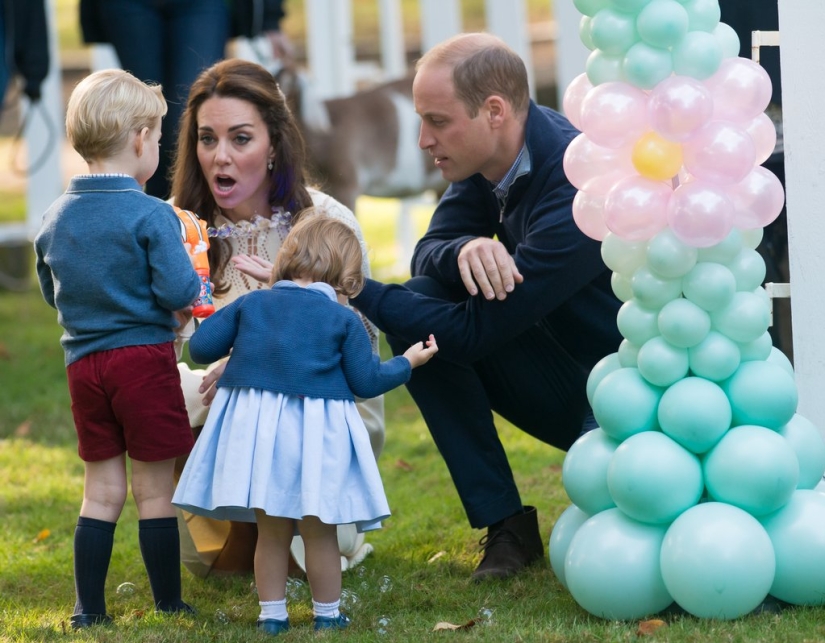 When you turn around for the millionth time in response to "Mom, look!"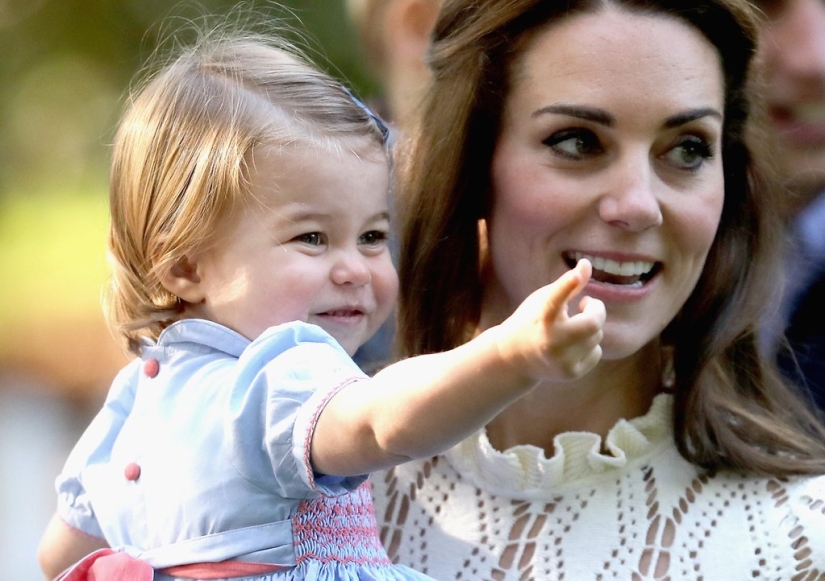 When you sincerely rejoice in the world, looking at it with children's eyes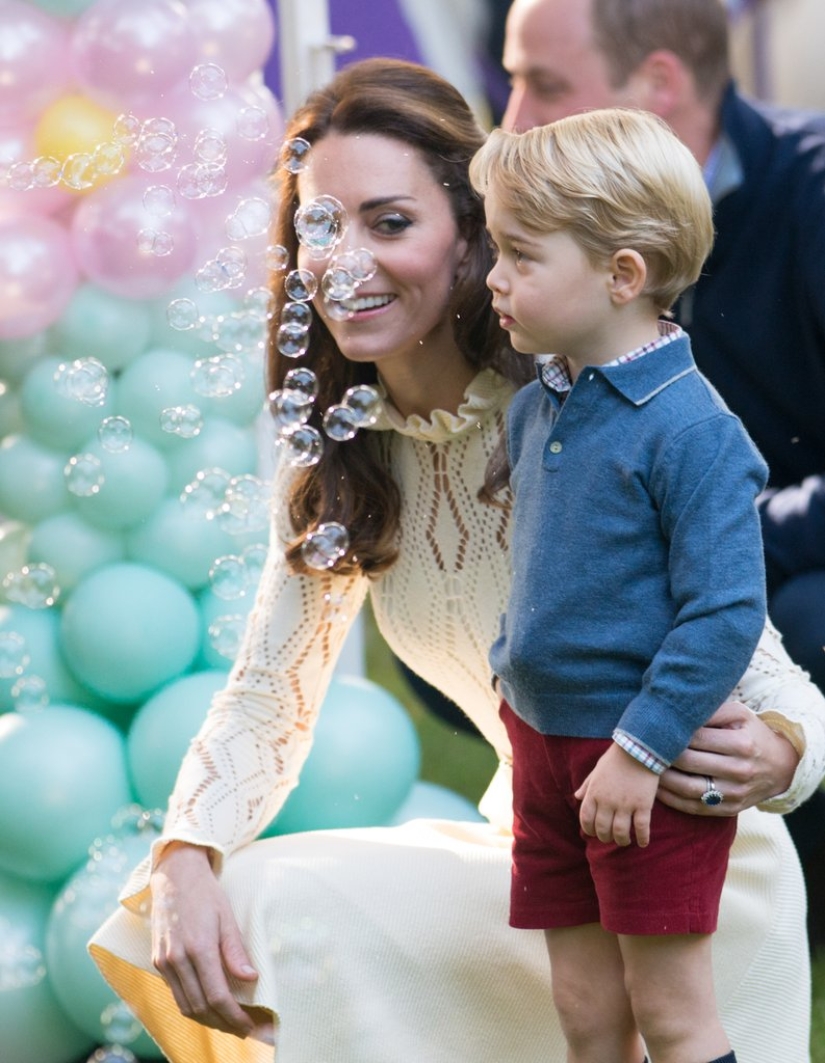 When you are photographed, but the child has his own affairs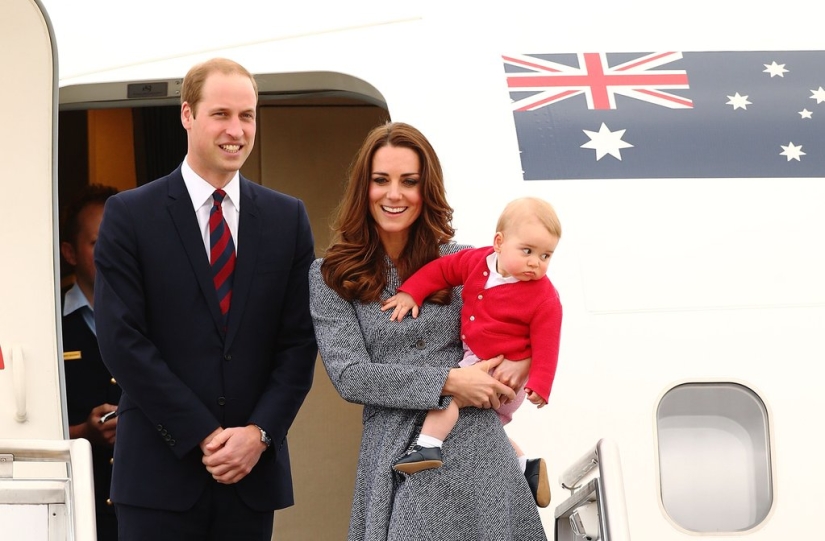 When a child is offered some nonsense on the street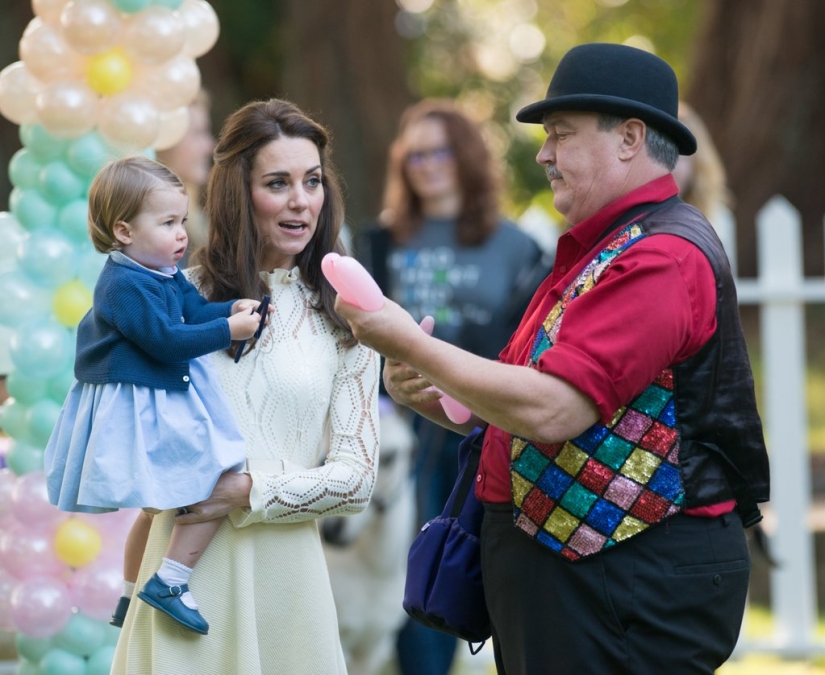 When you watch a father fooling around with a baby, and you rejoice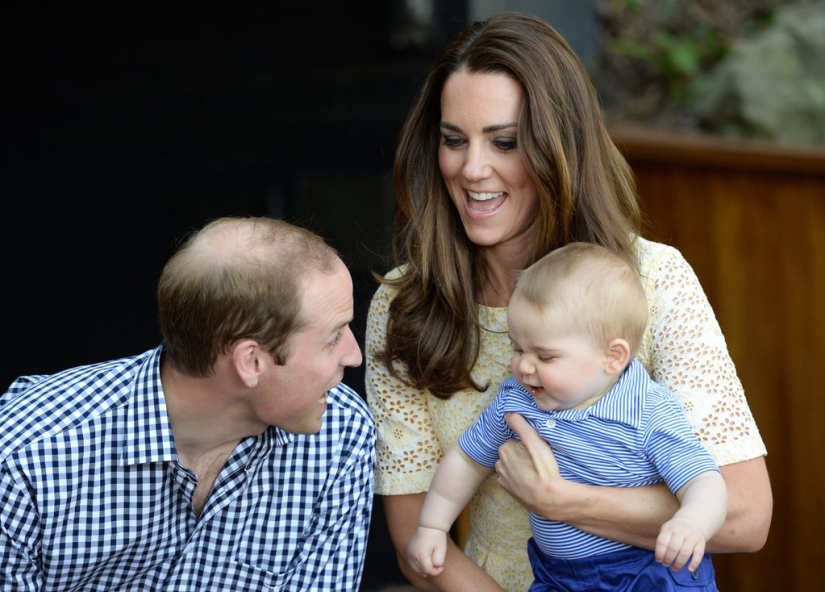 Keywords: Great Britain | Parenting | Kate Middleton | Royal family | Parents