For millions of people, 2016 was probably one of the most difficult and tragic. Many have finally lost faith in everything good, kind and eternal. Unfortunately, this can be understood, especially in light of recent events.
But even if you sometimes don't want to turn on the TV or look into the news feed on Facebook, because you probably know that the air is filled with news about murders, terrorist attacks, earthquakes, kidnappings, then our post is for you. Believe me, in addition to all the bad things that are happening in our world, someone is still doing selfless and kind deeds.
And let at least these 16 people, about whom we will tell, become a bright symbol of hope for the future.
(Total 28 photos)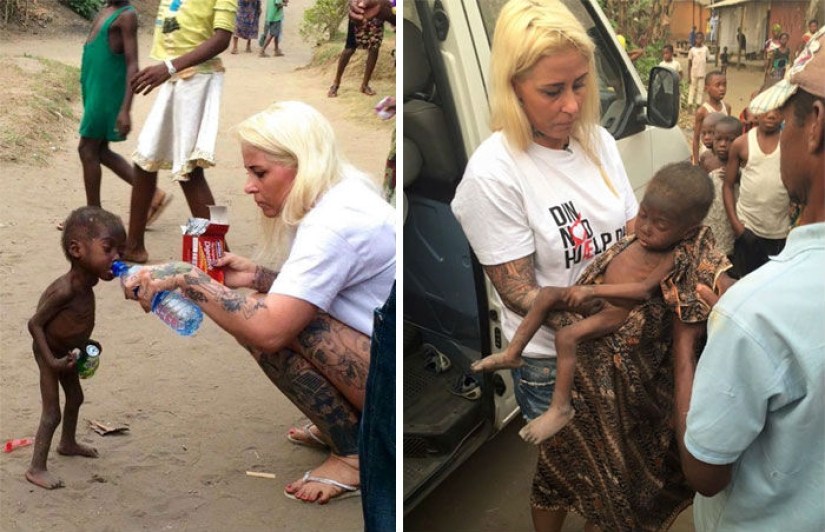 Source: Bored Panda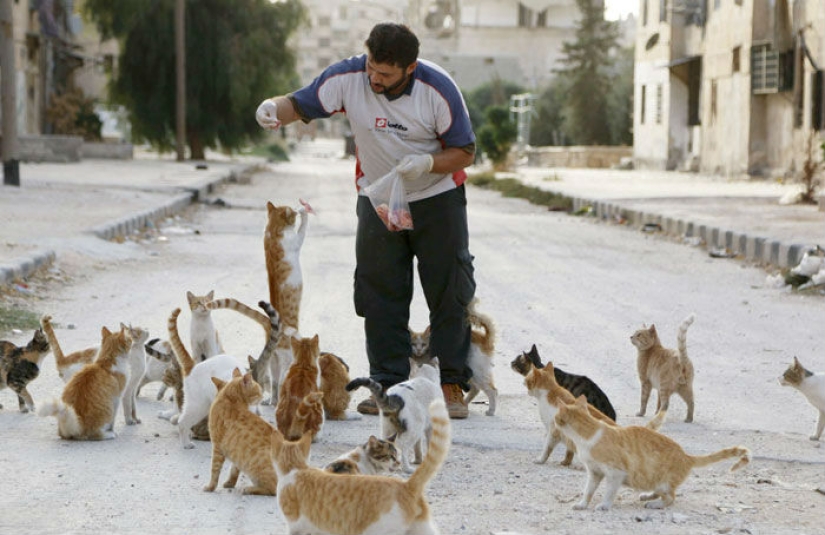 While all the residents of Aleppo are fleeing the war, this man remains in the destroyed city to take care of abandoned cats.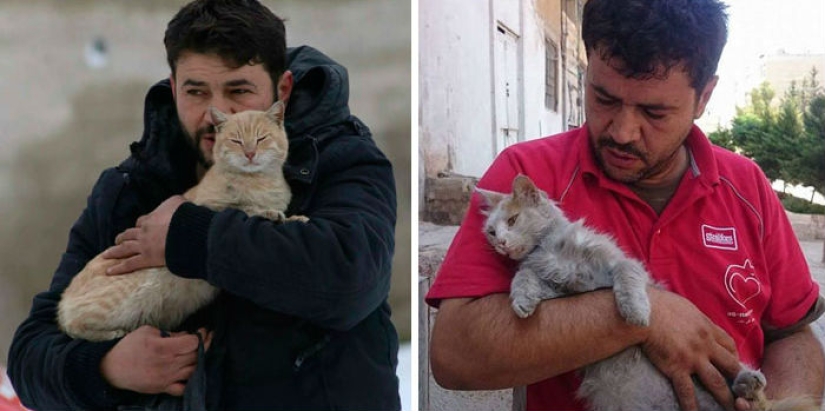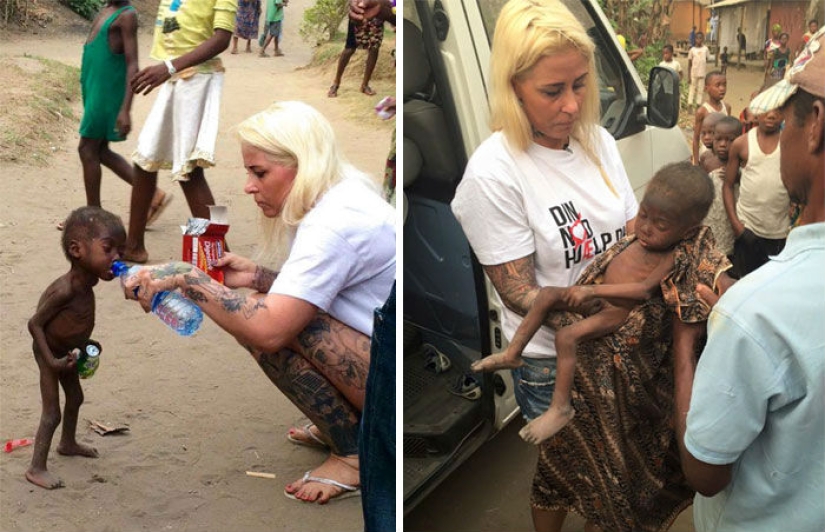 A woman saved a 2-year-old Nigerian boy, whom no one paid attention to, despite his terrible condition. The family left the baby to die on the street because they thought he was a sorcerer.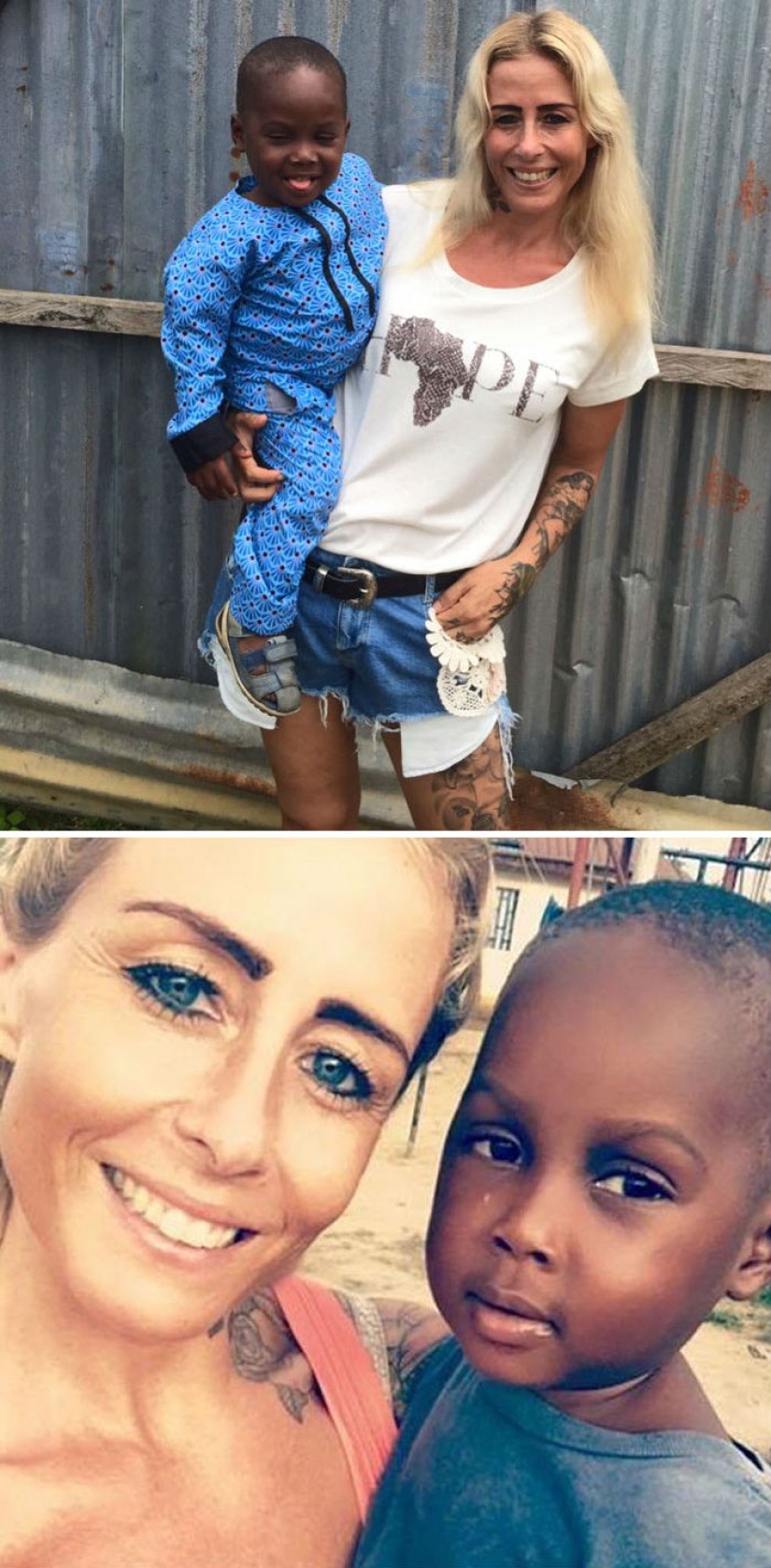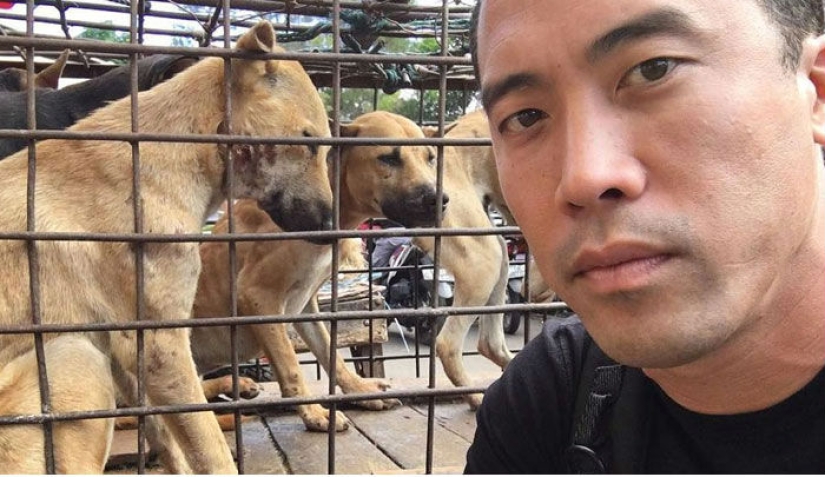 American businessman and activist Mark Ching rescued a total of a thousand dogs from six slaughterhouses. A sad fate awaited the dogs — a 10-day dog meat festival is held annually in China. Mark's non-profit organization is making every effort to stop this terrible event. Moreover, the authorities and the police are hindering activists in every possible way. One day Mark was beaten and detained in the Chinese city of Yulin.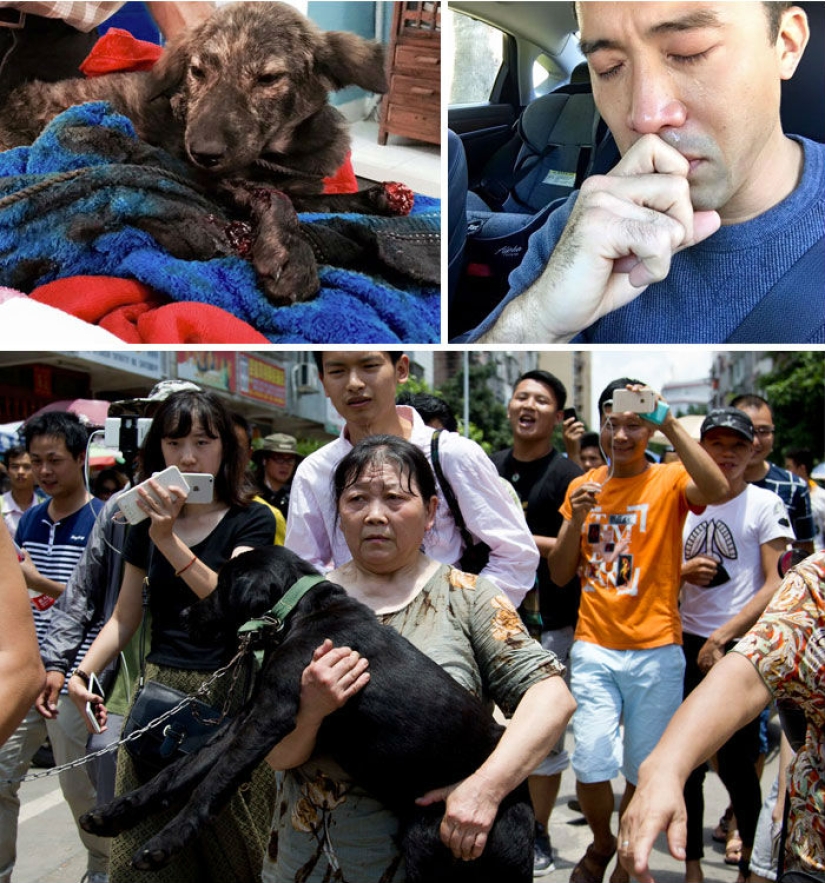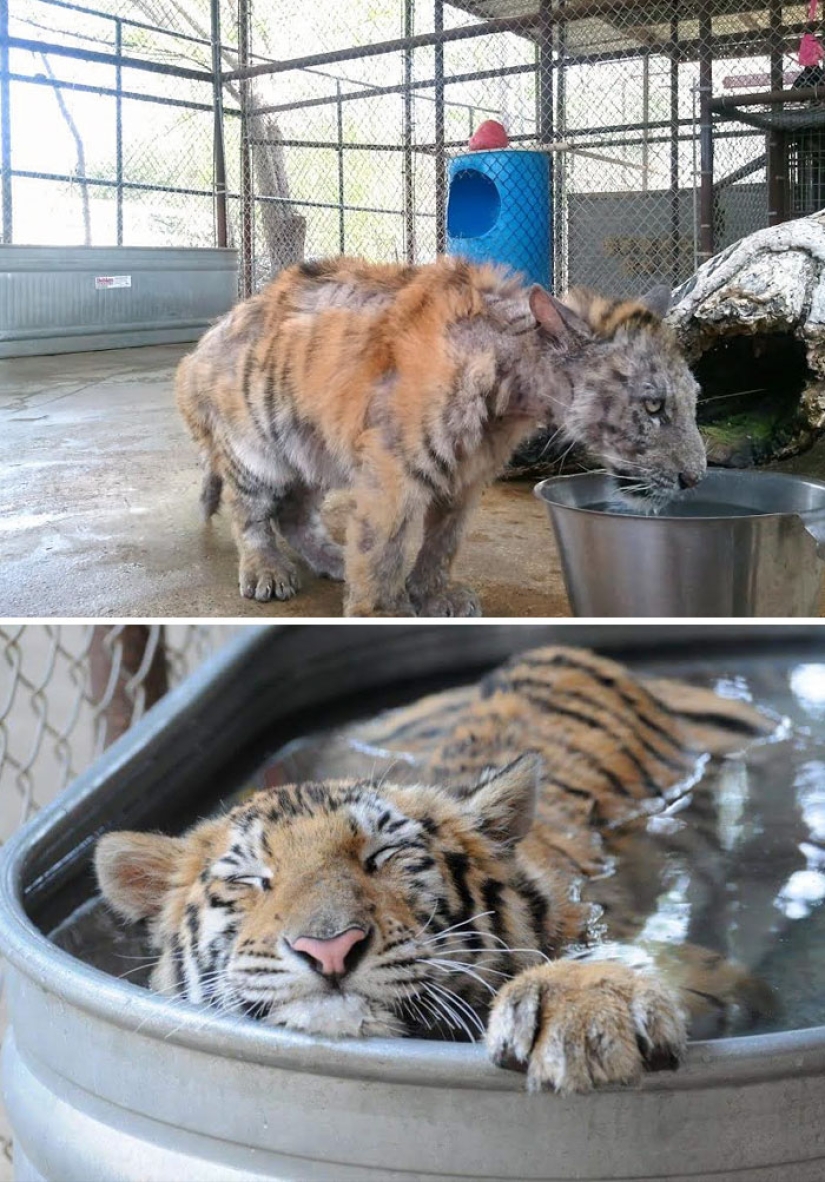 A sick tiger cub, weighing 4 times less than normal, was rescued by taking it from the circus. He miraculously recovered.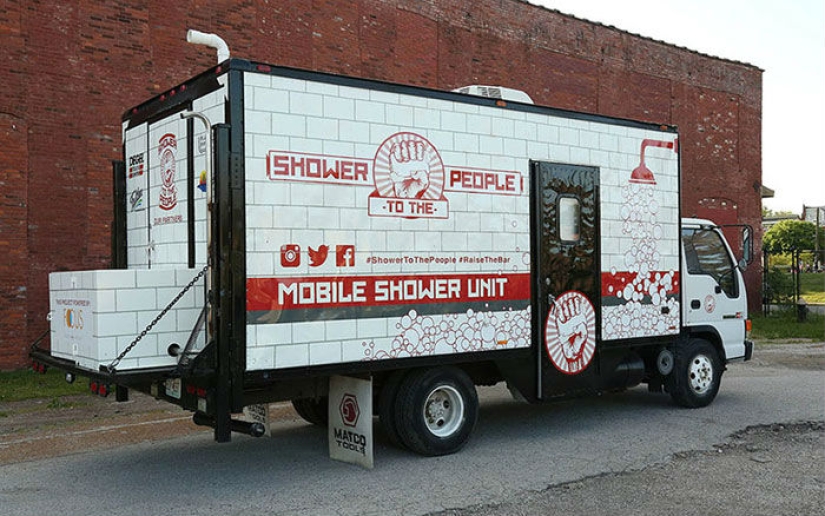 Jake Austin bought an old truck for $5,000 and turned it into a mobile shower on wheels for homeless people. One day he saw a homeless man washing himself in a sewer well, and realized that helping such people is not just about giving change and a piece of bread. They're human, too, and they need a shower.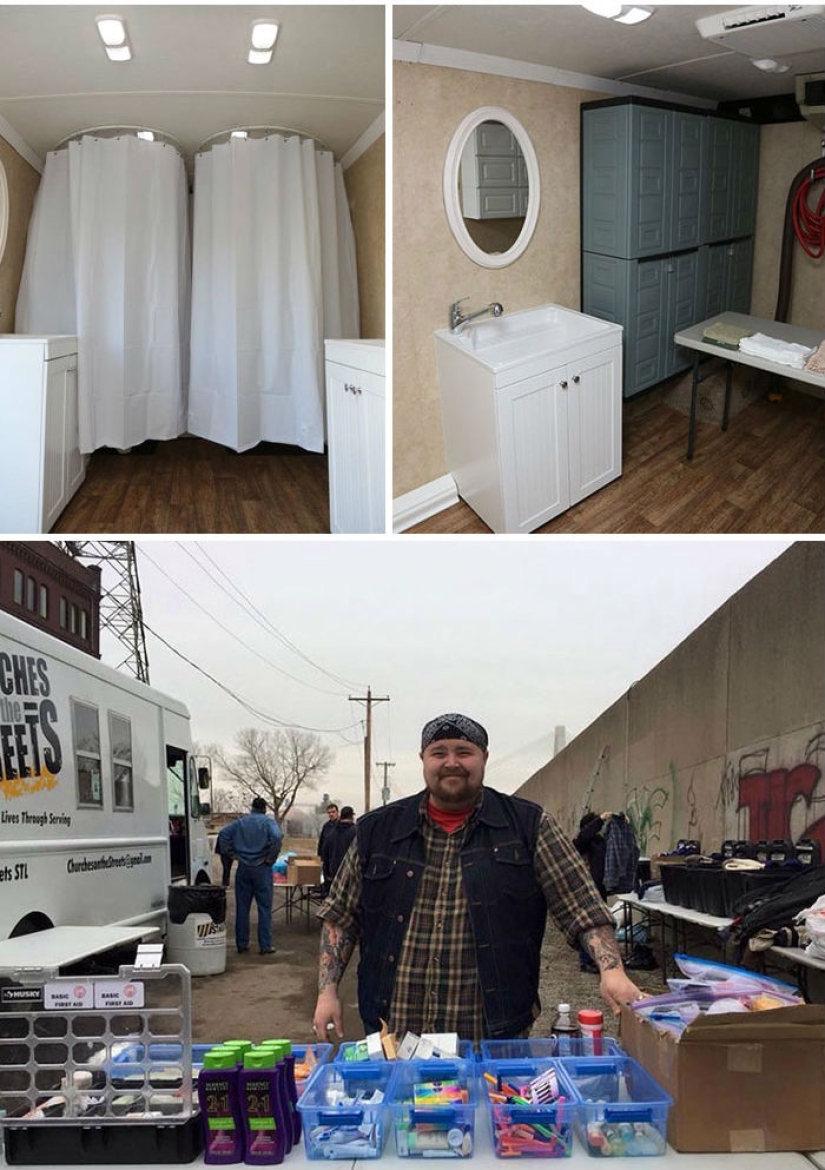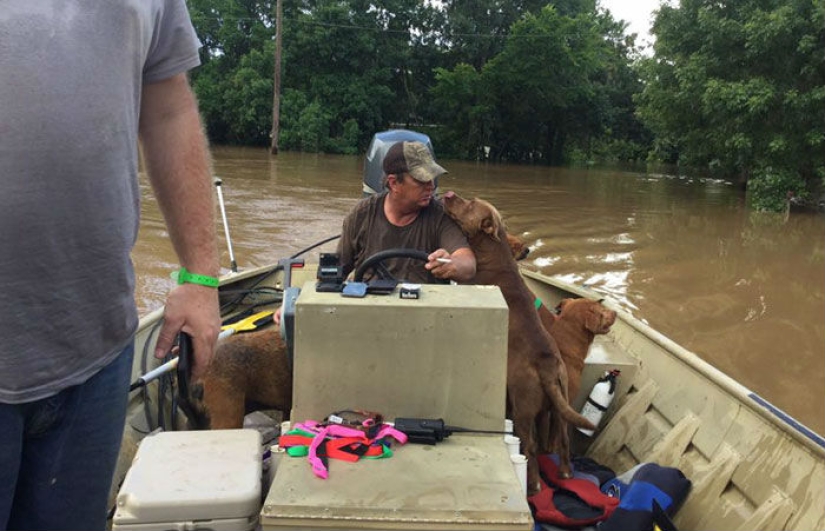 Although residents of Brazoria, Texas, were warned in advance of the impending flood, many families left their homes in the confusion and abandoned their dogs. This man and his son traveled around the neighborhood by boat and took the unfortunate animals. They saved about 40 pets.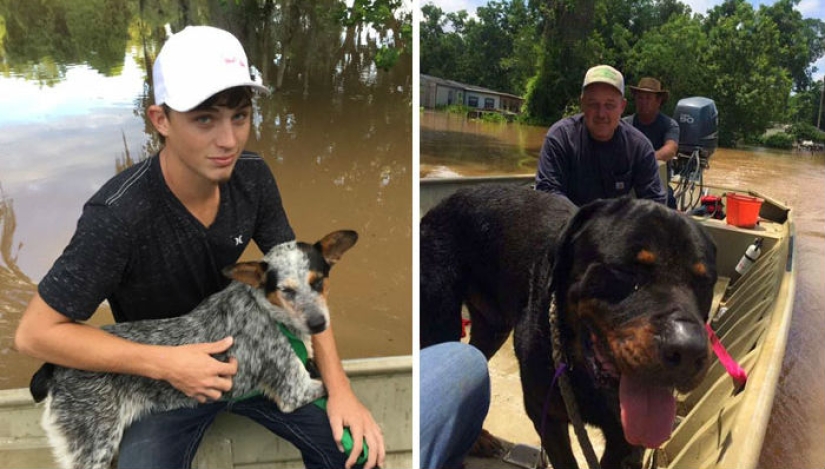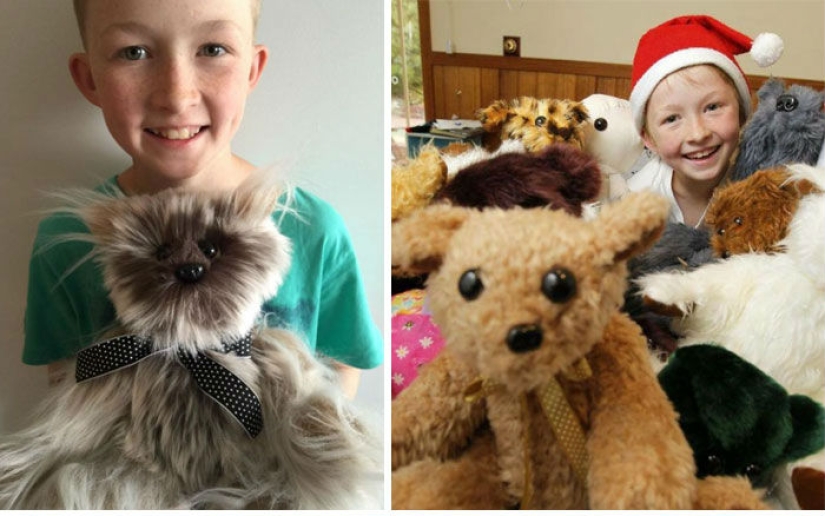 12-year-old Campbell Crafts learned to sew to make soft toys for sick children. In 2016 alone, the boy made more than 450 toys.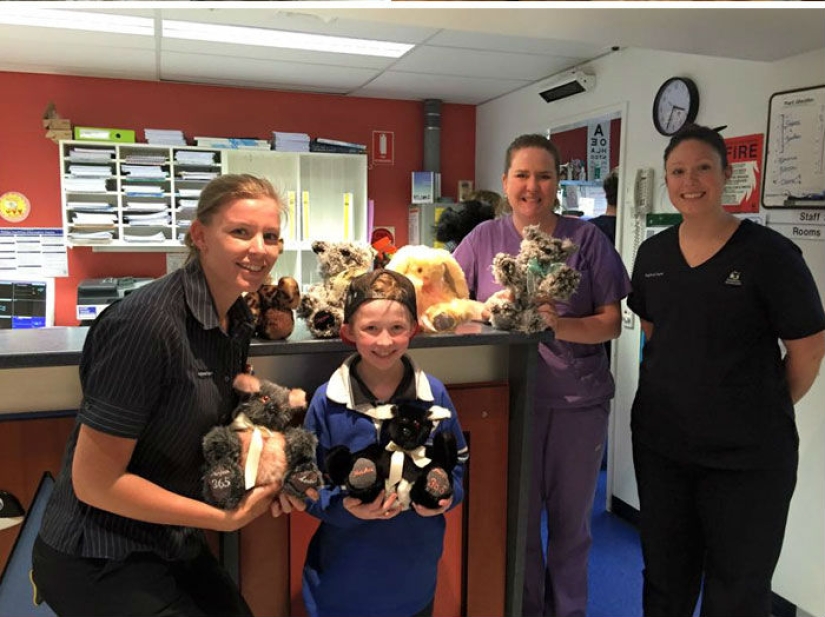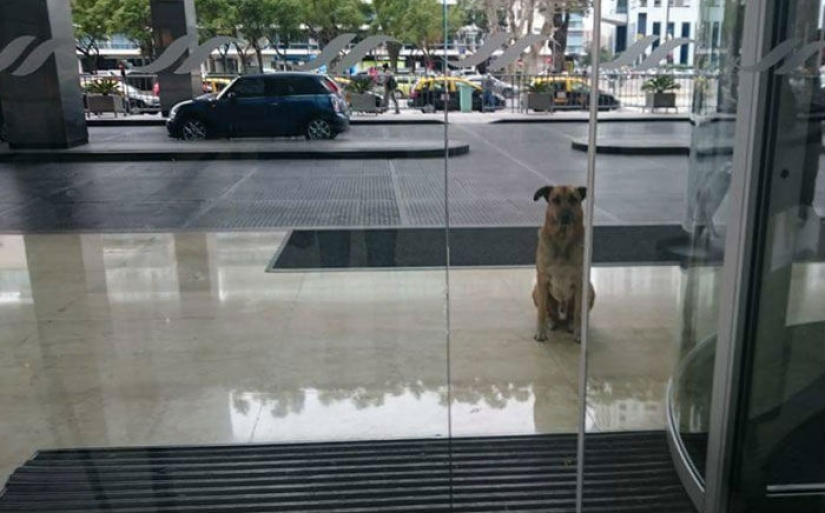 Olivia Sievers, who works for German airlines, during a short stay in Buenos Aires, regretted and fed a stray dog. Since then, the devoted dog has always accompanied her to the hotel, where she stayed every time she arrived in Brazil. The woman even tried to give him to a local family, but he ran away and waited again for his mistress to arrive. Olivia couldn't stand it and took the dog to Germany.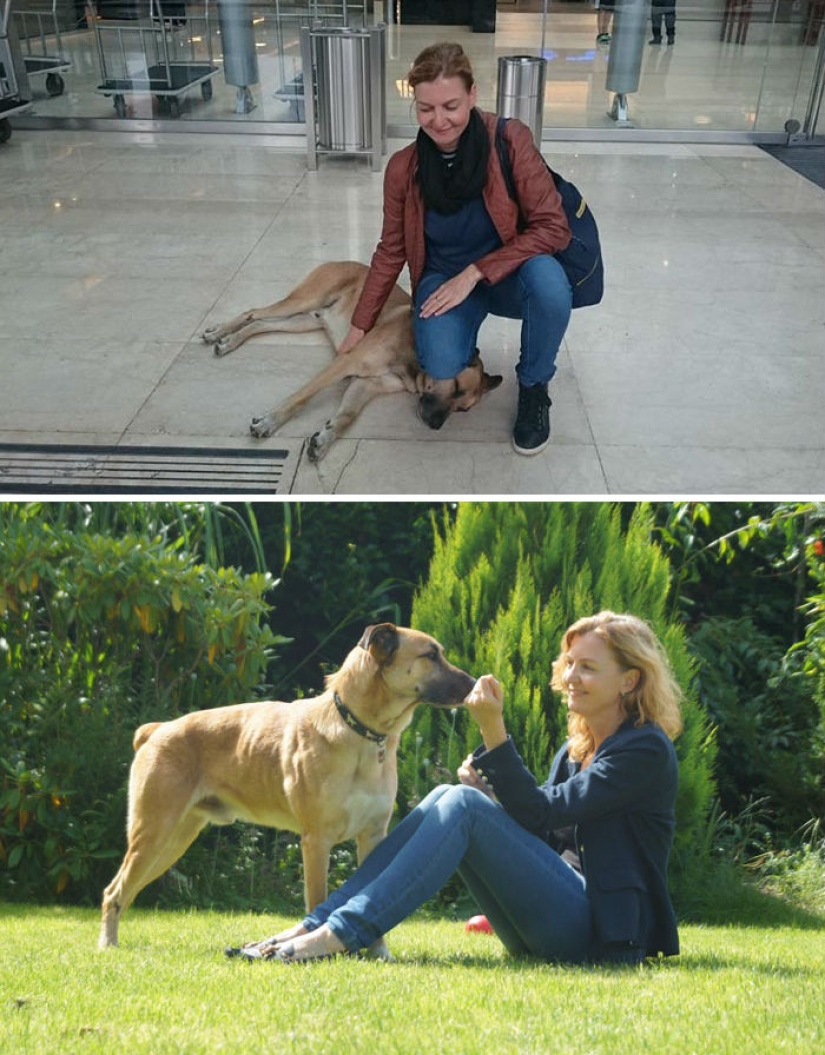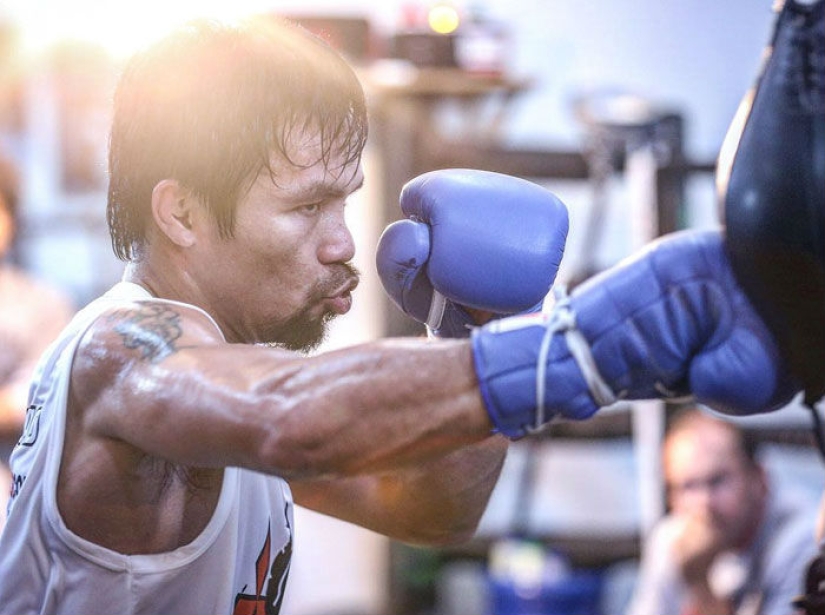 Manny Pacquiao is the first and currently the only boxer to become a world champion in eight weight categories. A Filipino boxer has built a thousand homes for the country's poor.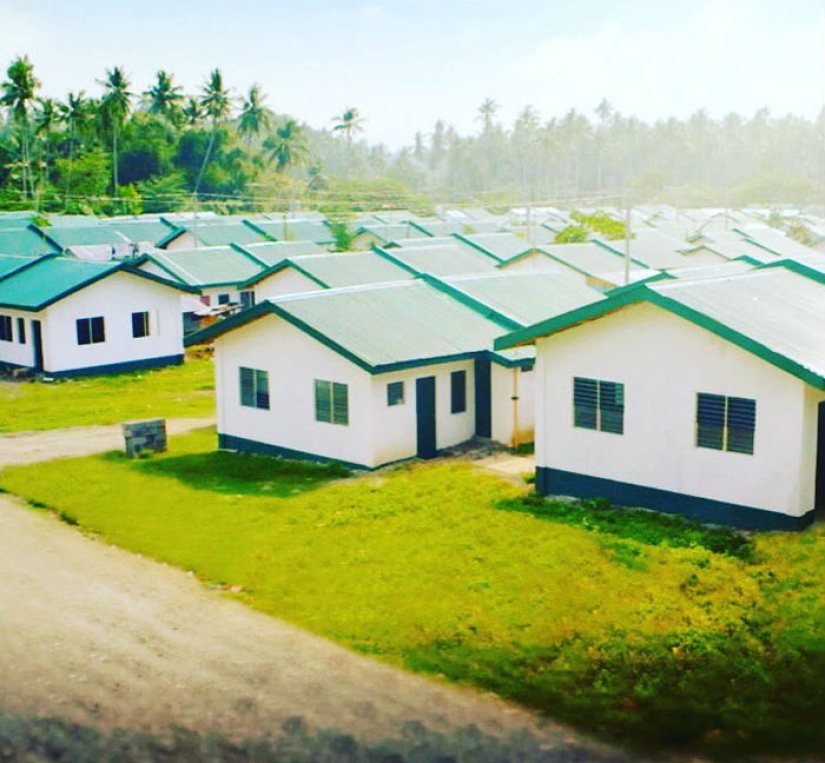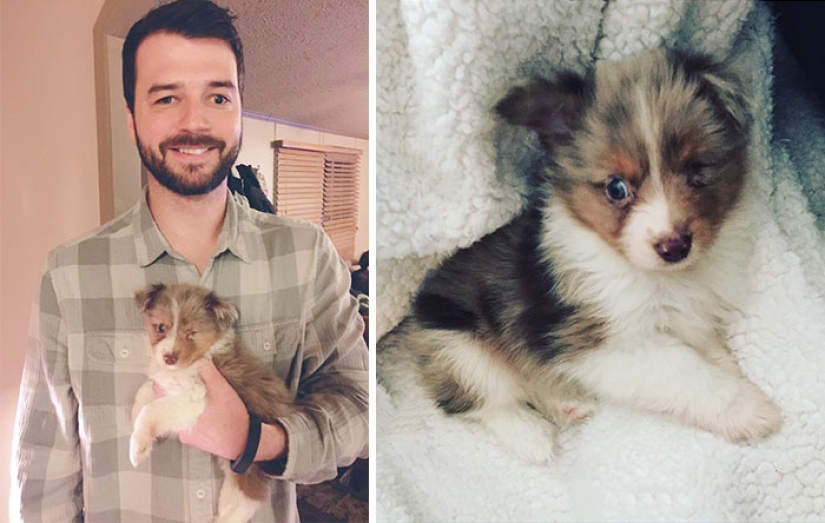 Jordan Trent went blind in his left eye at the age of 15. Once at a fair he saw a man selling puppies. He had the last one-eyed puppy that no one wanted to take. Jordan couldn't get past it and took it away. The dog was named Shiner (Shiner — "shiner"), he has some problems with the perception of the depth of space, like Jordan, but otherwise he is a cheerful and curious puppy.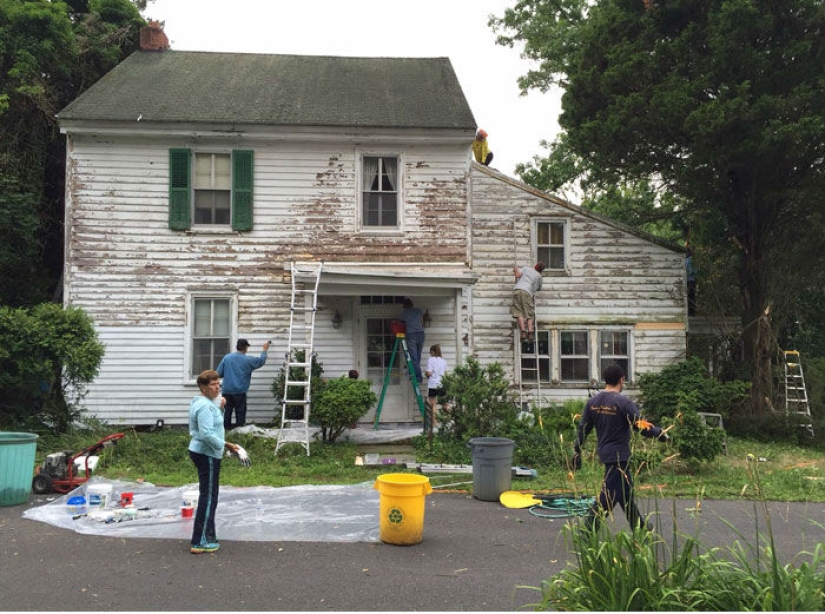 Retired teacher Ann Glancy was threatened with a fine from the city community — 3 thousand dollars a day if she did not repair her house and put the lawn in order. There was no one to help her, but her neighbors Adam and Kristin Polemus, along with other volunteers, devoted the whole summer to restoring the lonely woman's home for free.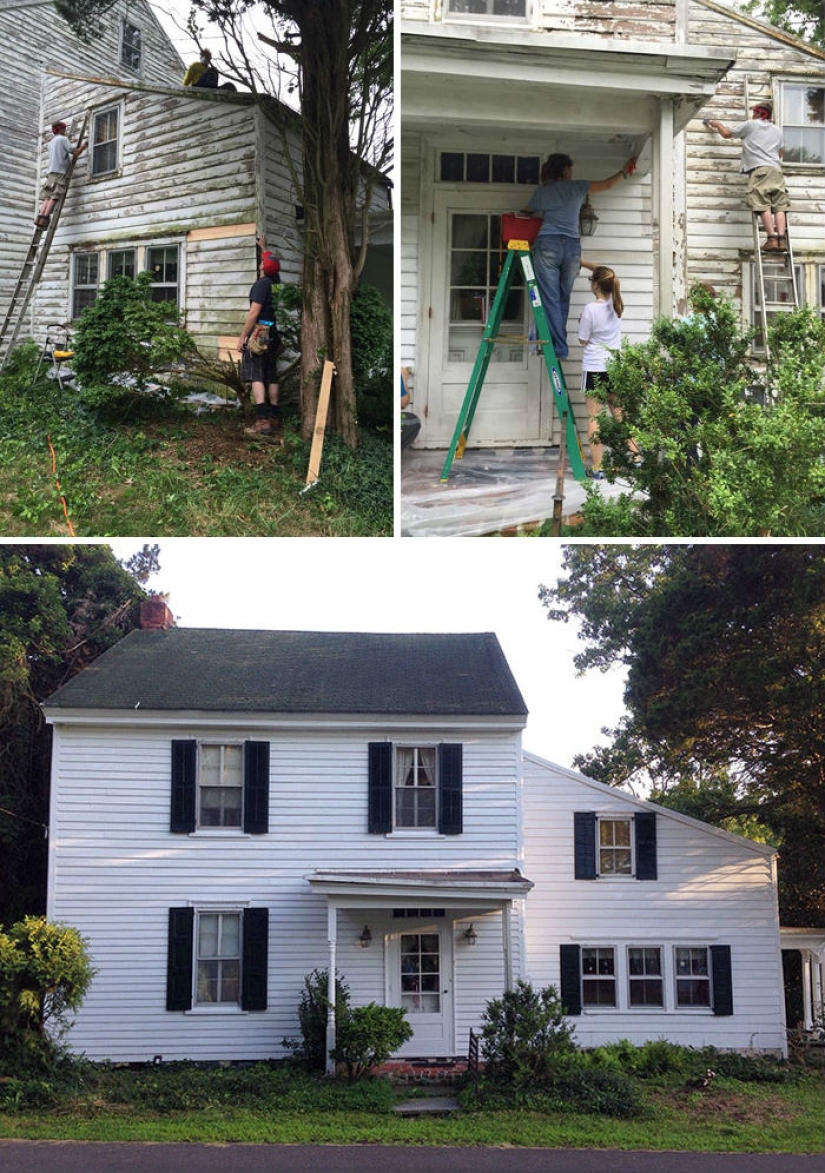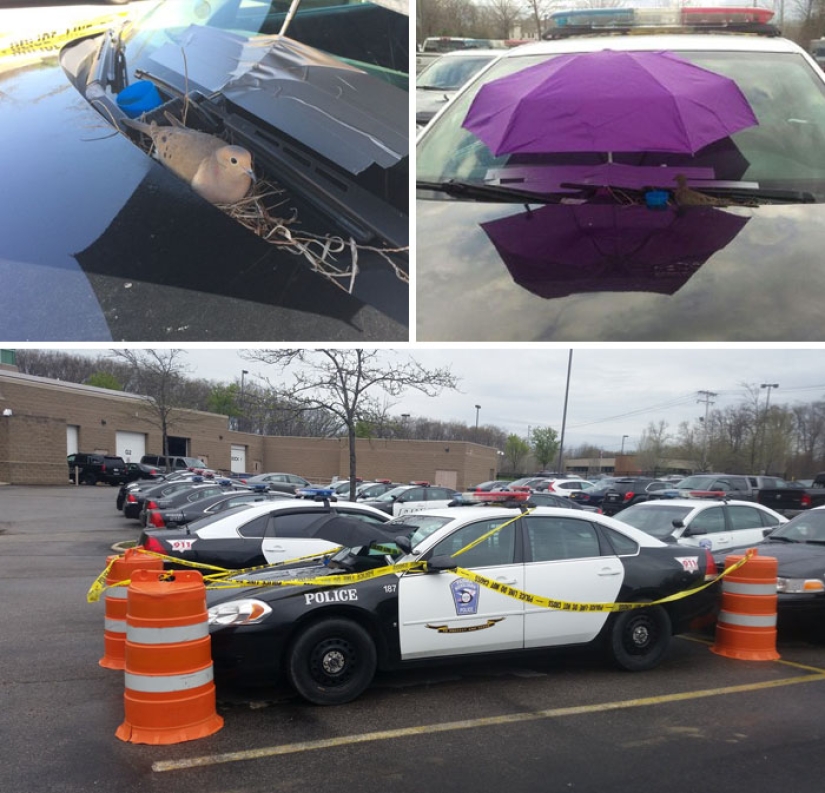 A pigeon has built a nest on one of the police cars. Most people would probably have chased the bird away, but the police left the new mother alone and even helped her get comfortable.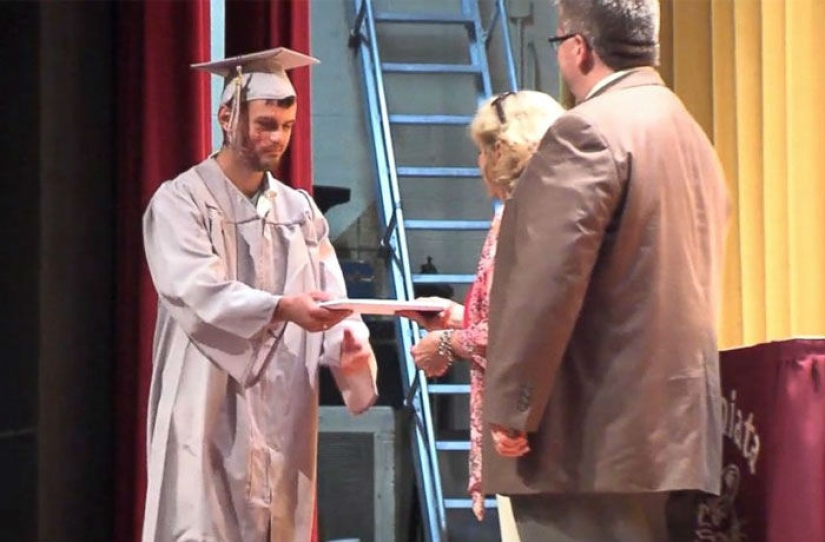 Scott Dunn was in a car accident before the school graduation. The guy was in a coma and, of course, missed graduation. When Scott woke up, he was very upset that he couldn't be with his friends. And his classmates together with the school took and arranged another graduation. Especially for him.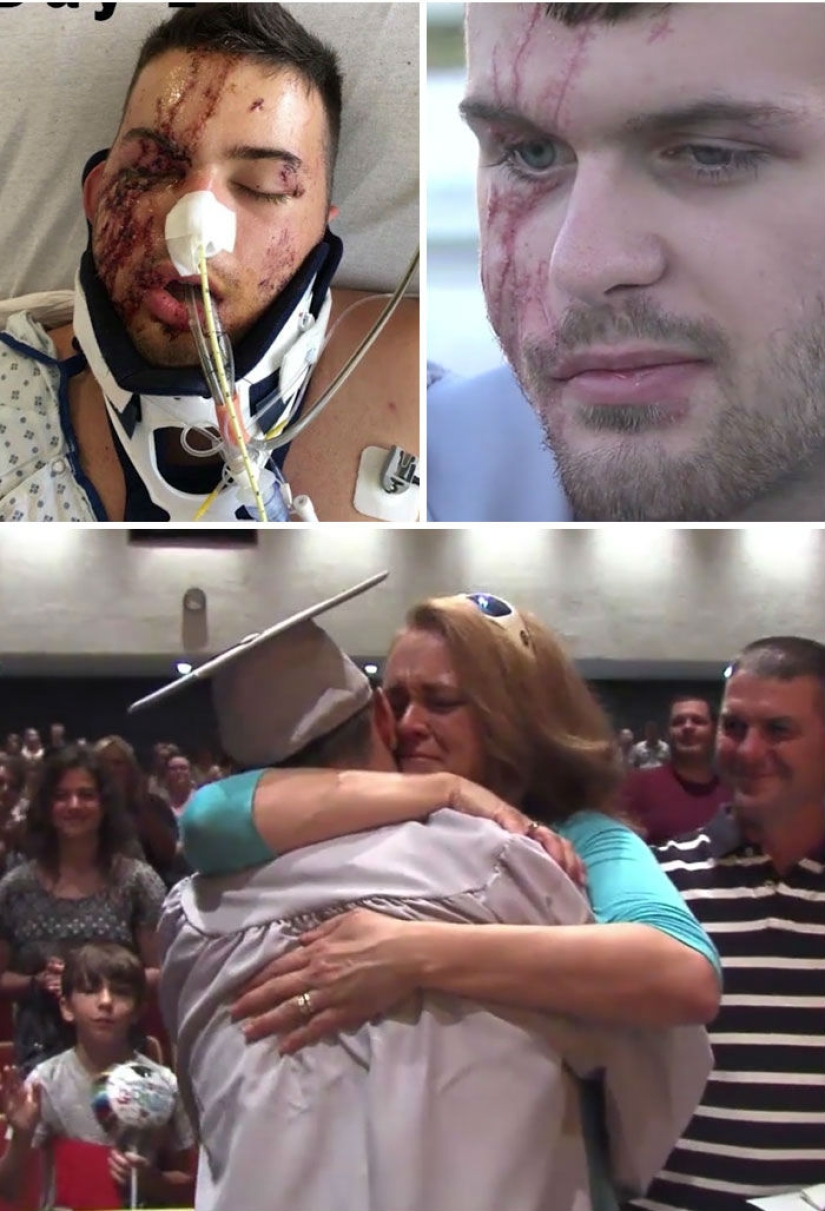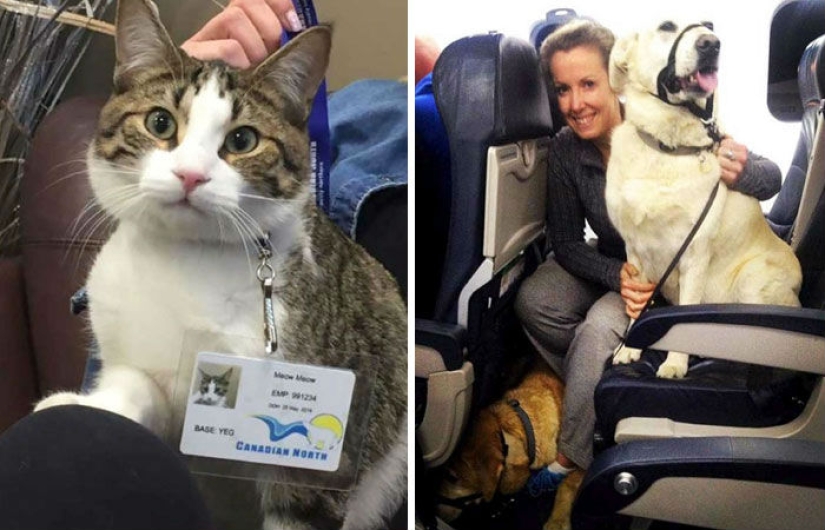 The airline violated its own rules and allowed passengers to fly with animals. More than 80 thousand residents of Fort McMurray in Canada were forced to leave their homes due to massive forest fires. The city was completely surrounded by a ring of fire, and then the fire completely destroyed it. Fortunately, West Jet and Canadian North airlines have simplified the evacuation process by allowing people to fly with their pets in the cabin.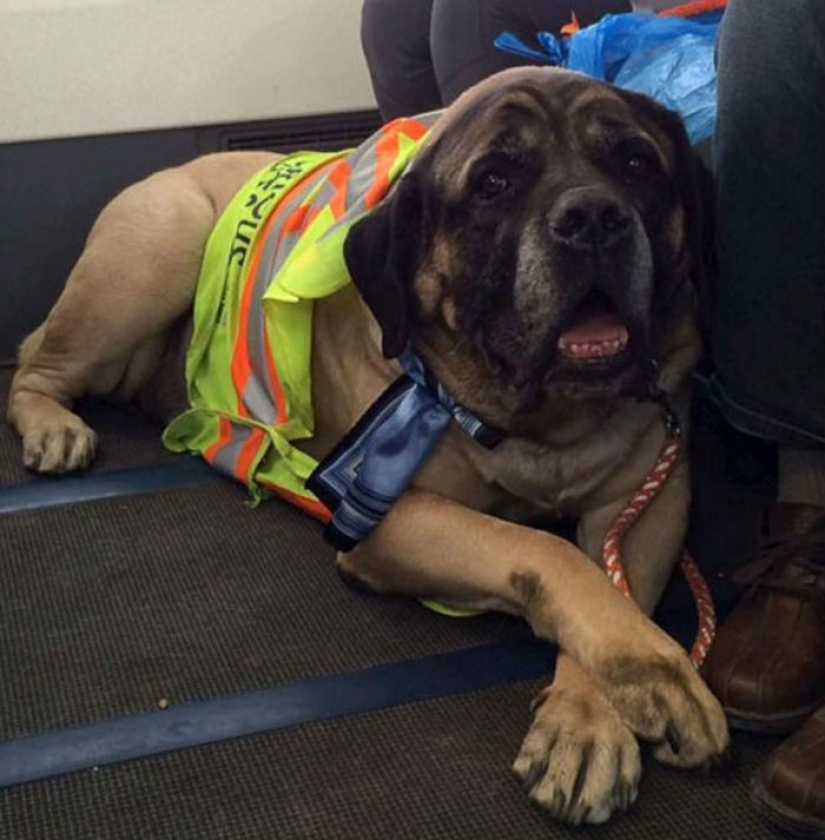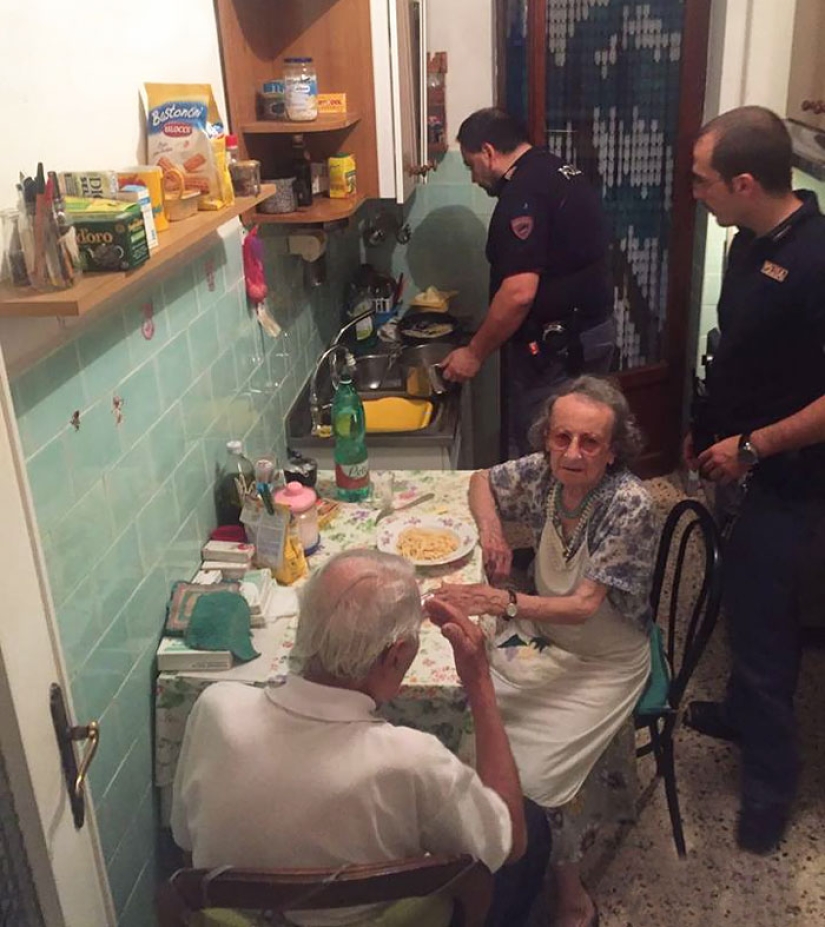 Officers of the Rome police department came to the call: someone called and said that screams and crying could be heard in the next apartment. On the spot, the police found an elderly married couple (84 and 94 years old), no robbers and crimes. But the husband and wife were crying because they were very lonely and sad. The police stayed with them, cooked them dinner and talked to a couple who have been married for 70 years.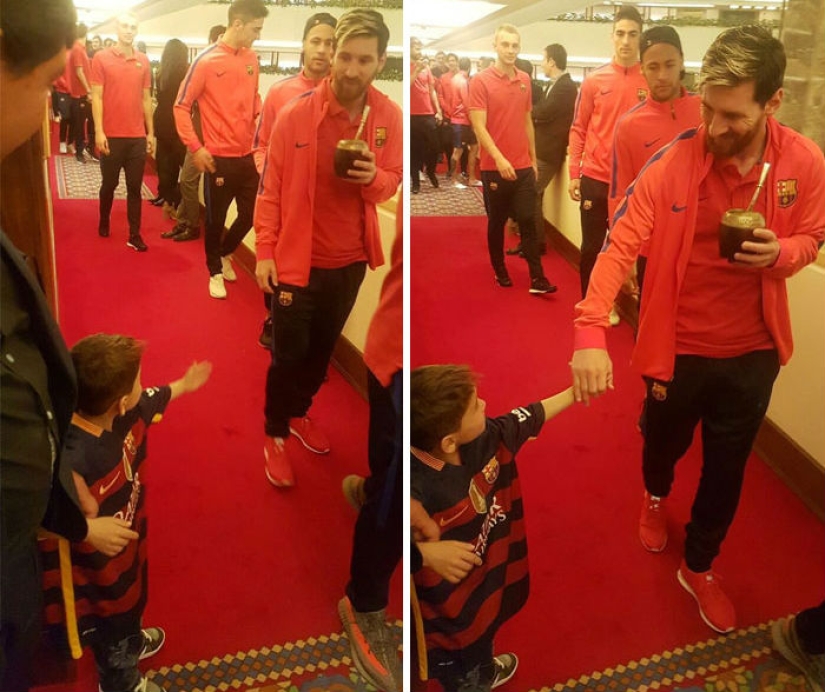 The Afghan boy Murtaza Ahmadi, who became famous thanks to Messi's T-shirt from a plastic bag, not only received a real autographed T-shirt from his idol, but also met him.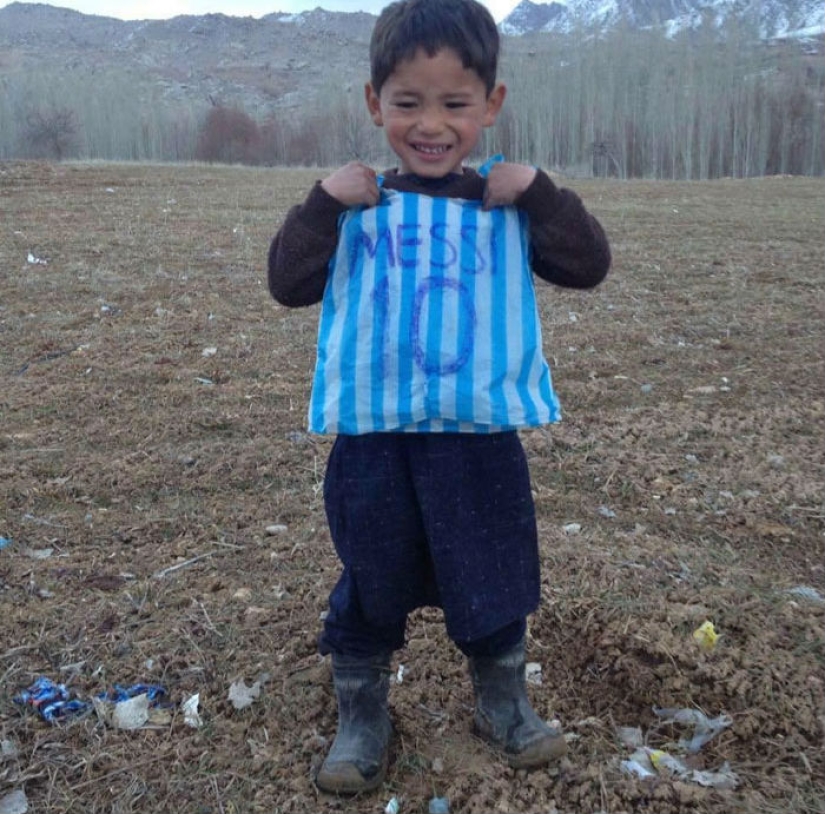 Keywords: Kindness | People | Salvation | Humanity