Not everyone who has chosen acting as a career will stay in it forever. Someone leaves at a young age and chooses a different occupation in life, and someone continues to work as long as he is offered worthy roles. And sometimes it happens that just one role can influence an actor's decision to leave the industry.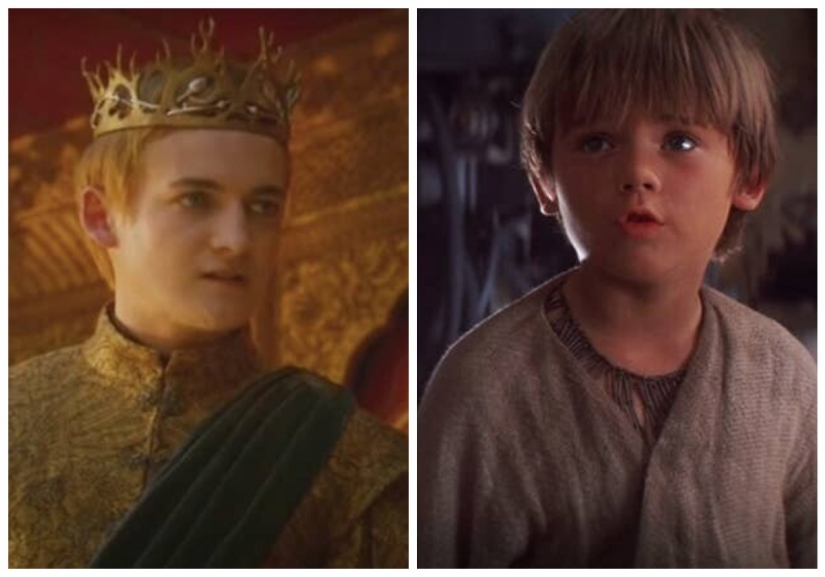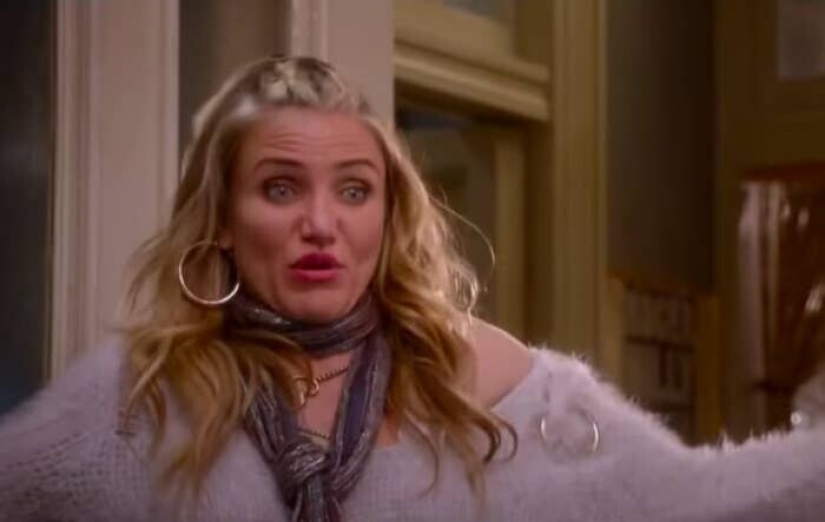 In the film, she played a cruel worker of an orphanage in which the main character lives. Critics agreed that Diaz was overdoing it and overplaying, in general, the reviews were not too favorable. After the release of "Annie", the actress said that she was tired of endless flights and filming, and then said that she was leaving the cinema altogether.
Today she is engaged in a family, she has a musician husband and a young daughter. She also became an entrepreneur (wine business) and published two books about a healthy lifestyle and longevity.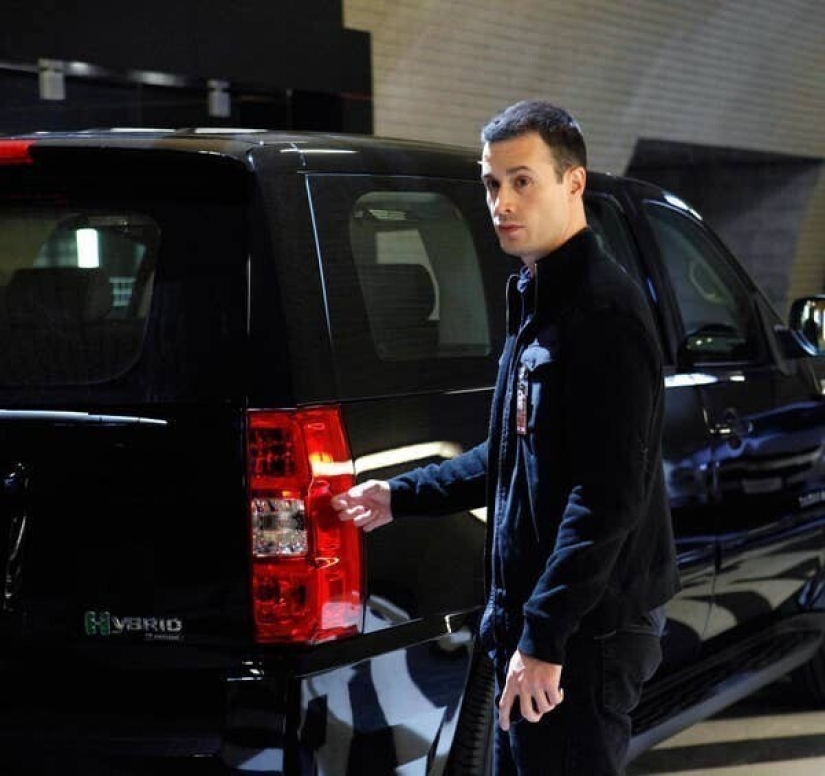 According to the actor, this happened because " Kiefer Sutherland (who played the main role) was the most unprofessional dude in the world."
For a while, he worked as a director and producer for WWE, then took up voice acting.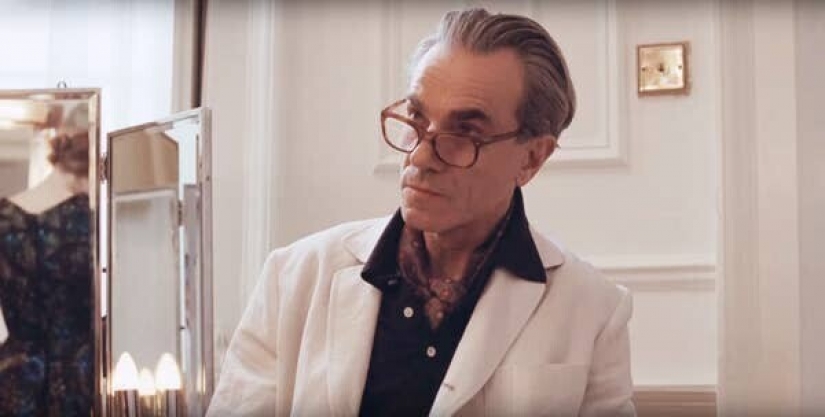 Daniel Day-Lewis devoted himself entirely to the role of Reynolds Woodcock in The Phantom Thread, studying with the chief costume designer of the New York City Ballet, but the production itself left him so "overwhelmed with a sense of sadness" that he decided to leave the cinema.
Today, Daniel Day-Lewis lives a private life.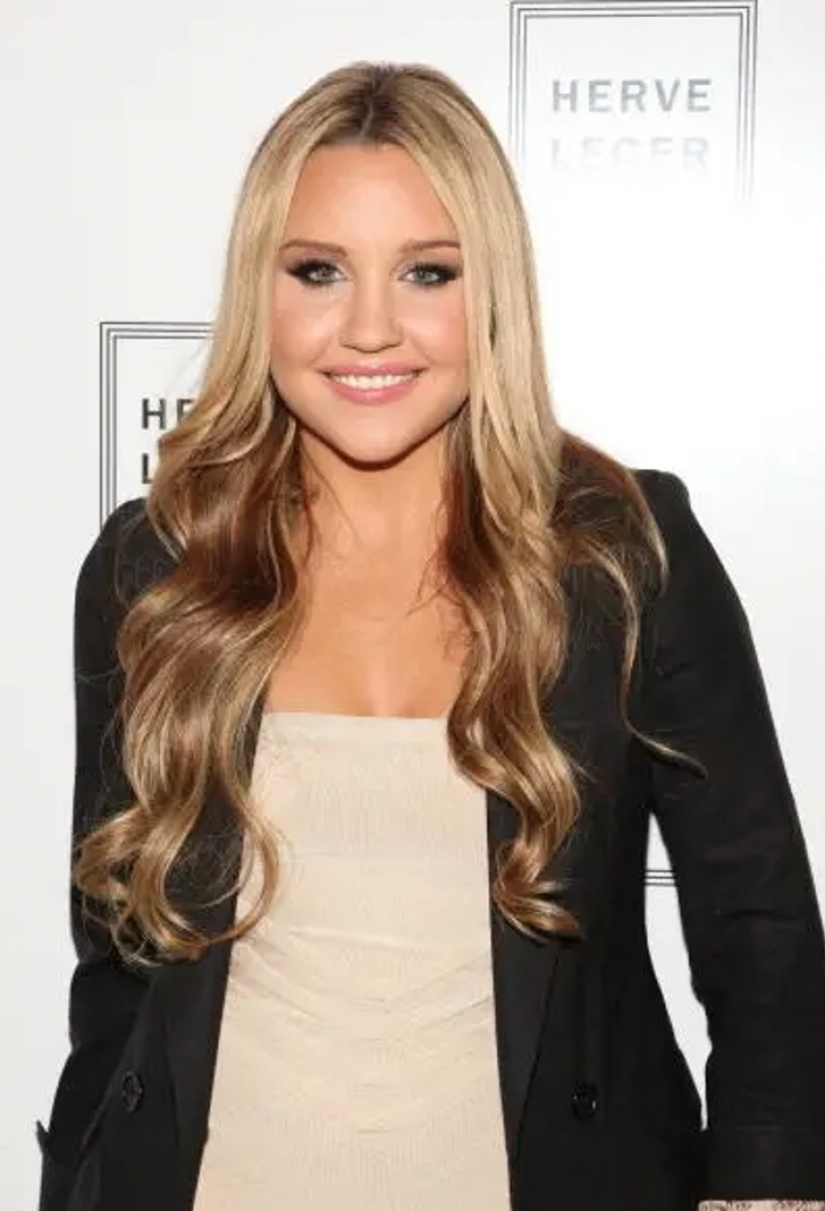 Comedian Amanda Bynes announced her decision to end her career on Twitter, saying that she is "absolutely convinced that she needs to stop acting" after watching the trailer while intoxicated. The actress had problems with drug use and had to undergo rehabilitation several times.
She later admitted in an interview with Paper Mag:
But in recent years, Amanda has worked hard to recover, and now she is making a career in fashion.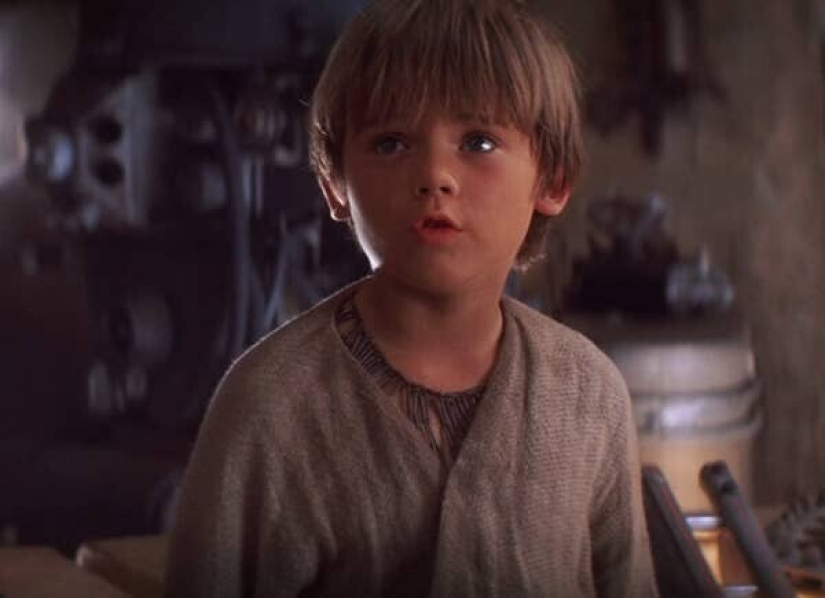 The young actor was known, in fact, only for this role. He also did voice acting and did a bit of advertising.
He accused director George Lucas of the fact that in the film his character "did not meet the standards of the public". Today, Jack Lloyd is struggling with mental health problems. In 2020, his mother released a statement saying:
His diagnosis is schizophrenia.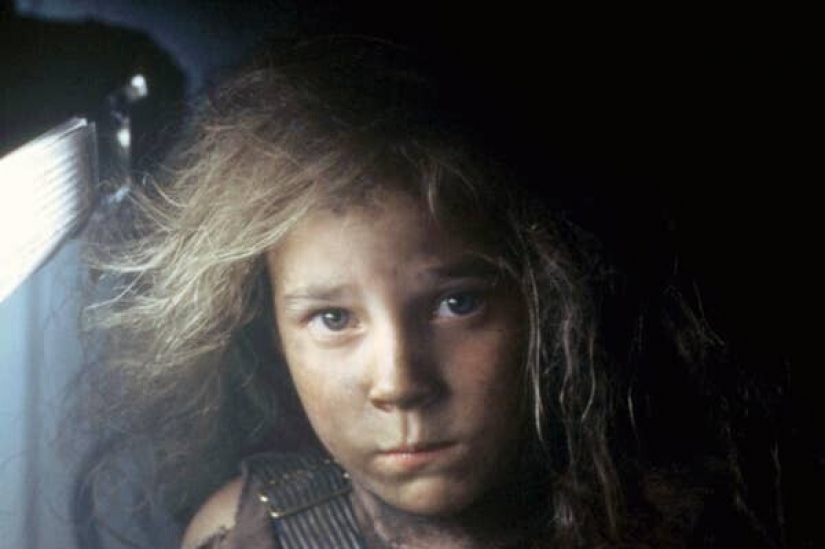 Kerry has made a career in education, but sometimes signs DVDs of "Strangers" for her students.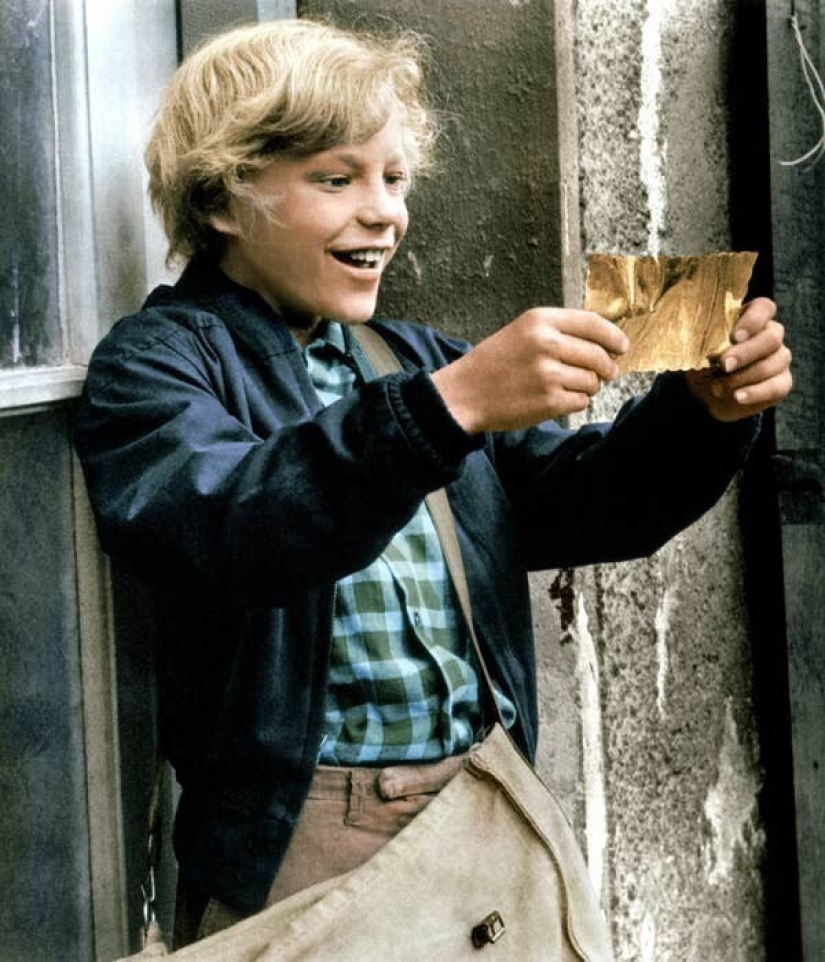 He later explained this by saying that " being in the film industry as a child was hard, and he could not continue." With the money he received for participating in the film, he bought a horse. And when I grew up, I became a veterinarian.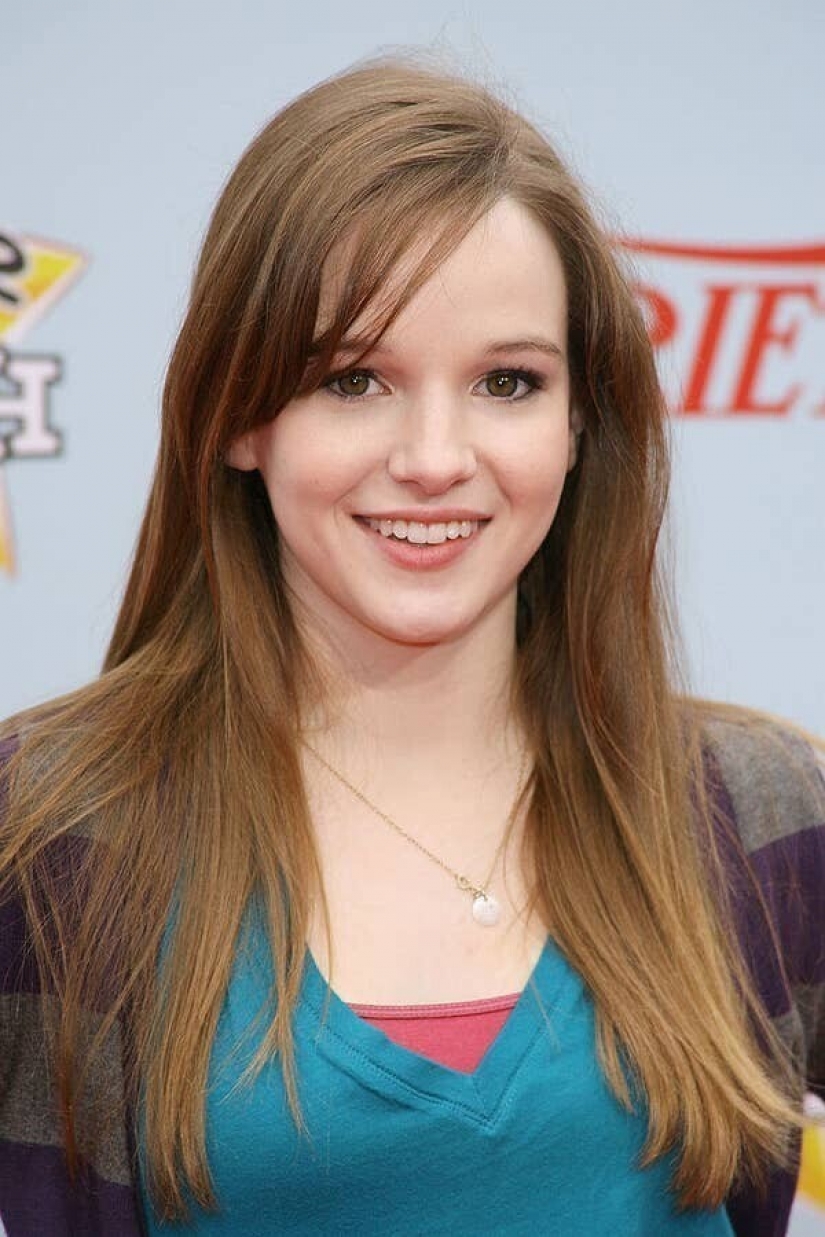 Instead, she decided to study zoology. The former Disney Channel star went on to work at Walt Disney World as a zookeeper at Animal Kingdom.
In an interview with GQ, he said the following:
Sean Connery retired and went to live in the Bahamas, where he died in 2020.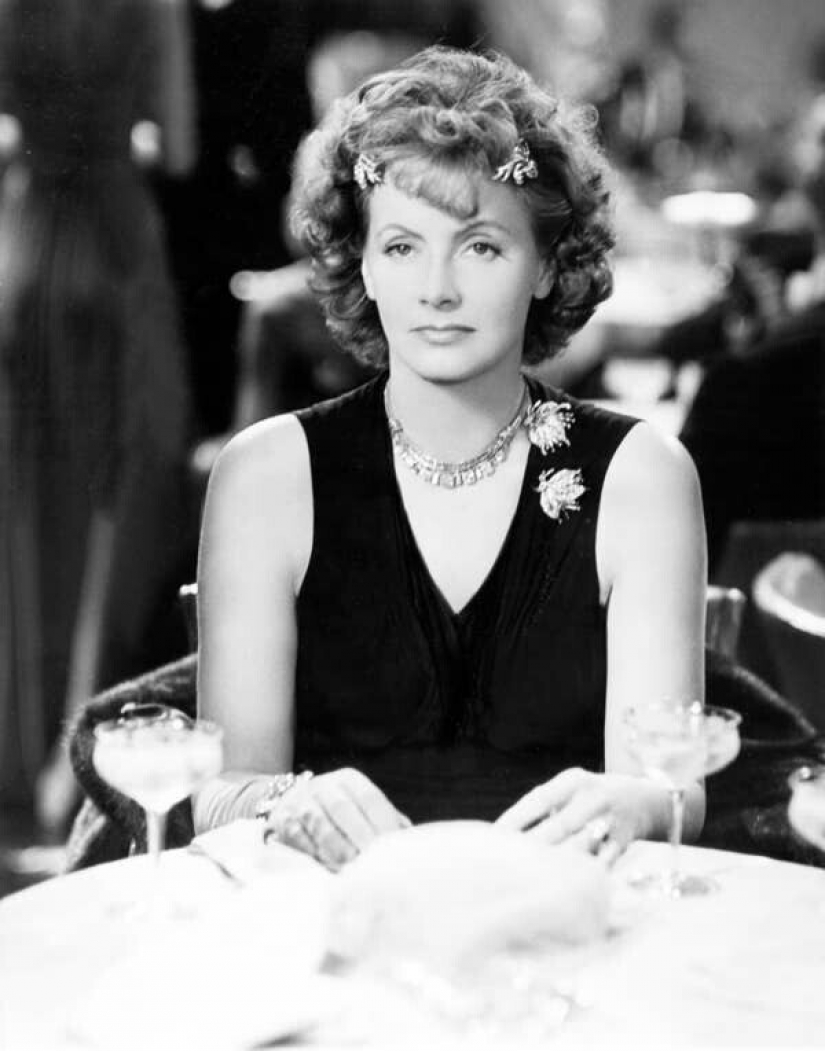 She was disappointed in the film, already when the plot was changed in the middle of production. In a letter to a friend, she wrote:
After her career ended, Garbo led a private life and invested in art and real estate. She died in 1990.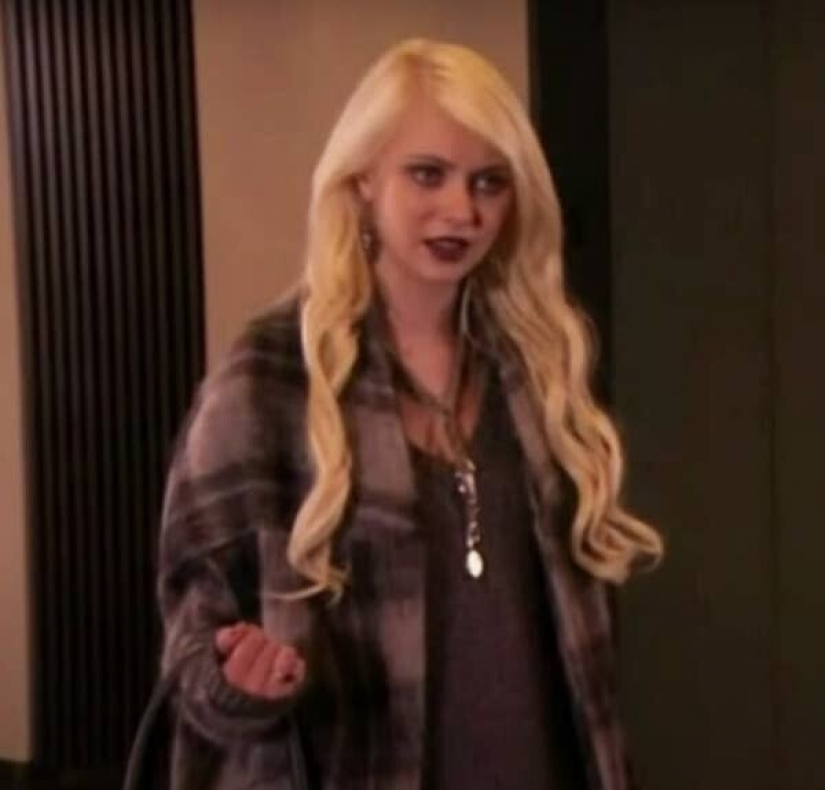 She said in an interview with Elle magazine that touring is the only thing she wants to do. Taylor still leads the rock band The Pretty Reckless today.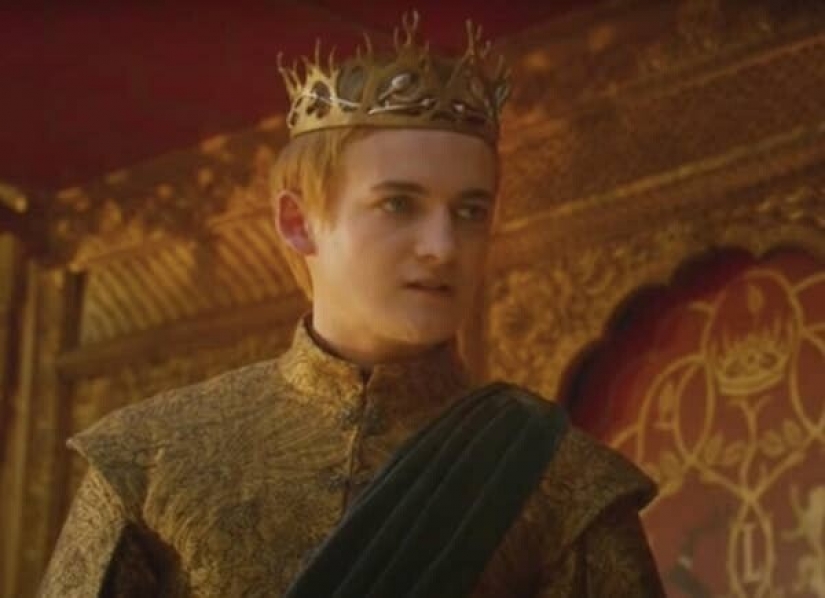 The actor said that the lifestyle accompanying the role of an actor from a successful TV series is not what his soul is for. After leaving the cinema, he went to study theology and philosophy at Trinity College Dublin. Six years later, he briefly returned to television in the BBC series "Out of Her Mind" – apparently, he still has not decided definitively which path to choose.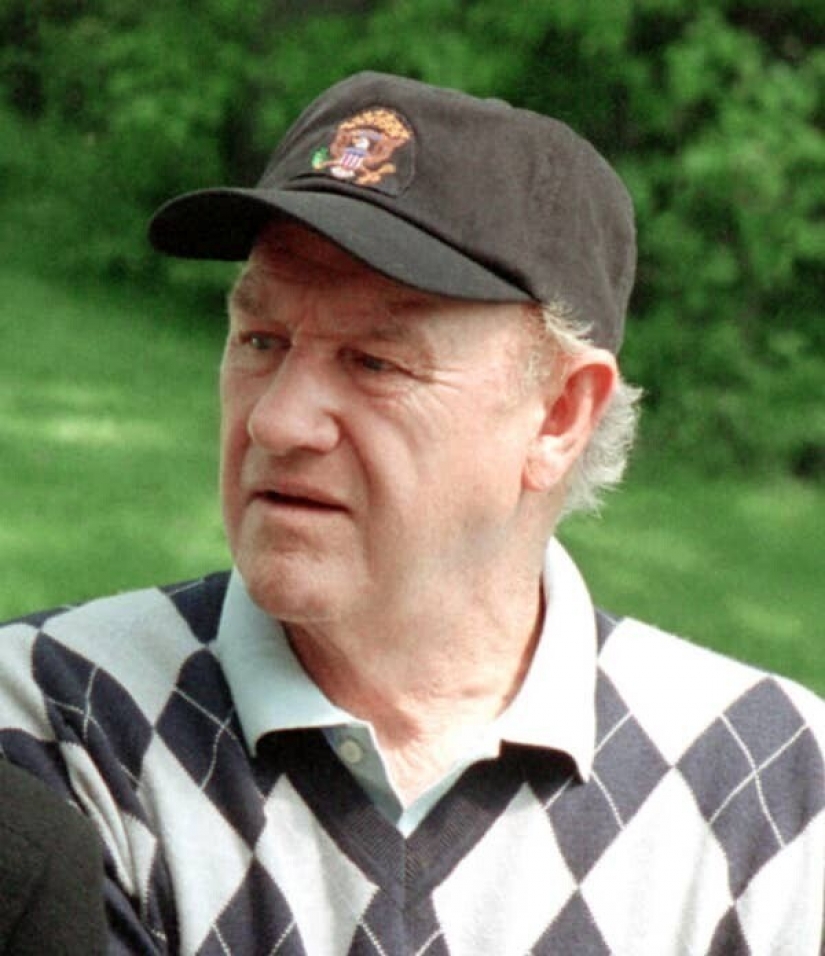 In an interview with Empire, he said:
After his retirement, he published two original novels and co-wrote four more.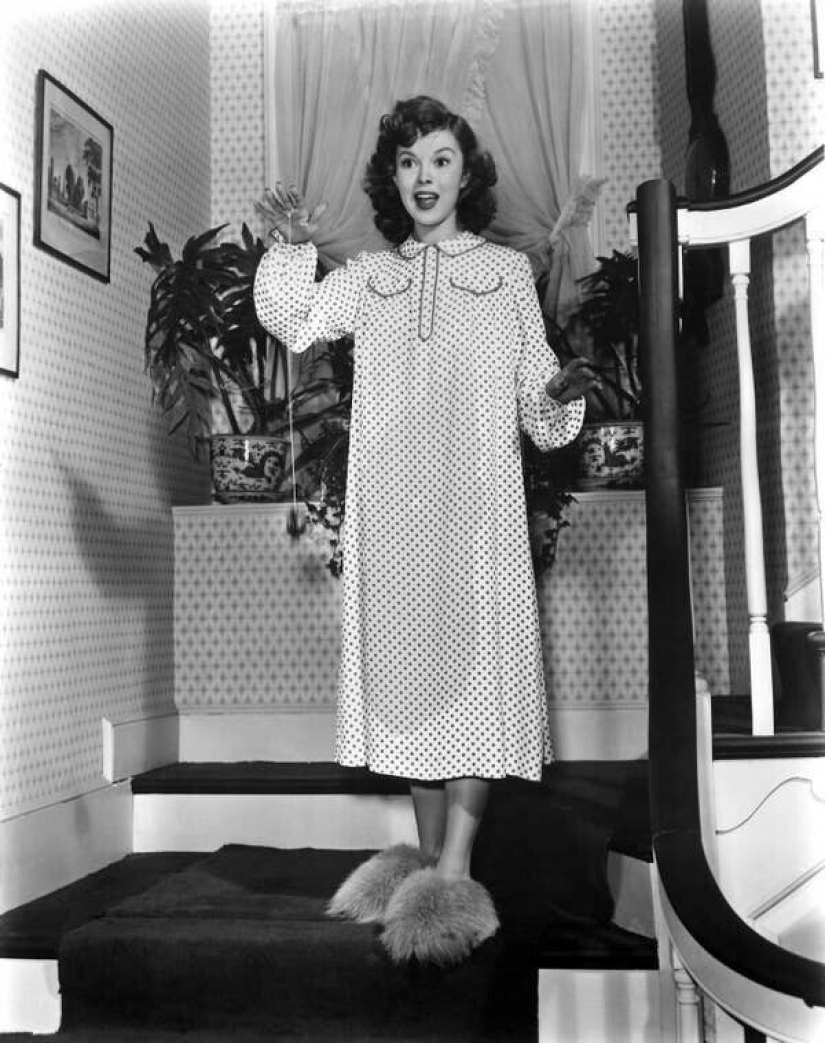 And finally, the star of children's films Shirley Temple, who gave up acting at the age of 22 after "A Kiss for Corliss" (1949)
According to her confession, she was terribly tired of portraying a type based on her success as a child actor. She later became the US ambassador to Ghana and then to Czechoslovakia.
Keywords: Celebrities | Actors | Hollywood | Movies | Actresses | Film career