It's no secret that you can buy things of excellent quality at a ridiculous price at flea markets, online shopping platforms and in thrift stores. This is used by millions of our fellow citizens who buy anything from their hands, from dishes and clothes to household appliances. But experts say that many such things can bring not joy and benefit, but chagrin and problems.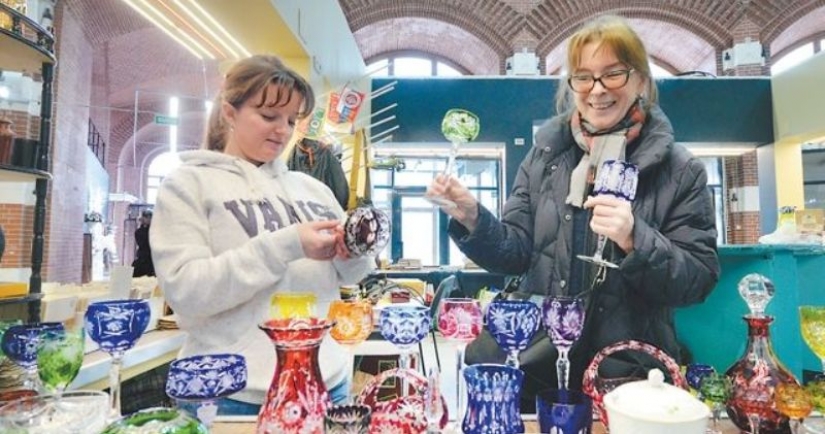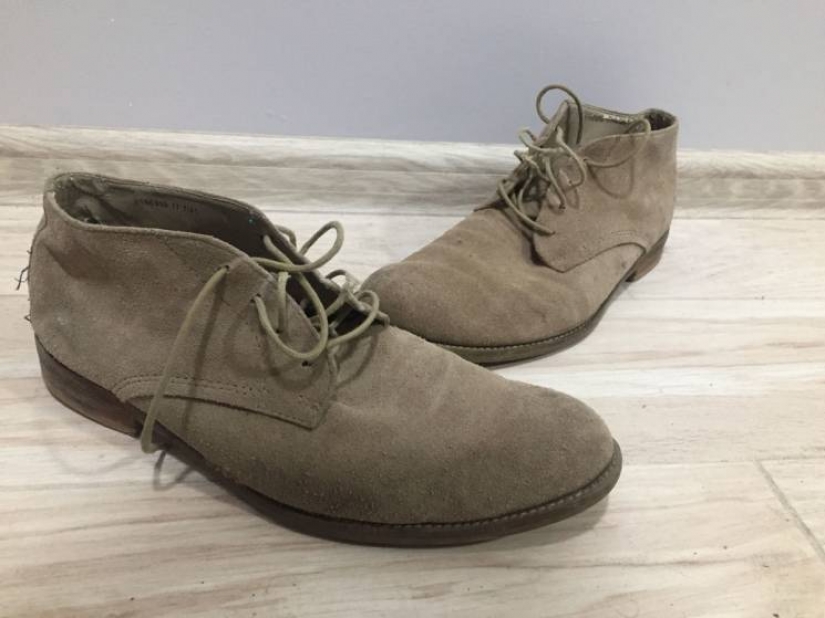 Used shoes are one of the most frequent purchases on the used goods market. It would seem that what could be wrong with buying branded shoes for a penny that someone has been carefully wearing for several days? But doctors warn that buying used shoes is one of the most unsuccessful ideas.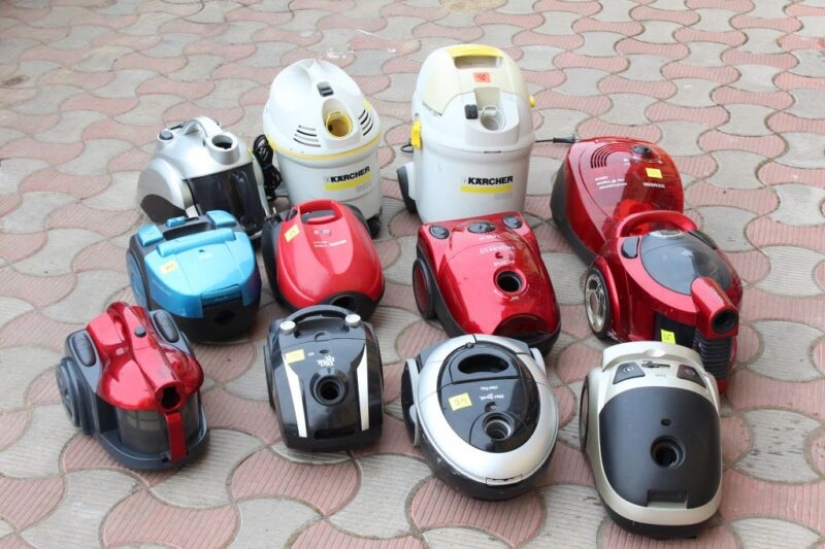 In modern vacuum cleaners, dust and dirt are collected in special bags, on filters and in flasks. It is believed that by replacing the "consumables" and washing the dust container, we completely rid this household appliances of its history. Unfortunately, this is not the case and a vacuum cleaner that worked somewhere is unlikely to be as new.
If you disassemble the device, you can see that inside, among the parts and assemblies, there will be a lot of dust. The body of the vacuum cleaner is far from being sealed and all kinds of dirt get into it during operation. Together with used appliances, you will bring someone else's garbage into the house, as well as allergens, fungal spores and dust mites.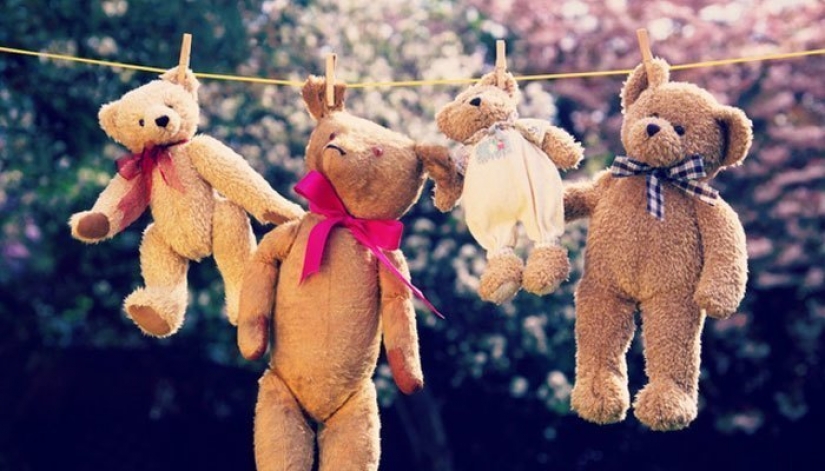 Soft, rubber or plastic toys are in the closest contact with the child. He hugs them, licks or chews them, and often even puts them next to him in bed. Not new toys can be a haven for pathogenic bacteria, parasite eggs, fungi, and even a home for bedbugs and ticks.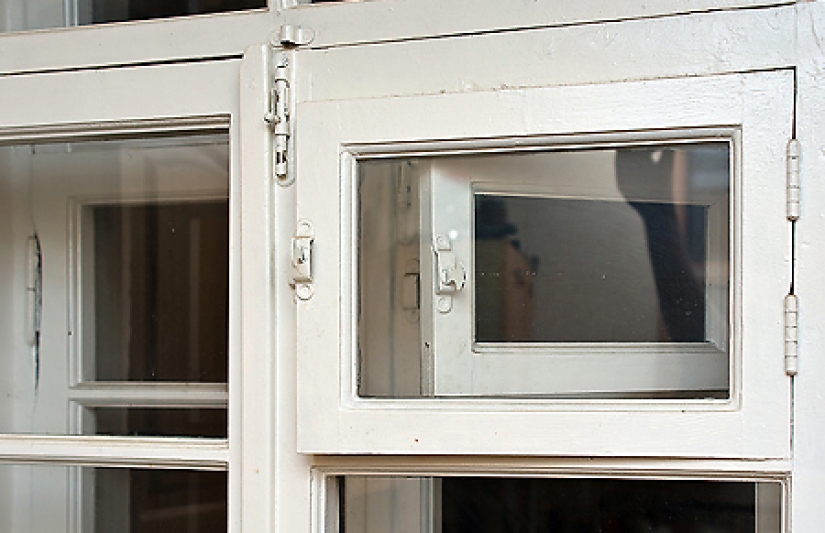 Buying wooden beams, windows and doors that were once in use is not a very good idea. First, you can't be sure that these products have retained their operational qualities and they have no hidden defects. And secondly, it is quite likely that termites or other insects that destroy wood are hiding in wooden structures. They can "finish" their window and move on to other parts of your house or furniture.
But this is not the only trouble. The Minnesota Department of Health warns that wooden building structures made before 1980 may contain dangerous chemical compounds with lead. Once upon a time, paint for wood was produced using a completely non-eco-friendly technology. In the countries of the former Soviet Union, such coatings were used after the 80s, so our wooden windows and doors can be more dangerous than American ones.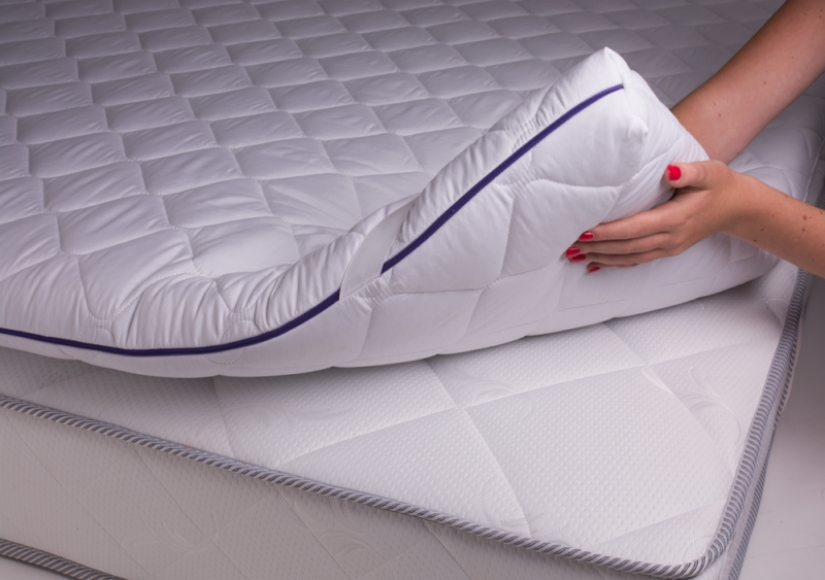 Even if you are lucky enough to stumble upon a used mattress in perfect condition at a symbolic price, it is better to refuse such a purchase. You can't know the history of this thing — perhaps someone died on it or there are ticks, fleas and spores of dangerous mold inside.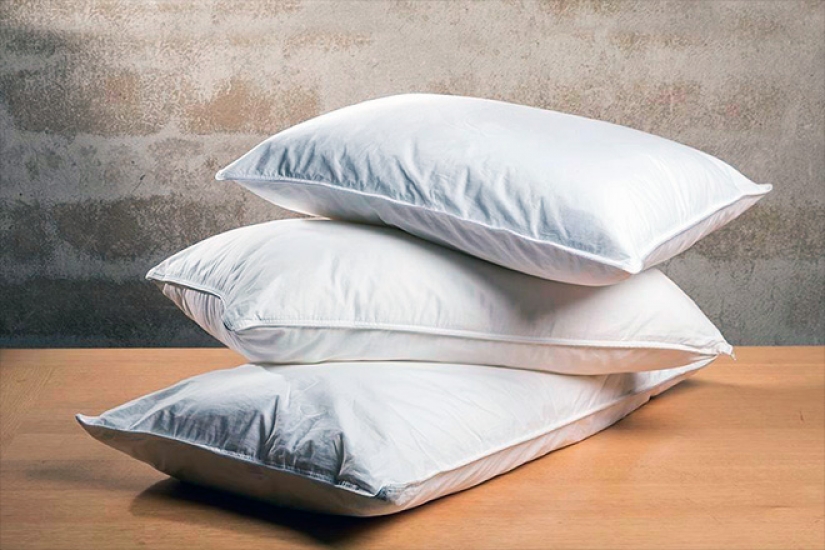 Everything that was said above about mattresses can also be applied to pillows. The only difference is that the probability of getting an allergy or infection from these bedding will be an order of magnitude higher. In addition to invisible bacteria and dust mites, bedbugs can also hide in the thickness of the pillow. Entomologists claim that these blood-sucking insects can live without food in upholstered furniture and bed linen for about a year.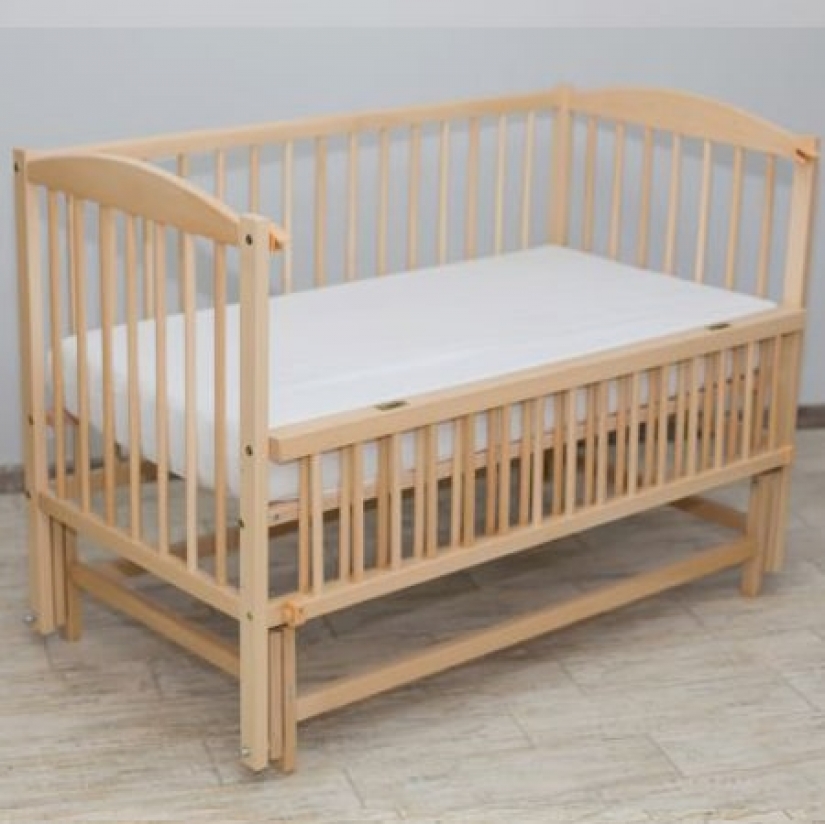 Baby cots are too responsible furniture to rely on the words of the seller and, moreover, on chance when buying it. A crib can be a real hotbed of infection and a home for parasites, and besides, there is no certainty that its design is safe. The bed could be unprofessionally repaired and it will fall apart under your baby on occasion.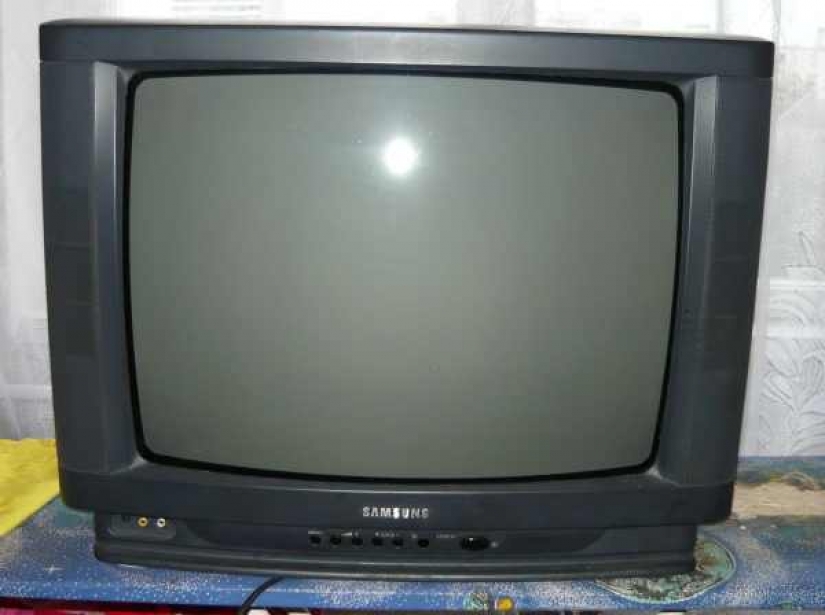 Statistics show that computers, televisions, refrigerators and washing machines are the most popular products on the used goods market. But it is worth saying that these are also the most dangerous acquisitions. The power supply unit or the power cord of the appliance can be damaged and a short circuit will occur at any time. In addition to a fire, such equipment can also threaten with electric shock - no one knows who and how it was operated or repaired before you.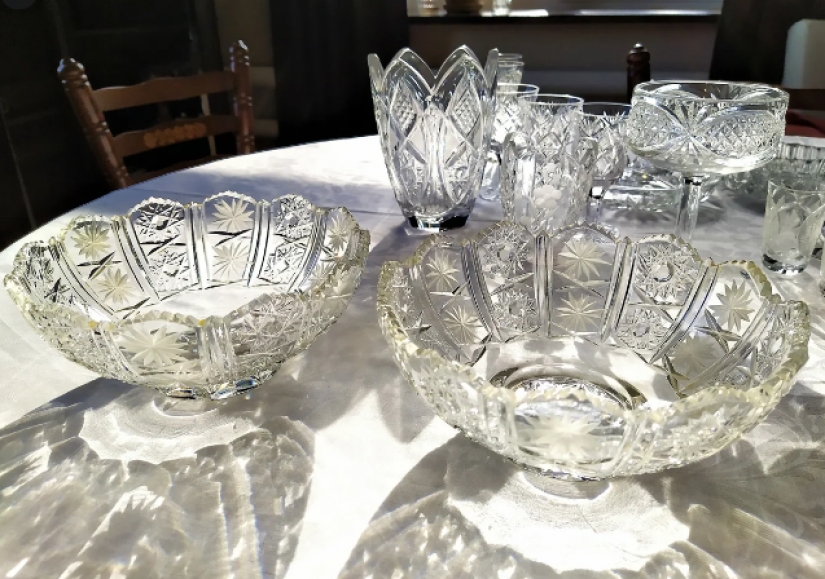 If you are a collector of Soviet artifacts and collect a nostalgic exposition of pre-perestroika life, then you can buy crystal without fear. But if you decide to shake up the antiquity and just diversify your everyday dishes with antiques, then it is better to refrain from such an acquisition. The old crystal was made using lead and its contact with food products, including alcohol, is simply unacceptable.
Previously, the requirements for dishes were not as high as today, so old plates, cups and pans may contain substances that are strictly prohibited today. There may be dangerous compounds of lead, chromium and zinc in metal dishes, and toxic dyes in glass or porcelain.
It should be remembered that protective helmets for motorcyclists, cyclists, mountain skiers are designed for a single impact. This means that if they have already saved someone's head once, then it is impossible to say for sure whether they will be able to do it again. Even an externally perfect helmet can have microcracks that will make it completely useless from the point of view of safety.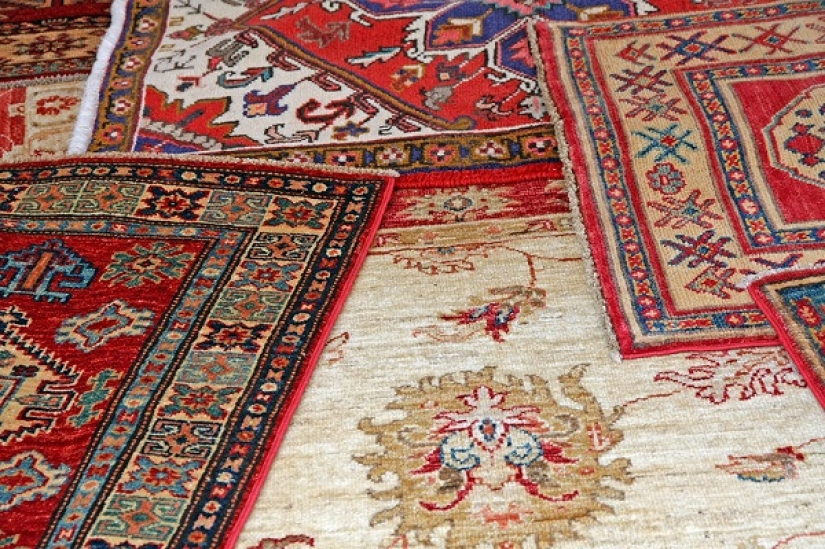 Old carpets are real incubators for mold, fungi, mites and pathogenic bacteria. In addition, they can store dangerous allergens and ineradicable odors that you may not notice when buying. Yes, a new carpet will cost you more, but it will not put your health at risk.
Few men will resist the temptation to buy a vintage aviation watch, an outlandish marine navigation device or a mysterious device with scales and switches shining in the dark for a penny. Many people buy such things to give the interior a special atmosphere and ... take a lot of risks. The fact is that many devices produced, especially professional ones, contain radioactive compounds.
The most dangerous are those very clocks and barometers with luminous hands and divisions in the dark. What we have been calling phosphorus since childhood are life-threatening components that emit the radioactive gas radon-222. And these substances themselves eventually break down, change their properties and, turning into dust, settle on objects around and on the surface of our lungs. Contact with such chemical compounds can cause cancer in a short time.
Keywords: Flea market | Cheap | Online store | Bed | Dishes | USSR | Old things