In the 21st century, self-esteem and self-love seem to be measured by likes and retouched photos on social media. There are celebrities who remind us that not everything is as it seems. Behind the screen is the same person as we are.
We've compiled stories from various female celebrities who are far from out of reach but share experiences that we can relate to and that makes us feel like we're all in this together.
11 PHOTOS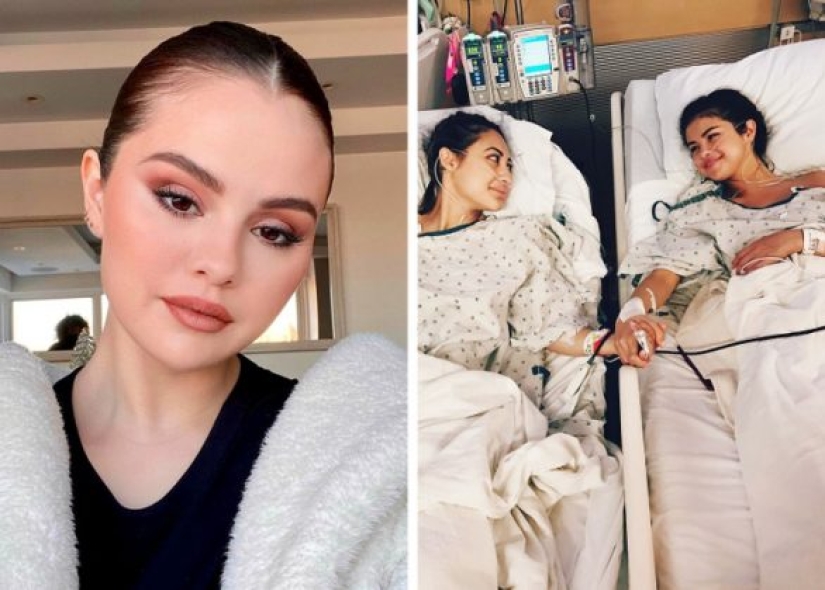 1. Singer-actress Selena Gomez has always been very open about her personal life to her fans, showing them support and being honest about how she handles any obstacle. In 2017, she received a kidney transplant from her best friend, Francia Raisa. What gave her a second chance in life, and she treats him like a gift. Despite constant weight fluctuations and other physical problems associated with her condition, Selena Gomez continues to do what she loves, like cooking and taking care of her mental health.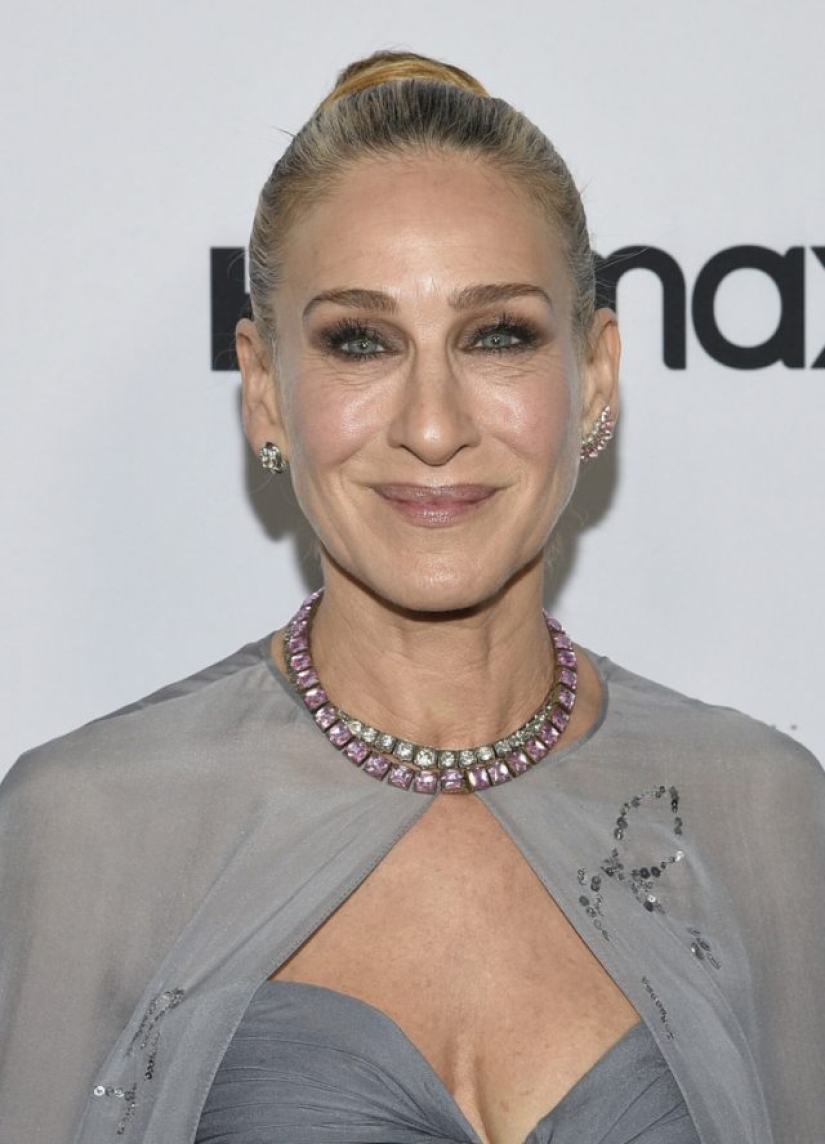 2. Aging is a natural process for every person. And Sarah Jessica Parker is not afraid to show some of her wrinkles on camera, despite the fact that many celebrities are trying to hide and reverse aging with Botox. Sarah is proud of how her skin has changed over the years.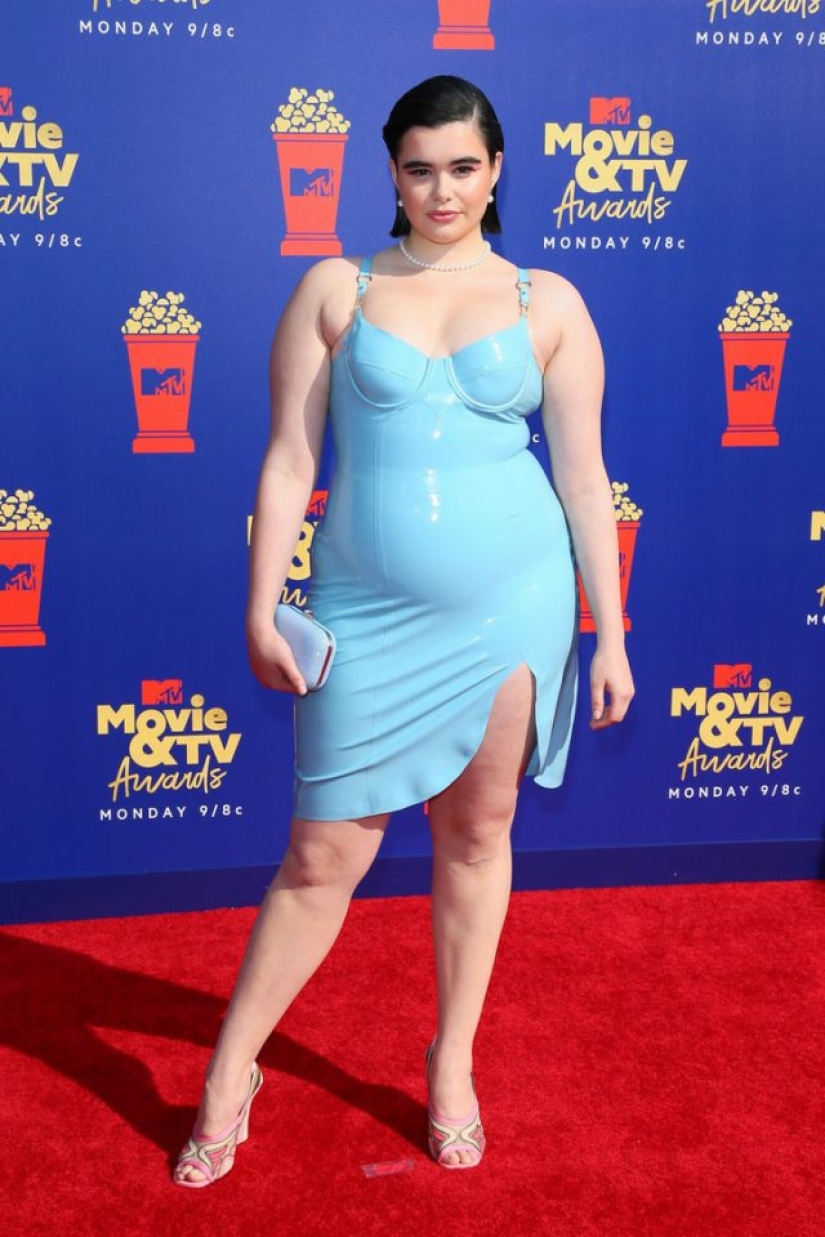 3. Barbie Ferreria is a plus-size model and actress best known for her latest role in Euphoria where she makes a body positivity statement. Although she does not want to be recognized as a body positivity activist, she encourages her followers to feel comfortable with their weight, whatever it may be.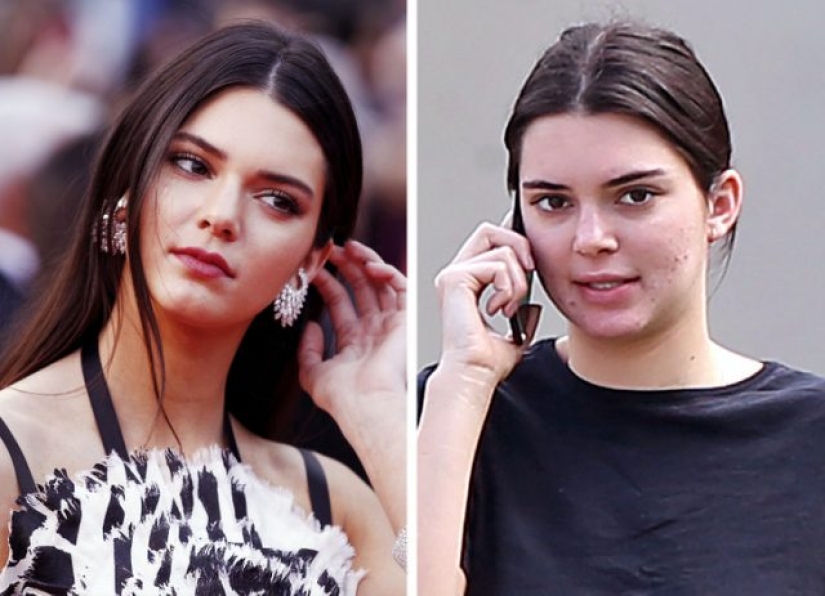 4. Acne is a skin condition most commonly seen in teenagers that causes pimples and sometimes scars on the skin. Supermodel Kendall Jenner may look like she has flawless skin in runway photos, but she opened up about her struggle with acne as a teenager.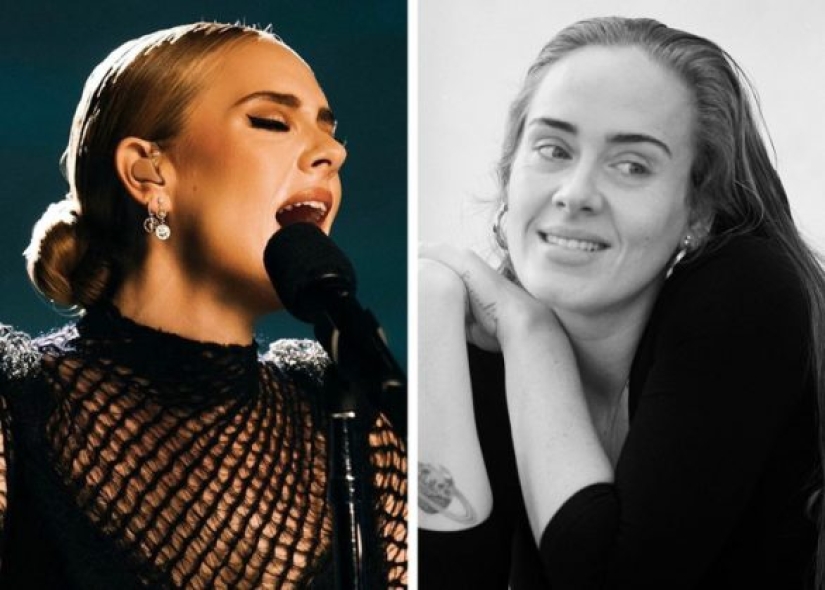 5. Adele may break records in the music industry, but she always stays real when it comes to her personal life. When she became a mother in 2012, she had to deal with some mental health issues and postpartum depression. Ever since her son was born, Angelo has been her top priority.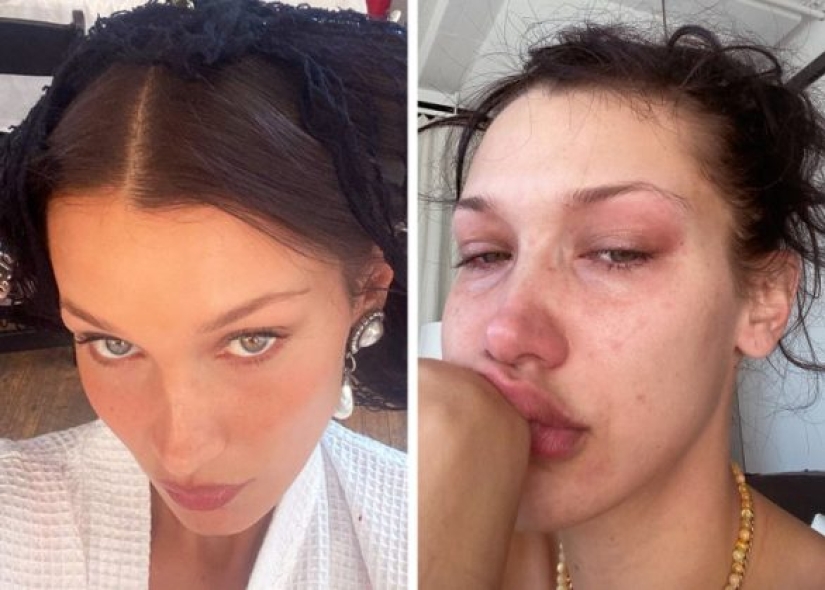 6. Social media can be deceiving. When you spend 24 hours in the spotlight, Hollywood loses its glamour. And for Bella Hadid, mental health is an important topic. The model opened up about her anxiety issues, letting her community and anyone dealing with mental illness know they are not alone.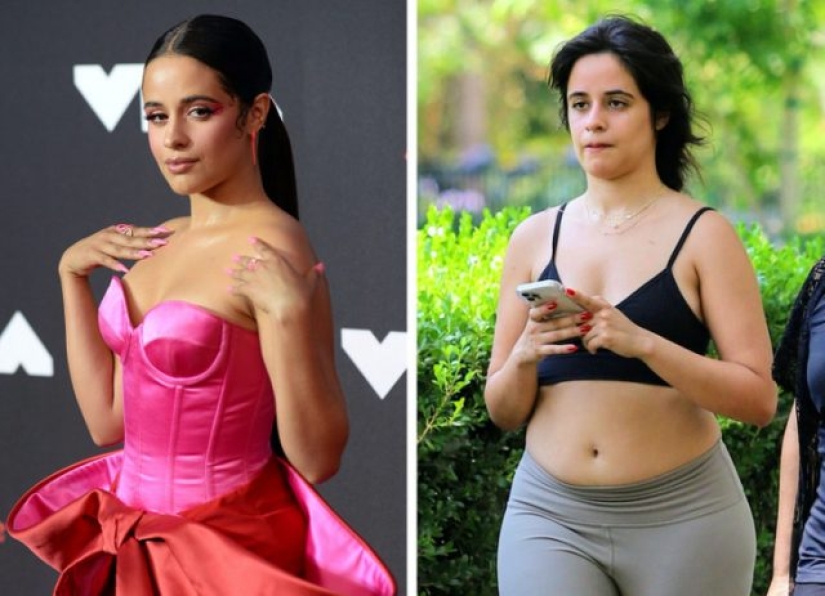 7. Our bodies evolve over time and due to different circumstances. Camila Cabello reminds us not to be hard on ourselves and that the war with our body is last season.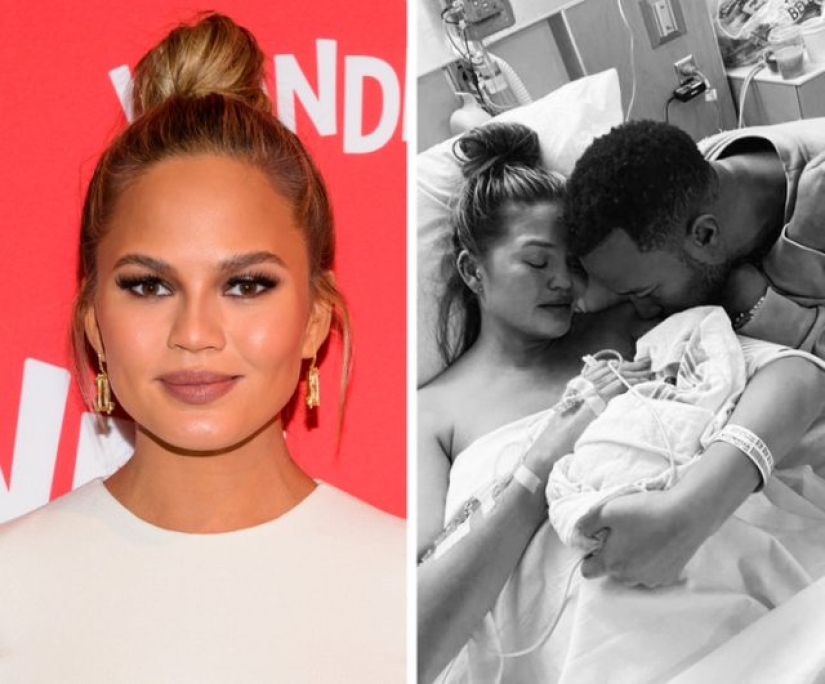 8. Chrissy Teigen is a mother who loves to share behind-the-scenes moments of motherhood on her social media. But at the end of September 2020, her life took a 180-degree turn when she suffered an unfortunate miscarriage. She shared her experience of losing a child on a very personal level in an essay. Chrissy added that describing what happened helped her deal with her emotions. And after a year of loss, she is still recovering and finding support in her family. We all experience a crisis in different ways, and we should always seek help from those who love us.
9. Body transformation during pregnancy is a whole process where Ashley Graham advocates for a conversation about acceptance. During her pregnancy journey, while expecting twins, the model took the opportunity to share with her fans the real process of body development and change.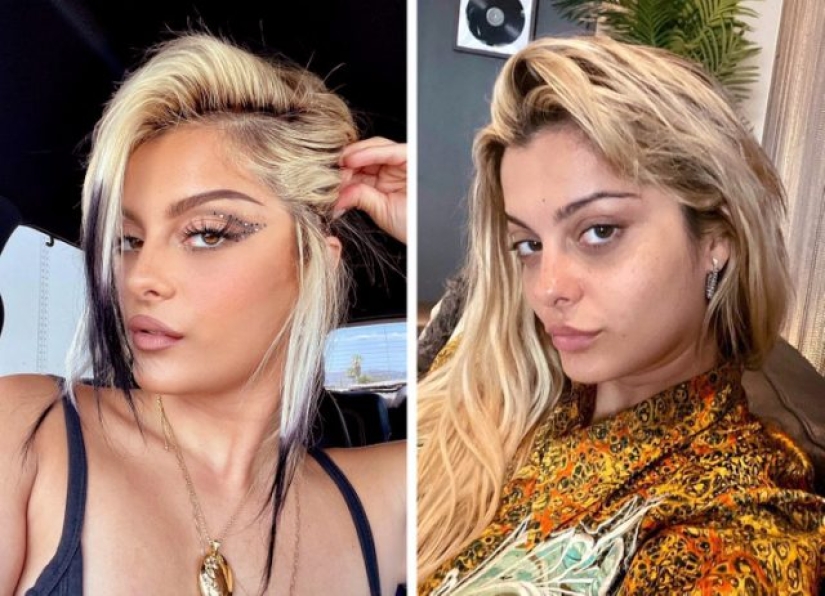 10. It's not easy to talk openly about personal issues or mental illness, but when you do, it's a way to break free. And for Bebe Rexha it was. She was diagnosed with bipolar disorder in 2018, and although it was difficult for her at first to admit that something was wrong, she found the strength in it to confront her condition and speak to the world in a way that people facing similar problems do not feel lonely.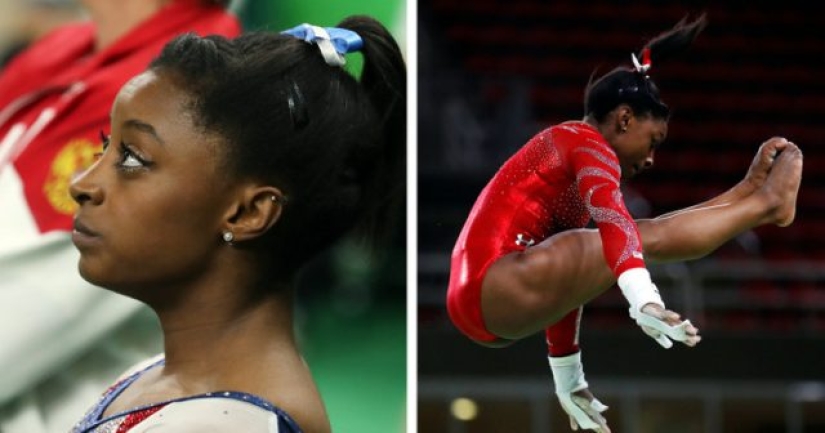 11. The priority of mental health should be mandatory, always. Even in situations where it may seem difficult, nothing is more important than taking care of yourself. Simone Biles, U.S. Artistic Gymnastics Champion, has made the very difficult decision of withdrawing from the Tokyo 2021 Olympic final. She took this step to focus on her mental health and avoid peer pressure. By taking care of ourselves, Simone inspires us to set ourselves above all expectations.
Keywords: Celebrities | Encourage | Kindness | Famous people | Lifestyle | Real life | Social media | Photos | Emotions