We already difficult to surprise the skill of the artist who has reached such a level that I can not believe if before us was created with oil or watercolor painting, not depicted reality.
But the photos that are suspiciously similar to the masterpieces of painting, meet not so often.
We have collected several such examples from around the world.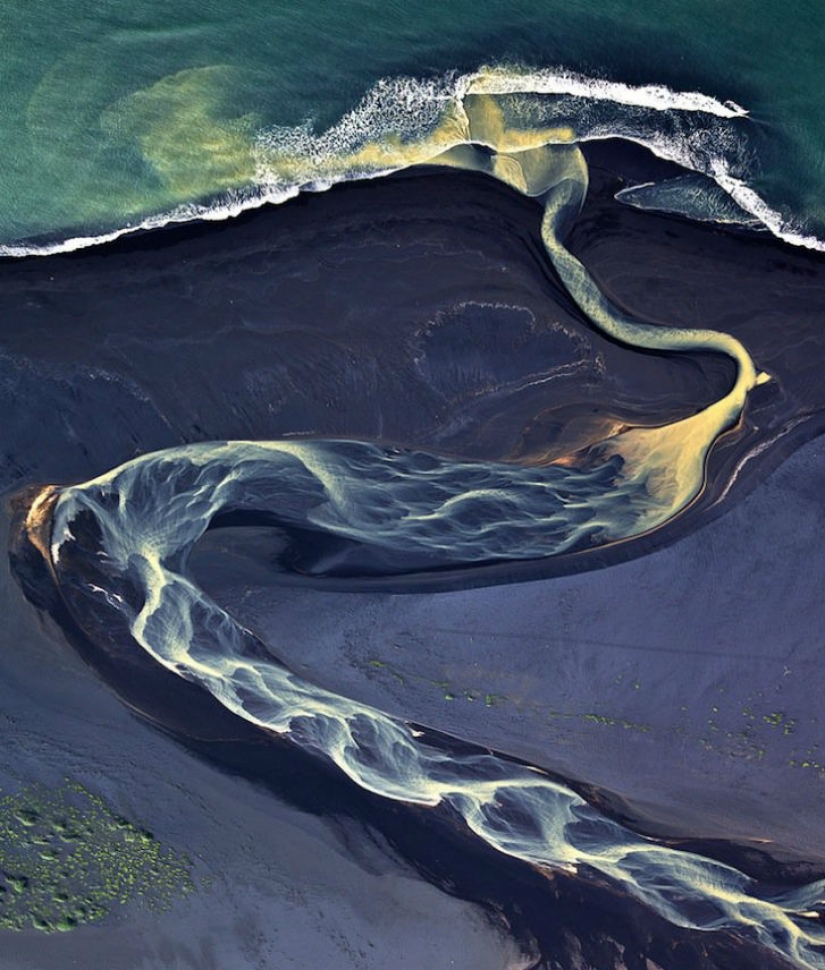 Photo: Andrey Ermolaev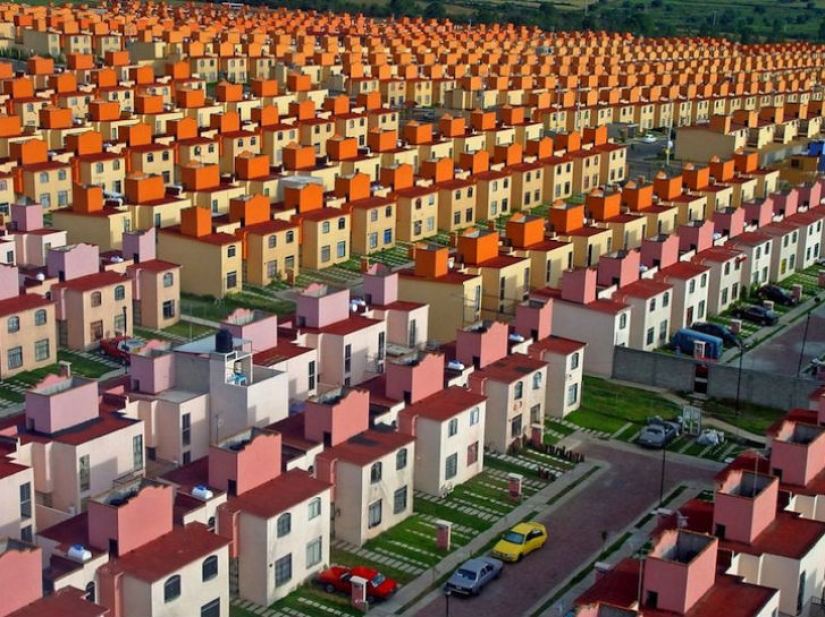 Photo: Oscar Ruiz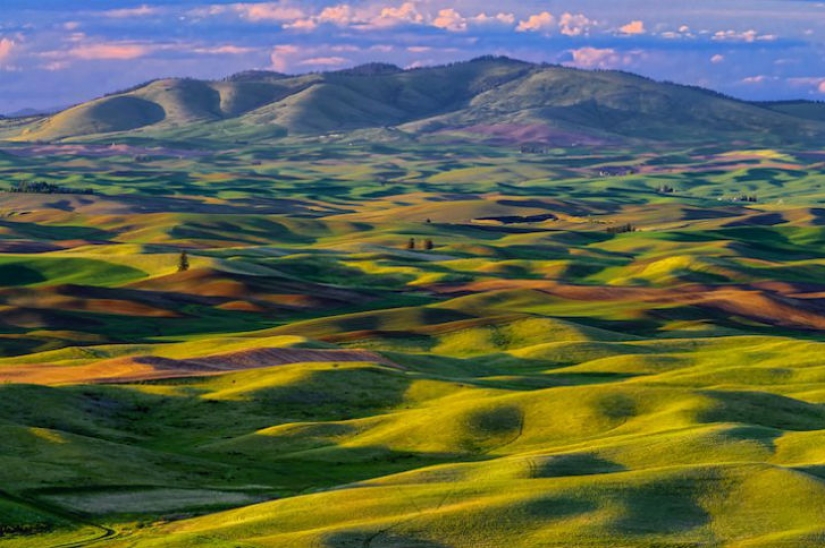 Photo: Michael Brandt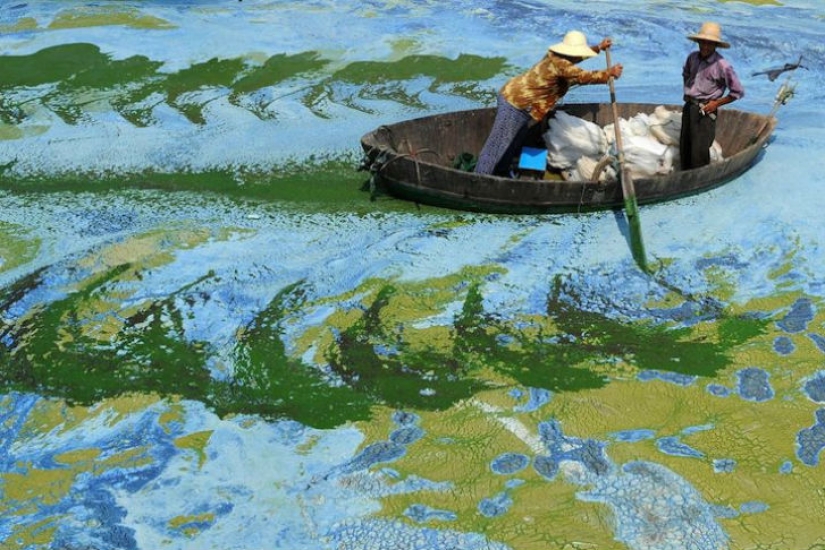 Photo: Jianan Yu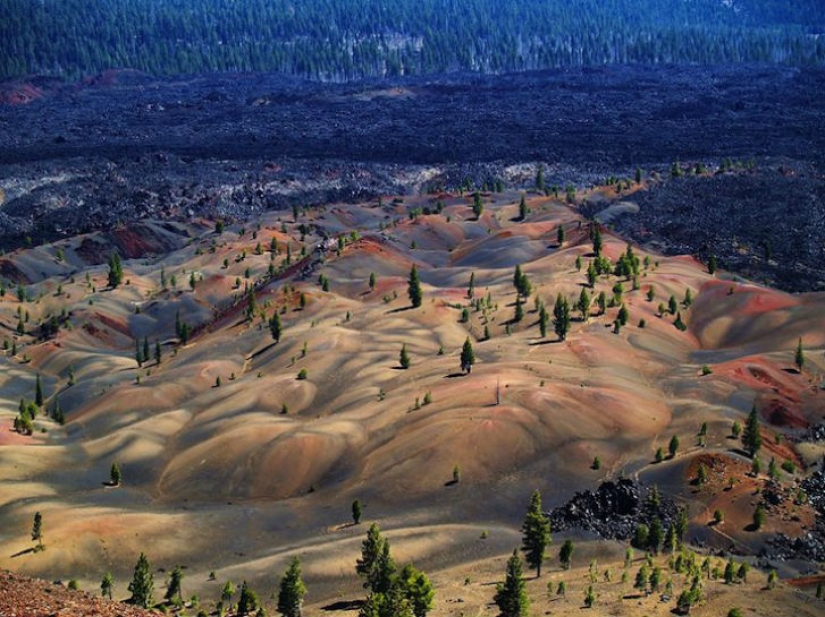 Photo: James and Kelly Stone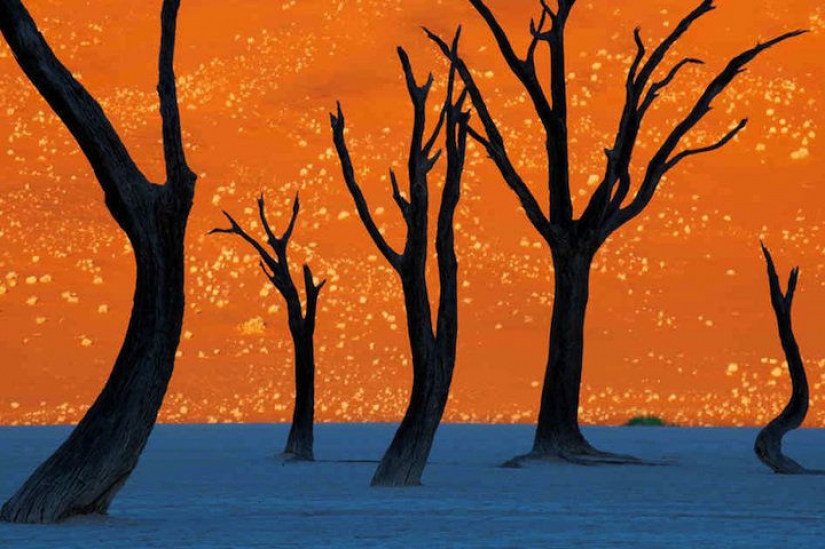 Photo: Frans Lanting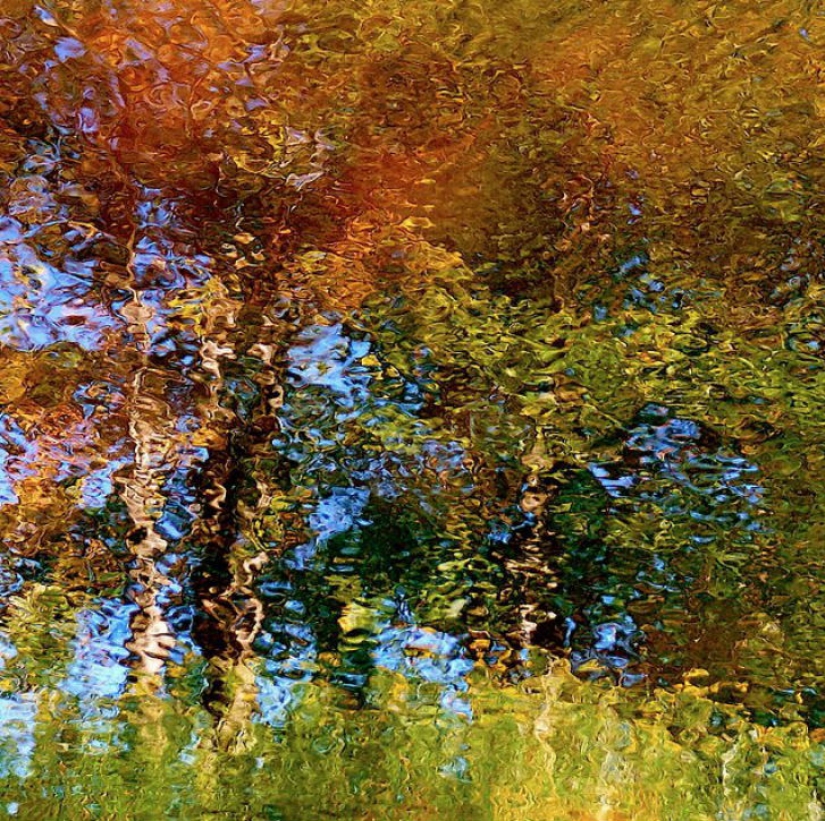 Photo: Denis Collette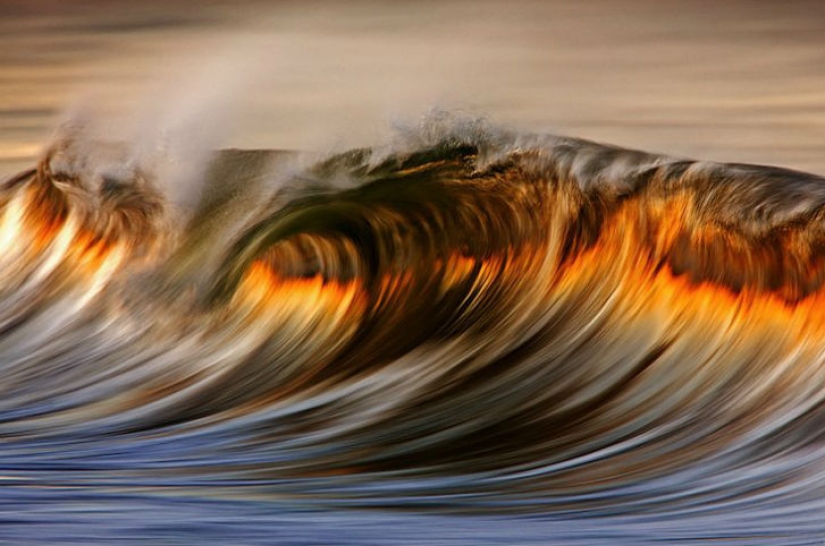 Photo: David Orias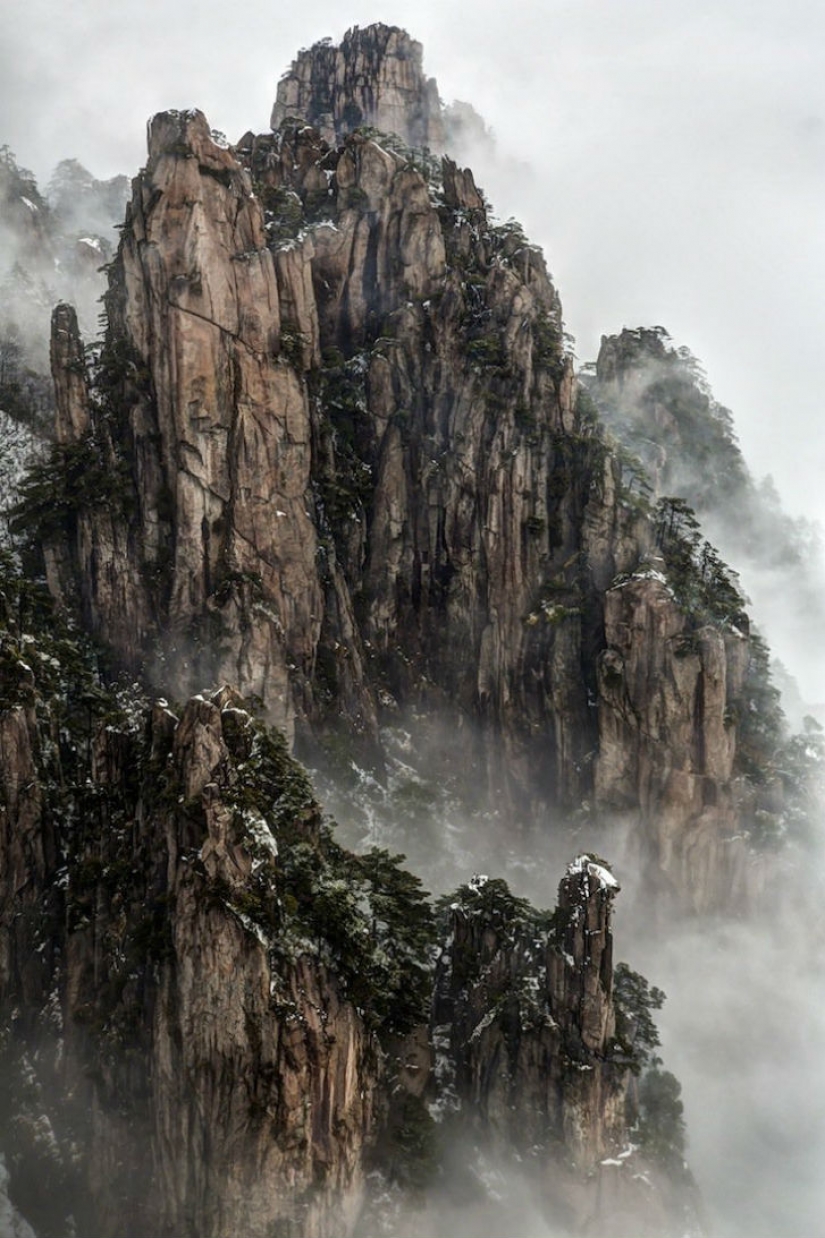 Photo: Chaluntorn Preeyasombat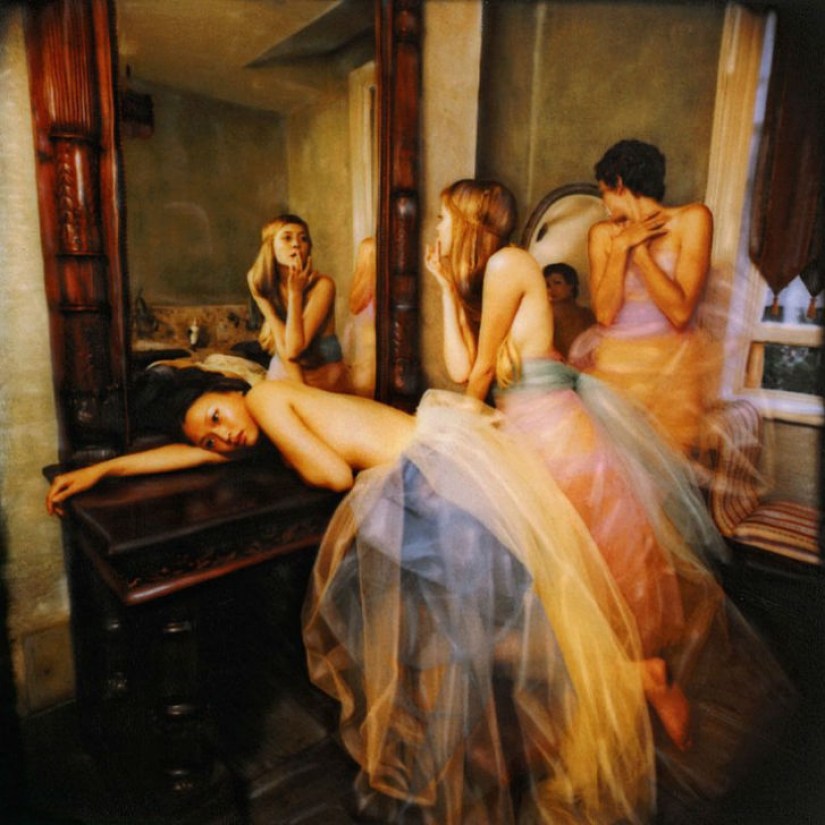 Photo: Barbara Cole
Keywords: Watercolour | Paintings | Painting | Paint | Picture | Artist