There may only be seven official natural wonders in the world, but there are many exciting natural attractions around the world worth exploring.
10 PHOTOS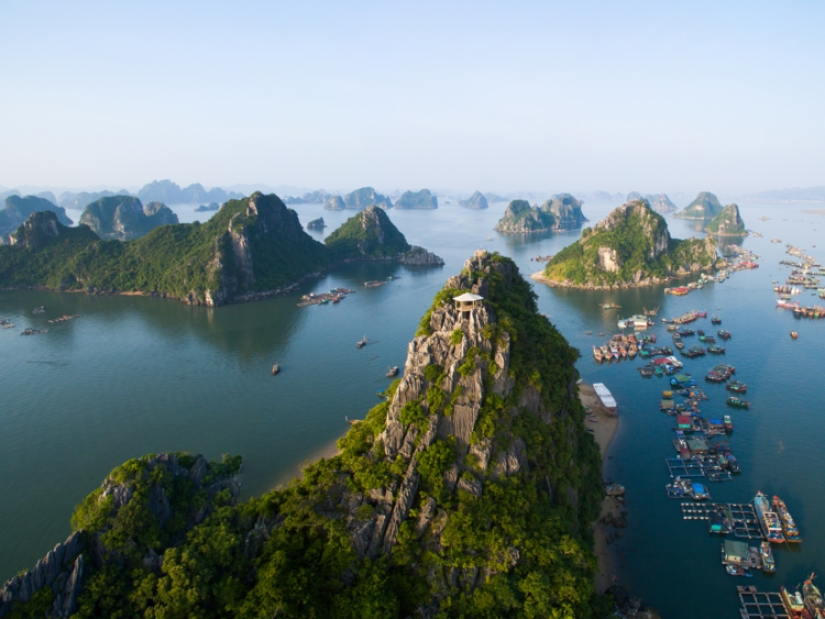 1. Ha Long Bay, Vietnam.
Ha Long Bay of Vietnam is a UNESCO World Heritage Site, and for good reason. The bay is home to approximately 1,600 islands and bays, including many massive verdant limestone columns.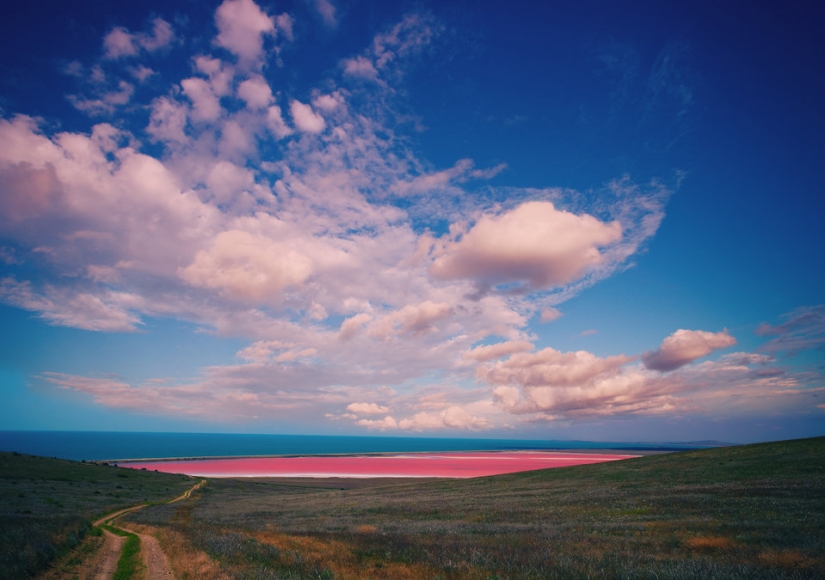 2. Spencer Lake, Australia.
This pink lake in Australia may seem unnatural, but it actually gets its color from a chemical that is produced by algae.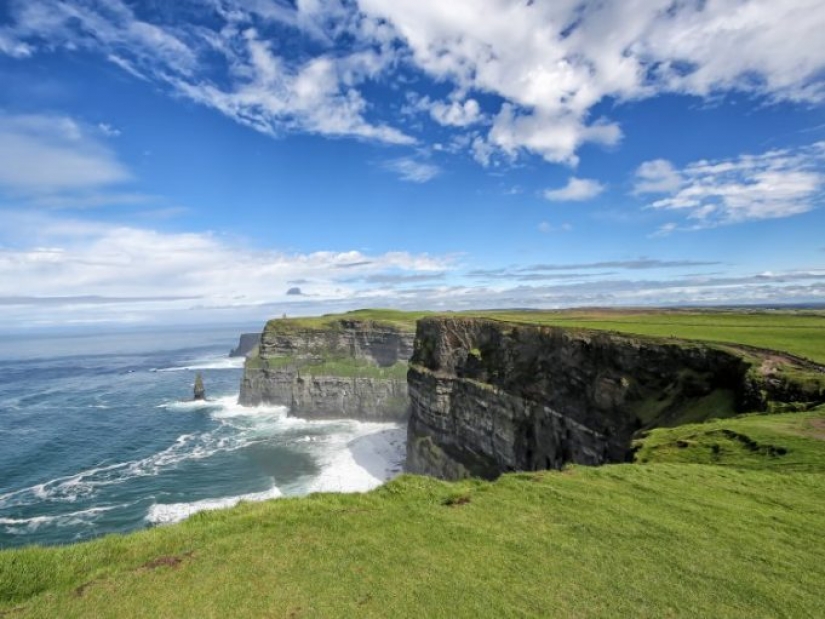 3. Rocks of Moher, Ireland.
Located on the west coast of Ireland, the Cliffs of Moher reaches a whopping 214 meters at its highest point.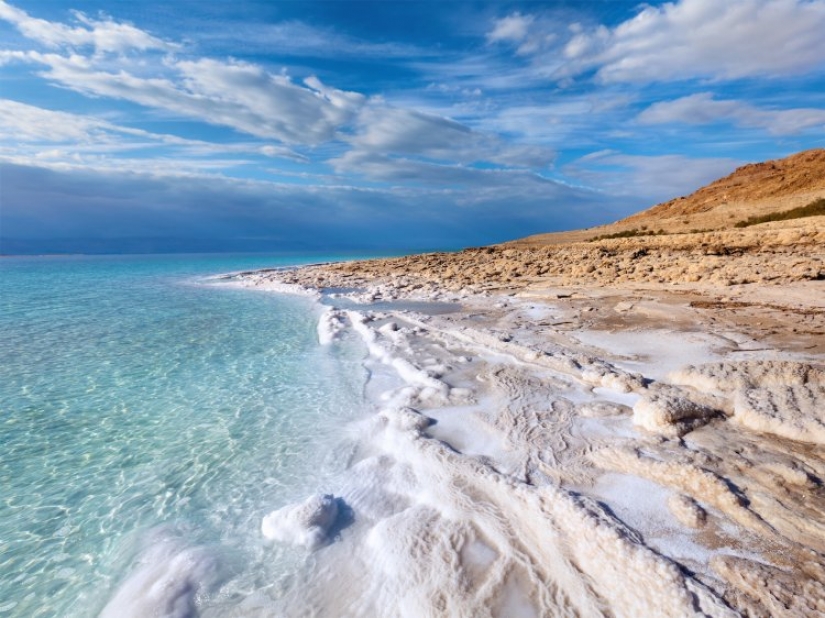 4. Dead Sea, Israel.
Due to the extremely high salt content in the Dead Sea, there are no animals or living forms other than bacteria. You can also swim easily in the salty waters, and the mud in the area is said to have medicinal properties.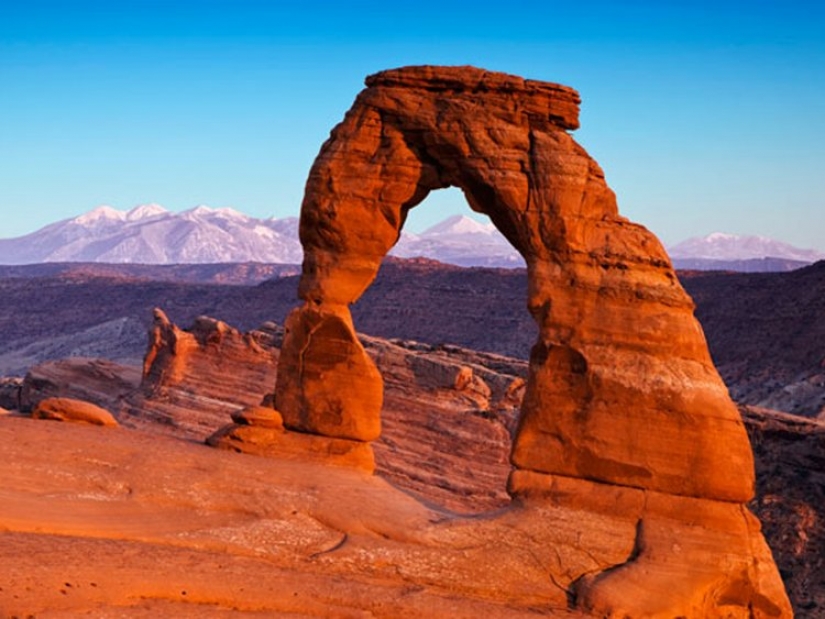 5. Arches National Park, Utah, USA.
Utah is known for its beautiful red rock formations, notably in Arches National Park. There are 2,000 arches in the park, although due to natural causes, about one arch per year collapses.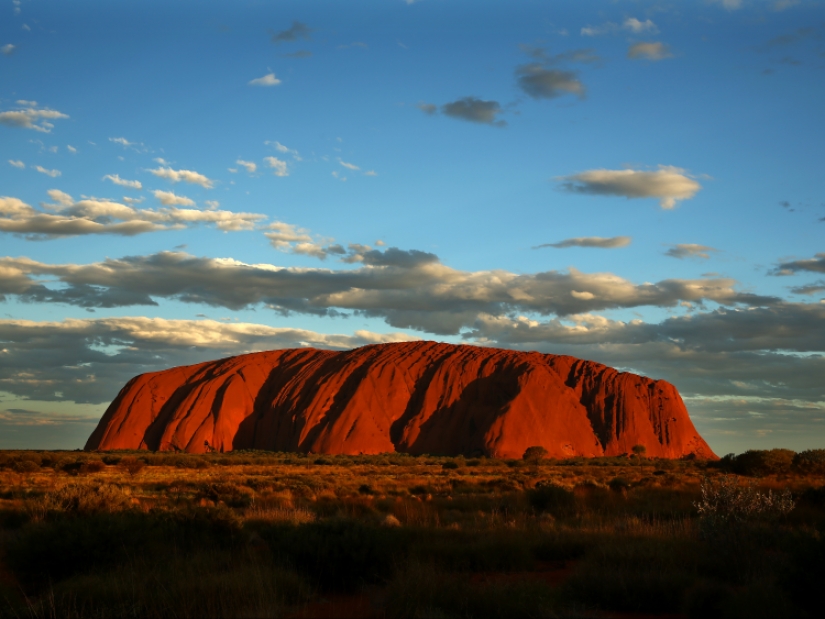 6. Uluru (Ayers Rock), Australia.
Uluru, also known as Iyer's Rock, is located in a remote area of northern Australia where the Anangu Aborigines live. The gigantic sandstone formation has a circumference of about 9 km.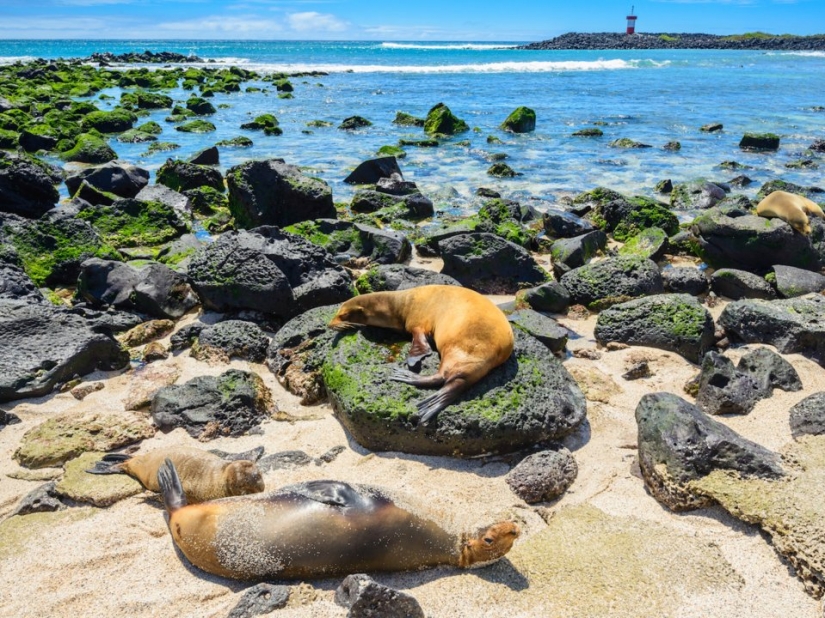 7. Galapagos Islands, Ecuador.
The Galapagos Islands off the coast of Ecuador are home to a unique enclave of species that have survived harsh conditions.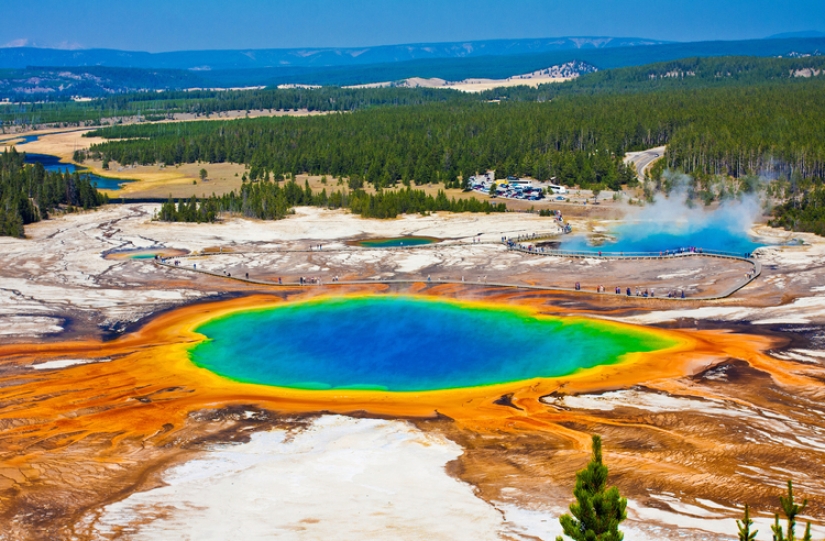 8. Yellowstone National Park, Wyoming, USA.
From hot springs to the famous old geyser, Yellowstone National Park is full of natural wonders.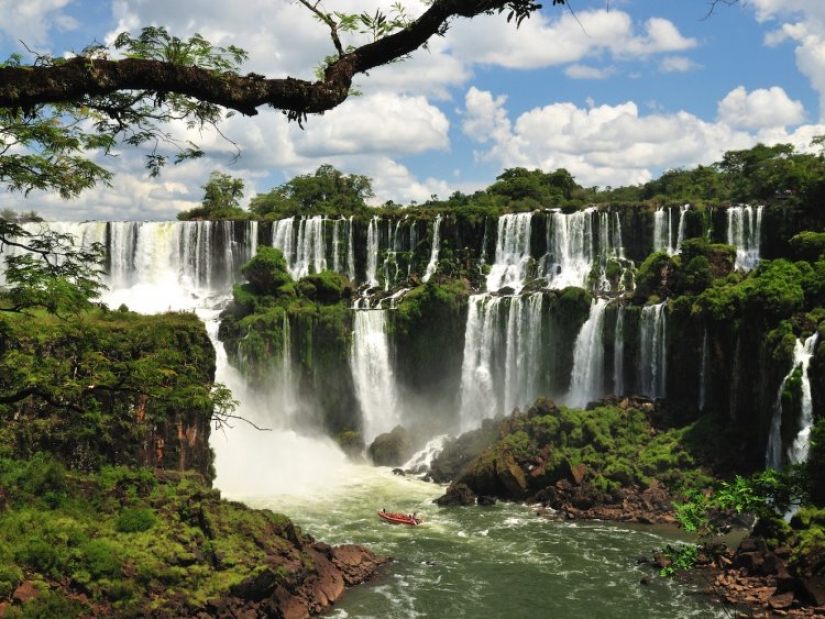 9. Iguazu Falls, Argentina, and Brazil.
The Iguazu, which encompass Argentina and Brazil, make up the largest waterfall system in the world.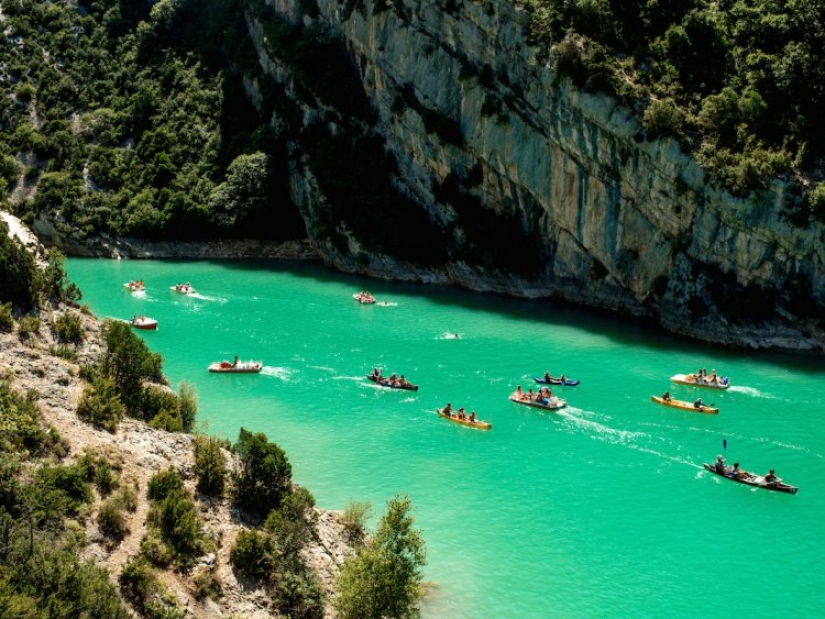 10. Verdon Gorge, France.
Located in the Verdon River Canyon in southeastern France, the Verdon Gorge is known for its unique blue-green waters ideal for kayaking, swimming, and other water activities.
Keywords: Nature | Life | World | Travel | Exploring | Country | Beauty | Europe | Asia | Earth