A little more than a month is left until the New Year, which means it's time to decide what you will give to friends and family. We offer to see a selection of a dozen inexpensive, but original Christmas products that can be ordered on AliExpress. Perhaps among them you will find an idea for a gift.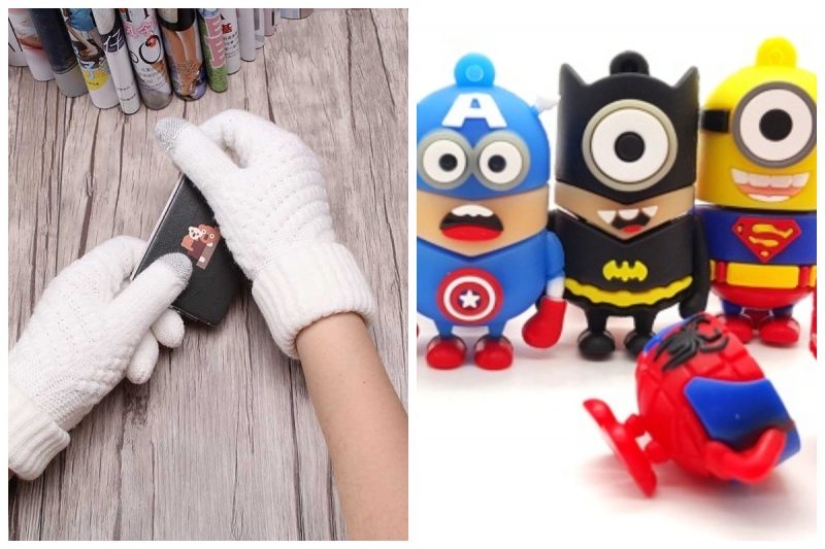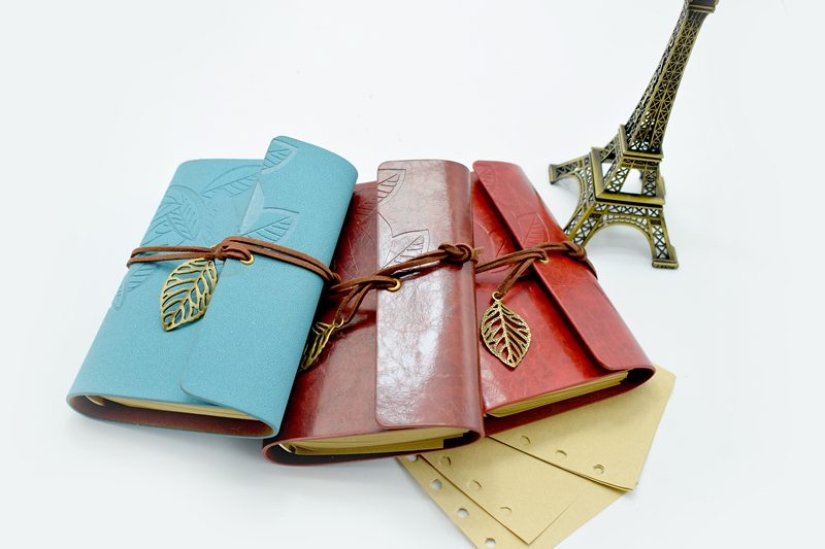 A vintage paperback notebook will be a great gift for a person who likes to plan and write everything down. The notebook is not too big (10×15 cm), so you can carry it in your bag. All the sheets are blank and undated. A wonderful addition to this gift will be a stylish unusual pen.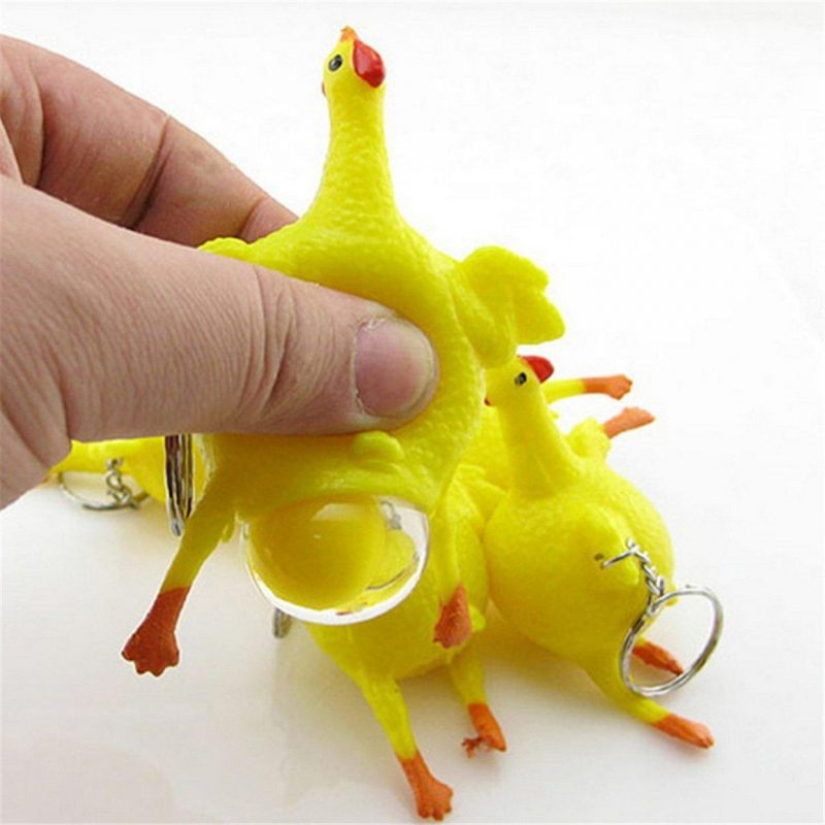 A good idea for a gift to a colleague! Especially if your work is very nervous ... With the help of this cute anti-stress toy, you can relieve tension and at least temporarily distract yourself from routine.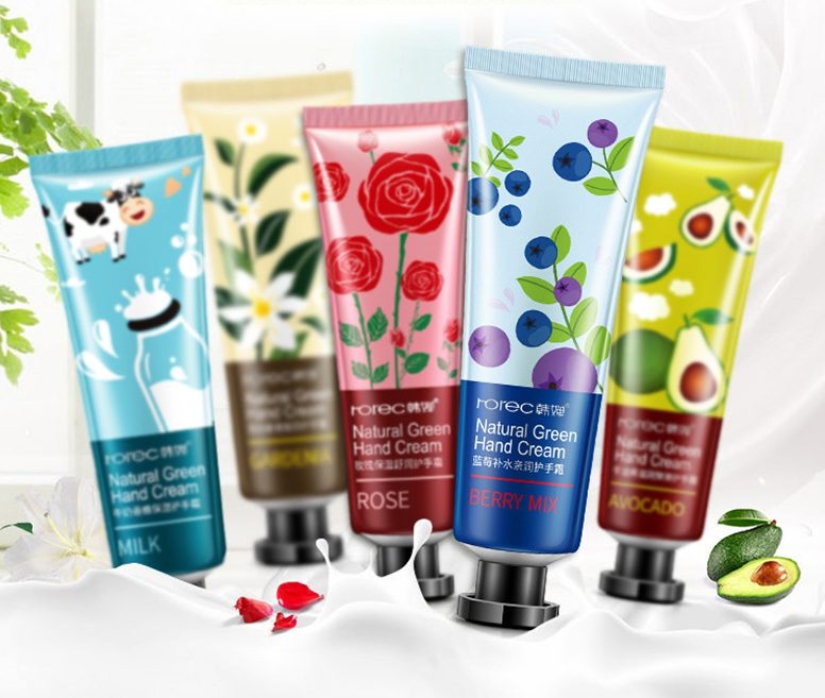 In the cold season, hand cream is simply irreplaceable! It remains only to decide on the fragrance of the product and you can safely give it to female friends. They will appreciate it!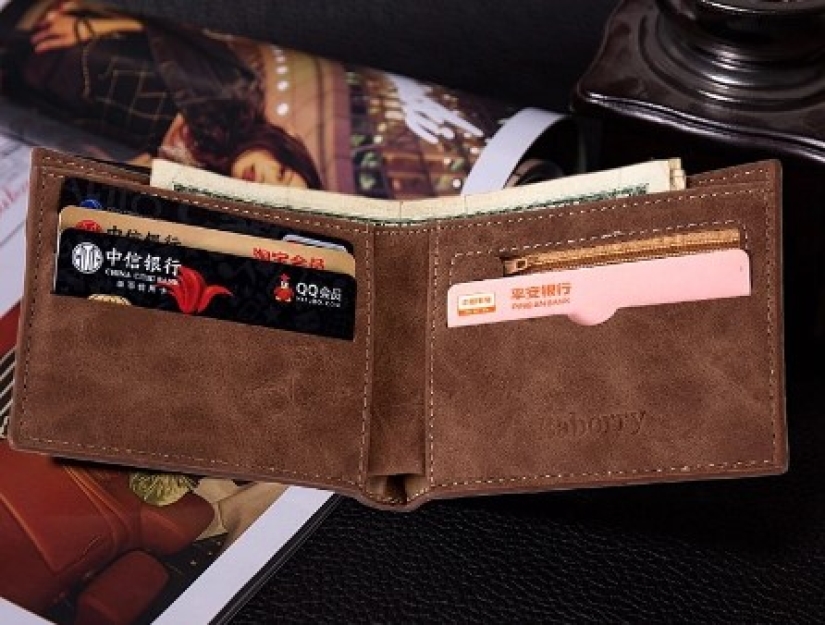 If you do not believe in all sorts of signs, you can choose this stylish wallet made of artificial leather as a gift for a man. It has several compartments for bills, cards and coins, while the price of the wallet is quite democratic — less than 200 rubles!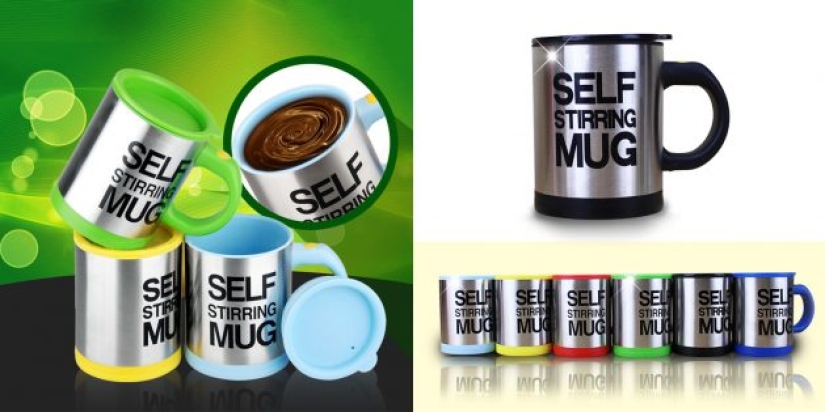 Giving a cup for the New Year is somehow not solid… But it's not just a cup! This is a stylish stainless steel thermocup with automatic mixing function! Just press the button and a real tsunami will begin in your drink, which will reliably dissolve all the sugar and prevent it from settling at the bottom.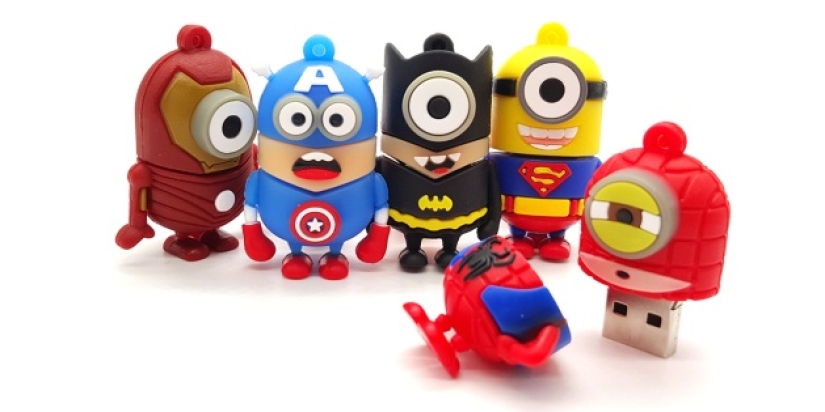 If you want the gift to be not only pleasant, but also practical, pay attention to this stylish flash drive with superheroes! You can choose a drive with any design you like with a volume of 4, 8, 16, 32, 64 and 128 gigabytes.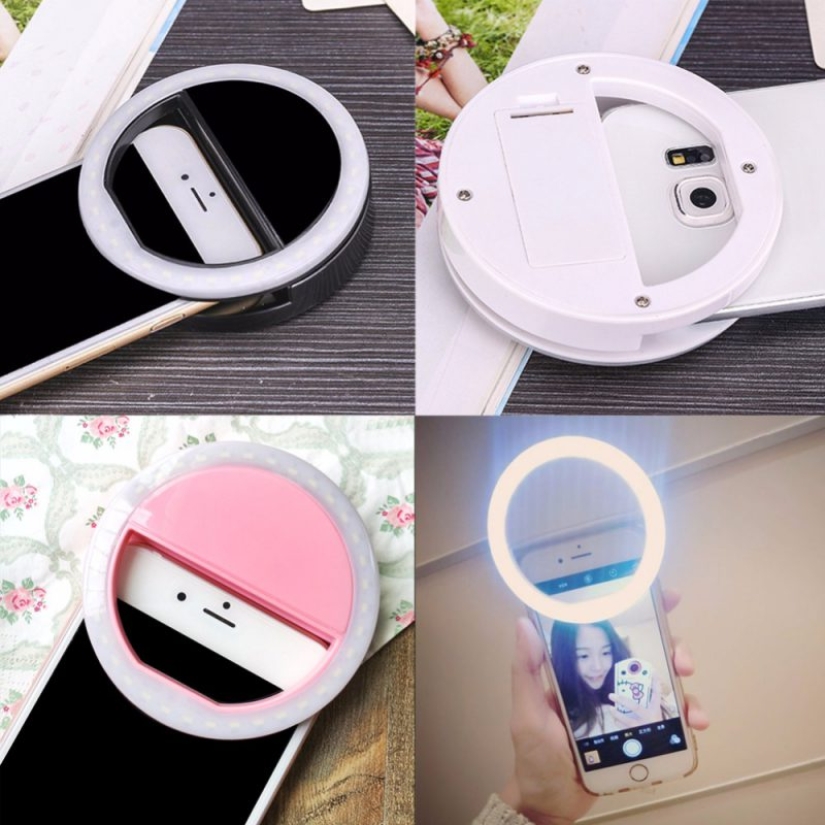 This gift will definitely appeal to selfie lovers! With this bright compact lamp, they will no longer have to worry about poor lighting in the room, and all their photos will be perfect.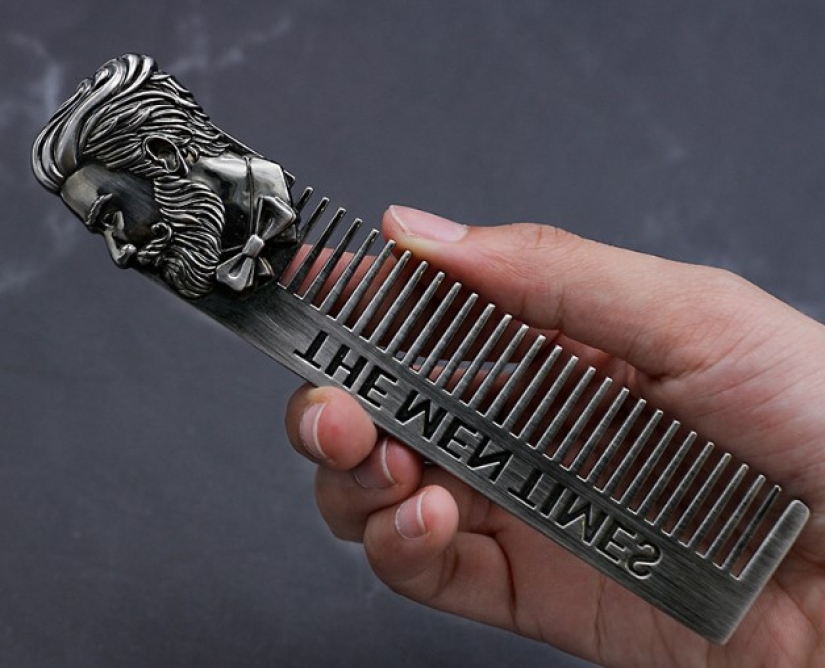 A thick beard requires constant care, including combing. And you can contribute to this! Give a familiar "bearded man" this luxurious stainless steel comb, which is convenient to carry with you due to its small size (15 × 3cm).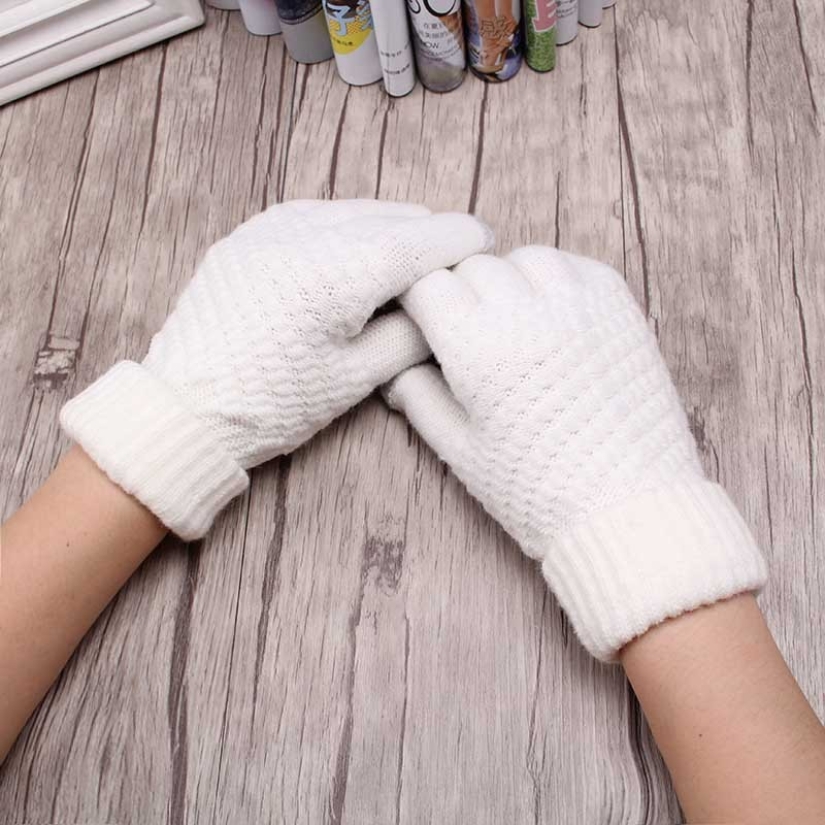 Probably everyone has touch phones. But gloves in which you could use them without having to get your hand out in the cold — no! By giving a friend these gloves, you will save him from at least one problem, which is already very nice.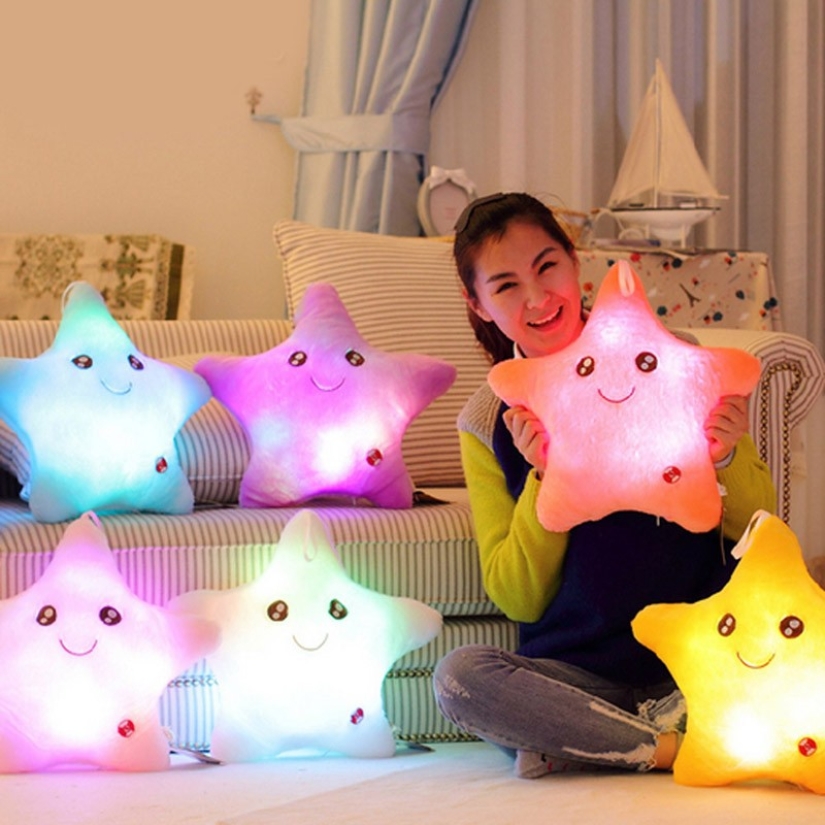 This cute star pillow can be used as a night light, because inside it there are special light bulbs that give a beautiful backlight. Just press the button and the star will magically light up! And she is also very soft, fluffy and funny, so even when turned off, she is a great gift.
Keywords: AliExpress | Ideas | Online store | New Year's holidays | New Year's gift | New Year | Gifts | Goods