Photographer Nancy Schiff finds representatives of unusual, sometimes extremely strange professions and takes black-and-white pictures, trying to convey both the national identity and the eccentricity of the occupation. Schiff's book "Strange Professions" ("Odd Jobs, Portrait of Unusual Occupations") contains photographs of specialists in the most outlandish fields.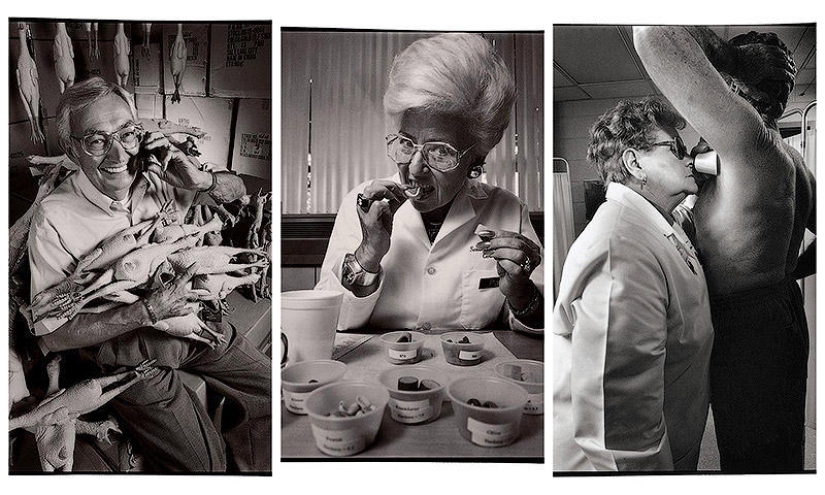 As it usually happens, the idea for the project came to Nancy quite by accident. One day Nancy was present at the racetrack, where she noticed a man at the end of the treadmill. It turned out that his job was to measure the duration of the races. This prompted Nancy to think about finding interesting and unusual professions.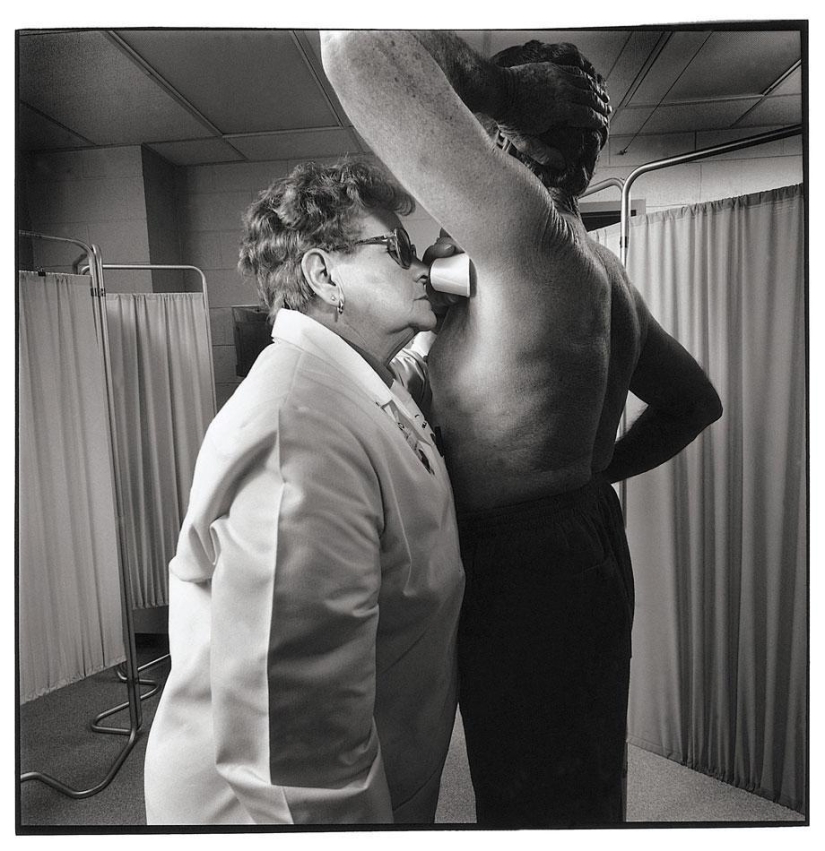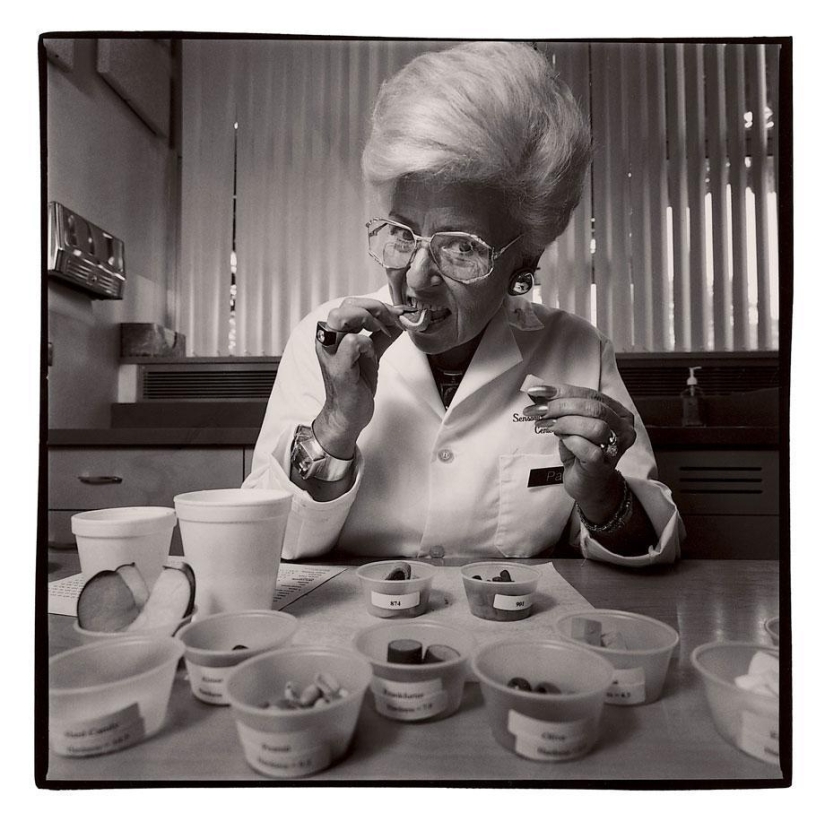 Actually, specialists testing a variety of products, products and substances have a whole chapter in the book. The work could also be related to death, some taboo, but funny topic, or be one of a kind.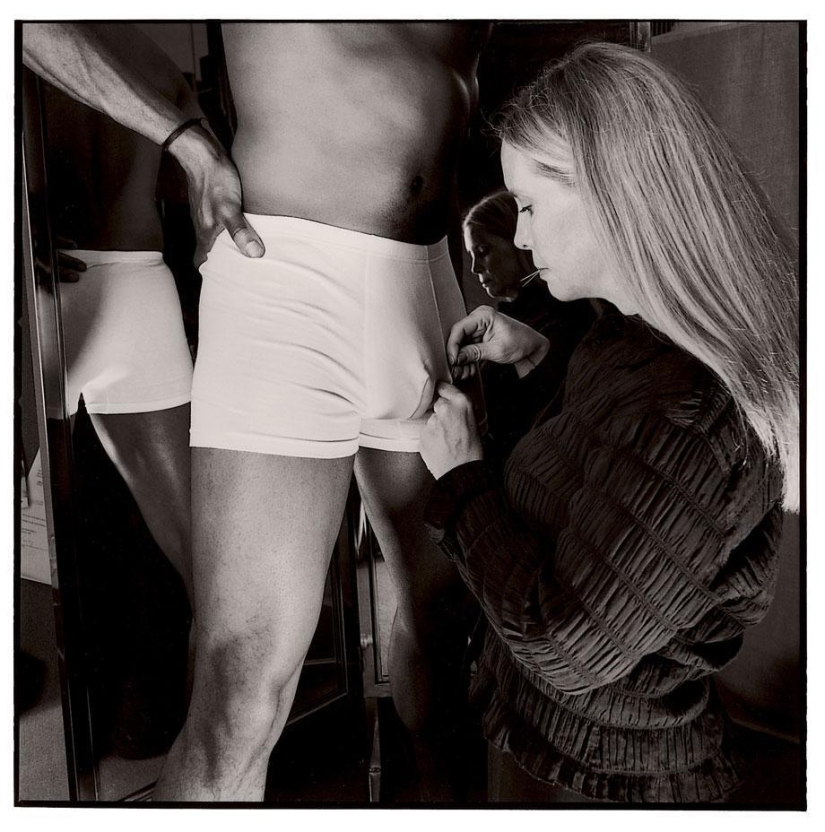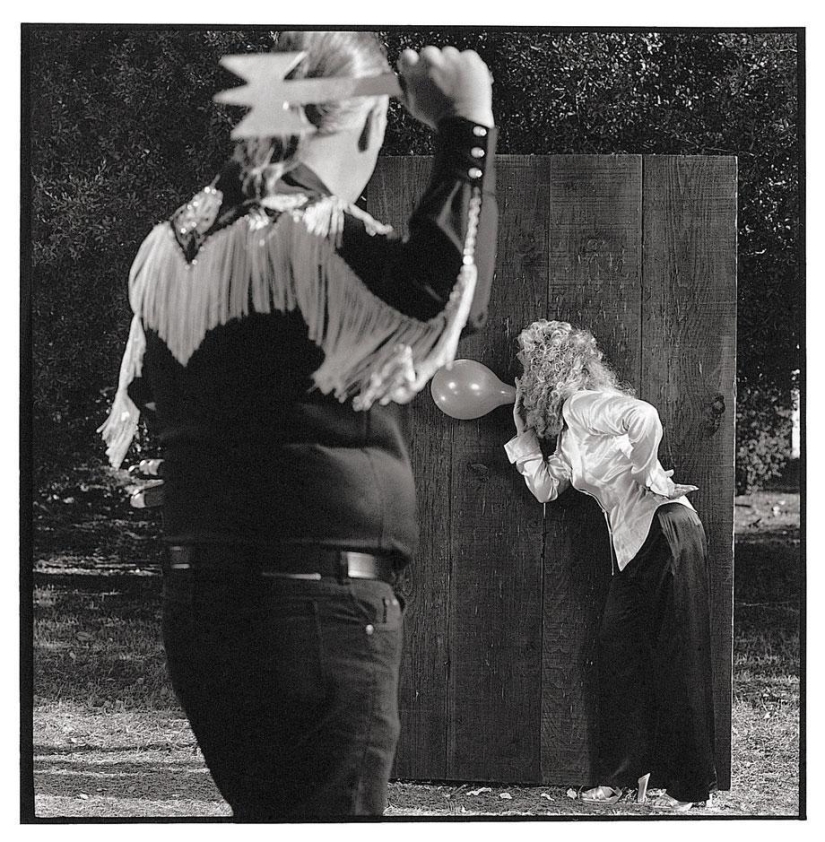 Despite the fact that the book was refused to be published for a long time, after publication it was a great success with readers, and after a while Schiff prepared for publication a second volume, sagaciously entitled "Even stranger professions".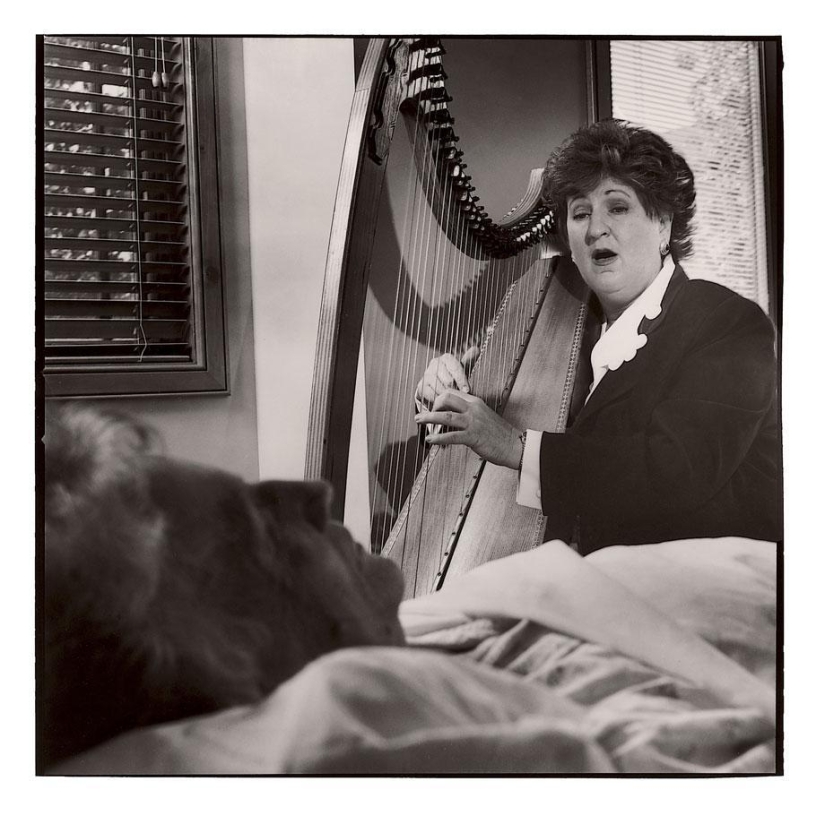 Both projects required serious dedication from Schiff and greatly influenced both her and the people who took part in the filming. She had a chance to climb Mount Rushmore to photograph the "crack-smudger", or, bending over in a custom-made small trailer, to shoot from above the process of artificial insemination of cows.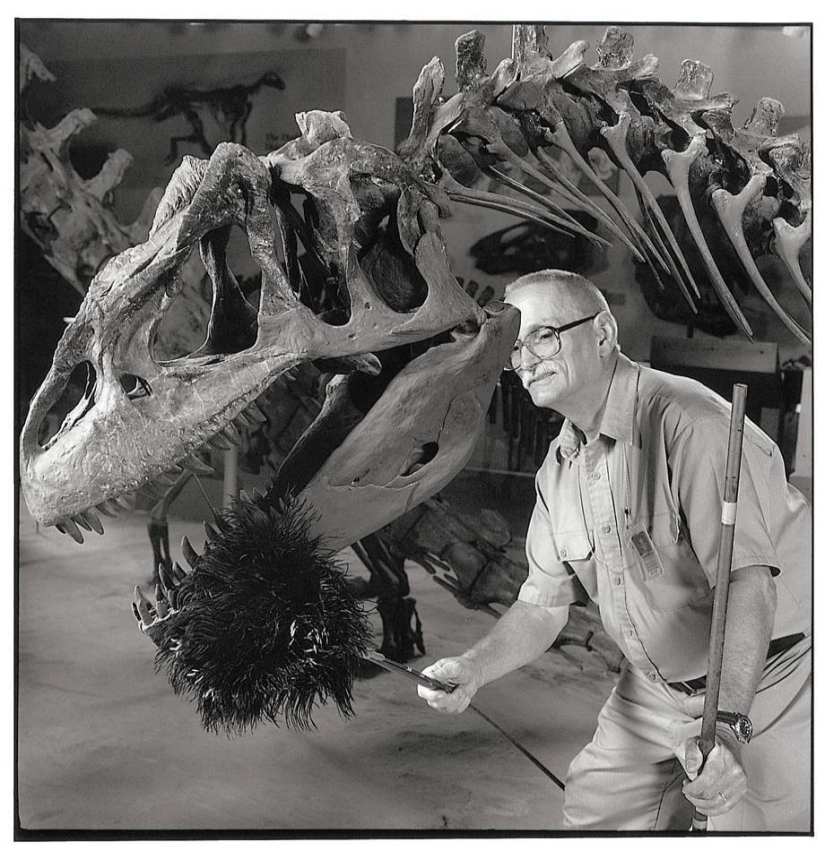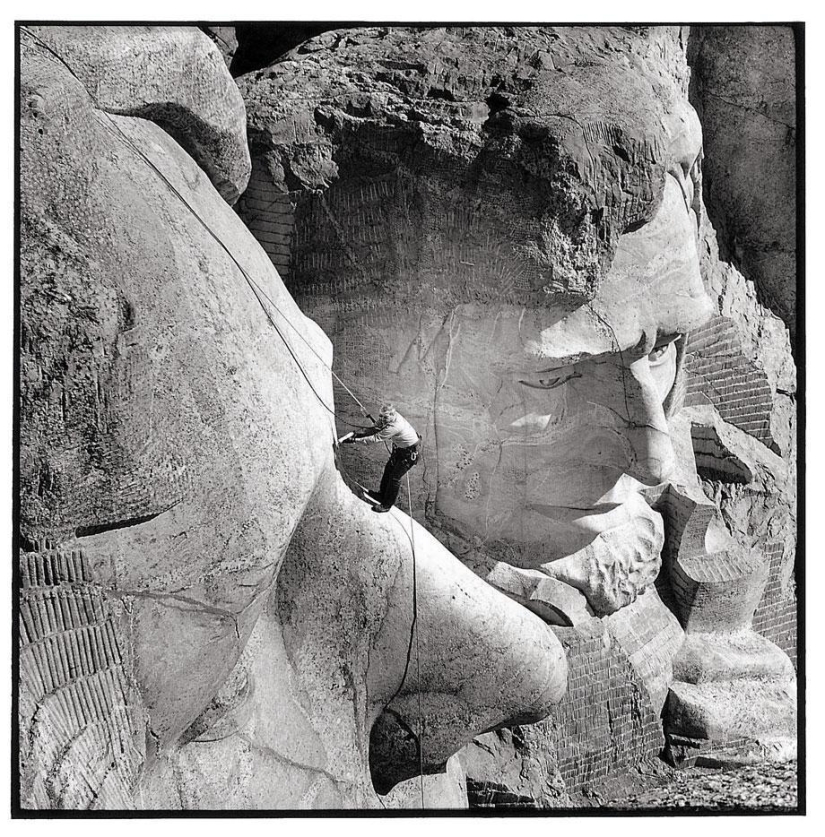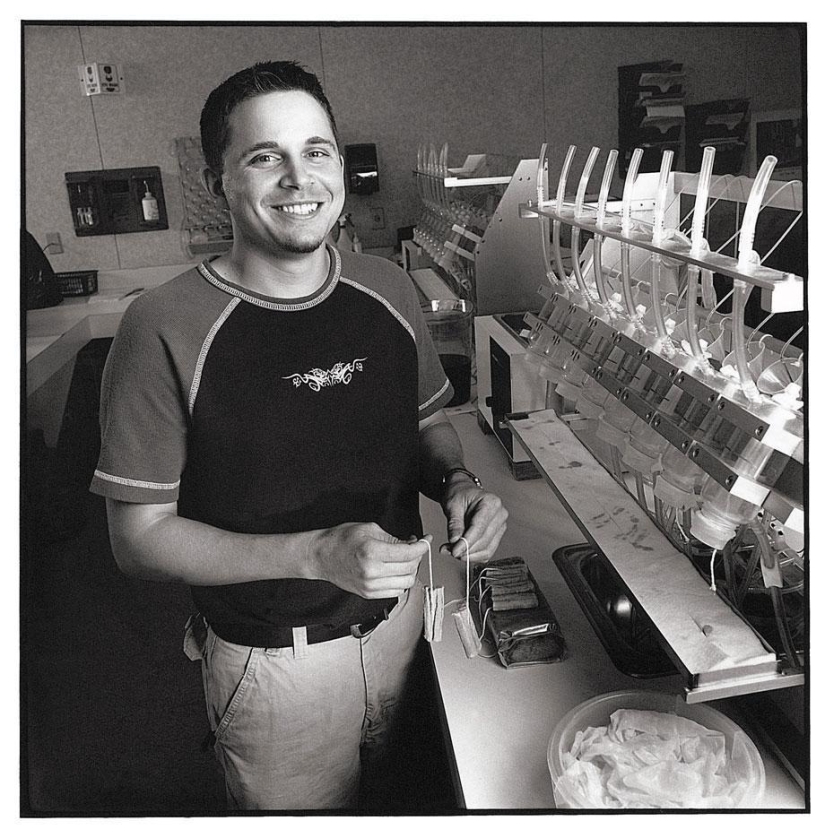 As for her models, many of them contacted Schiff after the publication of the books to tell how this event affected their lives. Most of them were quite satisfied with their newfound fame. However, for some it turned out to be associated with certain inconveniences. For example, the "smell appraiser" Betty Lyons, who got on the cover of the first volume, wrote to the author that her friends and neighbors knew that she worked in the laboratory, but did not even guess what exactly was included in her official duties.