In the 90s, the general fashion for foreign TV series began, which many of us watched without missing a single episode. In addition to the interesting plot in these series, many were attracted by foreign beauties, from whom it was simply impossible to look away. We offer you to refresh your memories and remember the most desirable actresses of the 90s.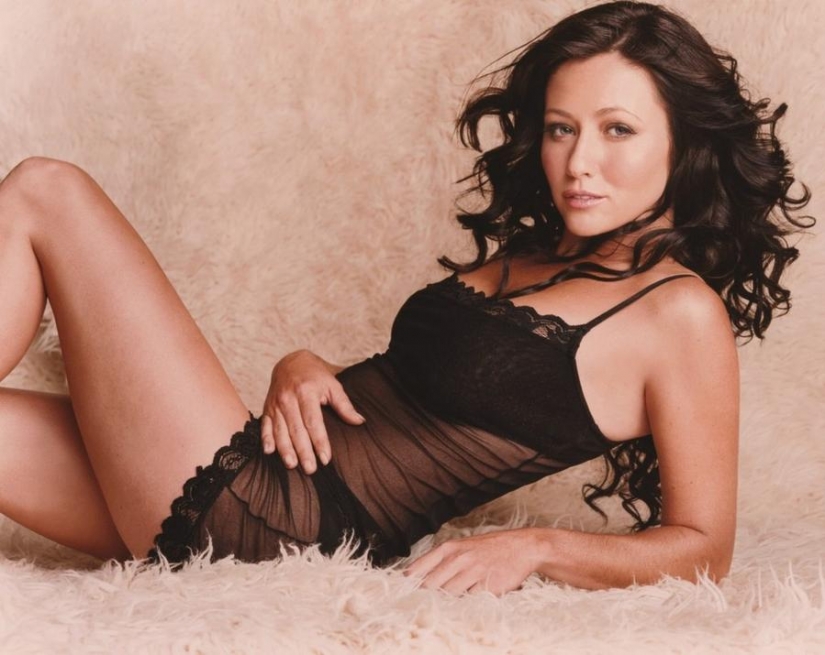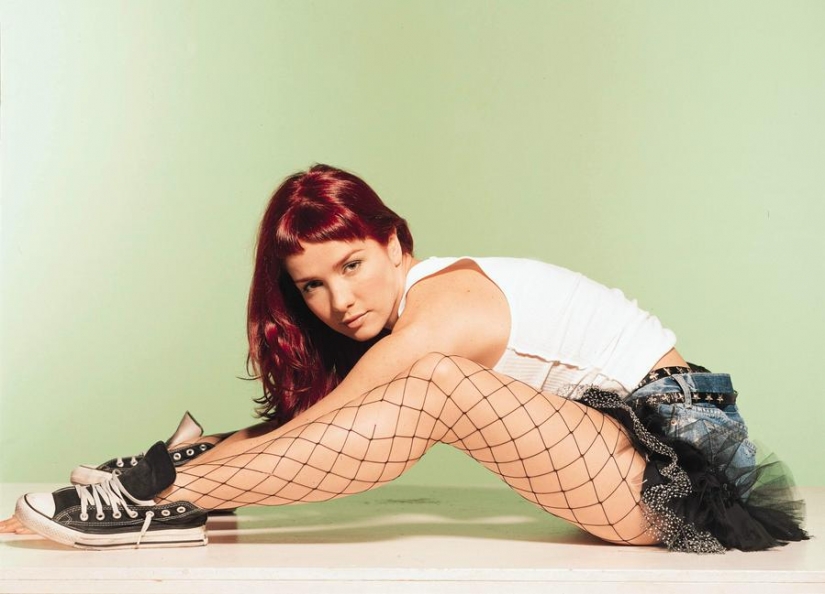 Natalia Oreiro, "Wild Angel"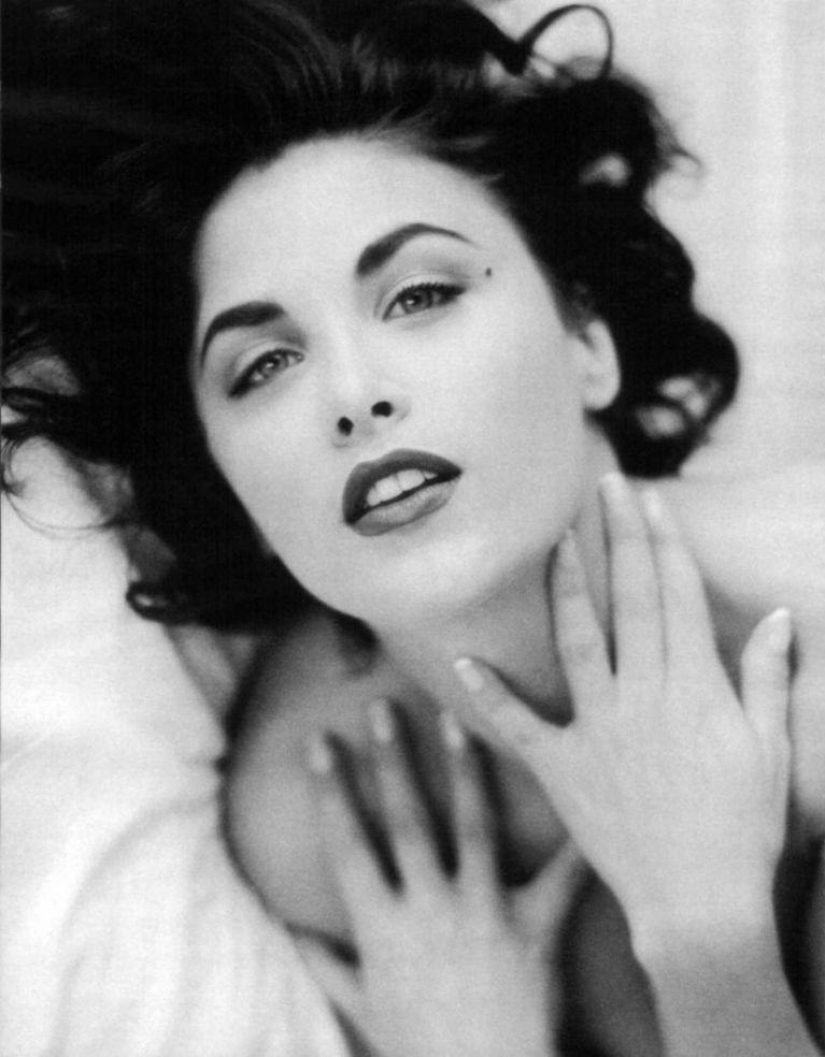 Sherilyn Fenn, " Twin Pix"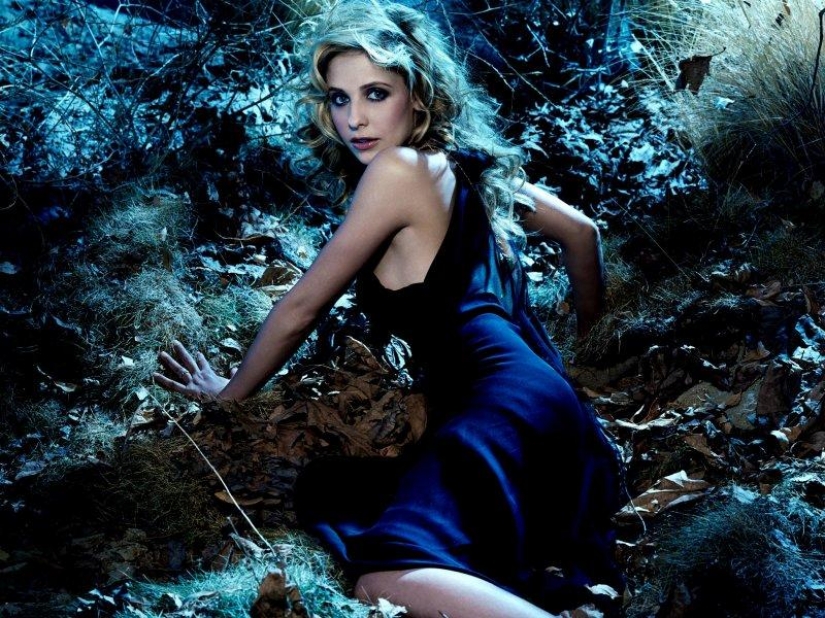 Sarah Michelle Gellar, "Buffy the Vampire Slayer"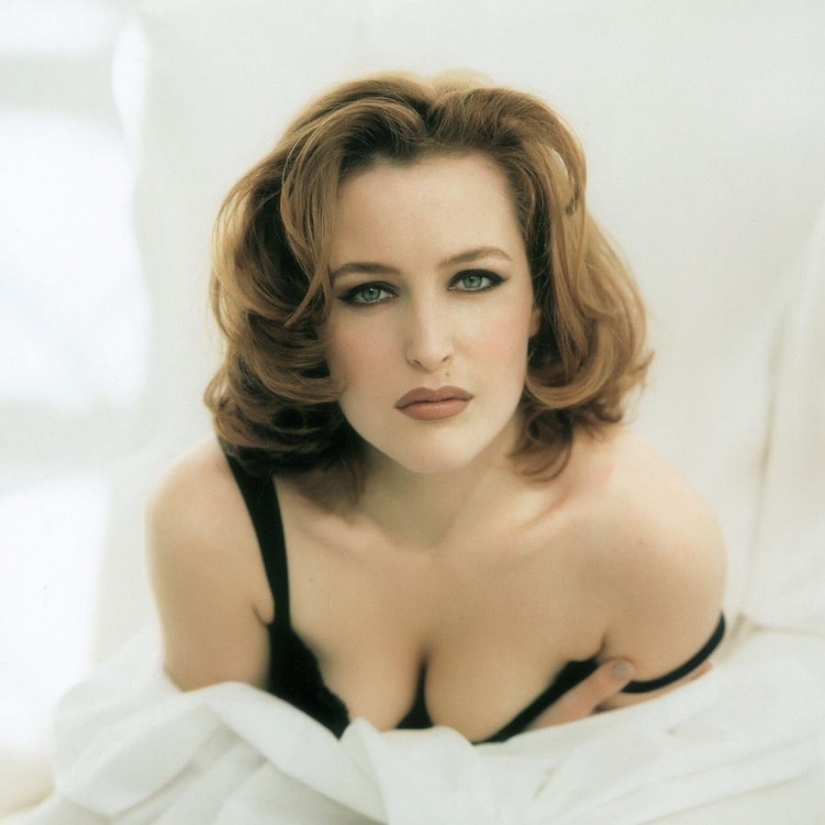 Gillian Anderson, "The X-Files"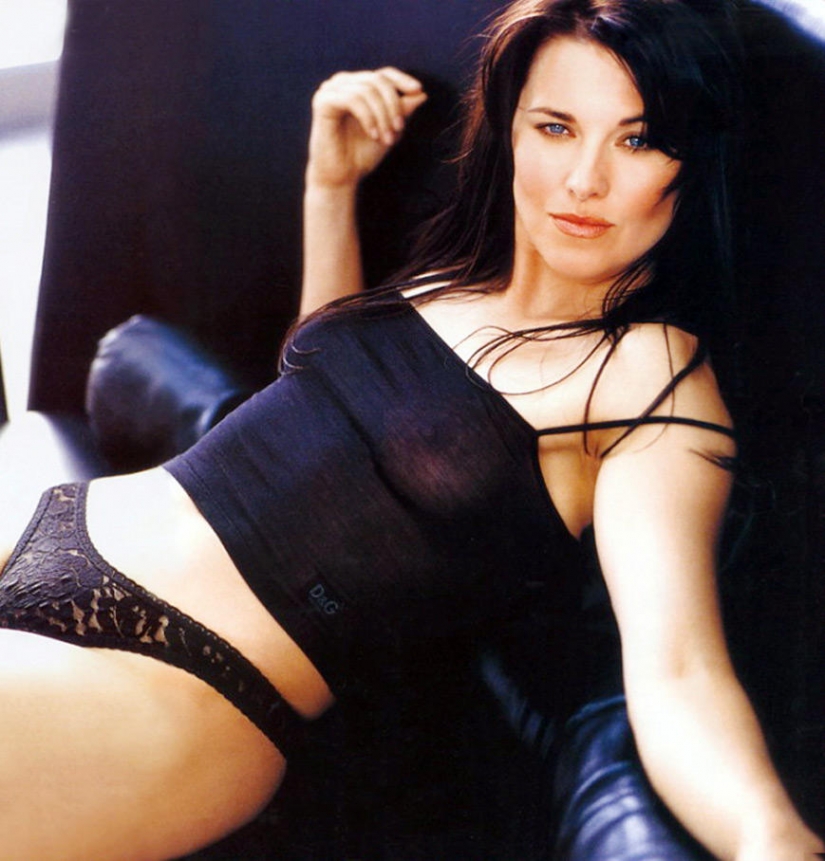 Lucy Lawless, "Xena-the Warrior Queen"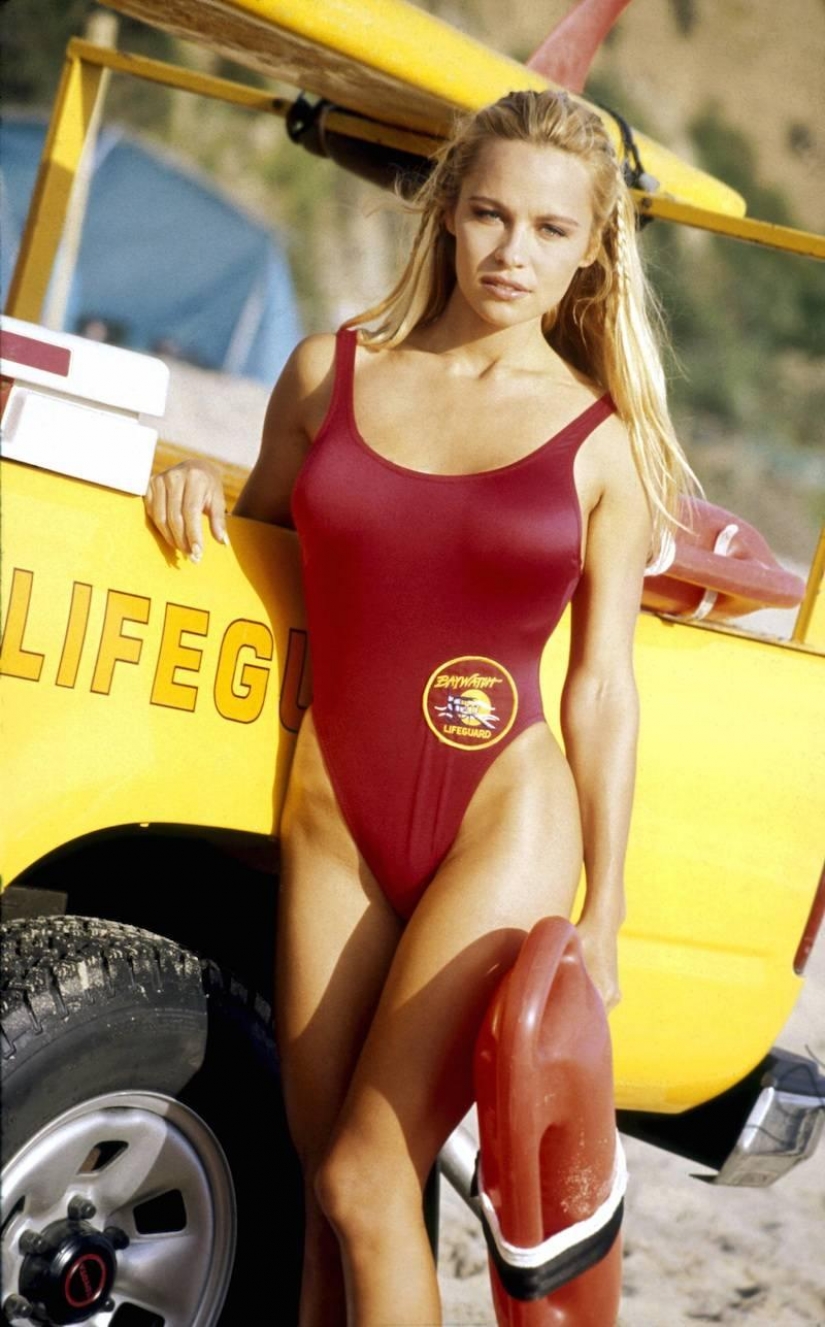 Pamela Anderson, "Rescuers of Malibu"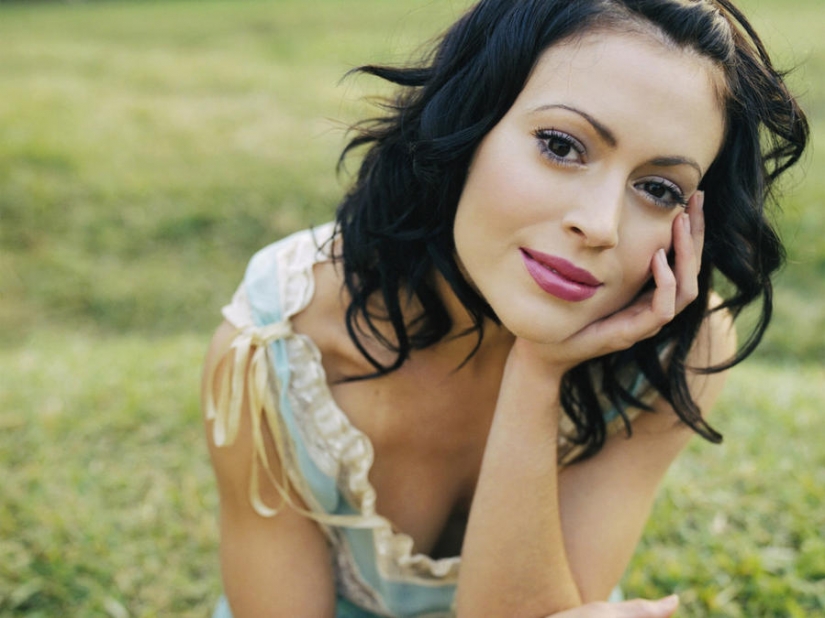 Alyssa Milano, "Charmed"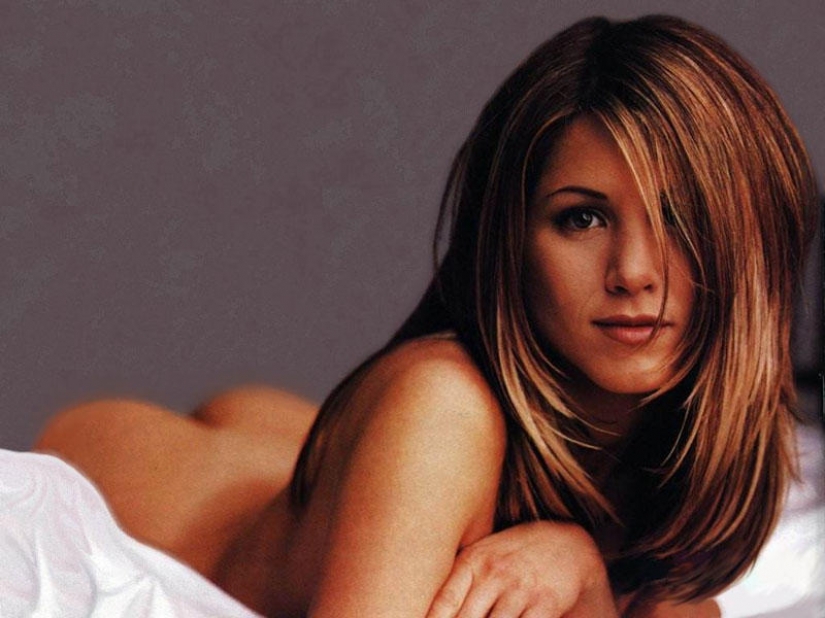 Shannen Doherty, "Beverly Hills, 90210"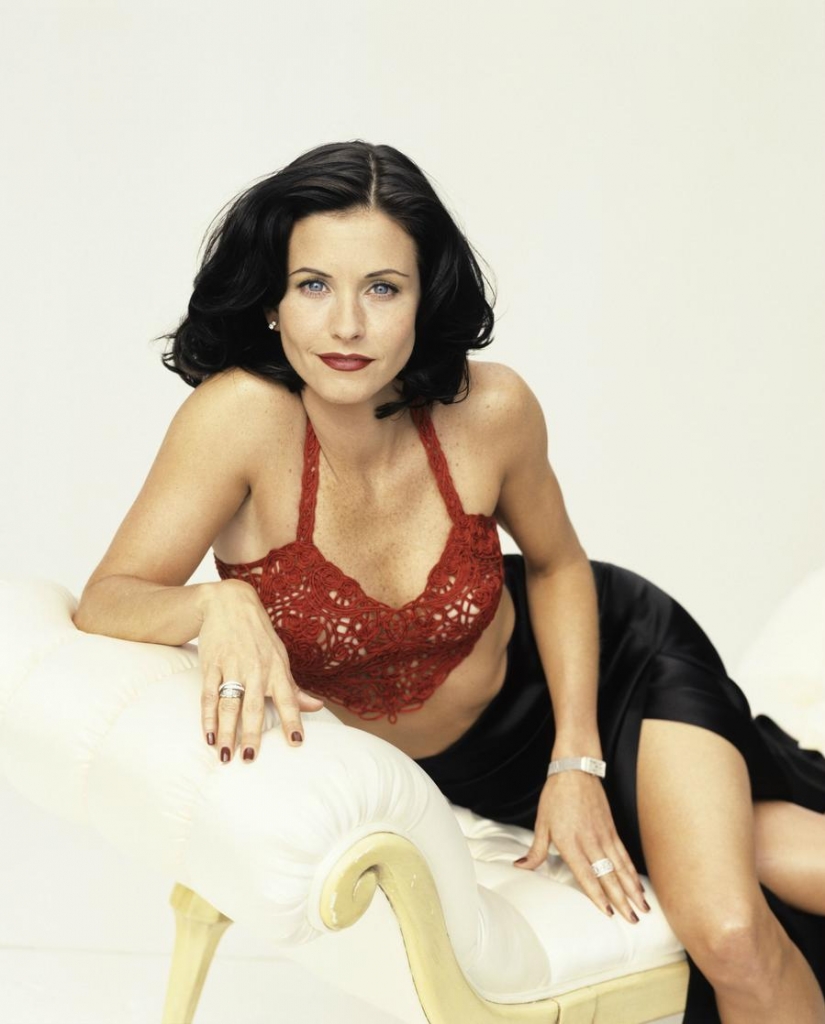 Jennifer Aniston, "Friends"
Courteney Cox, "Friends"
Keywords: Celebrities | The world | Movies | Actresses | 90s | TV series