Many show business stars are engaged in charity work. They often tell about it themselves, organize charity evenings, collect missions to visit poor children in Cambodia or launch various flash mobs on social networks.
But there are also those celebrities who prefer not to talk about their good deeds, but just take it and do it! We have already talked about some of them earlier, it's time to introduce you to the rest of the Hollywood goodies.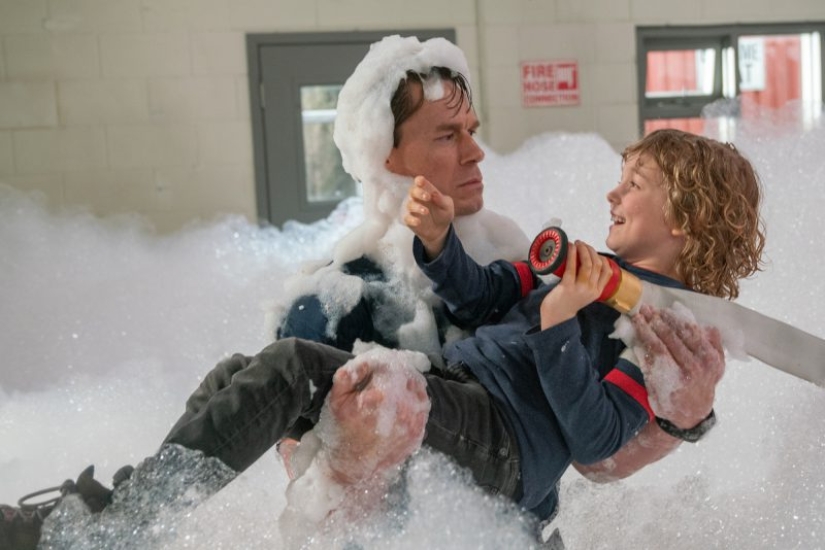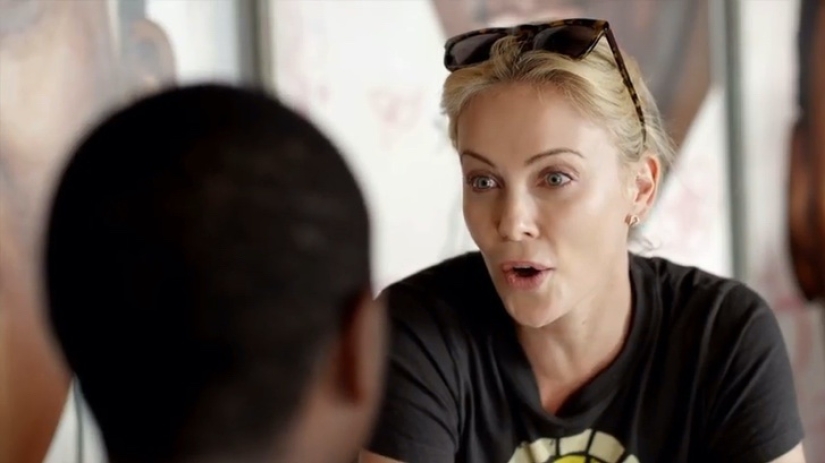 Charlize Theron is not only a wonderful actress, but also an activist in the fight against HIV in South Africa, where she is from. Through her foundation, she regularly informs local youth about the dangers of this disease, methods of treatment and methods of protection.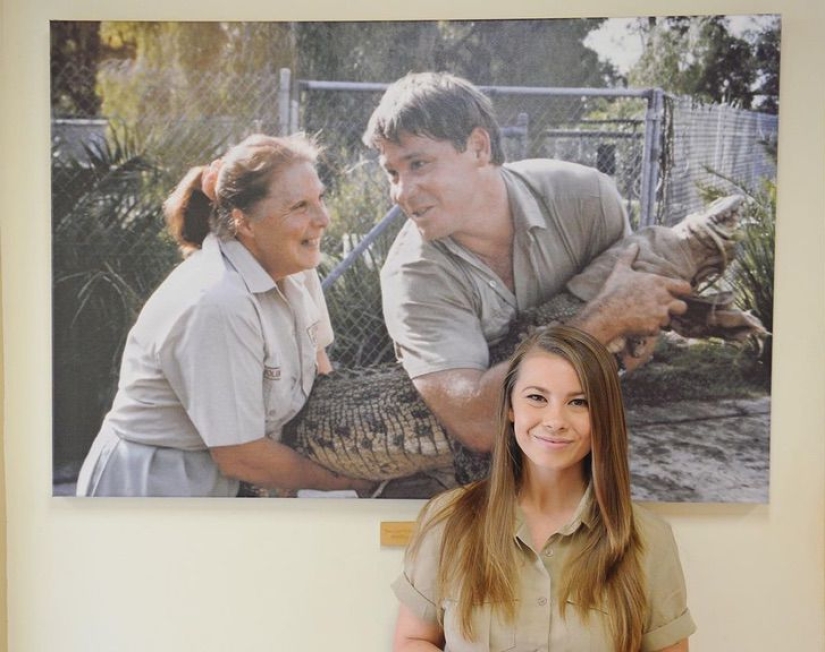 The family of the late Steve Irwin is actively involved in helping and rescuing animals affected by the Australian bushfires. The veterinary clinic where they work gave shelter and provided treatment to almost 100 thousand injured animals. Recall that 500 million representatives of fauna suffered from the fire that engulfed the continent.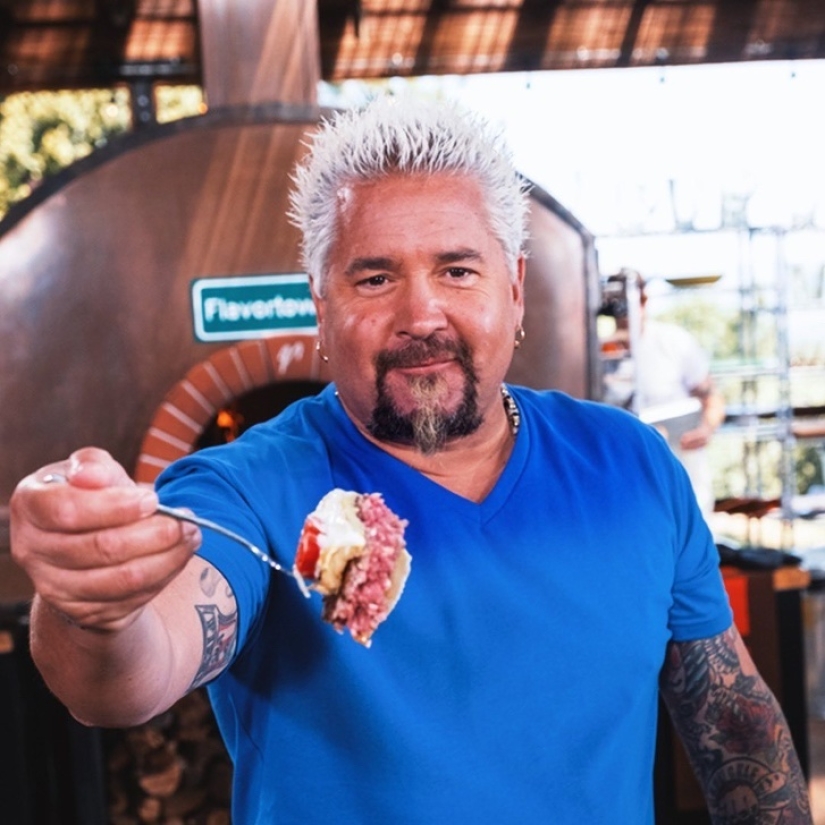 The world-famous chef and restaurant chain owner Guy Fieri is an active participant in the Make a Wish Foundation. A man offers sick children to eat for free in any of his restaurants. In addition, the guys can invite family members with them.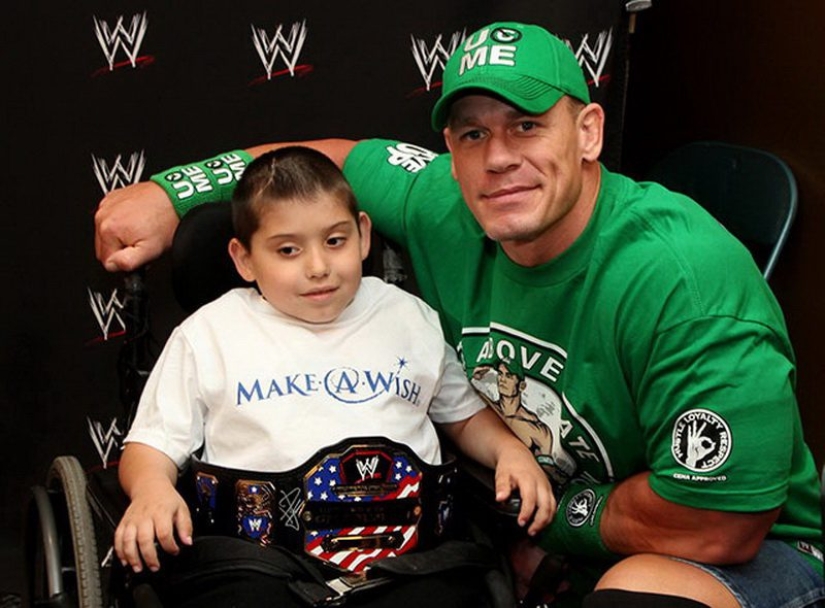 John Cena, who gained fame through his career as a WWE wrestler, is also an active member of the MakeAWish Foundation. With its help, you can realize the dreams of hundreds of children with serious illnesses. Personally, Sina managed to make more than 500 young patients happy and continues to do this to this day.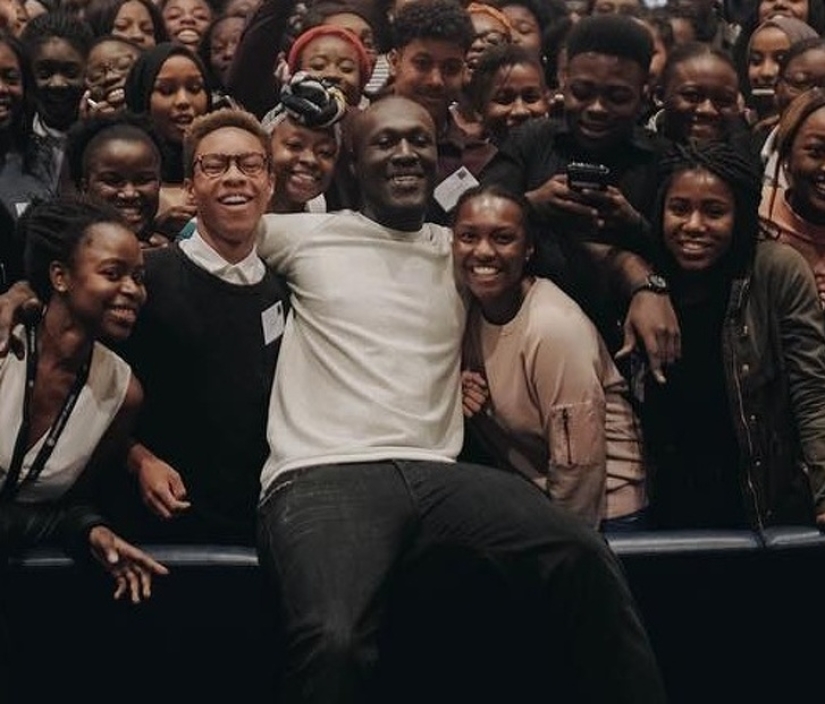 The singer and composer pays for the full tuition of two students at Cambridge University every year. This prompted him to create his own scholarship called the Stormzy Scholarship for Black UK Students, which fully covers the cost of enrolling students.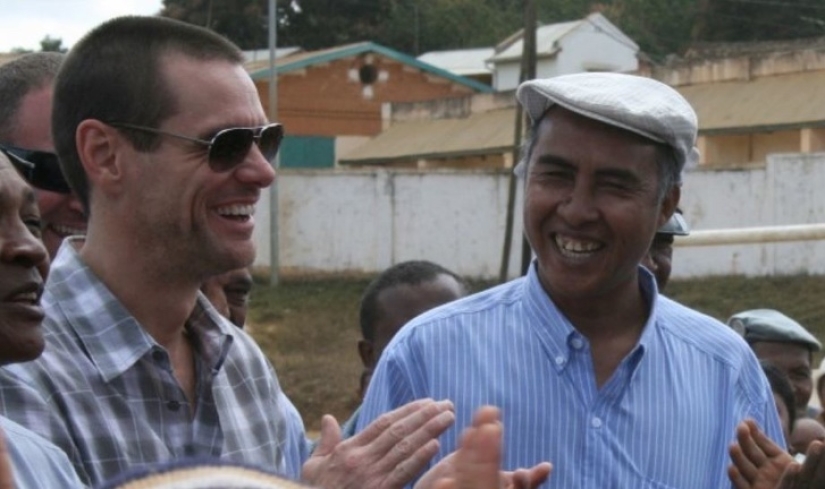 Back in 2005, the famous comedian Jim Carrey created a special fund, The Better U Foundation (BUF), whose goal is to increase rice yields in third world countries. In this way, Kerry helps farmers get more money for their hard work.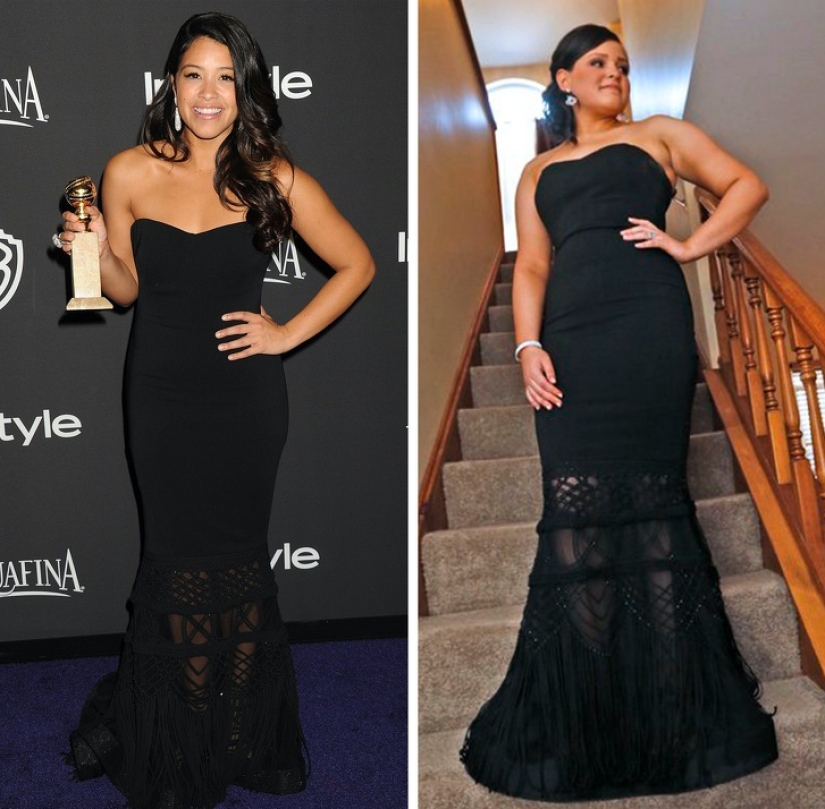 One day, a fan wrote under a photo of Gina on Twitter: "How I would like to go to the prom in this dress!". The girl did not even hope that this tweet would be noticed, but soon the actress herself answered her with an offer to try on the dress in which she appeared at last year's Golden Globes. Naturally, the girl agreed!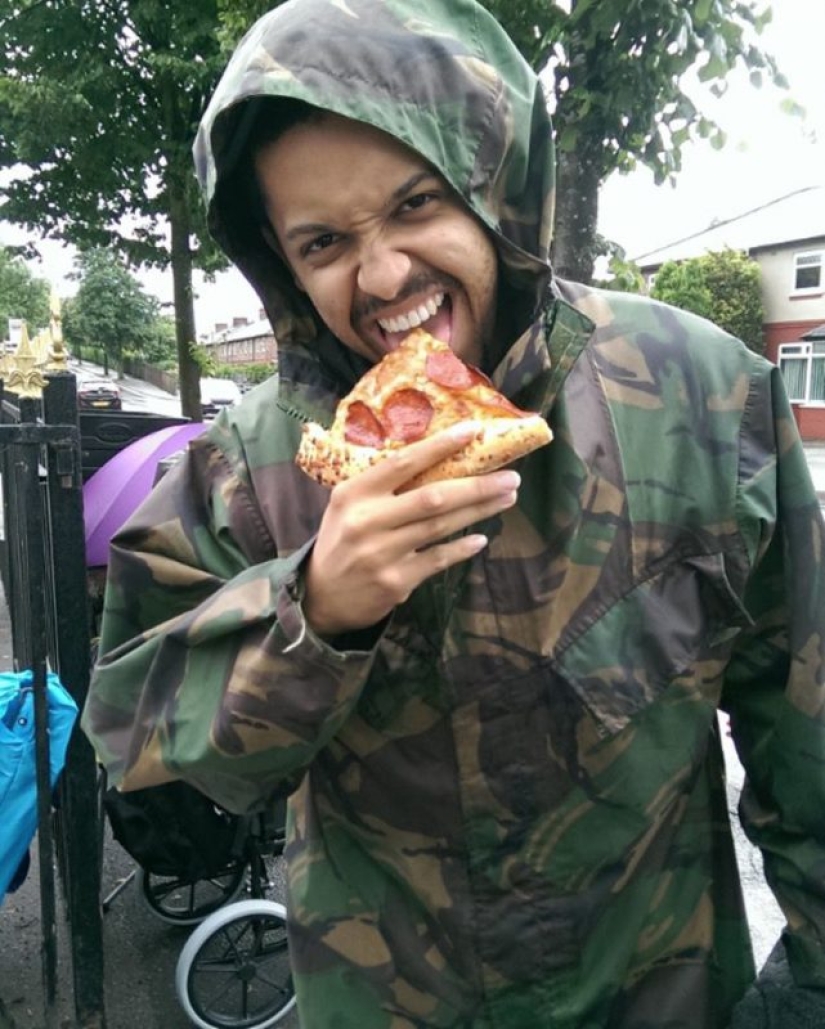 During one of Rihanna's concerts in Manchester, it suddenly rained, and a group of fans standing in line at the stadium literally had to get soaked to the skin. Noticing this, the singer sent fans 20 boxes of pizza and fresh towels. Among other things, she left notes in the boxes in which she apologized for the bad weather.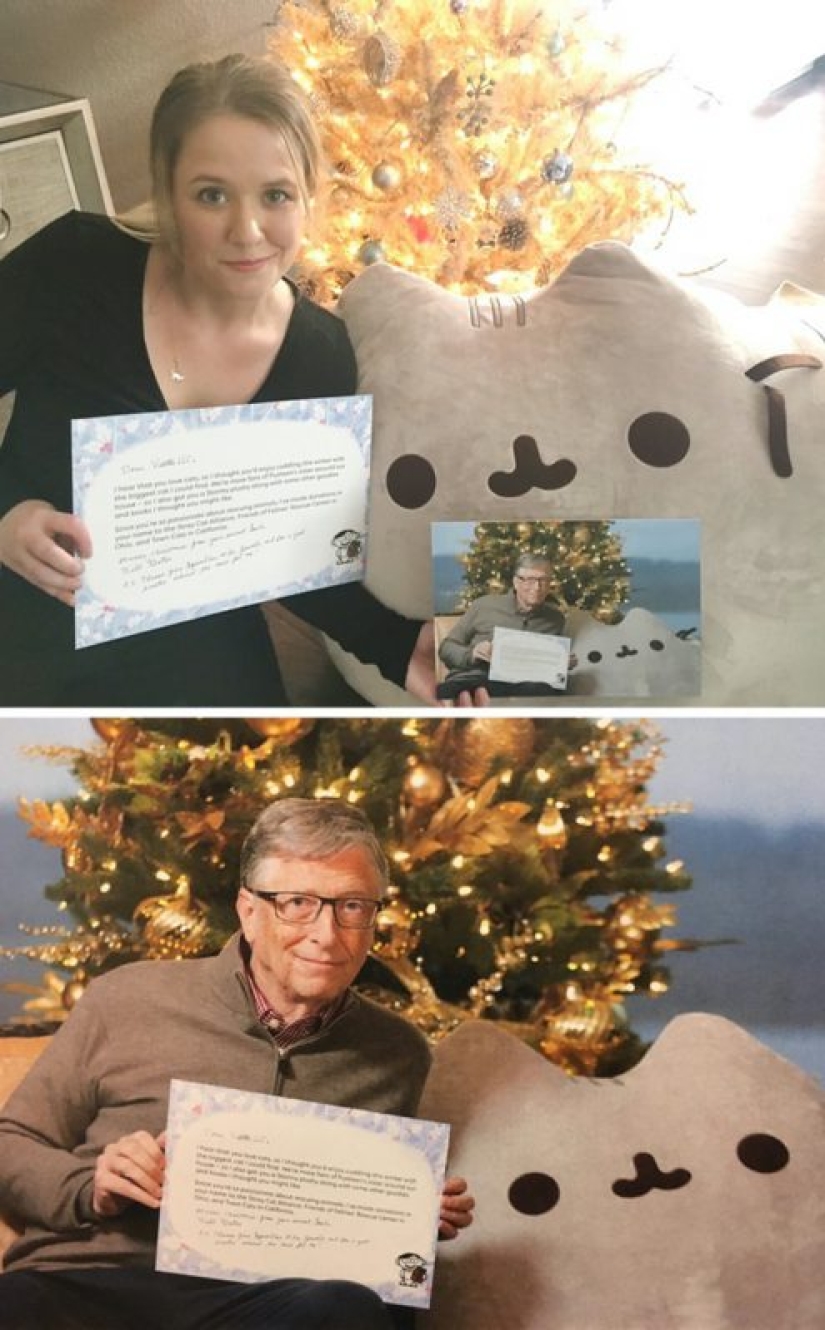 For several years now, Bill Gates has been participating in the "secret Santa" campaign. And the billionaire approaches the choice of gifts thoroughly — he carefully studies the profile of the surprise recipient, his interests, hobbies, musical preferences, and already forms a gift in accordance with the information received.
So, for example, one day Megan the cat lady received from Gates a huge pillow in the form of a cat, several paid certificates for cat shelters on her behalf, a book about business, figures of favorite characters from blockbusters, a Skyrim map and much more.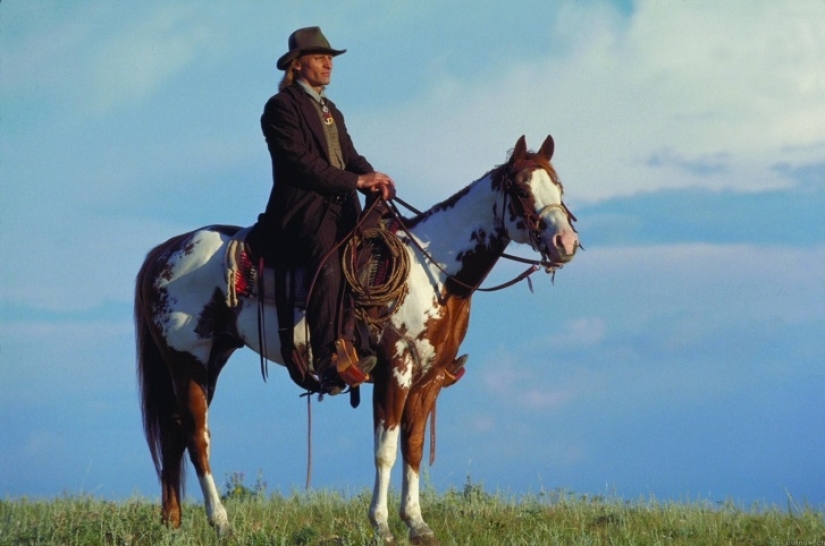 Actor Viggo Mortensen has worked with animals in films so often that he has become a devoted fan of them. This is especially true for horses. After filming Hidalgo, he decided to buy the horse he was filming with, and later acquired three more horses from the Lord of the Rings trilogy — two that he personally rode, and a third horse belonging to Princess Arwen.
Keywords: Kindness | Stars | Deed | Show business