Looking at the popular stars of show business, many imagine the difficult and thorny path that they had to go through before they achieved success. But among the popular celebrities, there are those who were brought into their careers by the most ordinary accidents that took them literally by surprise. But, of course, all accidents are not accidental ...
9 PHOTOS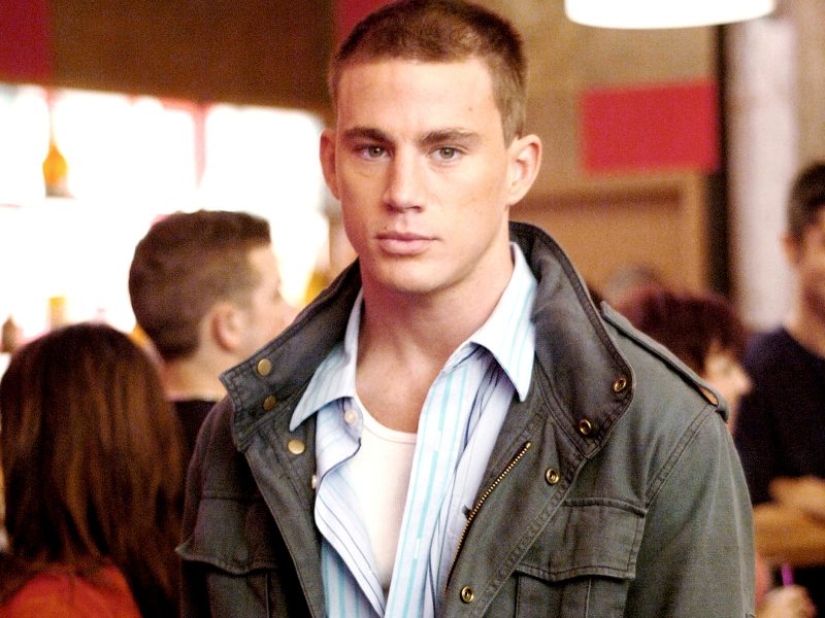 1. Channing Tatum
Channing's career as a film actor began quite juicy. In college, he received a football scholarship, but the money was sorely lacking, and therefore the young guy was forced to get a job as a stripper in one of the nightclubs in Los Angeles. Earning money, in fact, with his body, Channing realized that he could try his hand at a modeling career. To achieve success, the guy went to Miami, where scouts of one agency "caught" him right on the street. After that, Channing went through hundreds of fashion shows, photo shoots, and advertising shoots. It was then that the directors noticed him. Channing's first role was a cameo in C.S.I.: Miami Crime Scene Investigation.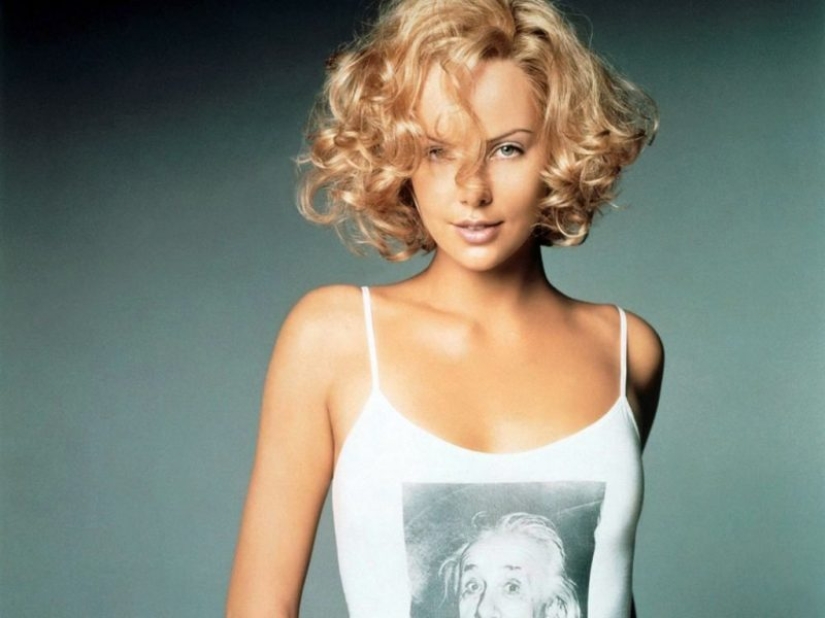 2. Charlize Theron
When the young girl moved from South Africa to Los Angeles, she did not even suspect that she could become a star. At that time, Charlize was experiencing great financial difficulties, so when she was told that they could not cash her check at the bank, she threw up a scandal, because every cent she earned was really dear to her. It was at that moment that she was noticed by an agent who oversaw already-known stars. He helped Charlize solve the money problem and sent her to acting classes. As a result, after 8 months, the girl managed to get a short role in an episode of the film "Children of the Corn 3: Urban Harvest." This was the beginning of her career.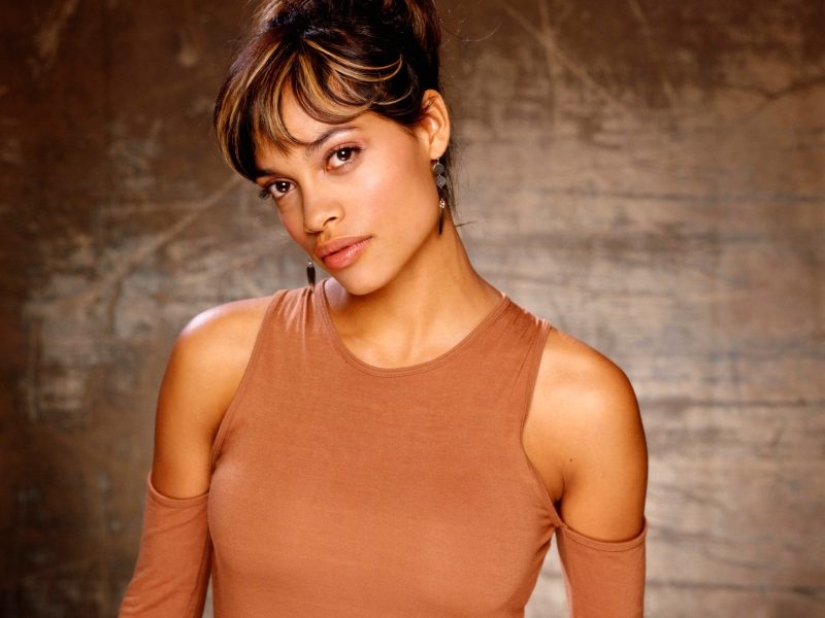 3. Rosario Dawson
The career of the star of the films "Clerks 2" and "Amazon Treasure" also began from the accidental circumstances in which Rosario found herself. The girl just caught the eye of photographer Larry Clark and his assistant Harmony Korin when she was sitting on the porch of her house. At that time, Korin was just writing the script for his new picture, which became the debut in Clark's career as a director. Noticing the young Rosario, he felt that she would be ideal for the role of one of the heroines of the film - Ruby. That is how Rosaria Dawson's career began.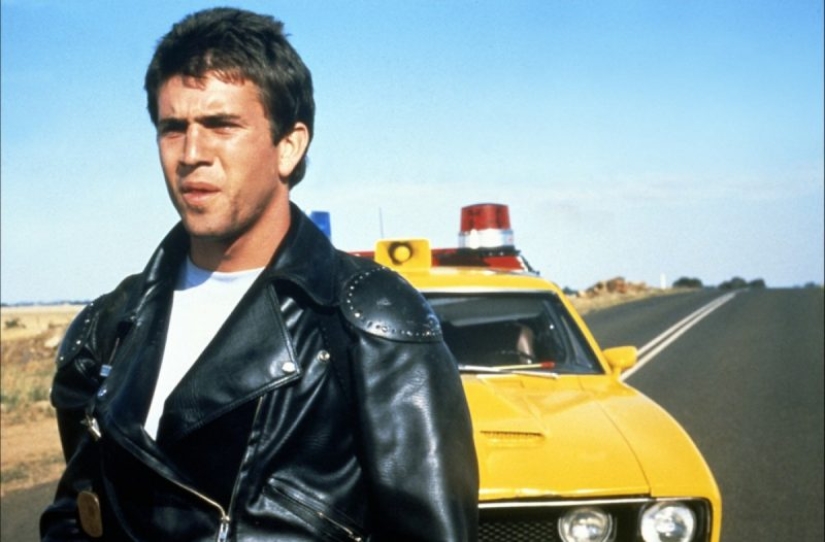 4. Mel Gibson
The multi-award-winning actor got his big break after... a bar fight! A friend of Gibson's quite by accident "attributed" Gibson to an audition, where they were supposed to choose a tough guy for some then-unknown film. When Gibson and his friend drove up to the site, the director immediately noticed him. Beaten and not yet recovered from a night of drinking, Mel was considered an ideal actor for a role in the film Mad Max, which later became his hallmark.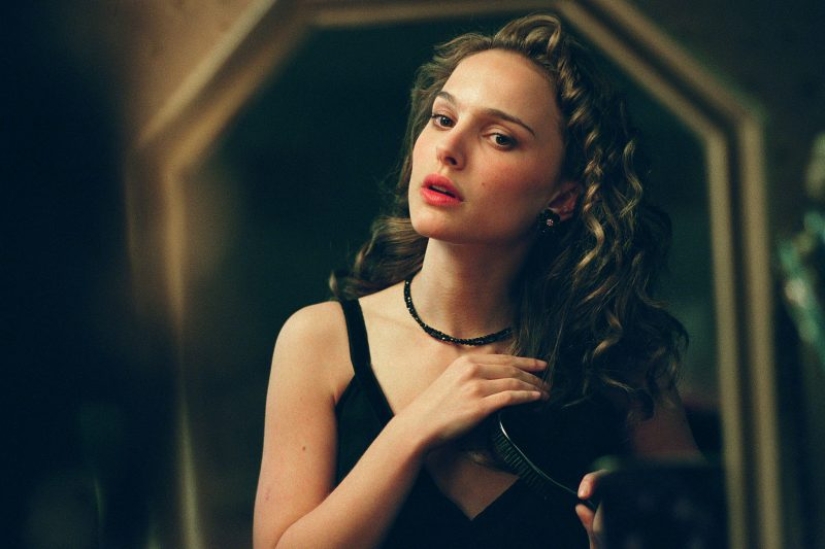 5. Natalie Portman
Even being very young, at the age of 10, Natalie already possessed unearthly beauty and an enviable appearance. It was her pretty face that played a key role on the threshold of a successful career as an actress. When she was sitting in a pizzeria, she was noticed by a scout of a modeling agency. Naturally, he could not just pass by such a beauty. He immediately made an attempt and invited Natalie to try herself as a model. But self-confident and persistent Natalie immediately rejected this offer, saying that she dreams of becoming an actress. The scout, in turn, helped the young beauty find agents who "guided" her into the world of cinema ...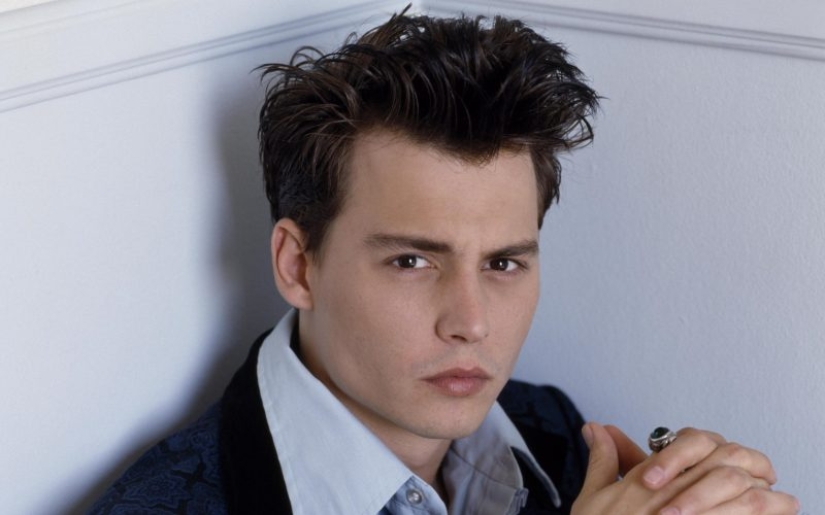 6. Johnny Depp
In his youth, the future star of the world of cinema did not even suspect that he would someday achieve such huge success in the world of cinema. Throughout his youth, Johnny dreamed of developing the art of music and even joined The Kids, dropping out of school at the age of 16. When young Johnny turned 20, he married a make-up artist, who introduced him to Nicolas Cage. It was Nicholas who was able to see the potential in the young Depp and invited him to audition for a role in the film A Nightmare on Elm Street. As you can guess, Johnny Depp's audition was very successful...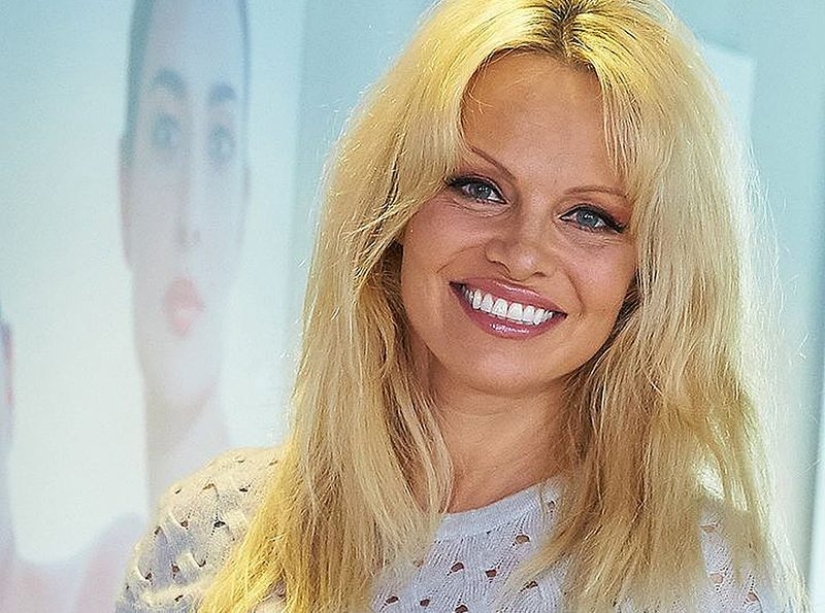 6. Pamela Anderson
In her youth, the girl was an incredible beauty and collected men's views from all sides. This happened at one football match, which Pamela attended with friends. The camera zoomed in on the girl's face for a few seconds and displayed the image on local television. Thanks to this, representatives of the brewing company noticed her, who was just looking for a face to shoot a commercial. After 4 years, Pamela managed to get on the cover of Playboy magazine, and a couple of years later the girl was offered a role in Baywatch, which made her famous all over the world.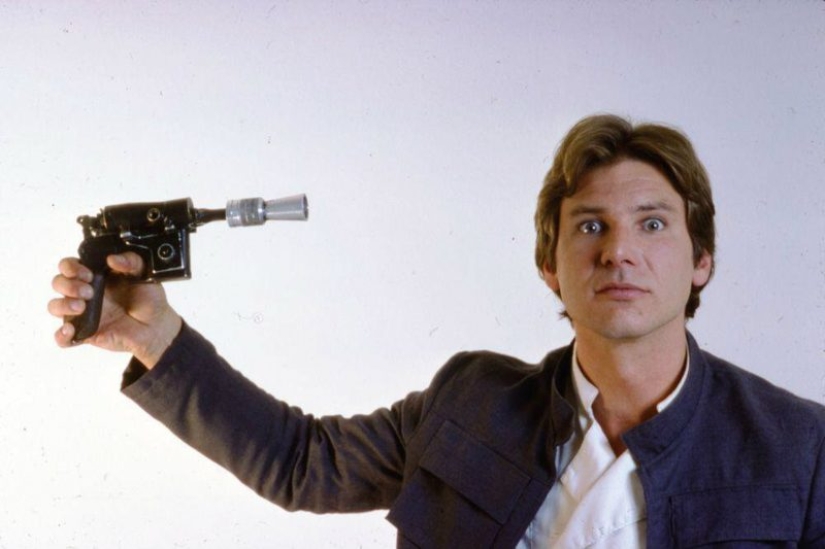 7. Harrison Ford
Unlike many of the heroes from this collection, Harrison Ford dreamed of becoming an actor from the very beginning. He auditioned for various movie screenings and even moved to California for this, but soon realized that it would be very difficult for him to achieve success in the world of cinema and gave up. Resigned to the state of things, Harrison got a job as a carpenter. When he was doing work in one of the film studios, he was noticed by director George Lucas, who was just looking for a man for a role in the Star Wars movie. It was on that day that George invited Harrison to audition for the role of Han Solo...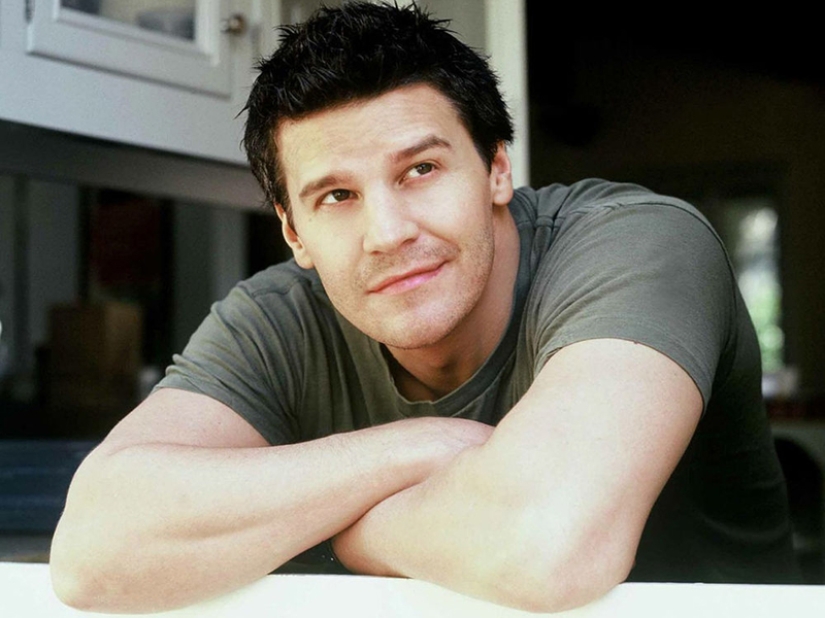 8. David Boreanaz
The actor is best known for starring in Buffy the Vampire Slayer and Bones. In fact, no one even thought of David becoming an actor or, even more so, a movie star. It was an ordinary walk with a dog that led him to this profession! It was at this point that his neighbor, who was a friend of Buffy screenwriter Marty Noxon, drew attention to him. The man knew that at that time they were looking for a suitable person for the role of Angel and felt that David would be perfect. Without hesitation, he invited the guy to audition, and now ... now he is a movie star!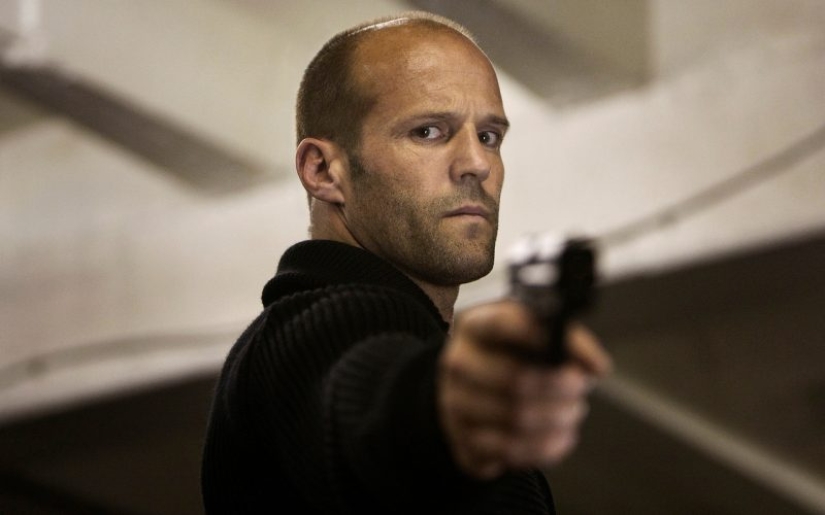 9. Jason Statham
Many fans of Jason Statham know that in his youth he was a very successful athlete, was a member of the British national diving team, and participated in the Olympic Games. But the sport was more of a passion for Jason than a life's work. In fact, he had to make a living selling jewelry and perfumes. On one of these working days, he was noticed by an agent from Tommy Hilfiger who invited him to star in an advertising campaign for the brand. Around this period, Jason met Guy Ritchie, who noticed his potential in him and offered the role of "Bacon" in the film "Lock, Stock, Two Smoking Barrels."
Keywords: Accidents | Careers | Future stars | Celebrities | Actors | Actresses | Famous people | Cinema | Movies | Popular celebrities